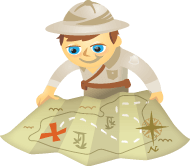 Do you know how to connect with others on Instagram?
Are you using Instagram as a networking tool?
Instagram Direct can reinforce your relationship with current followers, while giving you opportunities to meet new fans and influencers.
In this article, you'll find out how Instagram Direct can help you build a larger network.
What is Instagram Direct?
Similar to Snapchat, Instagram Direct allows users to send pictures and video to others privately–like a direct message on Twitter or a private message on Facebook.
Only you and the person or group you send the message to can see the content.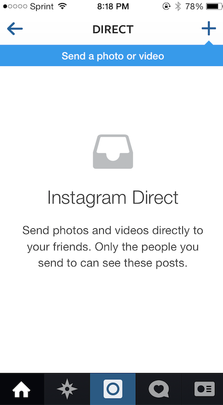 The sent pictures and videos are stored in your (and their) Instagram inbox, where you can keep track of past conversations or see who else received the same message you did.
While this is a fun feature for Instagram users in general, Instagram Direct could be a game-changer for social marketing because it works seamlessly with your current Instagram marketing tactics; especially if you have permission to contact fans and customers directly.
Read on to find out four ways Instagram Direct can help drum up business for your company. Each tip has an action item you can do right now.
#1: Create Deeper Connections
Having real, human conversations online is the cornerstone of social media success. To have those conversations, you need to know as much as possible about the people you're talking to. Are they customers? Do they read your blog? Do they work in the same industry as you?
Instagram Direct gives you a nontraditional communication channel that's more human and personal so you can form deeper connections with the people who matter most to your business.
You can use Instagram indicators (e.g., a like or comment on one of your posts) to find existing followers, then create targeted direct messages that could result in solid leads.
Get Your FREE Course: Web3 for Beginners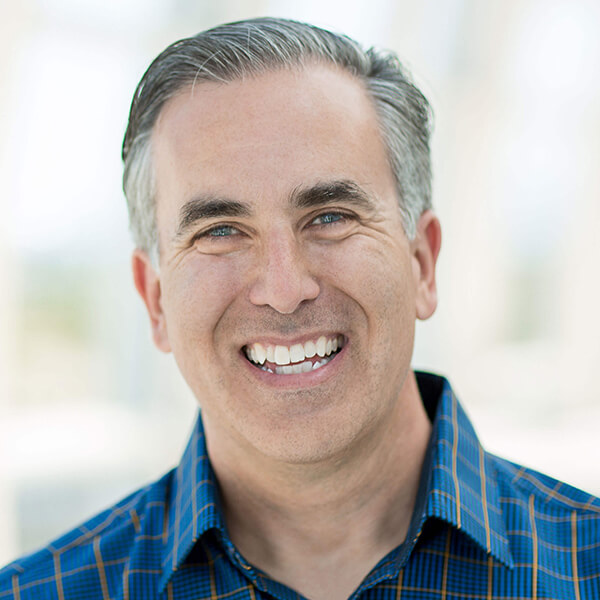 Curious about Web3, but don't know where to start or who to trust?

Introducing Web3 for Beginners, a course taught by Michael Stelzner, the founder of Social Media Examiner.

Learn the basics of Web3 and apply it to your business with this FREE comprehensive course.
CLICK HERE TO GET FREE ACCESS
The best part about using Instagram Direct with existing contacts and followers is that you're messaging people who are already interested in your company, product or service. That's a perfect foundation for a real human connection.
Go to your profile page and click on Followers.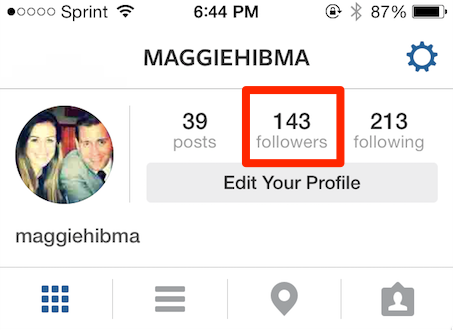 Scan your list to see if anyone jumps out at you as a contact you recognize. Make sure you're following them back, and then start a conversation with them.
For example, you could send a simple thank-you picture regarding a recent purchase they made or a video with a sneak peek of something you'll be introducing soon.
Next, change your post display so it's in list form instead of grid form.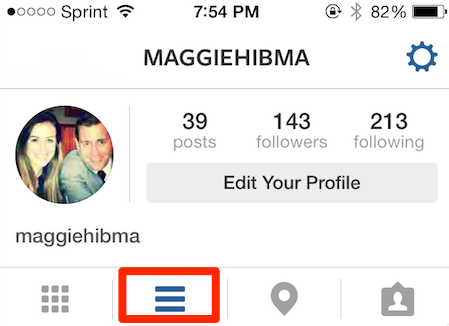 Scroll through your last 10 posts and dive deep into the likes and comments. Do you see any trends?
Look for anyone who consistently likes your posts on a certain topic. Send those people a message related to the same topic and perhaps give them an inside look at your latest offer or someone else's content they might enjoy.
As you start Instagram Direct conversations with contacts, clients and customers, make sure your message is relevant, not spammy. You don't want to cut ties; you want to make lasting connections.
As long as you're providing helpful, informative messaging, the gesture should be received well.
#2: Connect with Industry Influencers
Wouldn't it be nice to get in touch with that one person you really want to have guest blog for you or join you on that upcoming webinar? Of course it would.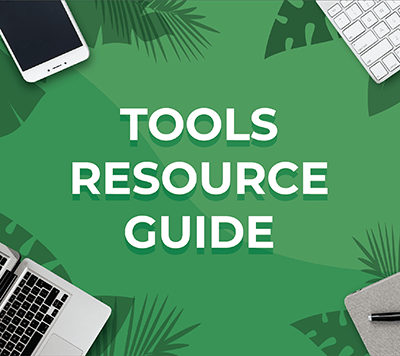 Looking for something to make your life easier?
Discover the tools we recommend to drive engagement, save you time, and boost sales across your entire marketing funnel or business.
Whether you need help planning content, organizing social posts, or developing your strategy, you'll find something for every situation.
FIND YOUR NEXT FAVORITE TOOL
But what if that influencer doesn't know you or your brand? There's little chance an email to them will make an impact.
Instagram Direct gives you a different way to connect with influencers by offering something more likely to lead to a positive response: bite-sized visual content.
You may already have a list of influencers you know you'd like to connect with. If you don't, do a quick Google search on key terms for your industry and see who pops up.
With those names in hand, go to your Instagram app, click on the Explore tab in the bottom navigation menu and pull up the search function.

Search for the names of influencers and follow those you find.
Spend a few days watching their profiles and noting what types of photos they share. If you see a post that's relevant to your niche or industry, send them a message through Instagram Direct.
#3: Get Feedback
If someone is following your company on Instagram, it's likely they're interested in your brand's product or service, or your mission and culture.
Those followers are a wellspring of information waiting to be tapped. Instagram Direct lets you do just that.
With Instagram Direct, you can send a picture or video to up to 15 people at a time, making it easy to communicate with relevant pockets of your community. It's a convenient way to get feedback on a new idea or product, or survey contacts about a current trend in your industry.
When you send a group message, everyone in the thread can see who is included and will see each person's responses.
Not only are you gaining important insights, you're helping everyone in the group foster new connections. What's better than that?
Scan your follower list again to see which people fit nicely into a group. Do a few of them work at the same company? Have several of them been engaging with you recently on Facebook or Twitter?
When you've vetted your contacts and found a group of related people, send them a relevant message to get the conversation going.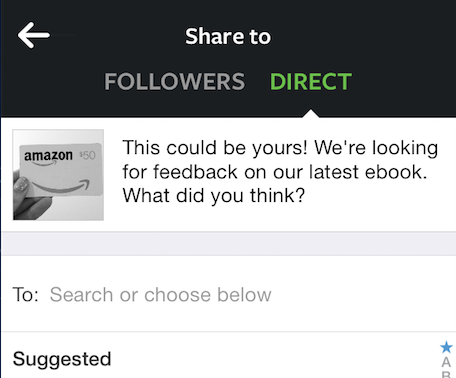 #4: Find New Connections
Why is your brand using social media? Because the bottom line is bringing in new leads for your sales team.
Your company's public presence is meant to draw people in and ideally result in a sale.
As discussed earlier, you can search for new leads via existing contacts and followers. But you can also search hashtags to find new people interested in products or services similar to yours.
Click on the Explore tab in the bottom navigation menu to pull up the search function, then choose Hashtags.

Start searching hashtags you're already using on Twitter or other social media sites, as well as hashtags that include keywords associated with your products or services.
Spend some time exploring your search results to see if you can offer helpful content to anyone talking about your industry.
For example, if you sell dishwashers, you could search for #dishwasher to find people who have taken a picture of their broken dishwasher and may be in the market for a new one.
You could offer your latest blog post on The Top 10 Dishwashers for Lickable Dishes or a case study from someone who recently purchased your brand's dishwasher over a competitors'.
In Conclusion
Used carefully and considerately, Instagram Direct can bump up your Instagram marketing results. Just keep in mind that these tactics work best if you've worked with your contacts before and/or have permission to contact them privately.
Get creative and see how you can make real connections (without being too salesy) to generate interest in your business.
What do you think? Do you have other ideas for using Instagram Direct for business? Do you have a story to share about what's worked for you? Share your experience or thoughts in the comments below.
Get Your FREE Course: Web3 for Beginners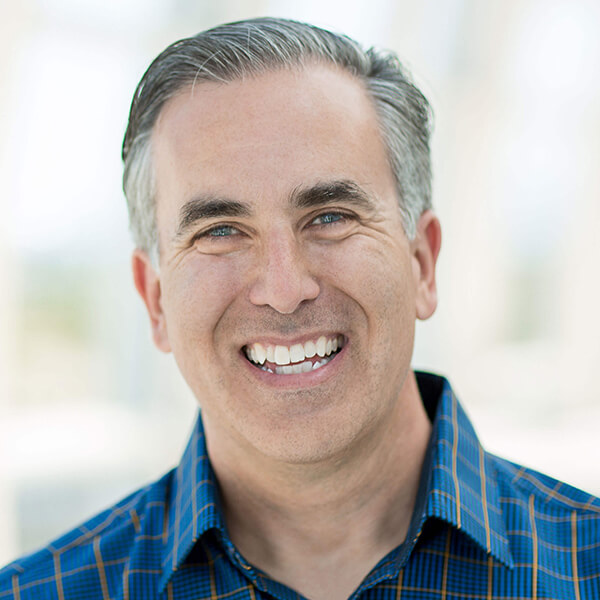 Curious about Web3, but don't know where to start or who to trust?

Introducing Web3 for Beginners, a course taught by Michael Stelzner, the founder of Social Media Examiner.

Learn the basics of Web3 and apply it to your business with this FREE comprehensive course.
CLICK HERE TO GET FREE ACCESS