Wondering if now is the right time to enter Web3? Looking for advice to guide you?
In this article, you'll explore the challenges of building a Web3 business in a bear market.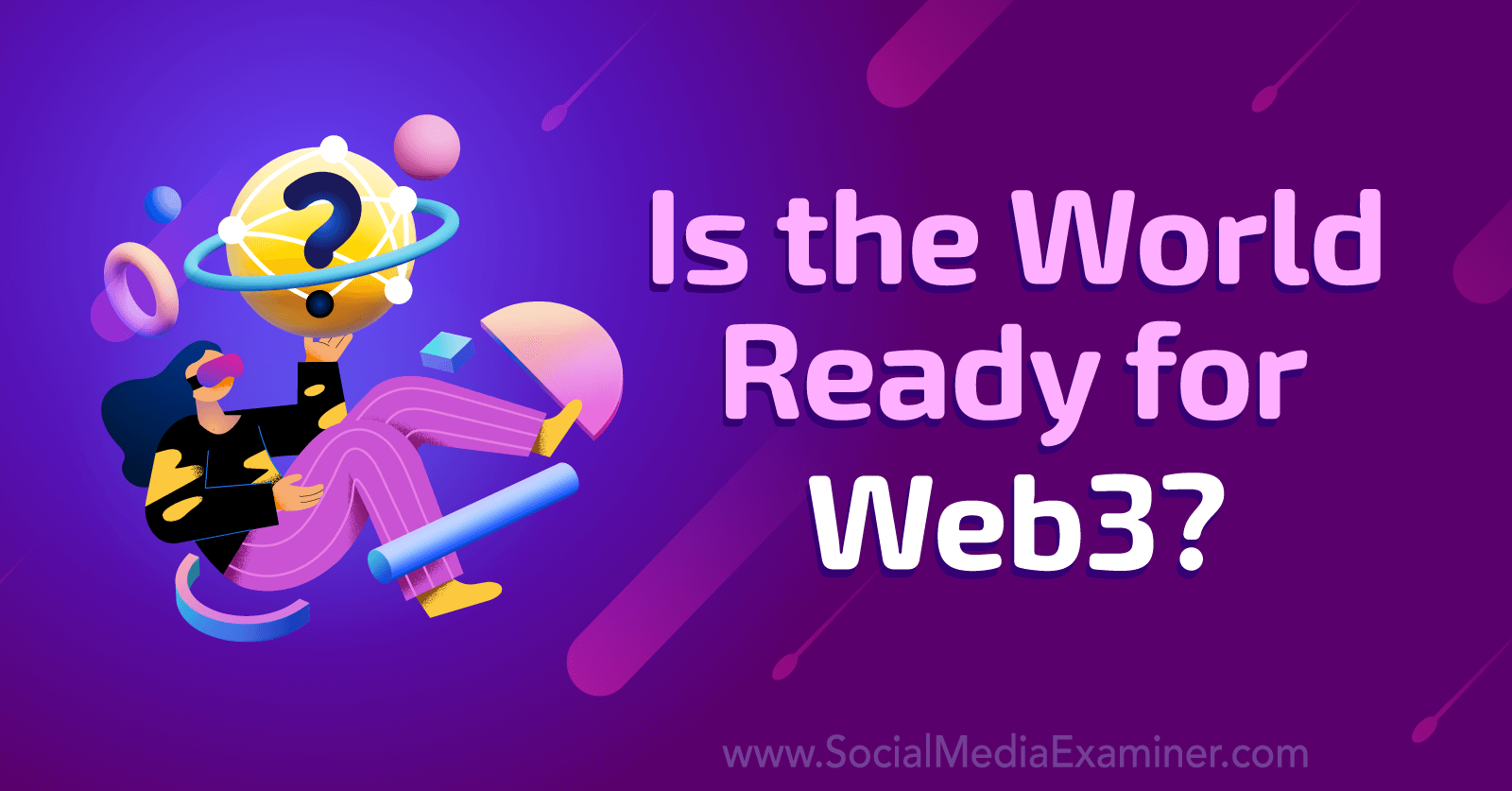 #1: The Case for Building a Business in Web3: Seeing Beyond Hyper-Financialization
The United States Securities and Exchange Commission's decision to sue Binance and Coinbase has created a lot of uncertainty in America, and internationally, about tokens, cryptocurrencies, and other elements of Web3.
Two of the main questions people have on their minds are: 1) Should businesses continue to invest in Web3 initiatives? and 2) Are there advantages to moving forward despite the fear and uncertainty we're experiencing?
These are fair questions and they're also on the minds of industry leaders like Somi Arian. For her part, Somi believes that the foundations of Web3 are here to stay.
Many people have learned that Web3 can be used to circumvent Big Tech such as Facebook and Google, which opens up all sorts of opportunities for existing and emerging business models. As more people discover and come to understand this, the more deeply Web3-based experiences will become inextricably enmeshed in our everyday life and activities.
Until now, Web3 initiatives have relied heavily on two use cases: NFTs and DeFi. Unfortunately, the hyper-financialization of both played into the hands of regulators and that hasn't helped build trust or encourage mass adoption with everyday consumers.
The path forward relies on businesses like IHOP and Staarbucks building applications that encourage more people, creators, and business owners to discover the freedom blockchain technology allows. This will open up all that Web3 enables such as decentralization, community, and digital identity.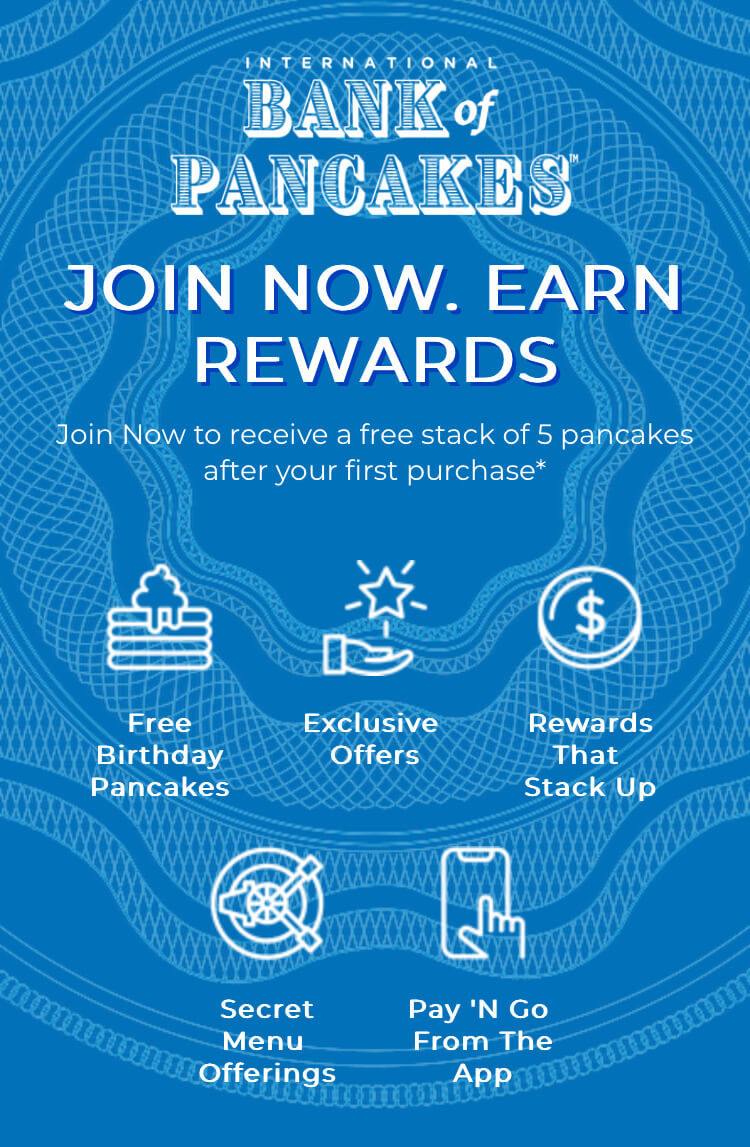 For businesses, Web3 unlocks the ability to build, monetize, and give back to a decentralized community of consumers who gladly support you.
For consumers, it unlocks the ability to enjoy a true and deep sense of belonging to communities, each of which builds a picture of your digital identity—a unique reputation that can be Zero Knowledge Proof. Meaning people don't need to know exactly who you are. You can build a reputation around your digital identity without necessarily ever compromising or sharing your real identity.
#2: Funding Web3 Business Development
Building a business in Web3 isn't easy because the process involves so many firsts. There's no previous paradigm to reference.
One of the main difficulties is finding a way to fund development.
For the first time in history, individuals can use a permissionless blockchain to create a digital token to which value can be attached. It's very close to creating money. The value ascribed to the token depends on the reputation you build for the content you create.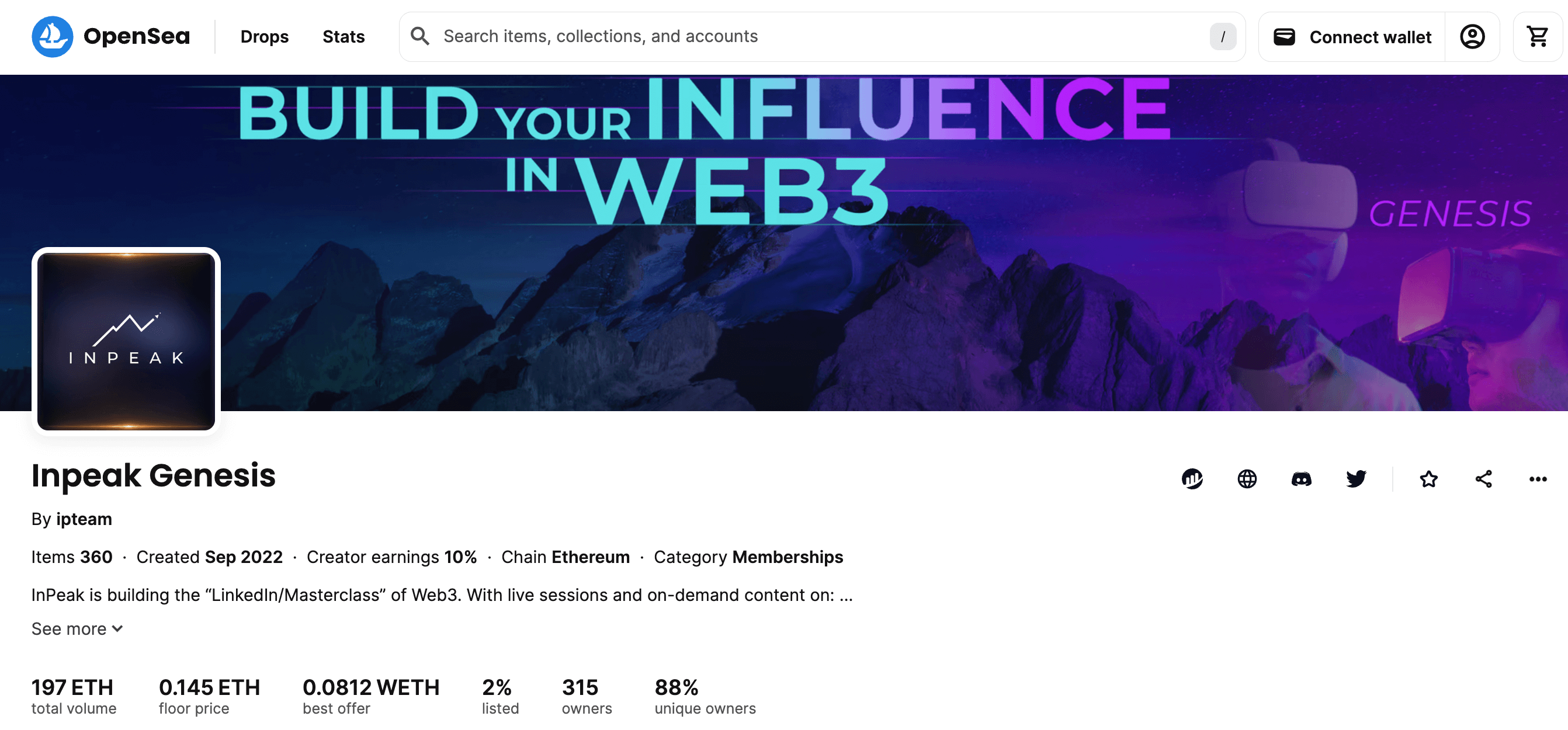 If you think of a token as a degree, this analogy can clarify. Imagine Harvard and a state university teach the same curriculum. The course work is identical but the degree you get from Harvard is perceived as more valuable due to Harvard's reputation.
Businesses who funded their development with fungible token or non-fungible token (NFT) drops during the bull market may not have made enough to carry them through to the next bull market. Those who didn't fund with NFTs have to figure out a way to keep building.
Venture capitalists (VCs) will ask about numbers like monthly revenue and churn rate. Even some Web3 VCs ask for these numbers, even though they don't apply to a token economy. This makes monetization all the more important when a bear market rolls around.
#3: Timing for Building a Web3 Business
If you haven't begun building a business in Web3, now isn't the best time to begin. But now is the perfect time to learn so you're ready when the next bull market comes around… and it will. What you learn now will help you launch later.
Things are cheaper right now so you can easily pick up some NFTs from a few communities for some hands-on learning. Choose tokens that will give you access to events you want to attend, connect with the right people on Twitter, and join a few Discords.
Resources like InPeak can also help. What was initially built as an online learning platform to help marketers and entrepreneurs learn about Web3 has also become a platform on which other communities can be built. It has a large library of 300 hours of educational content on everything to do with Web3. InPeak is also currently creating an option that will make it easier to provide access to a gated community by uploading a CSV of wallet addresses or your email list.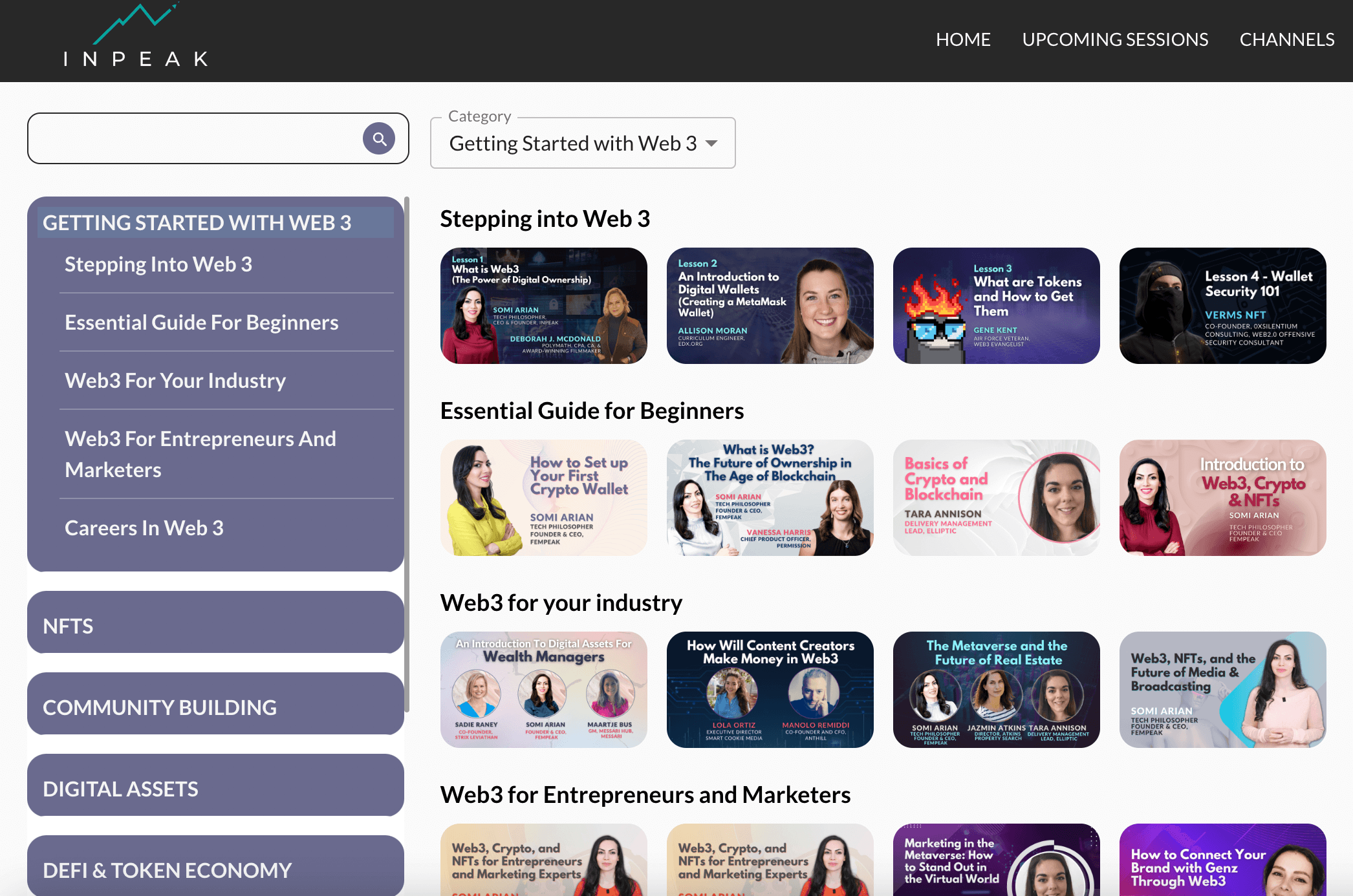 Once you're up to speed, you can share a video that shows your audience how to create a wallet. Then you can collect their email addresses or their wallet addresses and use those assets to give them access to your community where they can get hands-on learning.
#4: Emerging Technologies Changing the Business World
As a transition architect (a term she coined) Somi Arian is determined to help others come to terms with rapidly evolving technologies and move from passive observers to active users who impact the technology by building businesses around them. Her goal is to empower as many people as possible to think bigger and move to the next level using the technologies at our disposal.
In 2020, Somi Arian wrote about the impact of AI on the future of work in her book, Career Fear (and How to Beat It): Get the Perspective, Mindset and Skills You Need to Futureproof your Work Life.
Much of what she predicted in the book is already happening as AI has become the fastest-adopted technology in history. She believes it can go further and help those who embrace it gain a competitive advantage the more they use it.
The biggest barrier to using AI right now is language and the delivery of prompts. The people who learn how to wield language to get what they want from AI will lead us into what comes next. So play with DALL-E, Midjourney, and Stability AI. Perhaps you'll be the person who takes it further and brings what prompts create to the mainstream.
Other Notes From This Episode
Where to subscribe: Apple Podcast | Google Podcasts | Spotify | Amazon Music | RSS
✋🏽 If you enjoyed this episode of the Web3 Business Podcast, please head over to Apple Podcasts, leave a rating, write a review, and subscribe.
Disclaimer: The information provided on this website is provided solely for educational purposes and does not constitute any advice, including but not limited to, investment advice, trading advice or financial advice, and you should not treat any of the website's content as such. Social Media Examiner recommends that you independently research any information contained on this Website and that you speak with an investment professional before making any decision to purchase, trade, hold or sell cryptocurrency. Nothing herein should be treated as a recommendation to buy, sell or hold cryptocurrency. Social Media Examiner cannot guarantee the accuracy of any information listed on the website and is not responsible for any missing or wrong information. All information is provided as is and should be used at your own risk. Social Media Examiner disclaims all responsibility and liability for your use of any information found on the website.