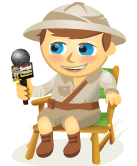 In this video I interview Shashi Bellamkonda, social media swami at Network Solutions.
Shashi shares how Twitter became a core component of Network Solutions' social media strategy.
You'll learn how Network Solutions uses Twitter to monitor and improve their reputation. And Shashi also shares some valuable tips for you to monitor your brand's reputation online.
Be sure to check out the takeaways below after you watch the video.
Here are some of the things you'll learn in this video:
Social Media Marketing Workshops (Online Training)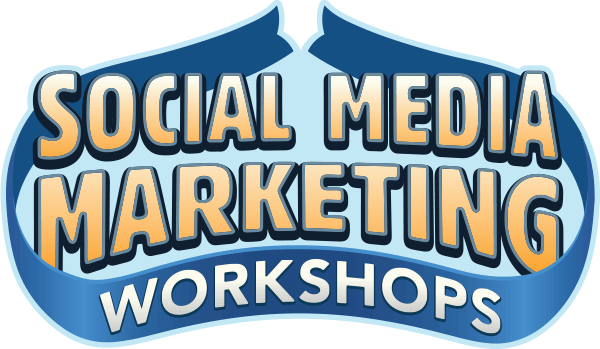 Want to improve your paid and organic marketing on Instagram, Facebook, YouTube, or LinkedIn—and secure your future? Get ready to be coached by 14 of the world's best social marketing pros in the most comprehensive social marketing training we've ever offered. You'll receive step-by-step live instruction so you can increase your reach, create amazing engagement, and sell more with social media. Become the marketing hero for your company and clients as you implement strategies that get proven results. This is a live online training event from your friends at Social Media Examiner.
LEARN MORE - SALE ENDS JANUARY 26TH!
How to figure out if your customers are on Twitter
How to turn around a negative reputation through Twitter
Why you need to harmonize customer expectations across the different social platforms
Why you need to respond within 29 minutes when something breaks on social media

How to prepare for a social media crisis

How to look at social media as a tool to build human connections
Learn more about Network Solutions' DomainStorm app. Connect with Shashi on Twitter @shashib and check out the Network Solutions blog.
Do you use Twitter to monitor your brand and connect with customers? What tips do you have to share about using Twitter? Please leave them below.