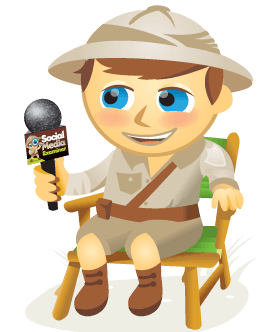 In this video I interview Lewis Howes, author of the book LinkedWorking. Lewis shares how businesses can benefit from LinkedIn.
Listen to the useful tips Lewis shares in this video to get the most out of this business networking platform. Below you'll find a few takeaways to listen for.
Social Video Summit (Online Training)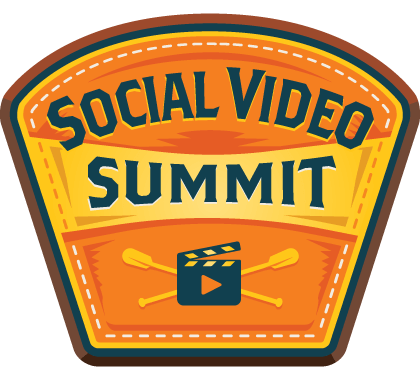 Wish you had an engaged social following that turned into customers? Want to succeed with social video, but something's stopping you? Get ready to be coached by 12 of the world's best social video marketing pros for an entire week. Each expert is a dedicated specialist. They live and breathe social video, delivering results for their clients every day. And they'll share their proven strategies with you. You'll learn from their mistakes, experiments, and successes. Imagine putting their wisdom to work immediately in your business. This is a live online training event from your friends at Social Media Examiner.
LEARN MORE - SALE ENDS April 21ST!

Here is what you'll learn in this interview:
Why businesses should be on LinkedIn
How to use LinkedIn questions and answers to benefit your business
Why you need to complete your LinkedIn profile 100%
How to set up the links in your profile for stronger calls to action
How to use LinkedIn groups
Why you should add as many contacts as possible
You can find out more about Lewis on his website here.
Do you use LinkedIn? How is it working for you? Have you tried any of these tips?  Please comment below.