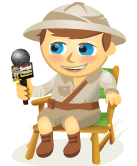 In this video I interview Lewis Howes, author of the book LinkedWorking. Lewis shares how businesses can benefit from LinkedIn.
Listen to the useful tips Lewis shares in this video to get the most out of this business networking platform. Below you'll find a few takeaways to listen for.
Social Media Marketing Workshops (Online Training)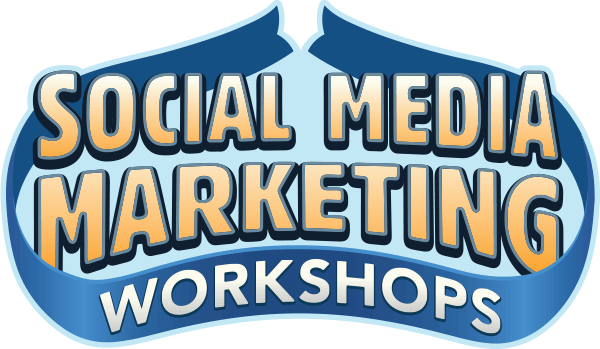 Want to improve your paid and organic marketing on Instagram, Facebook, YouTube, or LinkedIn—and secure your future? Get ready to be coached by 14 of the world's best social marketing pros in the most comprehensive social marketing training we've ever offered. You'll receive step-by-step live instruction so you can increase your reach, create amazing engagement, and sell more with social media. Become the marketing hero for your company and clients as you implement strategies that get proven results. This is a live online training event from your friends at Social Media Examiner.
LEARN MORE - SALE ENDS JANUARY 19TH!

Here is what you'll learn in this interview:
Why businesses should be on LinkedIn
How to use LinkedIn questions and answers to benefit your business
Why you need to complete your LinkedIn profile 100%
How to set up the links in your profile for stronger calls to action
How to use LinkedIn groups
Why you should add as many contacts as possible
You can find out more about Lewis on his website here.
Do you use LinkedIn? How is it working for you? Have you tried any of these tips?  Please comment below.