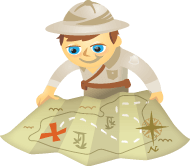 Do people copy your content and post it on their site without permission?
Did you know the Digital Millennium Copyright Act (DMCA) can help?
In this article, you'll discover how to file a DMCA takedown notice to protect your content from plagiarists and content scrapers.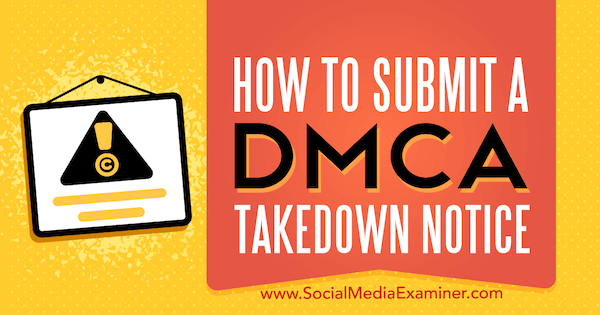 What Is the DMCA and How Does It Protect Bloggers and Creators?
Everything you publish online that's original to you is yours. It's legally protected by copyright law, even if you don't have "Copyright 2017" anywhere on your site. The Digital Millennium Copyright Act was passed in 1998 to protect online service providers from copyright infringement.
As detailed by the U.S. Copyright Office, your content (including a blog post or a photographed image) is protected the moment it's published, even if it's on a personal blog. This means that if anyone takes your blog post, copies it, and shares it on their blog, they're violating copyright protections and you can take action to have the content removed.
If you want to sue for copyright infringement in federal court, you need to have the content registered with the U.S. Copyright Office. You don't need to do this, however, to file a DMCA takedown request.
#1: Identify the Offending Site's Hosting Provider
Sometimes, sending the site owner an email is enough to get them to take down your content. Perhaps it was a misunderstanding or they don't want to face further consequences. If the site owner refuses to remove your content, however, you can file a DMCA takedown request, which is a written, signed letter that's sent to the plagiarist's hosting site.
To determine the infringing domain's hosting provider, you can use a tool such as WhoIsHostingThis.com. It will also show you the site's IP address, which you can include in the request. All you have to do is enter the domain name, which is public information.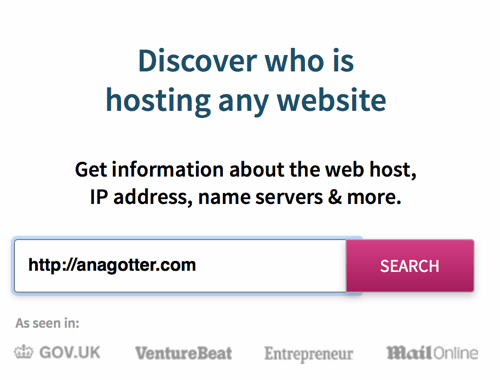 The tool will immediately show you who hosts the site. You can then look up that site's exact requirements for takedown requests and how to submit them.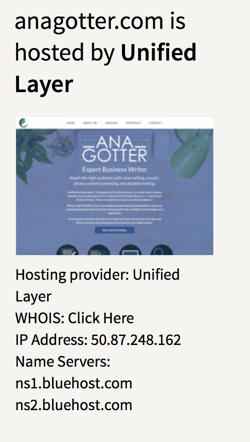 #2: File a DMCA Takedown Request With the Site's Hosting Provider
The letter you submit to the hosting site must include the following information:
A physical or electronic signature of a person authorized to act on behalf of the work's owner.
Identification of the original work(s) that you're claiming has been infringed upon.
Identification of the work you're claiming has infringed upon yours.
Information on how the hosting provider can contact you, including phone number, address, or email.
A statement that you do not believe the content is authorized by the copyright owner.
A statement that the information is accurate to your knowledge under penalty of perjury.
A sample template might look something like this:
You must mail this letter to the hosting provider. If you Google "DMCA [hosting provider]," you'll likely be able to find the exact address of where to send the takedown request.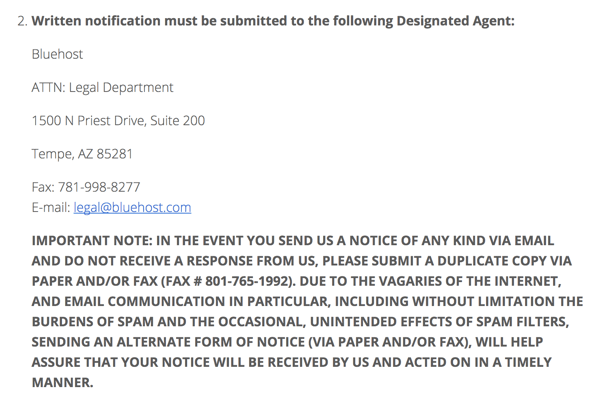 Some hosting providers may have DMCA takedown requests that you can file on their site. You can check for this before you draft and mail the letter.
If your request is found to be valid, the hosting provider can remove or disable access to the infringing content. If the provider doesn't comply, the provider may face legal consequences.

#3: File a DMCA Takedown Request With Google
In addition to filing a takedown request with the site's hosting provider, you can also file a request with Google. If Google accepts the request, they'll remove the content from their search results. Not only will this affect the particular page of stolen content, but it can also impact the entire site's SEO potential.
You can file a request with Google here. First, enter your name, company name, email address, and country.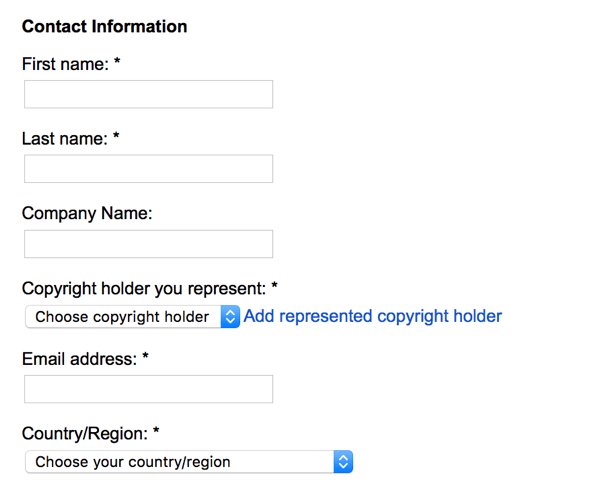 In the next section, describe the copyrighted work, provide links to it, and include links to the infringing material.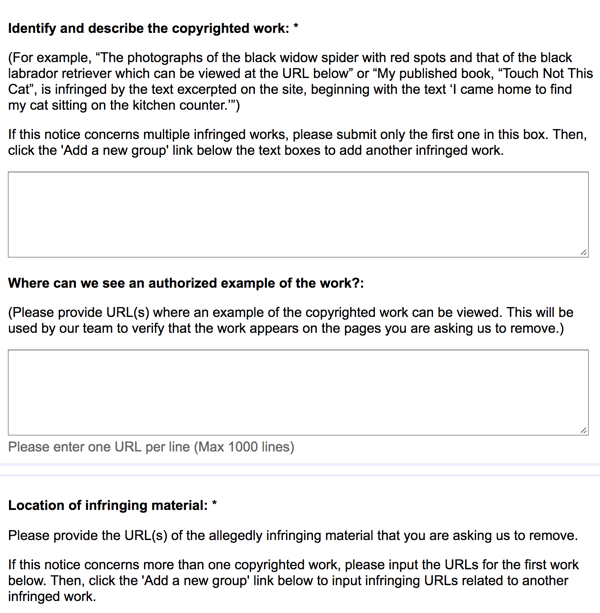 Next, make (electronically) sworn statements that the information you're providing is accurate and you're the legal owner of the content, and then sign electronically.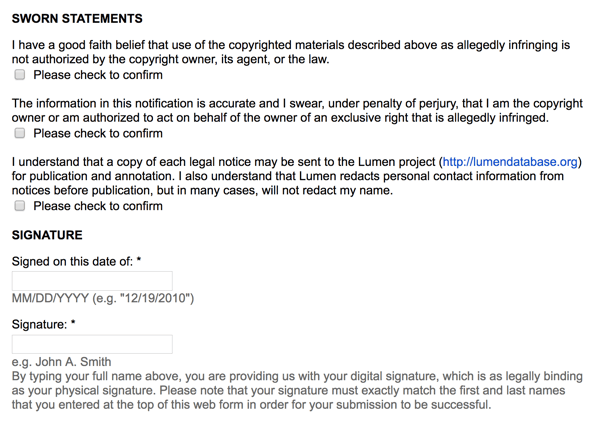 Final Thoughts
You've spent a ton of time and energy creating incredible content (or a lot of money hiring someone else to do it), so you should always protect it like any other assets you own. It doesn't matter if you run a huge corporation or you're just one person blogging for fun; the content you publish is legally yours, and you can fight to have it taken down if someone copies it online.
What do you think? Do you monitor your content to check for copies appearing elsewhere on the Internet? Have you ever filed a DMCA complaint? Share your thoughts, knowledge, and experience in the comments below!