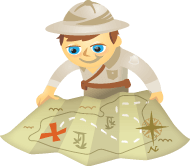 Want to protect your blog content from being stolen?
Wondering how to respond when your blog content is scraped?
As a blogger, you put hours into creating original content. Having it stolen can be frustrating and upsetting.
In this article, you'll discover four steps to legally safeguard your blog content from copyright infringement, including what to do when your content gets stolen.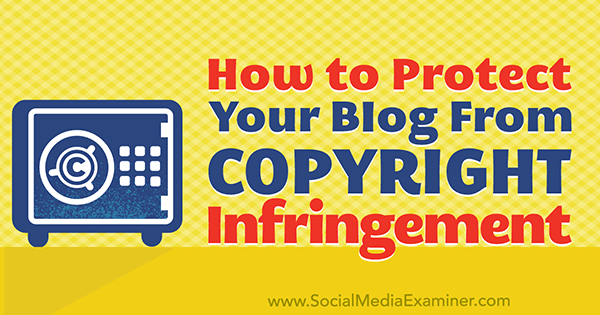 #1: Protect Your Content and Website With Terms of Use and Disclaimers
Terms of Use is a website policy (which sometimes is also called Terms of Service or Terms & Conditions) that protects your blog content (and your business) by outlining what visitors can and cannot do with the information on your site.
You may think the necessity of saying something like, "You agree that you will not modify, copy, reproduce, sell, or distribute any content in any manner or medium without permission" is obvious. However, having this legal language on your website strengthens your position when someone does steal your content.
Your website is often the storefront of your business, and specific legal policies will protect not only your content but your business and income as well. As a blogger, keep in mind that although you may not own the content that readers share in your Comments section, you still have the right to manage it so your Terms should outline this as well.
To create the text for your Terms, you can hire an attorney who understands websites and online businesses (not all do) or buy a template from an attorney or company that offers attorney-drafted templates. Do not copy terms from another business because that's copyright infringement. Also, do not try to write your own; lawyers went to school for several years to learn this stuff for a reason.
After you have your website Terms, put your Terms in the footer on every page of your website, including your blog.

You also want to have Disclaimers. These vital paragraphs (often included within the Terms) protect you from liability (that is, getting sued) should someone misuse any content you post on your blog. Bloggers need to make it clear that their content is information they're putting into the world and they aren't liable for what readers happen to do (or not do) with that information.
Think of the reader who uses a health blogger's green smoothie recipe and ends up hospitalized. Obviously, the hospitalization is not the blogger's fault, but people have certainly been sued for less. With Terms and Disclaimers, you protect your blog content and have easy access to evidence of your business policies should you need it.
#2: Register Your Copyright
Registering your blog posts with the U.S. Copyright Office gives you legal grounds to bring a lawsuit for copyright infringement. If you're familiar with copyright basics, you know that copyright protection is automatic and your posts are YOUR property the minute you publish each post on your blog. However, to have legal standing to bring a lawsuit, you must register that post with the U.S. (or other) government.
To register on the U.S. copyright registration portal, submit an application, payment, and your blog posts. You can register a whole pile at once. Many bloggers get into the habit of registering a bundle of posts every quarter. The cost is minimal ($35-$55) and comes with big peace of mind.
Get Your FREE Course: Web3 for Beginners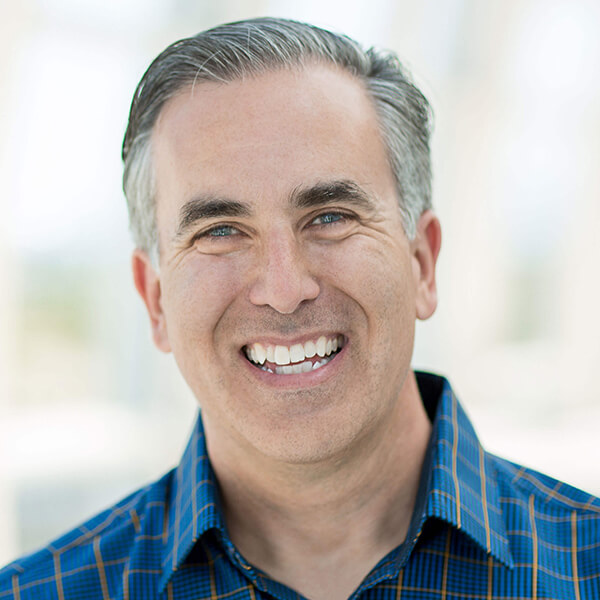 Curious about Web3, but don't know where to start or who to trust?

Introducing Web3 for Beginners, a course taught by Michael Stelzner, the founder of Social Media Examiner.

Learn the basics of Web3 and apply it to your business with this FREE comprehensive course.
CLICK HERE TO GET FREE ACCESS

If you don't register your blog posts, your recourse if someone steals your blog posts is somewhat limited to a cease and desist letter or the Digital Millennium Copyright Act (DMCA). (You'll learn about those options in a moment.) However, if you register your posts, you can bring an action in court and automatically be awarded statutory damages (read: money, money, money).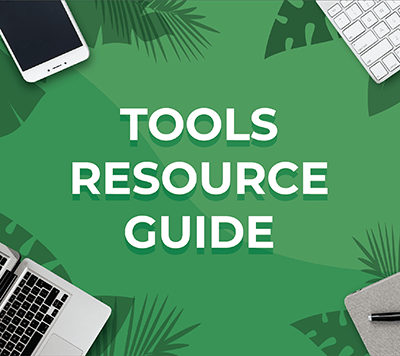 Looking for something to make your life easier?
Discover the tools we recommend to drive engagement, save you time, and boost sales across your entire marketing funnel or business.
Whether you need help planning content, organizing social posts, or developing your strategy, you'll find something for every situation.
FIND YOUR NEXT FAVORITE TOOL
Copyright infringement is a serious crime, and registering your blog posts gives you rights against (and monetary reward from) anyone who steals your content. Awards for copyright infringement can range from $750 to $30,000, or even as high as $150,000 under certain circumstances such as willful infringement.
#3: Send a Cease and Desist Letter
In the online world, content and images get taken and used all the time. Whether someone does it on purpose or by accident (still not sure how that happens, but some people claim it does), your first step is to reach out and ask them to stop, assuming you know who did it.
You can send a simple email to the perpetrator outlining the content taken. Often the realization that they've been "caught" is enough to resolve the issue.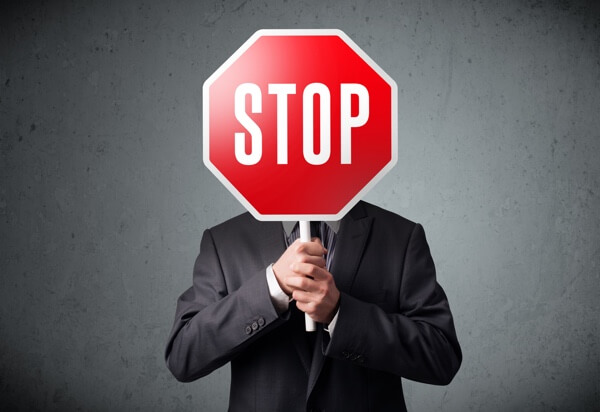 If sending an email doesn't work, the next step would be to send a formal cease and desist letter. This letter is a bit heavier-handed than an email, and can be drafted and sent by a lawyer. You don't have to hire a lawyer to do this, but sometimes bringing in a lawyer results in a quick takedown of the stolen content.
A cease and desist letter will specifically outline and reference the posts taken (with links, summaries, etc.) and usually give a 72-hour window to comply. If you've registered your content, you can include your copyright registration number in the letter. If the letter doesn't work, you can proceed to the DMCA.
#4: Use the Digital Millennium Copyright Act
Fortunately, laws in place protect bloggers and their content. From almost the beginning of the Internet (okay, not quite that far back, in the late 1990s), the U.S. government passed the Digital Millennium Copyright Act, or DMCA. This law contains all sorts of fun stuff, and the main provision that protects content is the Notice and Takedown rule.
With this rule, if someone takes your blog post and puts it somewhere else on the Internet without permission (whether that's another platform like YouTube, or another website), you as the owner can let the platform or web host know via a takedown notice and the content will be removed.
If a content scraper is involved or you aren't sure who's behind the infringement, you can search on Whois and figure out the owner and/or the domain host. After you know the platform or host where your posts are landing after someone or a content scraper swipes them, you can contact the owner or host directly. Some sites like YouTube have DMCA takedown procedures; others you can email.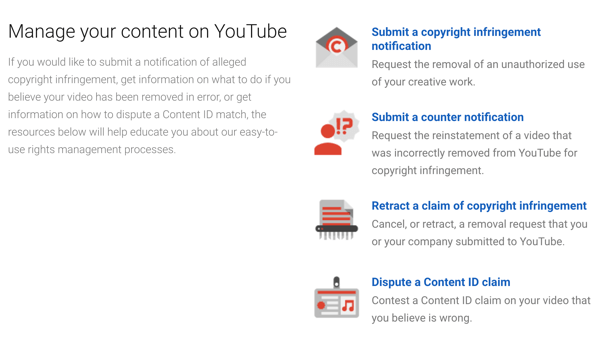 The DMCA provides "safe harbor" language for platforms and hosting services. As long as they comply with certain rules in the law (e.g., to have a designated agent for takedown notices), then they won't be held responsible for hosting infringed material. The good news is that this information must be public on their website so you know whom to contact, as shown in the YouTube takedown procedures above.
Social media platforms and other websites are usually not interested in hosting stolen content, so often the takedown process is successful in getting your content back where it belongs: on your blog.
Conclusion
Having these four steps in your back pocket will help you prepare should that day come when your posts end up somewhere else without your permission.
Note: Nothing in this article is intended to be legal advice and is for educational purposes only.
What do you think? What tips will help you further protect your blog content? Do you have any experience successfully taking down content stolen from your blog? Please share your thoughts in the comments.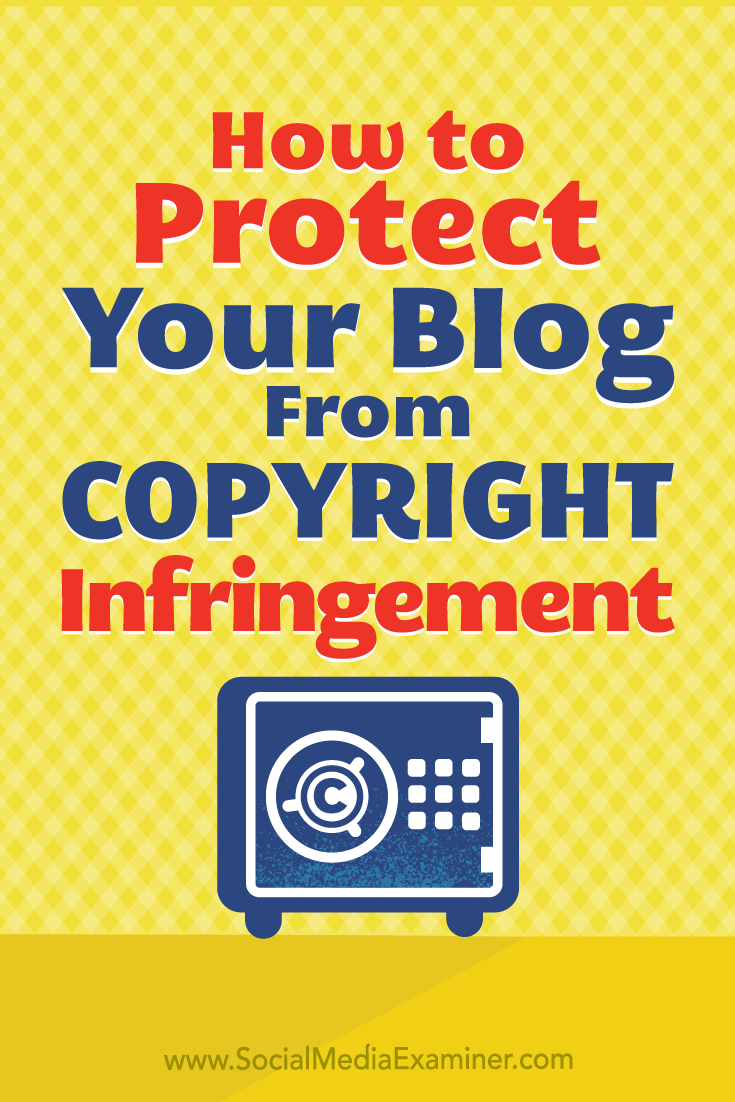 Get Your FREE Course: Web3 for Beginners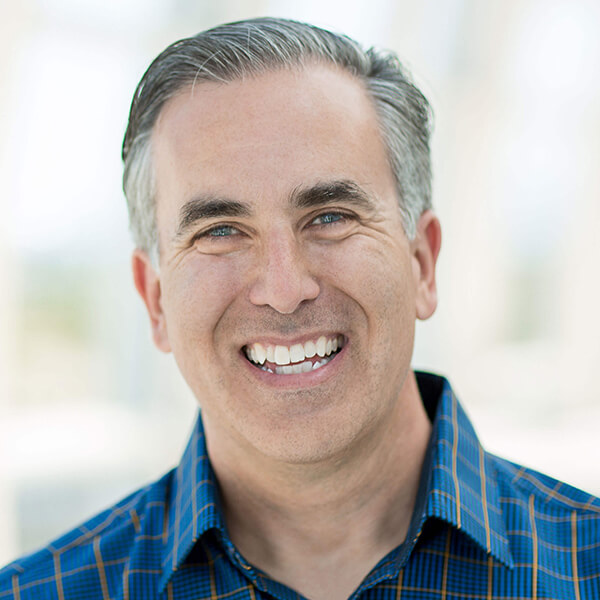 Curious about Web3, but don't know where to start or who to trust?

Introducing Web3 for Beginners, a course taught by Michael Stelzner, the founder of Social Media Examiner.

Learn the basics of Web3 and apply it to your business with this FREE comprehensive course.
CLICK HERE TO GET FREE ACCESS