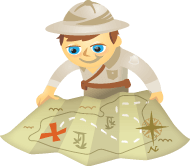 Want to reach more people with your Instagram stories?
Have you considered hosting an Instagram Story takeover to grow a larger following?
Collaborating with highly engaged Instagram users will introduce their followers to your content.
In this article, you'll discover how to plan and execute an Instagram Story takeover.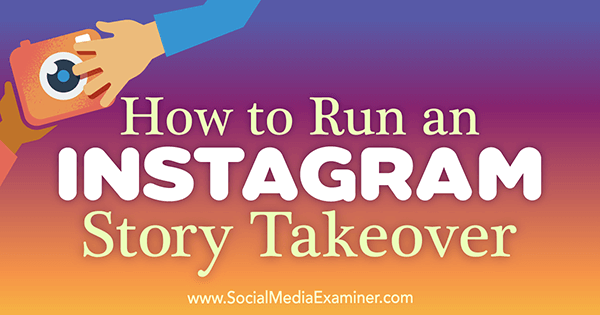 What's an Instagram Story Takeover?
Instagram takeovers have been around for a few years. In a takeover, you arrange for someone to take over your Instagram account for regular Instagram posts. The takeover might happen for a day or during a special event, and can help grow your Instagram community and build brand awareness.
An Instagram story takeover is a little bit different. Remember that Instagram stories don't appear in your grid or feed. They appear in the Story bar at the top of the screen, and your followers need to tap your Story bubble to see those posts. Your story is like a second stream of content. And because the content disappears after 24 hours, a story takeover is especially time-sensitive.
Your business might partner with an Instagram influencer to preview a new product to create buzz for the launch, infusing their creativity and style into the posts. Or you might have an expert do a Q&A session that would interest your followers.
In the example below, actress and model Jaime King takes over the Harper's Bazaar Instagram account to share her day getting ready for and attending the Dior Cruise show.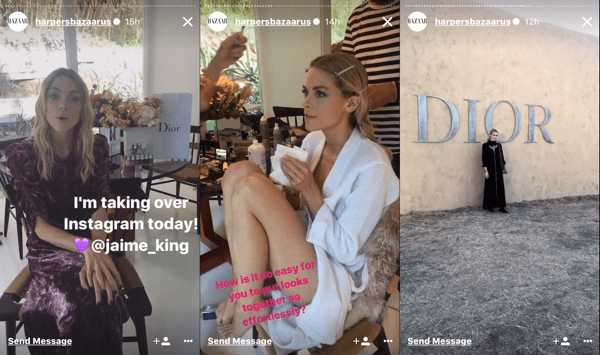 #1: Find Someone Whose Stories Align With Your Brand
An Instagram story takeover means partnering with another person or brand. They create the content and post it to your account or share it with you for execution. The type of person you choose will impact the type of content that appears in the story.
For example, an employee is ideal for showing a day in the life at your company. A happy customer can share a story about your product or service. Content creators and artists can tell a unique story that reflects their voice and aesthetic.
Check the Instagram bio and website of the person you'd like to connect with. They may state their preferred method of contact. If they don't provide contact information, you can contact them via Instagram Direct. You might want to let them know in an Instagram post comment that you sent them a direct message to make sure they see it.
When you contact potential influencers, have a budget in mind for your project. You don't work for free, and they won't either. Be respectful of their time when you make a request to connect for an Instagram story takeover.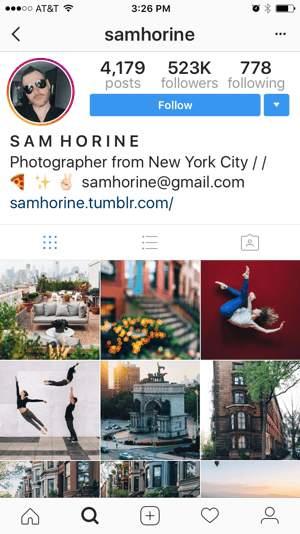 To find customers and superfans who want to do Instagram story takeovers, inspirational retailer Walk in Love uses an online application that clarifies what they're looking for and what the applicant will do. This is a great way to build an audience, highlight your products, and appreciate your Instagram fans.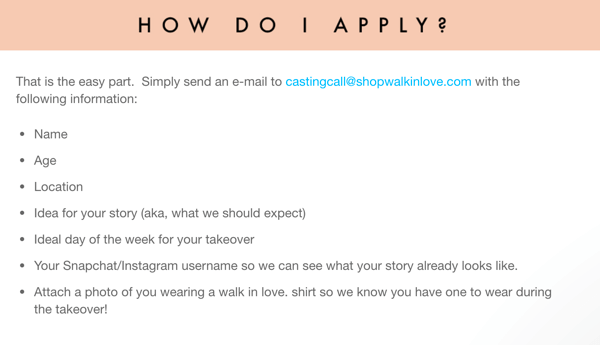 #2: Clarify the Parameters for the Takeover
The beauty of an Instagram story takeover is that it brings new voices and style to your Instagram account. Give the person who does the takeover freedom to express themselves. However, if you have any parameters for the story, state your requirements up front. For example, you might ask the influencer to avoid certain language or dress, and state that you reserve the right to make the judgment call for posting.
You'll want to have an agreement on the quantity of posts. Does the person have free rein to post all day? Five times? Being clear will help your Instagram story takeover run smoothly.
In most cases, you'll be arranging the takeover of your account. If you arrange a takeover exchange, you could swap accounts so that each of you posts on the other person's account.
#3: Find a Tool for Planning and Exchanging the Instagram Story Content
After you find a partner and work out the parameters, you need to decide how to execute the Instagram stories. Instagram stories are uploaded to the Instagram app and have to be added within the past 24 hours to your camera roll.
As a safety precaution, I don't recommend giving out your account password. Instead, share content using a tool like Trello, which allows you to organize content for your story on a board. Or ask your partner to upload files to Dropbox.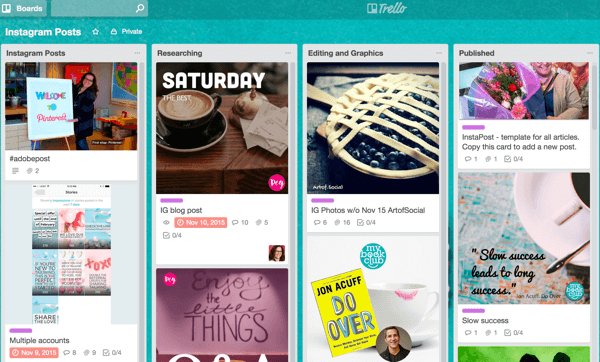 Another option is Instagram management tool Planoly, which has a new Instagram Story Planner feature. It enables you to plan your stories within the 24-hour time frame with tools to help you order and schedule the posts.
Planoly allows you to coordinate posts with team members. You could add your partner to your Planoly account, and they could upload the story content to your Instagram account. This will allow you to plan content for before and after the takeover. For example, you can have a post that announces your guest and one that answers questions afterward.
#4: Develop a Plan for Co-Promotion and Engagement
Chances are you picked a savvy partner who knows how to boost an event, but it's good to make suggestions and create a plan together so things go off as planned. Drive social traffic to your Instagram story and ask your guest to post on their social media accounts as well. For example, Anna Sachs announced her takeover of the Ward Village Instagram story the day before the event.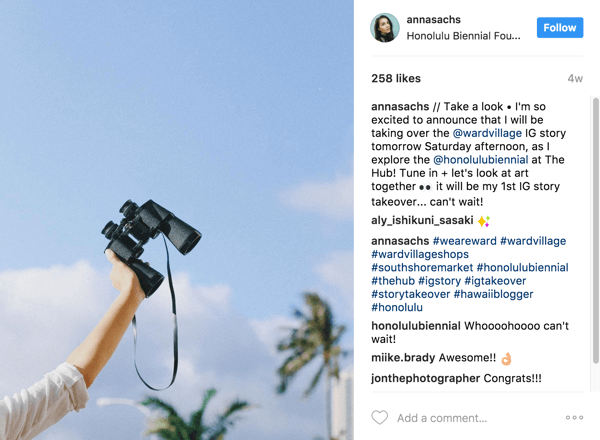 To point your followers to your story, create an Instagram post that lets people know you have a special guest on your Instagram stories. You can also promote your takeover on your other social media accounts.
On the day of your Instagram story takeover, make sure you're prepared to respond to messages or have the person completing the takeover respond to messages. Hopefully, your activities will garner great engagement that your responses will enhance.
Want more like this? Explore Instagram for Business!
.
Conclusion
Instagram story takeovers are a winning combination of great content, fun interaction, and a new way to grow your Instagram account. Delight your loyal followers with a surprise guest. You can stay safe by using Dropbox, Trello, or Planoly to exchange files to execute your takeover.
Allow your guest to use their talents and creativity but give parameters that are important to your brand if needed. Be open to creating a new experience for your Instagram fans.
What do you think? Which ideas will help you find a partner for your Instagram stories? What tools might you use to collaborate on an Instagram story takeover? Please share your thoughts in the comments.