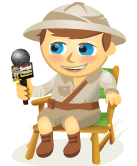 In this video I interview Leo Babauta, the founder of the successful blog Zen Habits and author of two books: The Power of Less and Focus.
Leo talks about the story behind growing Zen Habits to over 210,000 subscribers.  And he also shares how to simplify life and focus on things that matter most to get more done while doing less.
Be sure to check out the takeaways below after you watch the video.
Social Media Marketing Society (Ongoing Online Training)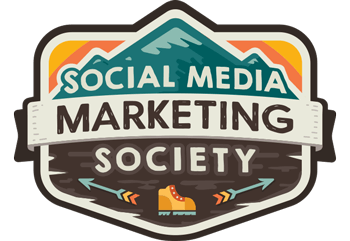 Want to confidently secure your future? Is your mission to bring in more revenue, attract better leads, or increase exposure for your company or clients? The Society Media Marketing Society is the ultimate resource for marketers—a place where you can discover new marketing ideas, improve your results, get support, and become indispensable. Join thousands of your peers and receive ongoing training, support from pros, and access to a community of supportive marketers who understand your struggle.
JOIN NOW - SALE ENDS MARCH 9TH!
Here are some of the things you'll learn in this video:
How Leo grew Zen Habits into a mega-blog by sharing real stuff
What the turning points were that made the difference in growing Zen Habits
What to write about to grow your blog readership
How social media helped grow Leo's blog
How to simplify your life, do less and get more done
Why you should focus on things with more impact
Learn to say no, even to yourself
Leo's biggest blogging tip: If you are genuine, all you need is to focus on helping people and pour your heart into that in order to succeed.
Connect with Leo on Twitter @zen_habits, on his blog Zen Habits, and check out his latest book, Focus.
What was your biggest takeaway from this video? What has worked well for you in growing your blog? Please share your comments below.