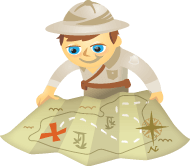 Do you have a social media strategy? Does it involve content? Should it?
The other day I drove past a local convenience store that makes most of its profit from beer, Slush Puppies and beef jerky (not that there's anything wrong with that). A big sign out front asked passers-by to Like them on Facebook.
"It's official," I thought. "Now every business in America has a Facebook page."
Unfortunately, few businesses actually have a strategy for their Facebook page, or for the rest of their social media activity. They tweet, blog and set up a Facebook business page out of fear of being left behind, rather than as a way to engage their audience.
If your social media engagement is reactive rather than proactive, it's time to step back, take a deep breath and develop a content strategy that will engage your community.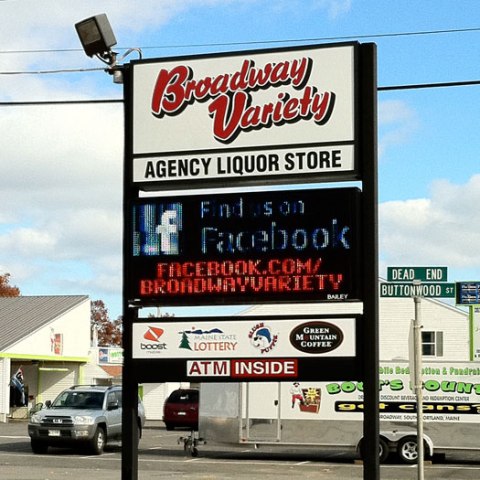 What Is a Content Strategy?
Last year while doing some research into what certification organizations were doing in social media, I interviewed Susan Cato, Senior Director of Web and New Media Strategies at CompTIA, who said,
"You can't have a social media strategy without a content strategy."
I thought this was brilliant. She clarified far more effectively and in fewer words what I had been saying. But what does it mean to have a content strategy?
There are three important elements to developing an effective content strategy.
Let's start with what your customers want to talk about.
Knowing Your Audience's Pain Points
Developing a content strategy often starts with a keyword analysis. Now, you may think of a keyword analysis as a tool for blog posts or blogs for SEO, and you're right. However, it will also help you uncover the language that your audience or community is using while on the social web.
For example, if you're a plastic surgeon and you're putting out some great content about "rhinoplasty" but everyone's talking about "nose jobs" you're not reaching anyone. Likewise, if the conversation is about "curb appeal" and you're talking about "landscaping," the conversation may pass you by.
A keyword analysis begins with a list of words or phrases that you believe your audience is using to find products or services like yours. There are a number of software tools that you can use to determine how often your phrases and related phrases appear in searches, which provides insight into which you should use in your content strategy.
Some popular keyword analysis tools include:
Get Your FREE Course: Web3 for Beginners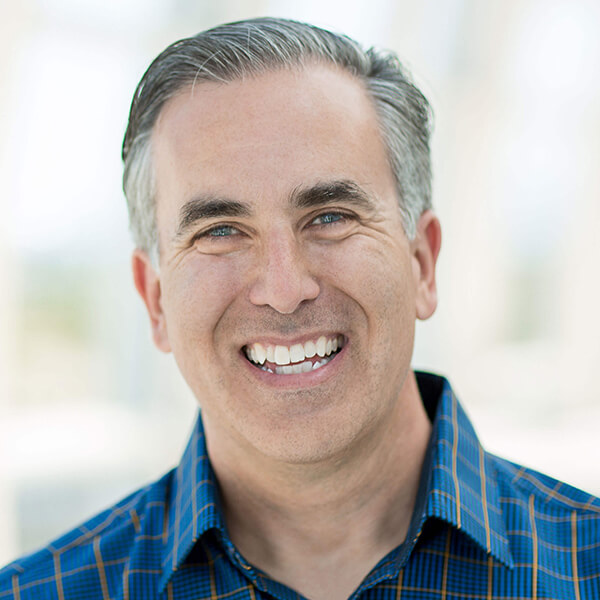 Curious about Web3, but don't know where to start or who to trust?

Introducing Web3 for Beginners, a course taught by Michael Stelzner, the founder of Social Media Examiner.

Learn the basics of Web3 and apply it to your business with this FREE comprehensive course.
CLICK HERE TO GET FREE ACCESS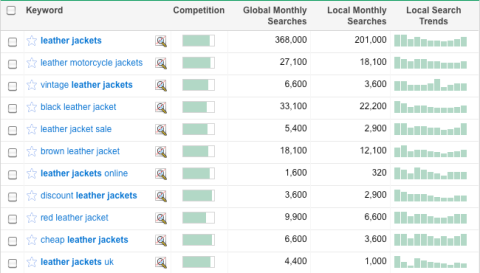 A keyword analysis will only start you on the path to a content strategy. Once you've identified some of your key phrases, you need to get to work on where your community wants to have these conversations.
Knowing Where Your Audience Hangs Out
Once you have a general sense of what's important to your audience, you need to determine where to have these conversations. Most businesses, non-profits and individuals would best be served by focusing on one or two platforms… going deep rather than going broad to start.
Where your audience is can depend on their age and gender, as well as your offerings. There are plenty of statistics that break down social media sites by demographics. Flowtown has a great infographic on social media demographics on their site.
LinkedIn can be a powerful tool for B2B (business to business) companies. Facebook does well for B2C (business to consumer) offerings. Blogs and online video-sharing sites like YouTube can work for any audience, but may be blocked by corporate firewalls.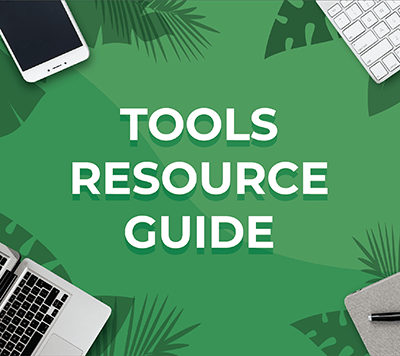 Looking for something to make your life easier?
Discover the tools we recommend to drive engagement, save you time, and boost sales across your entire marketing funnel or business.
Whether you need help planning content, organizing social posts, or developing your strategy, you'll find something for every situation.
FIND YOUR NEXT FAVORITE TOOL
You can also use "listening tools" to see if the conversations are already taking place across social media. There are a number of free and paid tools for listening for specific terms in social media.
Google Alerts: This free tool will send you daily emails of news, blog posts, tweets and more around any keyword you're following.
TweetDeck: With this popular Twitter app you can set up a column to follow the conversation around a specific topic.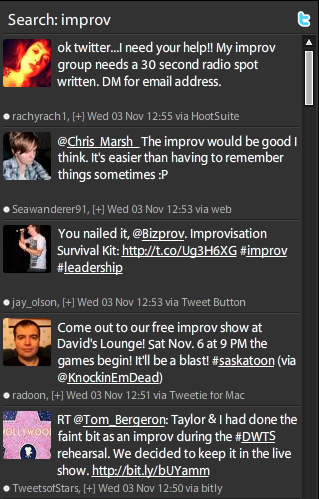 Radian6 and Sprout Social: These are two examples of paid social media monitoring services for companies that need more robust tools.
Here are some ways in which you can begin to implement your content strategy through different social media tools:
Blogs: Blogging is a powerful method for engaging your audience; it has both SEO and social media benefits. Blogging around your keywords is an essential piece of a content strategy.
One of my favorite new tools for developing blog content is the Keyword Questions tool at WordTracker Labs. Enter a key word or phrase and it will return related questions people have asked at partner search engines.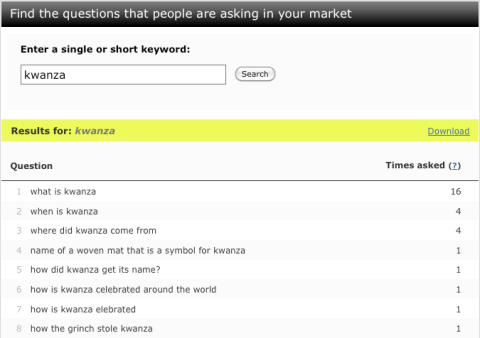 By typing in "BBQ," you see questions like "how to make BBQ ribs in the slow cooker" and "how to BBQ corn on the cob." In other words, you have the topics and titles for your next two blog posts.
Note: this technique works equally well for YouTube and SlideShare.
LinkedIn: Try searching through the Answers section in LinkedIn to answer questions around your keywords. For example, an accountant might search for "profitability" or "capital tax issues."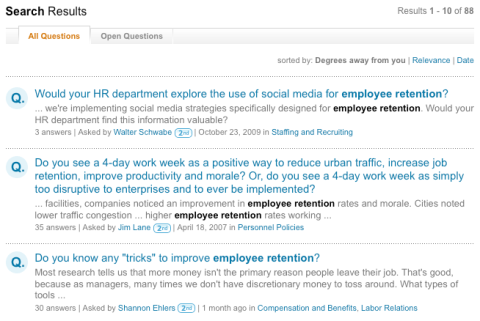 Facebook: Ask questions on your Facebook business page that build on your content strategy. Of course, this will work better once you've built a following on Facebook. Be sure to check out 10 Ways to Grow Your Facebook Page Following and 4 Proven Steps to Facebook Page Success for more on that.

Twitter: Check out Twitter's search function or the Advanced Twitter Search if you need to filter your phrase to a geographical location or by attitude.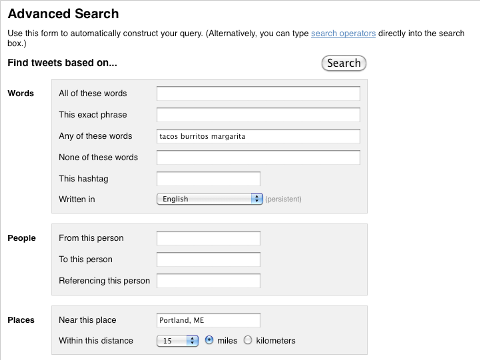 Measuring the Results
A keyword analysis and some social media demographics will get you started, but you need to measure the impact of your conversations to see if you're making headway. I recommend—at least at the beginning—to keep this as simple as possible. Some suggestions:
Track how many comments and Likes your Facebook post gets.
Track monthly how many followers, retweets and mentions you or your brand gets.
Measure how many comments your blog posts get and how much traffic they receive.
Measure social media referral traffic to your website; in other words, how much traffic is sent from Twitter, Facebook and LinkedIn?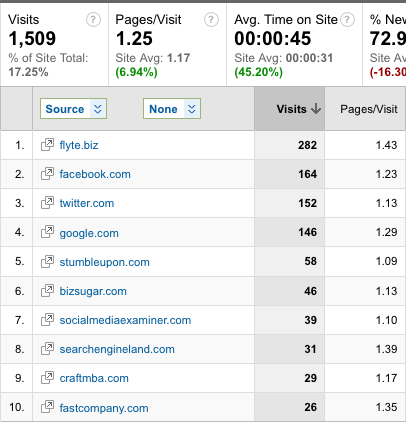 A note for small businesses: many of the articles you read on social media metrics focus on how often people are talking about your brand on the social web. If you run a specialty grocery store in Bangor, Maine, chances are you're not going to be trending on Twitter anytime soon. Instead, pay attention to your influence locally, or your depth of engagement with your audience.
Content Strategy Takeaways
Some final thoughts on developing a social media content strategy:
Listen. Having a content strategy isn't always about talking. It's about listening and understanding.
Be patient. Putting up one tweet with a keyword in it doesn't make a content strategy. A content strategy is about building trust with your audience, your community or your customers. That takes time.
Be flexible. A keyword analysis and social media demographics will only take you so far. You'll need to evolve your content strategy over time, based on what's going on in your industry, with your audience and in the world around you.
Your Turn!
What strategies or tactics have you used to engage your customers or community with social media? What's worked and what hasn't? What platforms have you used that weren't mentioned above? Leave your comments and suggestions in the box below.
Get Your FREE Course: Web3 for Beginners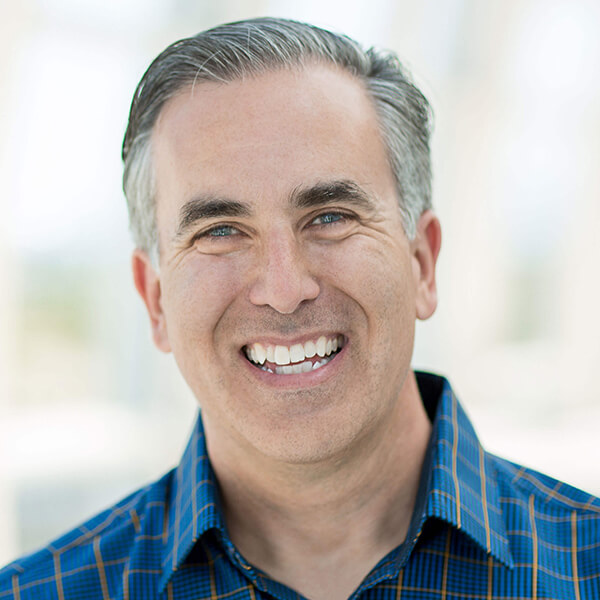 Curious about Web3, but don't know where to start or who to trust?

Introducing Web3 for Beginners, a course taught by Michael Stelzner, the founder of Social Media Examiner.

Learn the basics of Web3 and apply it to your business with this FREE comprehensive course.
CLICK HERE TO GET FREE ACCESS