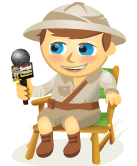 In this video I interview Kelly Thul, Director, Enterprise Internet Solutions at State Farm Insurance.  Kelly shares insights into how State Farm has over a million views on YouTube, how they communicate using YouTube, Twitter, and Facebook.
You'll learn how State Farm took advantage of a partnership to get started in social media and learn about the environment three years ago.  You'll also find useful tips for your corporate social media strategy. So be sure to read the takeaways below and leave your comments below once you've listened to the video.
In this video, you'll hear how State Farm:
Lead the Social Charge Instead of Playing Catch Up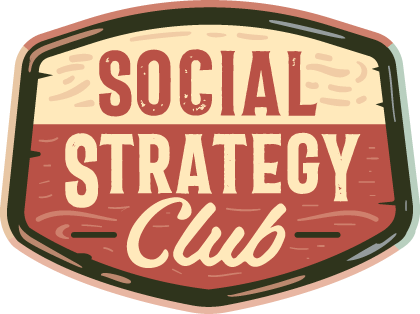 Sick of wondering "What now?" everytime a social platform changes or the market shifts?
Get a look at where the social media marketing industry is headed—before it happens—with insightful trends analysis delivered weekly.
Let the Social Strategy Club be your secret competitive advantage.
CLICK TO LEARN MORE
Publishes different types of content on their YouTube channel to engage with different audiences and which one gets the most views.
Finds internal social communication important for their activity and what the key factors are in getting this right.
Explains the different uses of social media (internal versus external) to their employees.
Uses YouTube, Twitter and Facebook individually and how all three work together.
Creates different types of relationships on Twitter compared to Facebook.
Uses an iPhone app, Pocket Agent, to provide services and connectivity to their agents and how the value this brings makes it a popular app.
Kelly's advice for other businesses is to be inclusive in who you involve.  Get all of your departments involved because this is an environment where things can happen quicker across different functions.
Connect with State Farm on Facebook, Twitter, YouTube, Mobile and on their newly released Learning Center.
What is your favorite takeaway? Please share it in the comments below.
Experience The World's Largest Social Media Conference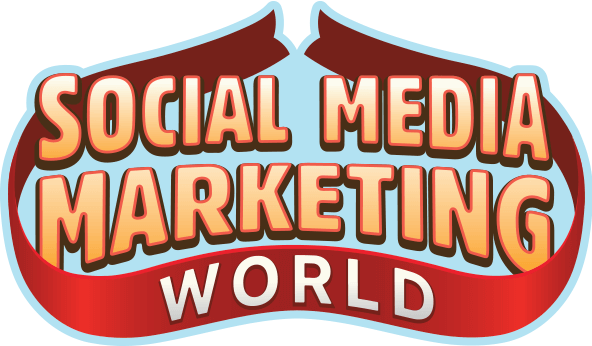 Quality marketing training, actionable takeaways, and beneficial connections—that's just a fraction of what you can expect at Social Media Marketing World! Join thousands of smart marketers in sunny San Diego this spring and level up your marketing.
🔥 Sale ends Friday! 🔥
GET TICKETS NOW