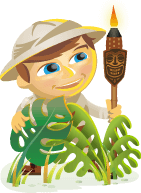 Do you participate in Twitter chats?
Want to discover how to get the most out of them?
To explore how marketers can benefit from Twitter chats, I interview Madalyn Sklar.
More About This Show
The Social Media Marketing podcast is an on-demand talk radio show from Social Media Examiner. It's designed to help busy marketers and business owners discover what works with social media marketing.
In this episode, I interview Madalyn Sklar, a Twitter marketing expert. She's host of the Twitter Smarter podcast and hosts a weekly Twitter chat at #TwitterSmarter. She blogs about Twitter at MadalynSklar.com.
Madalyn explores the power of Twitter chats and how to benefit from them.
You'll discover tools to make marketing with Twitter chats easier.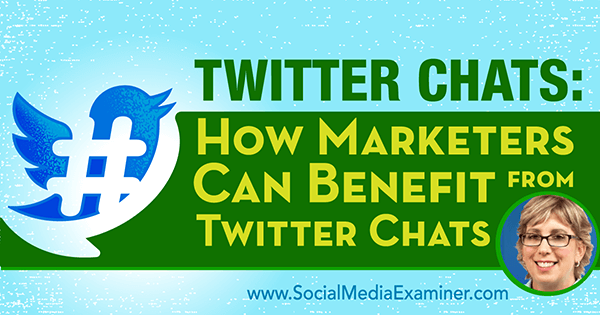 Share your feedback, read the show notes, and get the links mentioned in this episode below.
Listen Now
Where to subscribe: Apple Podcast | Google Podcasts | Spotify | RSS
Here are some of the things you'll discover in this show:
Twitter Chats
Madalyn's story
Madalyn had been doing online marketing for a long time, and when social media came about she was hooked. Twitter was her favorite, because the 140-character limit forces you to be concise.
She shares that whenever she traveled to different events and conferences, she asked people what was their favorite platform and why. She was amazed at how many people said they didn't like or understand Twitter.
As a result, she went on a mission: to help people become Twitter Smarter. She began using the hashtag #TwitterSmarter as she developed online classes and eventually launched Twitter chats.
Listen to the show to discover how Madalyn and I first crossed paths.
What's a Twitter chat?
The most simple description of a Twitter chat is a group of people coming together on Twitter for about an hour each week to have a conversation that revolves around a pre-determined hashtag. As long as people include the hashtag in their tweet, they're part of the conversation.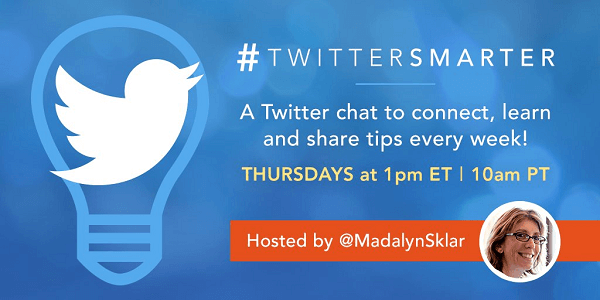 It's a great way to meet lots of like-minded people, as well as receive and give advice, Madalyn explains. She encourages people to learn from her chats, but also to chime in and share their own expertise.
A common approach, the one Madalyn takes, is to host a guest who does a Q&A for each Twitter chat.
Listen to the show to hear my analogies to Twitter chats.
Why participate?
Madalyn says that last year, she made it her mission to participate in as many Twitter chats as possible. She confides that it's not been easy; it takes effort to be a regular participant in several hour-long chats each week.
Twitter chats are great for helping you connect and network with people.
For example, when Madalyn started going to #MediaChat, she didn't know anybody. She started to connect with people and ended up having a side conversation with Matt Diederichs from Hootsuite, which is one of her favorite platforms for scheduling tweets.
Later on, she hosted Matt as a guest on her podcast and her Twitter chat.
Side conversations are a common occurrence during Twitter chats, Madalyn adds. You're still actively participating and using the hashtag, but you're also creating a small community within the big community. It's a great way to make valuable, strong connections.
Listen to the show to hear why Madalyn refers to Twitter chats as "cocktail parties."
Where to find Twitter chats
Madalyn finds that it works best to run a Google search for your topic and "Twitter chat" in Google search. Another option is to type in "Twitter chat," and you'll find some directories.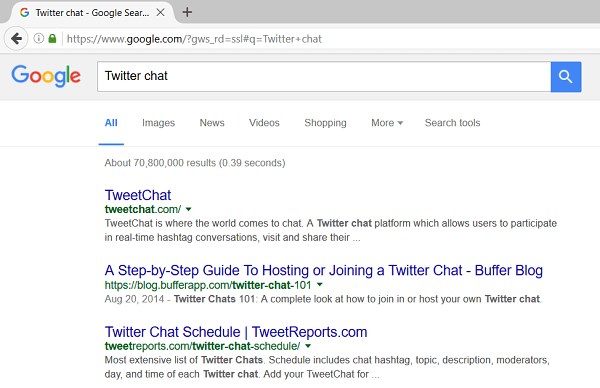 Since directories aren't always reliable or up to date, Madalyn also recommends looking for chats on Twitter (you can identify them by the repetitive hashtag). Once you dip into a chat, you'll hear about others. She says you can also find out about specific chats in Twitter bios, because many times hosts will mention them there.
Madalyn also invites everyone to her #TwitterSmarter chat, which takes place every Thursday afternoon at 10AM Pacific.
Listen to the show to discover how tweets can help you identify a Twitter chat.
Twitter chat mistakes
One of the biggest mistakes Madalyn sees when new people enter into Twitter chats is that they use Twitter.com instead of a third-party platform or app.
Another mistake is forgetting to include the hashtag. People will introduce themselves (using the hashtag), and essentially disappear. When they forget to put in the hashtag, no one sees their tweets in the conversation, so they get frustrated.
At the beginning of her chat, Madalyn makes it a point to mention the platforms people can use to make the experience easy. She uses TweetChat, which is a free platform you can use in your browser. It shows the tweets as they come in live, and automatically puts the hashtag in your tweets.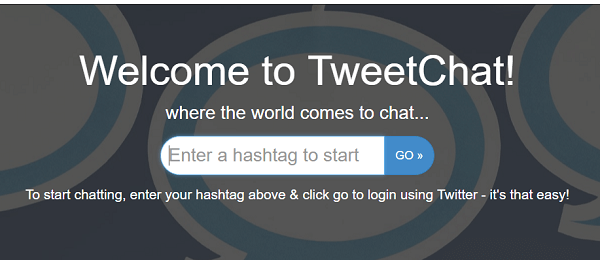 We've used tchat.io, and I asked if there's a good mobile app for Twitter chats.
While Madalyn has heard people say the Twitter.com mobile app works best on iOS and Android, she says a lot of people also use Hootsuite on mobile. She likes Echofon, though she rarely does chats on mobile, because she prefers the browser-based experience.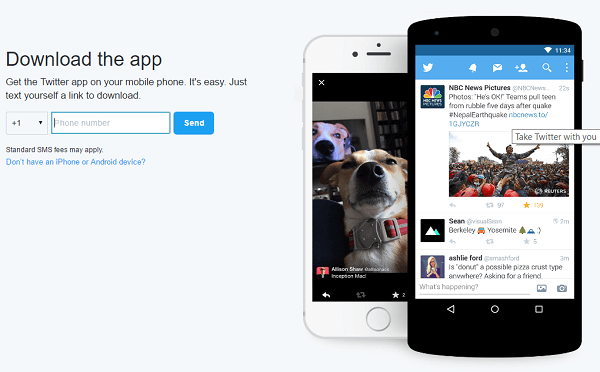 Another mistake newbies make is they forget it's not an environment in which to sell, Madalyn continues. People sometimes get on, are new to chats, and don't know the protocol, so they'll start promoting themselves.
To help new chatters, it's important for hosts to share Do's and Don'ts of how they run things up front. Madalyn posts house rules at the beginning of her chat and she's seen others do it, too. The other thing Madalyn suggests if you're new to Twitter chats is to listen and watch before you jump in. Pay attention to what's going on, so you don't do the wrong thing.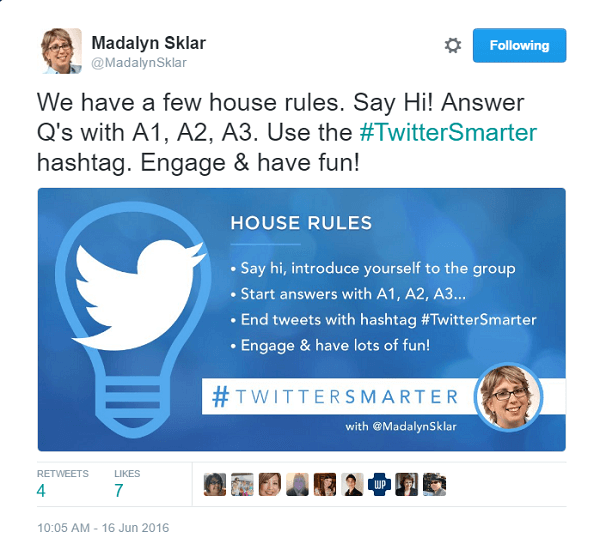 When you're in a Twitter chat, you want to be respectful to everybody, Madalyn explains. Participate. If you're not sure what to say, at least come on and introduce yourself at the beginning. The point of Twitter chats is to be social. Speak up. Find ways of chiming in on things, even if it's just to say you agree.
Listen to the show to learn the benefit of using a mobile app for chats.
Chat tools
When Madalyn hosts, she finds Hootsuite helps her tremendously. It's a great scheduling tool, and she likes to schedule some tweets at specific times. That way, when she's chatting, she can have all her questions scheduled and ready to go.
Madalyn also takes advantage of the ability to retweet herself, which she can do on Twitter or with Buffer, which lets you retweet any tweet, including your own. If she wants to bring something back into the conversation mix, she simply retweets it.
Madalyn also retweets herself when she is answering her own questions. She hits the retweet button, which brings up the original tweet with the question, and answers underneath it. It looks really cool in the Twitter stream, she says.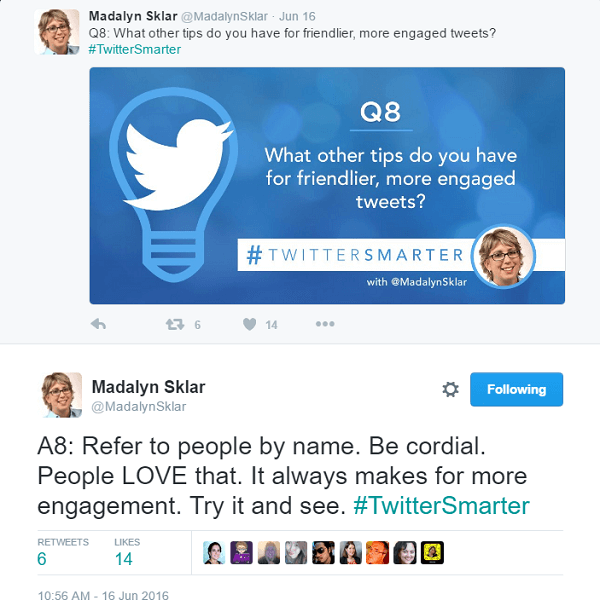 When I asked about tools to analyze a chat after the fact, Madalyn said there are great options available. She uses oneQube from the same people who run TweetChat.com to put together stats such as how many tweets were published, who was there, the engagement rate, and so forth.
She notes that Hashtracking is another powerful and popular analytics tool, which has been around for a while.
Listen to the show to discover how long Madalyn has been doing Twitter chats.
Tips for guests and hosts
It's hard for a guest to answer everybody's questions because most chats move fast and it's easy to miss things.
Madalyn suggests opening a couple of tabs in your browser: one for participating (like TweetChat.com), and one to see the guest's conversation (Twitter.com/ then the guest's Twitter handle) to make sure you don't miss any of the guest's answers. She notes that she's there to support her guest, so she retweets and likes everything they tweet during the chat.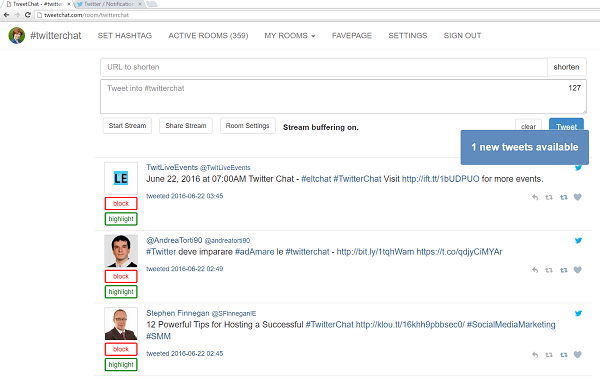 Madalyn identifies her questions with Q1, Q2, etc., and she typically does eight questions for her Twitter Smarter chat. She also instructs the guest to use A1, A2, and so on in front of their answers, so people know which answer corresponds to which question.
To help prepare her guests, Madalyn sends the questions to them ahead of time. If you're prepared, you have more time to connect and talk to people. If you're winging it with every response, it's tough to keep up with all the questions people are asking you during the chat.
Listen to the show to learn the typical length of a Twitter chat.
Hosting a chat
Those planning to host a chat need to start by promoting it, Madalyn suggests. You have to let people know about it, and that takes time. Madalyn says her chat didn't become big and successful overnight. She had to build it up.
Toward the end of each chat, Madalyn posts a tweet that asks people to let her know if they'd like a reminder for next week's chat. It's a lot of work to put together the tweets, but if someone gets a tweet the morning of a Twitter chat, they're more inclined to show up.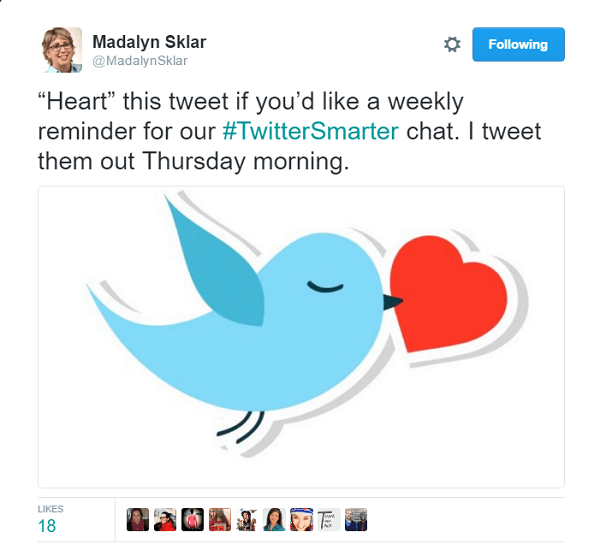 Your Twitter chats will likely be small your first time out, unless you've already created big buzz. For instance, there's a relatively new Twitter chat for Snapchat people called #ChatSnap. It was started by Kristy Gillentine and promoted by Madalyn and other top Snapchatters, so it was a big chat off the bat.
While you can certainly take time and do a promotion campaign first, Madalyn believes if you take too long trying to perfect it, it will never happen. Instead of "ready, aim, fire," think "ready, fire, aim." Get the hashtag in place, start getting guests together, and know what kind of questions you want to ask, Madalyn says. Then just go for it. Let it build, and keep the momentum going.
I mention Madalyn's recap blog posts, and she explains how she puts them together. Madalyn and her volunteer identify the top tweets from each chat, put them together, and publish them on her blog. It lets people catch up on what they missed, keeps the promotion going, and helps with SEO.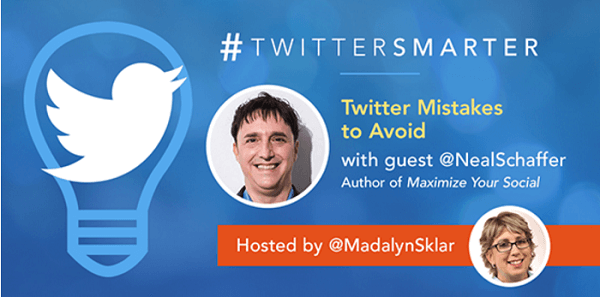 Madalyn uses the same artwork for her blog posts and chat promotion. After she posts the recap, Madalyn adds it to her Tweet Jukebox. Similar to Edgar, Tweet Jukebox is a great tool for perpetually sharing evergreen content. This tool helps her continue to promote her guest and her chat.
When I ask if you need a special guest, Madalyn says no. On the #ChatSnap for Snapchat, they usually ask each other questions. It's cool because it helps the host learn more about his or her audience, which is very smart.
Listen to the show to discover the benefits of participating in chats before hosting one.
Discovery of the Week
Gboard is a digital keyboard from Google designed to improve your experience with surfing, chatting, texting, and more on your mobile device.
Swap it for the keyboard currently on your mobile device for all sorts of functionality: search for GIFs or emojis, enable swiping, and more.
Other Gboard features will save you tons of time. For example, if you need to search for something while you're texting with someone, you can click the "G" Google icon, and a search bar opens up in the keyboard. Do the search, find what you're looking for, and then tap the result to put it into the message without ever exiting the texting app.
This works for any app, whether you're typing an email, sending a text message, or composing a note. The idea is you don't have to flip back and forth between the apps; Google has essentially integrated a search function right into the keyboard.
Currently available for iOS (the Android version is in progress), Gboard is free in the app store.
Listen to the show to learn more and let us know how Gboard works for you.
Other Show Mentions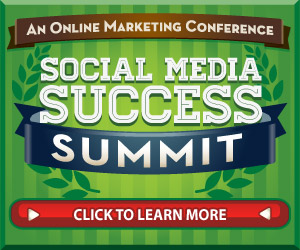 Today's show is sponsored by Social Media Success Summit 2016.
Are you wondering what's the difference between our Social Media Marketing Society, Social Media Marketing World, and the Summit?
The Summit is our online conference, Social Media Marketing World is our physical conference, and we have ongoing training inside our closed Social Media Marketing Society. The Summit is like a regular conference, except it's spread over a month. It takes place in October 2016.
You'll soak in 39 social media marketing sessions taught by the top social media pros, including Mari Smith (co-author, Facebook Marketing: An Hour a Day), Michael Stelzner (founder, Social Media Examiner), Kim Garst (author, Will the Real You Please Stand Up), Joel Comm (co-author, Twitter Power 3.0) and Amy Porterfield (co-author, Facebook Marketing All-in-One for Dummies), just to name a few. They'll share their latest social media marketing tactics with you.
Plus, Madalyn Sklar will be speaking on How to Grow Your Twitter Following: Proven Tactics That Work. Check out the entire agenda.
Discover the best and newest ways to market your business on Facebook, Instagram, LinkedIn, YouTube, Twitter, Pinterest, and Snapchat.
Find new ways to improve your content and measure your results with sessions on video, live video, visual marketing, analytics, and marketing tools – all from the comfort of your home or office.
We have excellent pricing right now. Register now for Social Media Success Summit 2016.
Listen to the show!

Key takeaways mentioned in this episode:
Learn more about the 2016 Social Media Success Summit.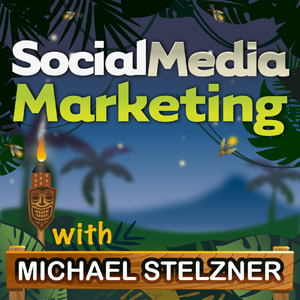 Ways to subscribe to the Social Media Marketing podcast:
What do you think? What are your thoughts on Twitter chats? Please leave your comments below.