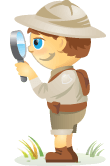 Welcome to our weekly edition of what's hot in social media news.
To help you stay up to date with social media, here are some of the news items that caught our attention.
What's New This Week?
Google+ Hangouts Are Nicer to Look at, Easier to Use: Google+ Hangouts have some new features: a sidebar you can show or hide, new notifications and apps that are easier to find and manage. The result is a more enjoyable experience.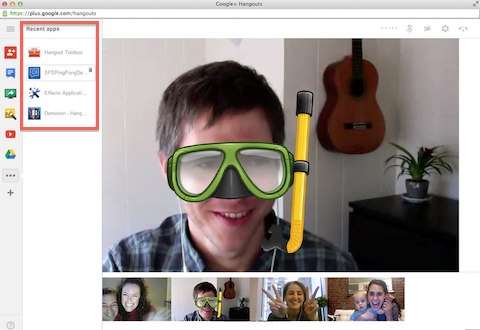 LinkedIn Makes it Easier to Discover and Follow Thought Leaders: LinkedIn recently launched the ability to follow thought leaders. Today you have new ways to discover and follow these thought leaders. There's a new leaderboard where you can "find influencers who've posted content most recently or sort them alphabetically" and "discover recent posts by thought leaders you are personally following."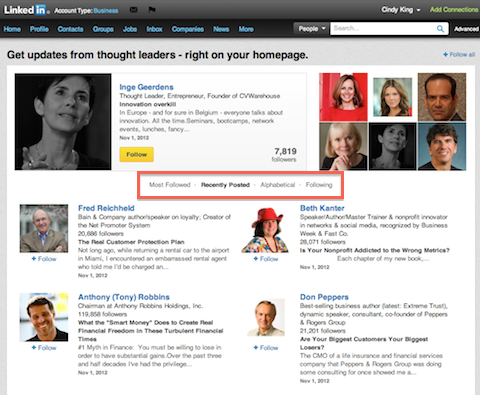 Discussion From Our Networking Clubs: Thousands of social media marketers and small business owners are asking questions and helping others in our free Networking Clubs. Here are a few interesting discussions worth highlighting:
Share Your Stuff From Google Drive to Google+: You can now "share the stuff you create and store in Google Drive, and people will be able to flip through presentations, open PDFs, play videos and more, directly in the Google+ stream." You're now able to view what you share from Google Drive right inside your Google+ stream.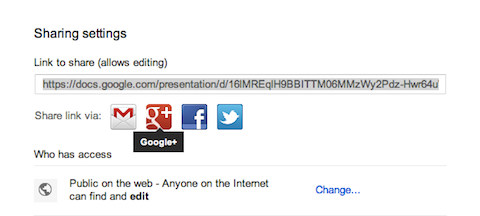 Facebook Gifts Now Allow Charitable Donations: Facebook is launching "a new test feature on Facebook Gifts: now you can use Facebook to make a charitable contribution in celebration of a friend or a family member."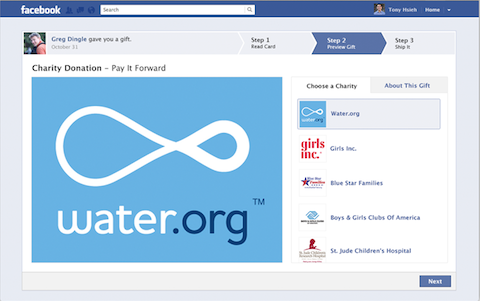 Yelp Adds Visual Menus: There's now an  "Explore the Menu" link for restaurants on Yelp. "Specifics on menu items, like description and price, will match up with Yelp's user-generated photos and reviews mentioning that particular dish."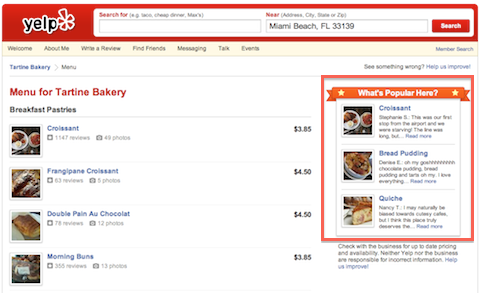 Here are a few upcoming features worth noting:
Facebook Tests Page Post Notifications: Inside Facebook reports "Facebook is rolling out a new feature for users to opt in to receive notifications every time a Page makes a post."
Google's Universal Analytics Opens in Beta: Google is offering large enterprises access to "Universal Analytics," a new feature to help "customers tailor Google Analytics to their needs, integrate their own datasets and ultimately get a more complete vision of the entire marketing funnel." This will help businesses to better understand their marketing efforts.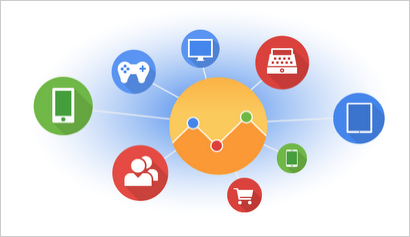 Twitter Promoted Products Gets Gender Targeting Option: Gender targeting is now available to marketers thanks to Twitter's ability to "understand gender by taking public signals users offer on Twitter, such as user profile names or the accounts she or he follows."
Here are a couple of interesting tools worth noting:
SplashPost: A tool to create multimedia Facebook posts to enable you to "easily sell, promote and advertise your products, consulting services or solutions right inside your News Feed."
PicMark: A tool to put watermarks on images before sharing them on Facebook, Pinterest or Twitter.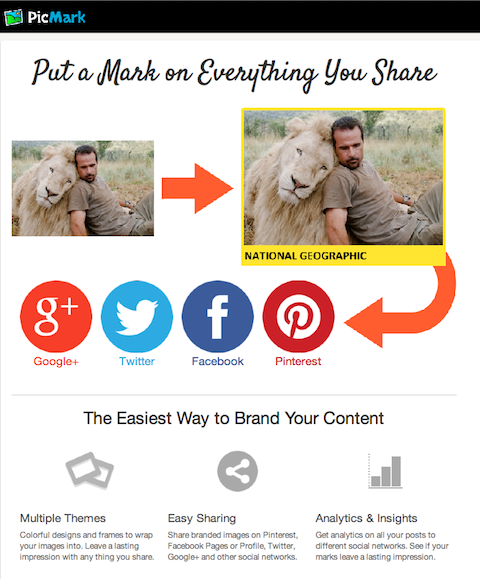 And don't miss this: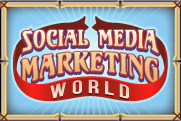 Social Media Marketing World is Social Media Examiner's latest mega-conference—taking place at the waterfront San Diego Marriott Marquis & Marina in San Diego, California on April 7-9, 2013.
As you'd expect, Social Media Examiner recruited the biggest and best names in the world of social media marketing for this conference. Only the best for you! Be sure to check it out.
What do you think? Please share your comments below.