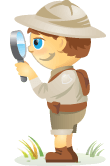 Welcome to our weekly edition of what's hot in social media news. To help you stay up to date with social media, here are some of the news items that caught our attention.
What's New This Week?
Google Analytics Adds Ability to See All Data in Single Reporting View: "Now you can see all data you send to one Google Analytics property in a single reporting view, regardless of the collection method you use or where the data comes from."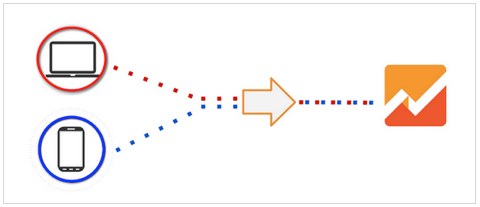 Facebook Adds Manage Your Groups Feature: Facebook admins now have a place where they can manage all of their groups.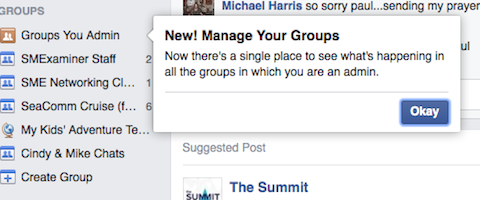 Facebook Announces FB Newswire: "A resource that will make it easier for journalists and newsrooms to find, share and embed newsworthy content from Facebook in the media they produce."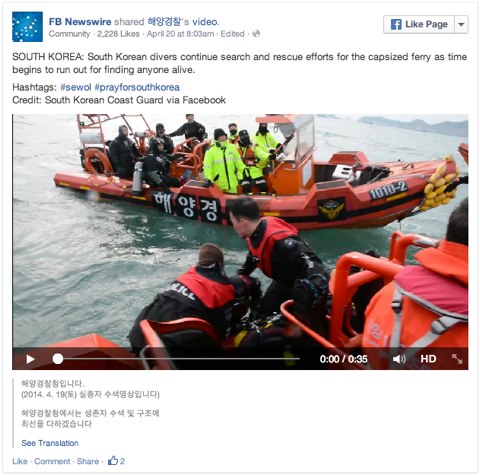 LinkedIn Launches Certified Sponsored Updates Partners: This will "provide customers with advanced tools, powered by [LinkedIn's] APIs, to manage their sponsored updates campaigns."

LinkedIn Introduces Certified Content Partners: "This effort connects companies with publishers, platforms and original content producers to help them deliver content under their own brand name."

Facebook Rolls Out Nearby Friends Feature: "If you turn on Nearby Friends, you'll occasionally be notified when friends are nearby, so you can get in touch with them and meet up."
Become the Social Media Marketing Rockstar for Your Business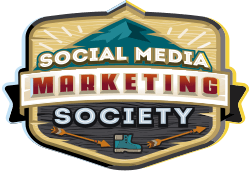 Meet your secret team that makes you look like a social media genius and empowers you to embrace change! We're a genuine community of marketers from your friends at Social Media Examiner. And we're here to support you. Think of us as your career insurance policy. We keep you focused on what matters. We make sure you won't be left behind as the changes keep coming. Join the Social Media Marketing Society. Get access to monthly online training, expert support, and a thriving community of marketers who will empower you to succeed.
CLICK HERE TO ENVISION A BETTER FUTURE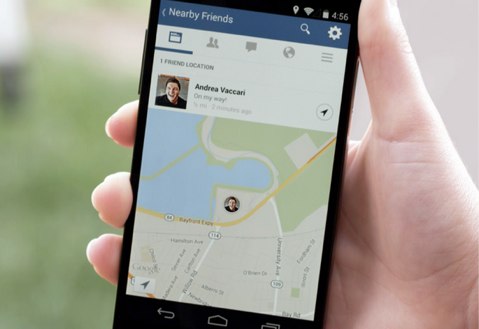 LinkedIn Launches Photo Sharing on LinkedIn for Mobile: "This means it's even easier for all LinkedIn members around the globe to share their professional photos while they are in the moment and on the go via Android, iOS and the mobile web."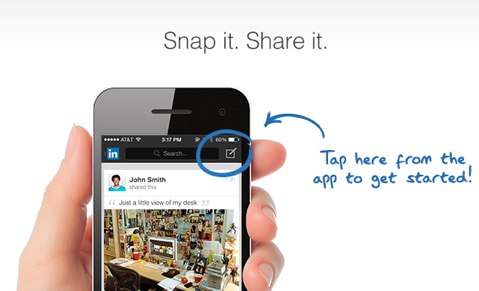 Twitter Announces Global Launch of Native Ads: This native ad capability will be fully released "to the many thousands of publishers who are using MoPub's monetization and app discovery platform."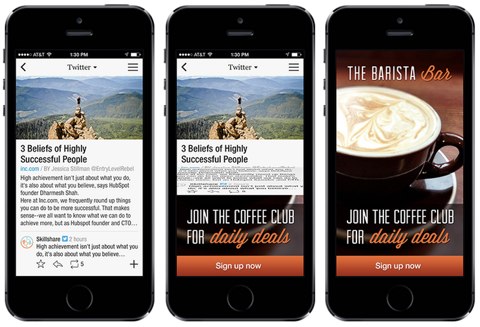 Facebook Updates Paper App: Version 1.1 includes birthday and event notifications, group updates, 9 new article covers, plus "basic accessibility support and an arrow indicator that tells you when there are new stories in other sections."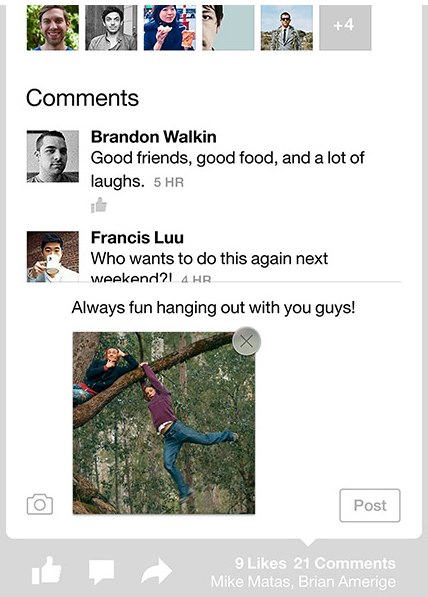 Facebook Updates iOS App: A couple of the new features include the ability to "reply directly to comments on stories by pages that have this feature turned on [and] group admins can easily review and approve pending posts by group members."
Simply Measured Announces New Facebook Insights With Ads Report: "You can now spend more time optimizing and executing your fan page strategy instead of pivoting in Excel."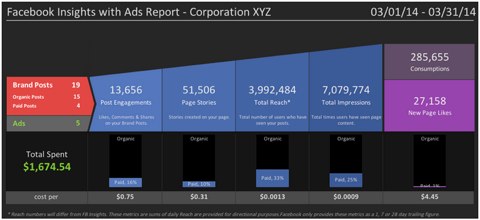 Here are a few cool social media tools worth checking out:
Kinetica: "Instead of forcing you to use a boring old spreadsheet, Kinetica lets you see, touch, sift and play with your data in a physical environment."
Confide: "Messages disappear after they're read, ensuring all of your communication remains private, confidential and always off the record."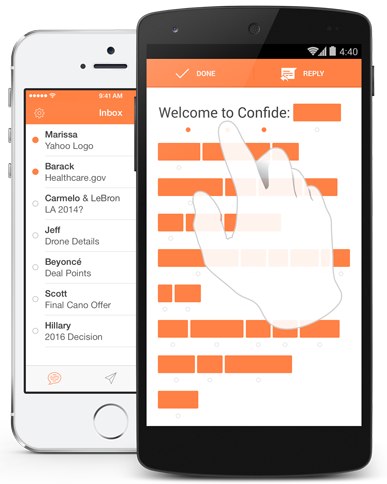 Acompli: This new app "empowers professionals to do more and defer less from mobile email."
What do you think? Please share your comments below.