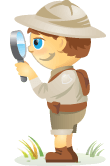 Welcome to our weekly edition of what's hot in social media news. To help you stay up-to-date with social media, here are some of the news items that caught our attention.
What's New This Week?
Facebook Lets You Enlarge Photos: Facebook has redesigned the Photos section of the personal profile. You can now highlight your photos to make them appear much larger. Plus, you'll find your photos separated into different sections: albums, your photos and photos you were tagged in.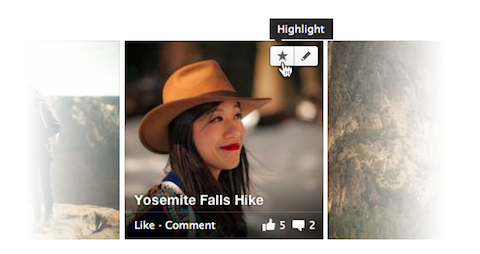 Facebook Rolling Out Additional Page Post Targeting Options: Facebook page admins will soon be able to target posts by age, gender, interested in, relationship status, education information and workplace. This is in addition to the previous options available: language and location. Find out what this means to marketers here.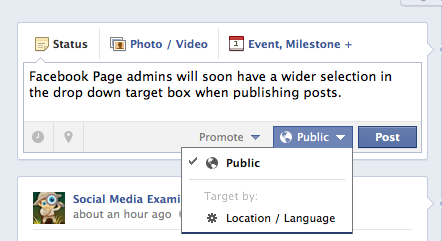 Discussion From Our Networking Clubs: Thousands of social media marketers and small business owners are asking questions and helping others in our free Networking Clubs. Here are a few interesting discussions worth highlighting:
Google+ Hangouts Comes to Gmail: Gmail has upgraded its chat feature to the Google+ Hangouts technology. Hangouts in Gmail is rolling out gradually over the coming weeks.
Launch Social Projects Faster and Easier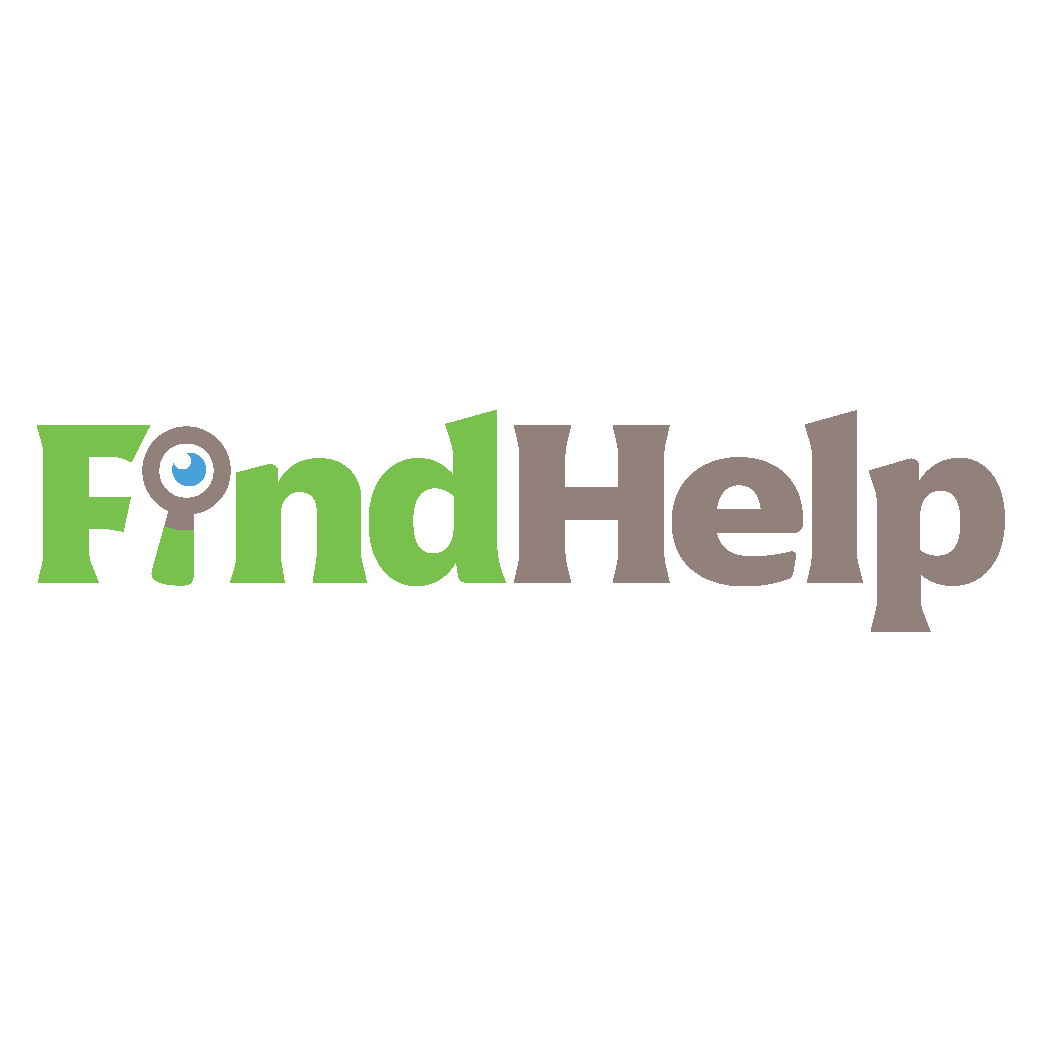 Looking for a content creator, campaign manager, or strategist for your social channels or a special project?

Find the right expert for even the most complicated project or campaign in just a few clicks with our new FindHelp marketplace. You'll have more time to focus on other areas of your business without sacrificing your social presence. Browse highly qualified Facebook and Instagram experts today.
FIND HELP TODAY
Quora Adds Views: Quora Views allows you to see who reads your posts on Quora.  In addition, it's "a way to discover what Quora is distributing to people you follow in their feeds and digest emails. You can now find new content that's trending around Quora that you might not have otherwise seen."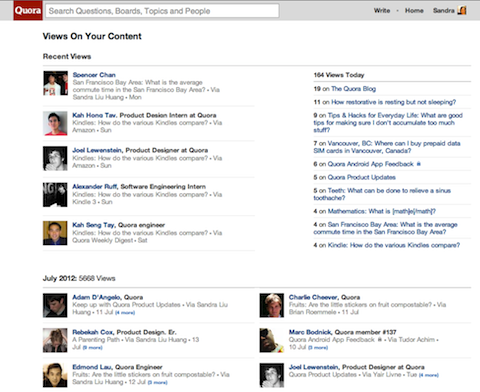 Bit.ly Announces Realtime: "Realtime is an attention ranking engine, offering the power to navigate through the stories that the world is paying attention to right now. Realtime allows you to filter attention by location, network, language and topic."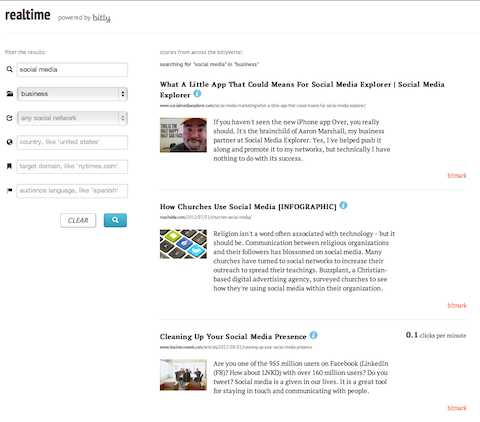 Digg Relaunches: The new owners of this once-popular social bookmarking platform have relaunched Digg. The old voting features have gone and at the moment users need to log in with Facebook to vote. This new version of Digg is different from the former version and has Twitter and Facebook integration.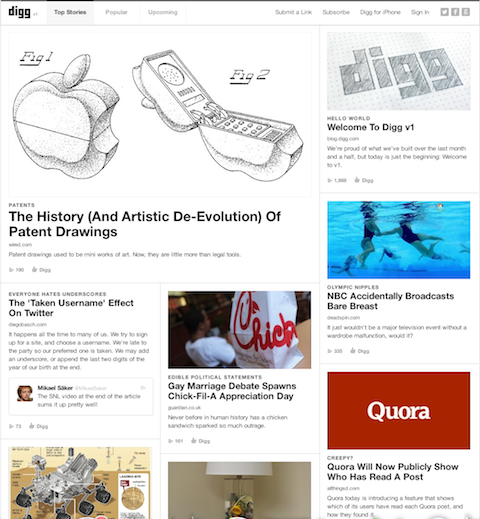 Facebook Changes Process for User Restrictions on Like Button: If your business has regulated user restrictions and you use the Facebook Like button, be sure to read about these changes.
Google Buys Wildfire Interactive: Wildfire Interactive is a social media management company specializing in contests and promotions with a software platform that integrates directly with Facebook, Twitter, YouTube and LinkedIn. Read more about possible future implications for businesses here.
Here's a useful social media tool worth noting:
Over: An iPhone app to instantly and easily add words over your photos. (Android app coming soon.)
No Longer Just for Tech and Finance Nerds...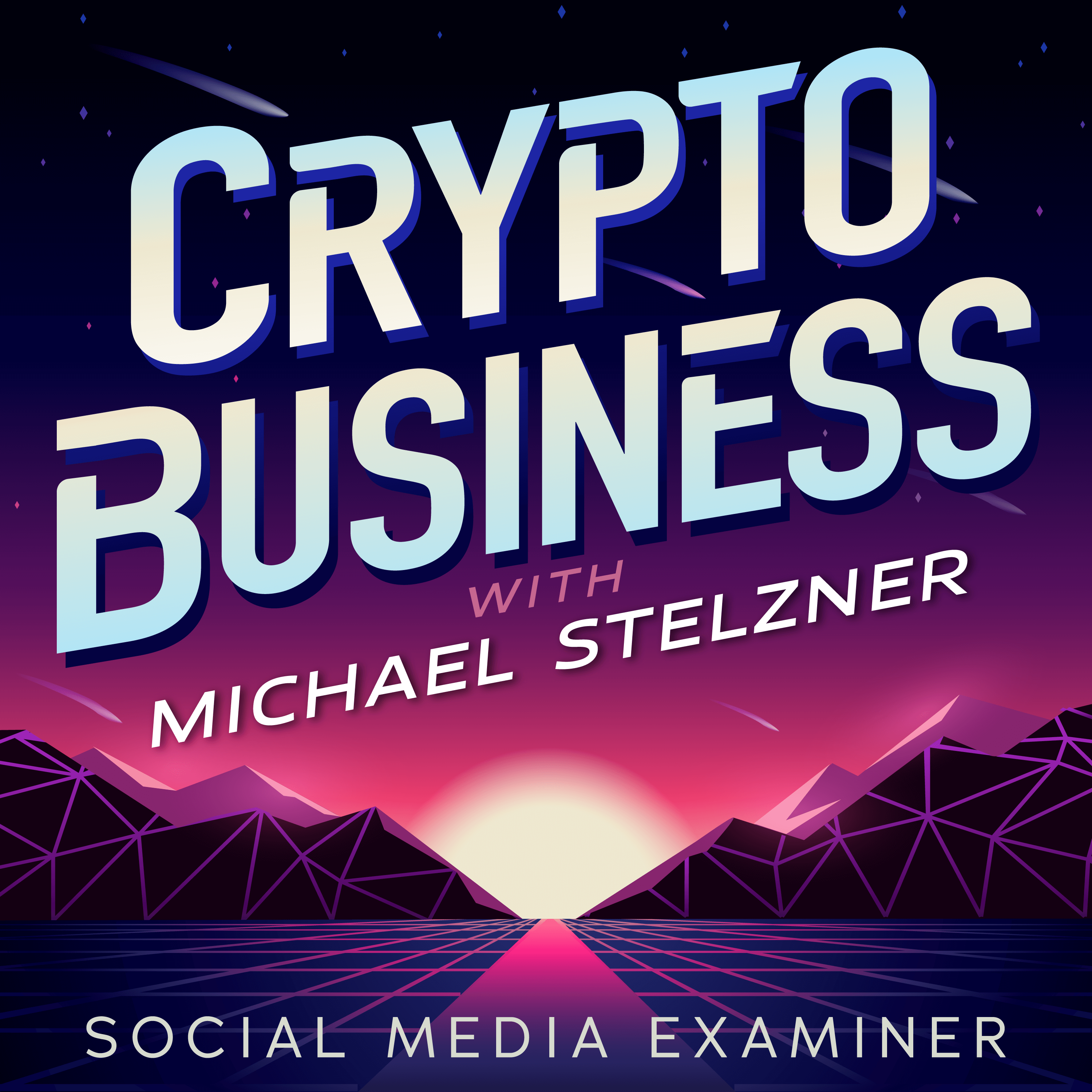 Originally just for people who understood the jargon, Web 3.0 is now the business playground for entrepreneurs, creators, and marketers.

Whether you're a newbie or have already gotten your feet wet, you can learn the ins and outs of NFTs, DAOs, social tokens, and more on the newest show hosted by Michael Stelzner—the Crypto Business podcast.

Follow the show on your favorite podcast platform to find out how to make Web 3.0 work for your business.
FOLLOW THE SHOW
And don't miss this:
Social Media Examiner presents Facebook Success Summit 2012! (online conference).
Join 20 Facebook experts at Social Media Examiner's big online conference! Go here to learn more.
What do you think? Please share your comments below.
Curious about NFTs, DAOs, and Web 3.0?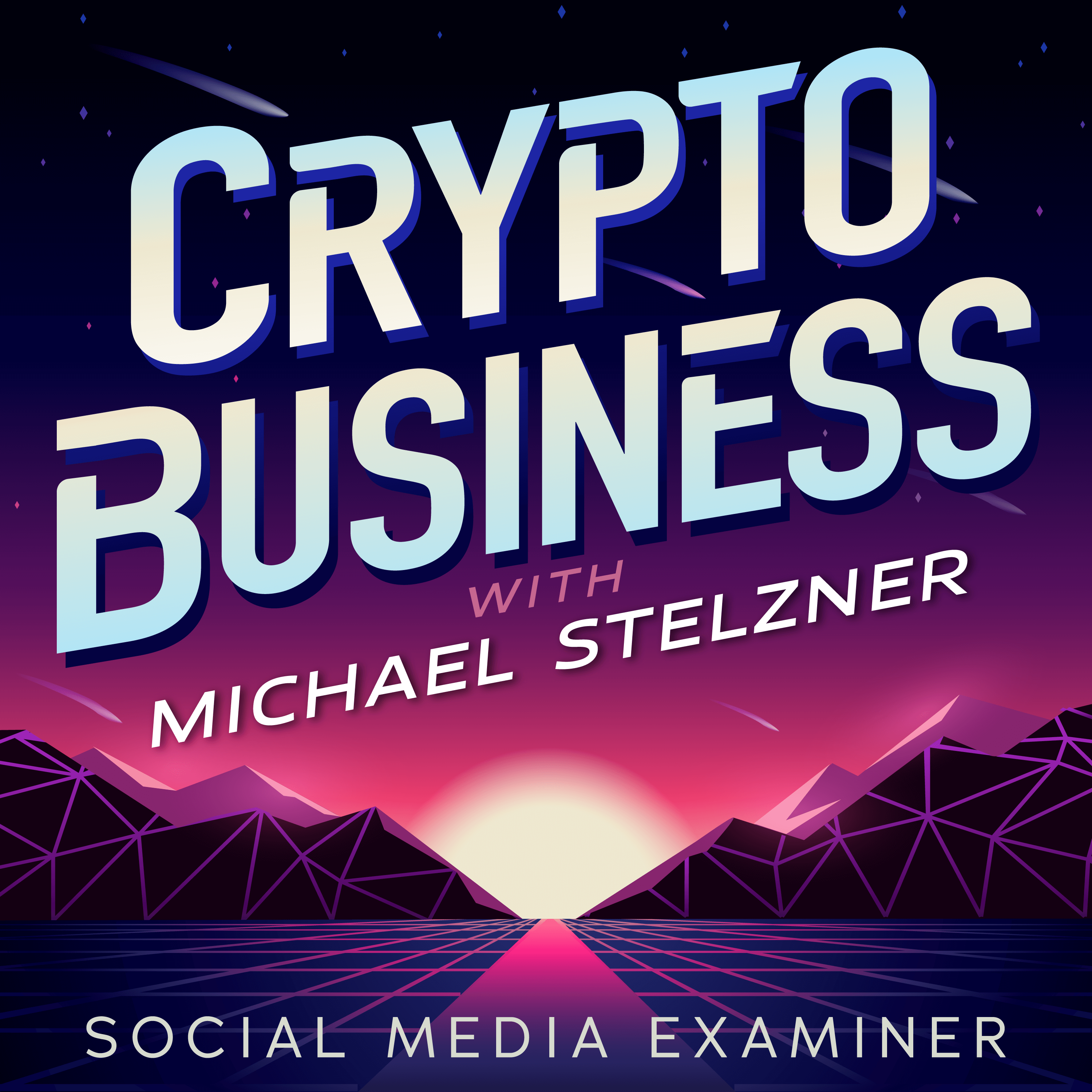 Follow the Crypto Business podcast to find out how NFTs, social tokens, DAOs (and so much more) will affect your business in the near future.

Every Friday, host Michael Stelzner interviews leading industry experts about what works right now in Web 3.0 and what to expect in the future, so you can prepare your business for the shift, even if you're a total newbie.
FOLLOW THE SHOW