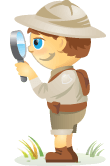 Welcome to our weekly edition of what's hot in social media news.
To help you stay up to date with social media, here are some of the news items that caught our attention.
What's New This Week
Facebook Introduces Place Tips for Business Pages: "Place Tips gather useful information about a business or landmark (like posts from the business' Page, upcoming events and friends' recommendations and check-ins) and show it at the top of News Feed to in-store visitors."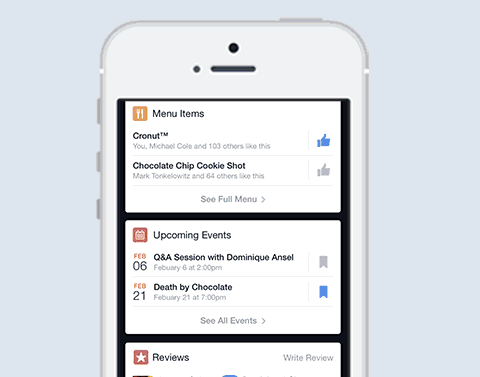 Twitter Makes Conversations Easier to Follow: Twitter is "grouping conversations together and highlighting some of the most interesting exchanges surrounding a given Tweet."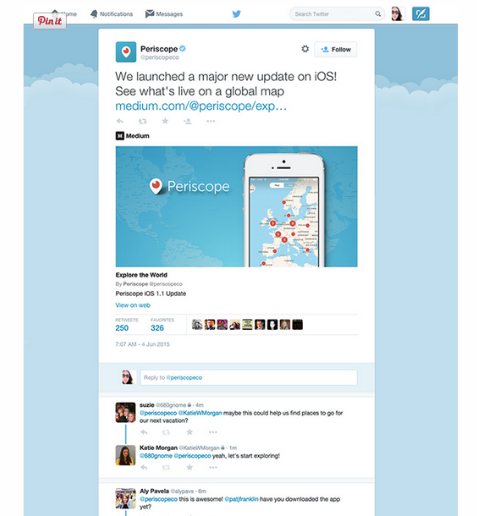 Vine Update Includes Better Searches: "In addition to searching people and tags, you can also choose to watch either top or recent posts as you scroll through a feed of Vines."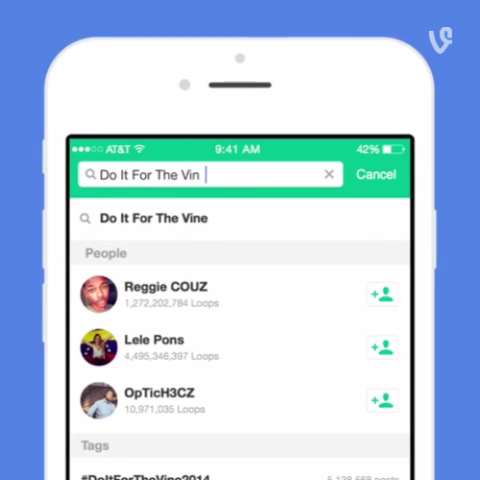 Twitter Allows Users to Share Block Lists on Twitter.com: "You can now export and share your block lists with people in your community facing similar issues or import another user's list into your own account and block multiple accounts all at once, instead of blocking them individually."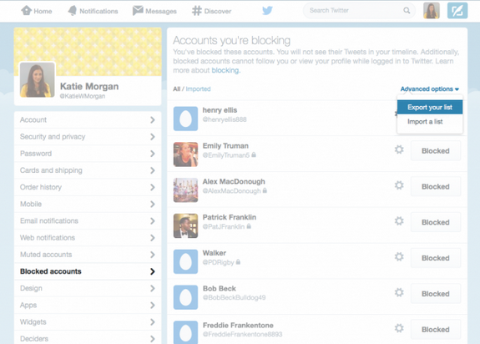 Twitter Introduces Installed App Category Targeting: "A new tool that enables app advertisers to reach users based on the categories of apps they have installed on their device, or in which we think they have interest."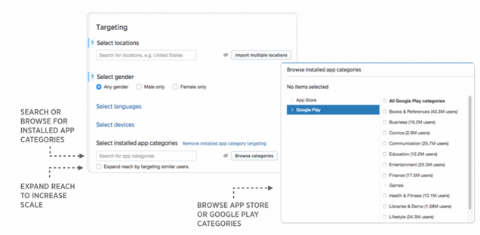 Other upcoming social media news worth following:
Facebook Rolls Out Facebook Lite: Facebook Lite is "a new version of Facebook for Android that uses less data and works well across all network conditions."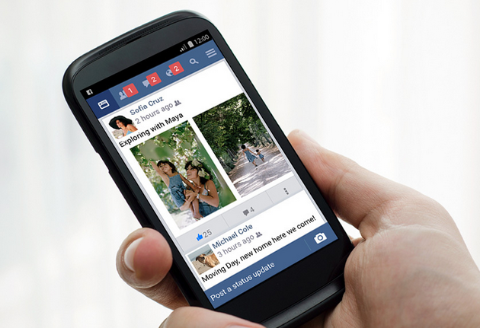 Tumblr Makes GIFs Searchable: Tumblr is "making it easier to turn your obsolete verbiage into modern moving pictures."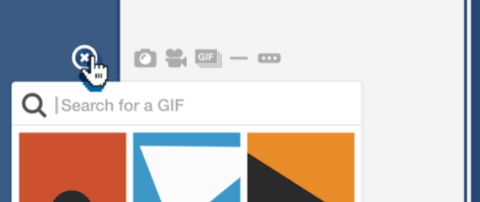 Ello Is launching Ad-Free Social Network on iOS: "The app is set to debut on June 18 in the App Store. It will be interesting to see if Ello can harness the droves of early adopters it initially attracted."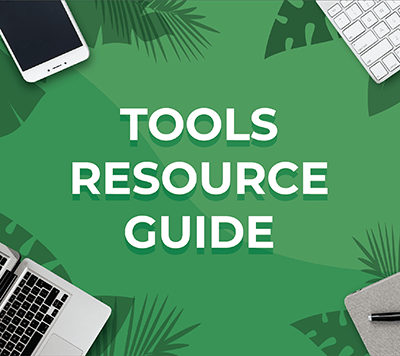 Looking for something to make your life easier?
Discover the tools we recommend to drive engagement, save you time, and boost sales across your entire marketing funnel or business.
Whether you need help planning content, organizing social posts, or developing your strategy, you'll find something for every situation.
FIND YOUR NEXT FAVORITE TOOL
Instagram for Web Gets a Minimalist Redesign: "While the new design shows fewer images in the same space, the large images and added white space help each individual shot stand out more than they did in the old cacophony of images."
Here's a cool social media tool worth checking out:
Get Your FREE Course: Web3 for Beginners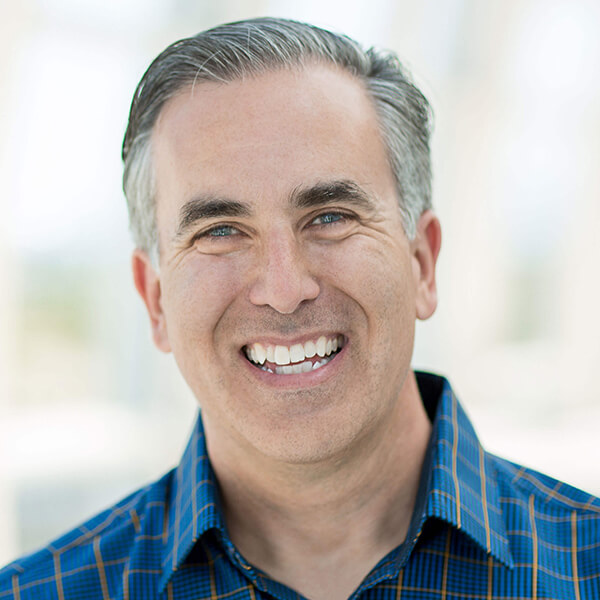 Curious about Web3, but don't know where to start or who to trust?

Introducing Web3 for Beginners, a course taught by Michael Stelzner, the founder of Social Media Examiner.

Learn the basics of Web3 and apply it to your business with this FREE comprehensive course.
CLICK HERE TO GET FREE ACCESS
DrumUp: A free content discovery tool that searches the web for great, relevant content and helps you share it on social media. It is also available as an Android app.

Weekly Video Tip:
How to Link Your Instagram Account to Your Facebook Page
Some interesting studies to note:
The Role of Online Marketing, Content & Education Marketing Decisions: G/O Digital and Entrepreneur surveyed 591 U.S. small- and midsized businesses (SMBs) on how they choose their digital marketing partners. Not surprising, 33% of respondents say that price is one of the most important factors considered when evaluating the digital marketing services/products of a vendor. Other top factors are an understanding of organizational goals and needs (27%) and the ability to deliver on commitments (18%).
How Do CFOs Engage on Twitter?: Intacct and Leadtail analyzed Twitter activity of more than 500 CFOs to find out what they are discussing, what publications they're following on social media and which have the most influence on them.
2015 Small Business Economic & Advertising Outlook: According to a study by Thrive Analytics, 74% of small businesses use some form of social media in their marketing efforts. Most use Facebook (66%), followed by Twitter (30%) and LinkedIn (28%). While many small business owners view Facebook as a source of free or nearly free advertising, 35% of small businesses are increasing their budgets over the next 12 months by 15% to 20% because they view it as an extremely effective channel.
The 2015 Benchmark Report on B2B Content Marketing and Lead Generation: Starfleet Media surveyed 324 B2B marketers and salespeople from around the world and found that 67% say they have put case studies and client success stories to use as digital content marketing assets in the previous 12 months. Other commonly used content types include: white papers (62%), webinars (58%) and ebooks (52%). Fifty percent of respondents say they have been successful or very successful in achieving their primary objectives for content marketing, which include generating more leads (92%), raising brand visibility (90%) and generating better leads (87%).
New From Social Media Examiner:
Join the Social Media Marketing Society: Social Media Examiner's NEW Society is an exclusive membership community designed to keep marketers on the leading edge of social media.
The Society will help you discover new ideas, avoid trial and error, implement the newest social tactics and find what works best with social media marketing.
Exclusive Training: We're putting together content that's even more in-depth than anything we present anywhere else. We'll show you, step-by-step, how to implement the latest in social media marketing using Facebook, Twitter, LinkedIn and beyond.
Community of Marketers: The Society is much more than just a place where you'll receive top-notch marketing training.
You'll be able to connect with other marketers in our online forums and live Society hangouts. There are already amazing discussions going on among the 1000+ marketers who made the investment in the Society.
Enrollment in the Society is only open until June 30, and you won't be able to register again until 2016.
Click here to watch a behind-the-scenes video and discover more about the Society.
What do you think? Have you tried Facebook Place Tips? Please share your comments below.
Get Your FREE Course: Web3 for Beginners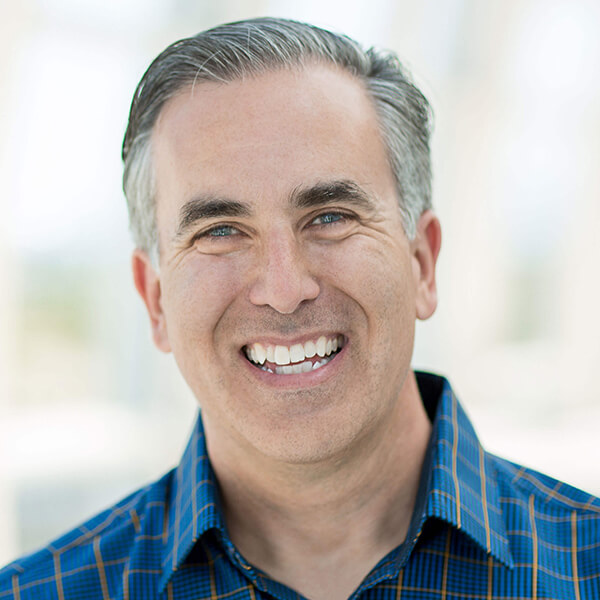 Curious about Web3, but don't know where to start or who to trust?

Introducing Web3 for Beginners, a course taught by Michael Stelzner, the founder of Social Media Examiner.

Learn the basics of Web3 and apply it to your business with this FREE comprehensive course.
CLICK HERE TO GET FREE ACCESS