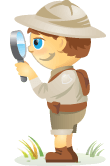 Welcome to our weekly edition of what's hot in social media news. To help you stay up to date with social media, here are some of the news items that caught our attention.
What's New This Week?
Facebook News Feed Update Delivers Higher-Quality Content: Facebook will "be doing a better job of distinguishing between a high-quality article on a website versus a meme photo hosted somewhere other than Facebook when people click on those stories on mobile. This means that high-quality articles you or others read may show up a bit more prominently in your news feed, and meme photos may show up a bit less prominently."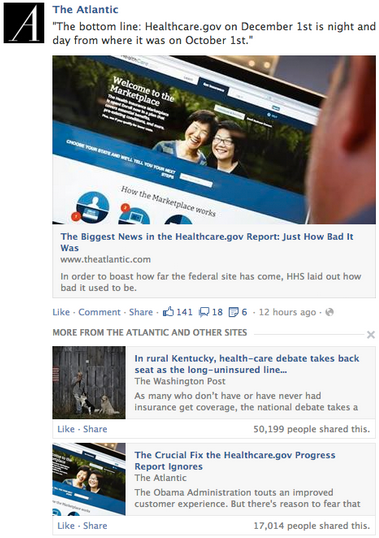 Twitter Announces Global Availability of Tailored Audiences: Tailored audiences are "a new way for advertisers to define your own groups of existing and potential customers, and connect with them on Twitter with relevant messages."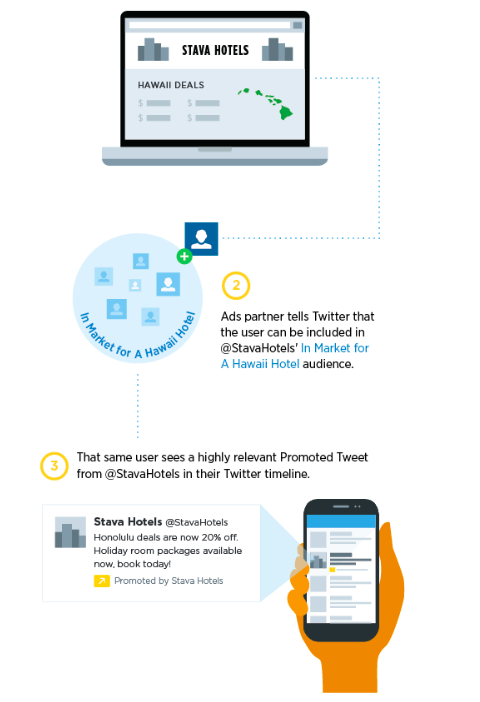 SlideShare Introduces New Homepage: You can now like, share and save SlideShares directly from the homepage. There are larger thumbnails and a new look and feel for how you experience content on SlideShare. And there's a new Topics section.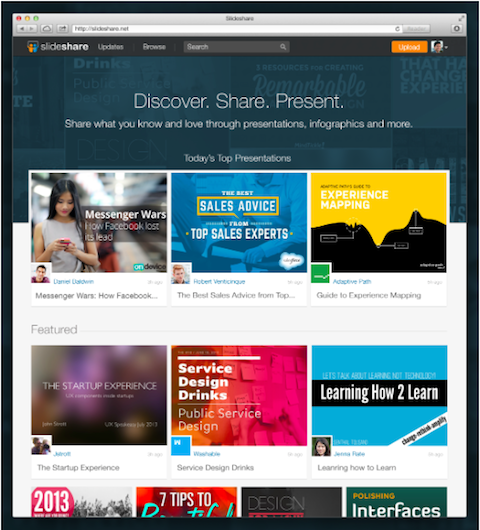 Foursquare's New iOS 7 Delivers More Local Notifications: When you arrive somewhere new, Foursquare "tells you what you need to know (like the best thing to order or a money-saving special), even if you don't open the app."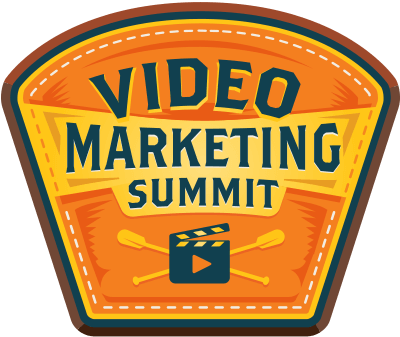 Get Video Marketing Training—Online!
The Video Marketing Summit is ideal for any marketer who wants to increase their visibility, influence, and sales with video. Twelve of the world's top video marketing experts will show you how to do this on Instagram, Facebook, YouTube, and LinkedIn. The Video Marketing Summit is a live online training event from your friends at Social Media Examiner.
CLICK HERE TO LEARN MORE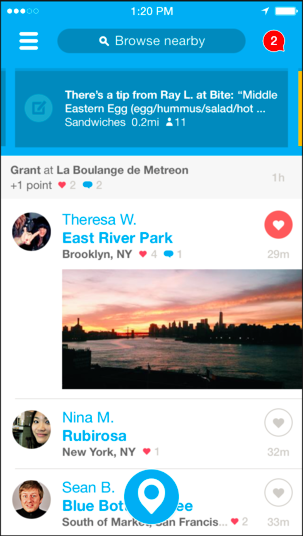 Here's some upcoming social media news worth following:
Instagram Reportedly Eyes Private Messaging: "You might soon be able to privately message your Instagram friends."
Facebook Is Replacing Its "Hide All" Button With "Unfollow": This will give users an easy way to block content they do not want to see from their friends, without unfriending them.
Here are a few interesting social media tools worth noting:
AuthorRank: A free tool, currently in beta, to determine your AuthorRank based on an algorithm that takes into account the quality, quantity and diversity of your authorship posts.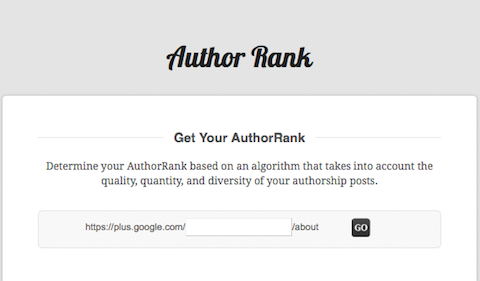 Social Searcher: A free social media search engine that allows users to search for content on social networks in real time and provides deep analytics data.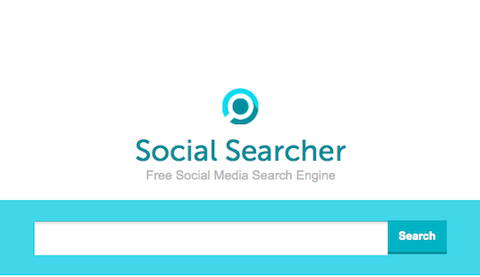 ShareBloc: A community of professionals that shares, curates and discusses business content that matters; currently in public beta.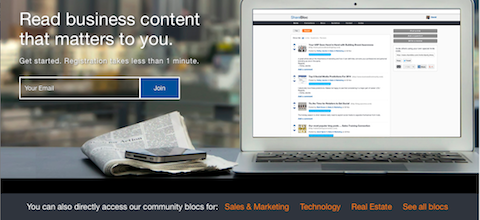 What do you think? Please share your comments below.