Want to start using NFTs for your business? Not sure how to get started?
In this article, you'll discover how to create and use NFTs for business. You'll learn about common uses, types, platforms, and more.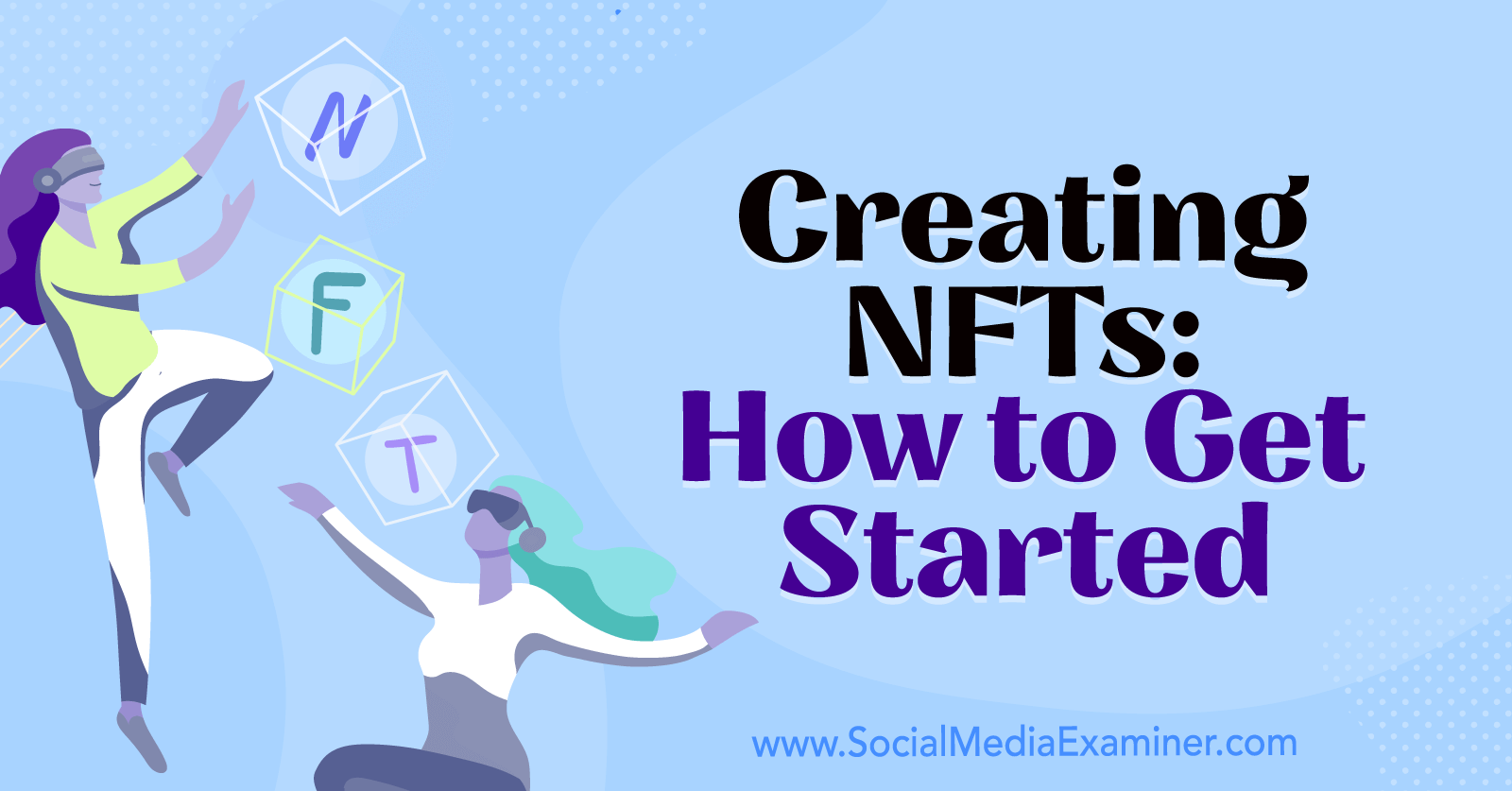 Why Businesses Should Consider NFTs
The first immediate benefit to creating an NFT for your business is that NFTs prove authorship. If you release an eBook, tweet, artwork, music, video, or any other digital asset, having an NFT associated with that asset proves its authenticity. Even if someone tries to copy or forge that asset, your audience has protection because of that authenticity. This makes it much less likely that your community will fall victim to scams and forgeries.
NFTs can also be used for access. Whether you're selling access to a membership, community, or event—anything that you could normally sell digital tickets to online—by associating an NFT with the point of access, you're giving your audience a much smoother experience. Everything on the back end happens automatically and instantly.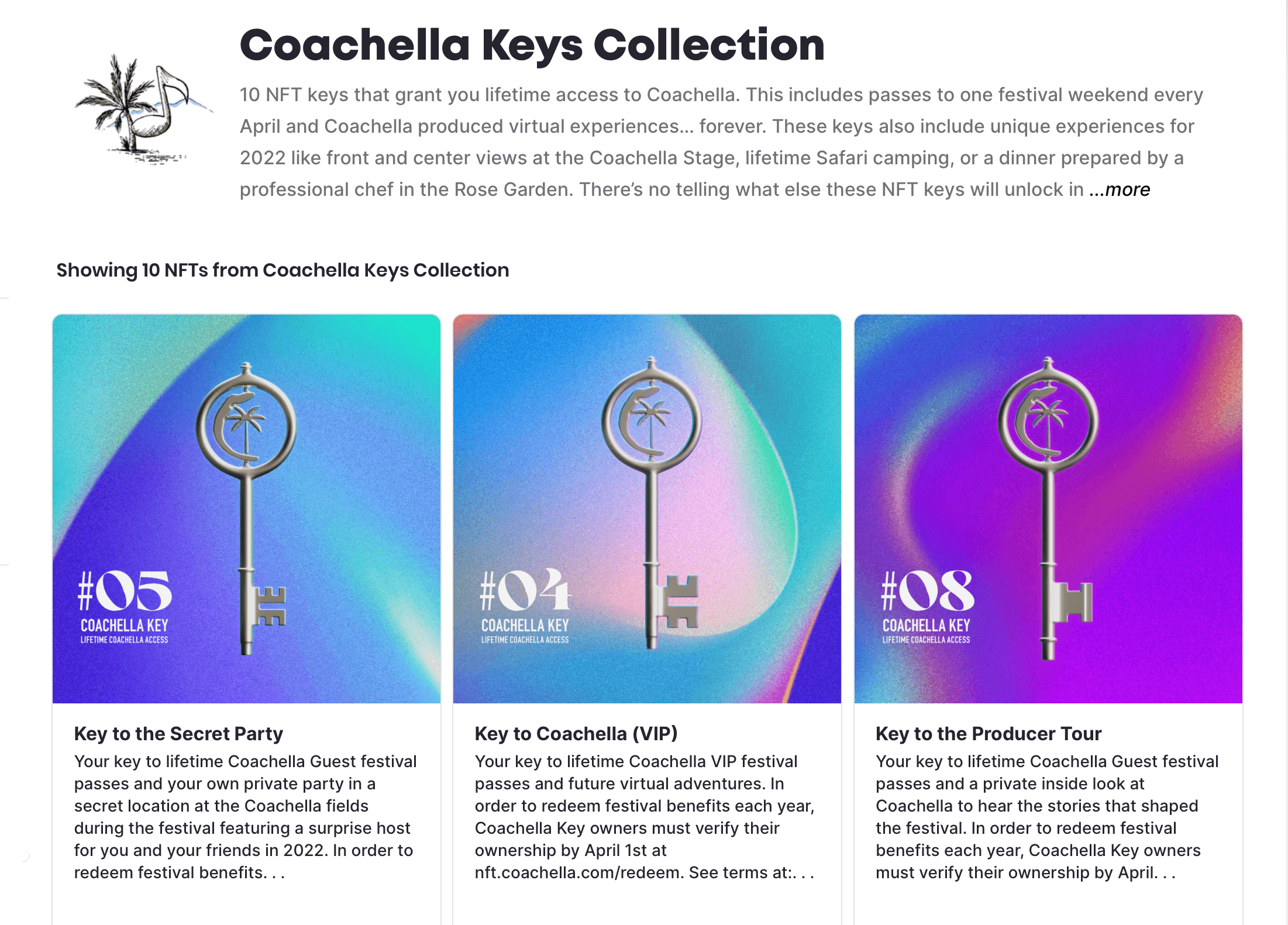 You're also protecting your membership or event from potential scalpers and resellers. Every time someone tries to resell your NFT, you'll still receive the funds as spelled out in the smart contract. And because the NFT proves authorship, you don't have to worry about someone being able to access your membership or event with a forgery.
And finally, many businesses are finding that they can use NFTs to amplify and improve their community engagement. Whether they're using NFTs to access their community, reward their community for certain actions, send proof of attendance tokens for certain activities, or provide their community with additional value, the increased participation is a benefit to everyone.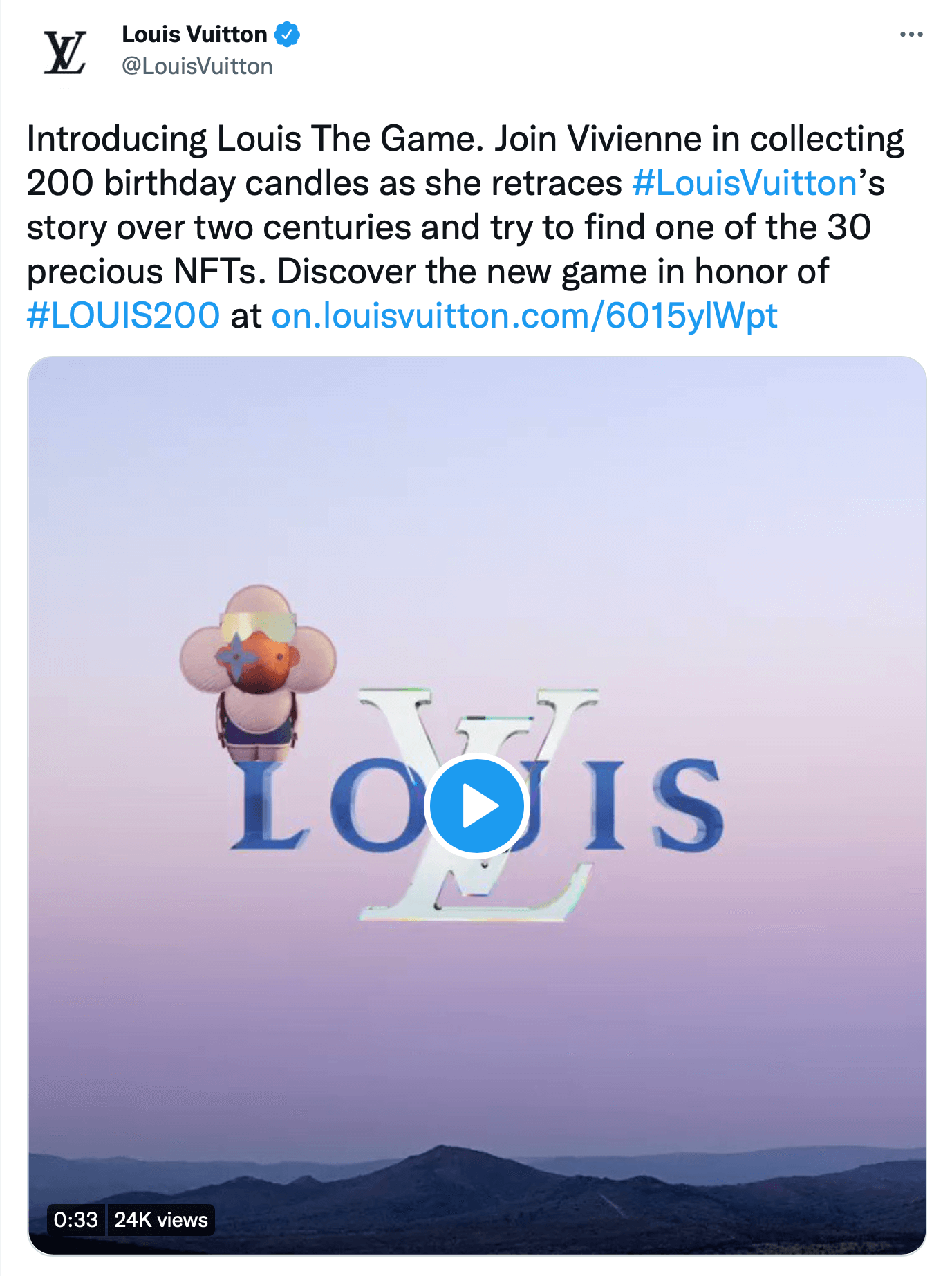 Audience members feel more valued and invested in the community because they are, in part, defining the culture and value of that community by purchasing the NFTs to get in. Business owners can connect with their audience more directly and protect their online assets.
Businesses can also start using NFTs for fundraising purposes, launches, and as a means of crowdfunding. One of the fun aspects of NFTs being so new is that a lot of brands are stretching their imaginations and looking for new and creative ways to use NFTs and integrate them into their businesses.
Why Use NFTs for Fundraising?
Businesses already have access to some wonderful crowdfunding platforms such as Kickstarter. So why would a business choose to create an NFT for fundraising instead of joining Kickstarter?
The primary difference is the fact that the NFT sits on the blockchain. The blockchain makes everything transparent and trackable, allowing the community to follow everything. Because of the transparency, they can see exactly where the money is coming from and where it's going, offering them much more purchasing power than before.
And on the business side, because everything is sitting on the blockchain, you keep that connection with your investors. You can continue to build on the foundation you've already started by adding more value or rewards through airdrops to the people who funded your NFT during your fundraiser.
Businesses looking to get into NFTs now don't have to worry about finding examples or looking at what others are doing. You're free to explore the space and find ways to make it work for you. Here's how to get started.
#1: Define Your Goal for Creating NFTs
One of the first things you'll want to figure out as you start your journey into NFTs is why are you doing it in the first place? What are you hoping to accomplish?
In the NFT space, it's specifically about defining what you want the NFT to bring your business and what your business can bring to your community and industry through the NFT.
So, for example, most artists are looking into NFTs for sharing their art and building their brand, as well as getting their art out to collectors. Other brands are building NFTs to be collectibles and creating a community by gathering people around their project, as well as raising money.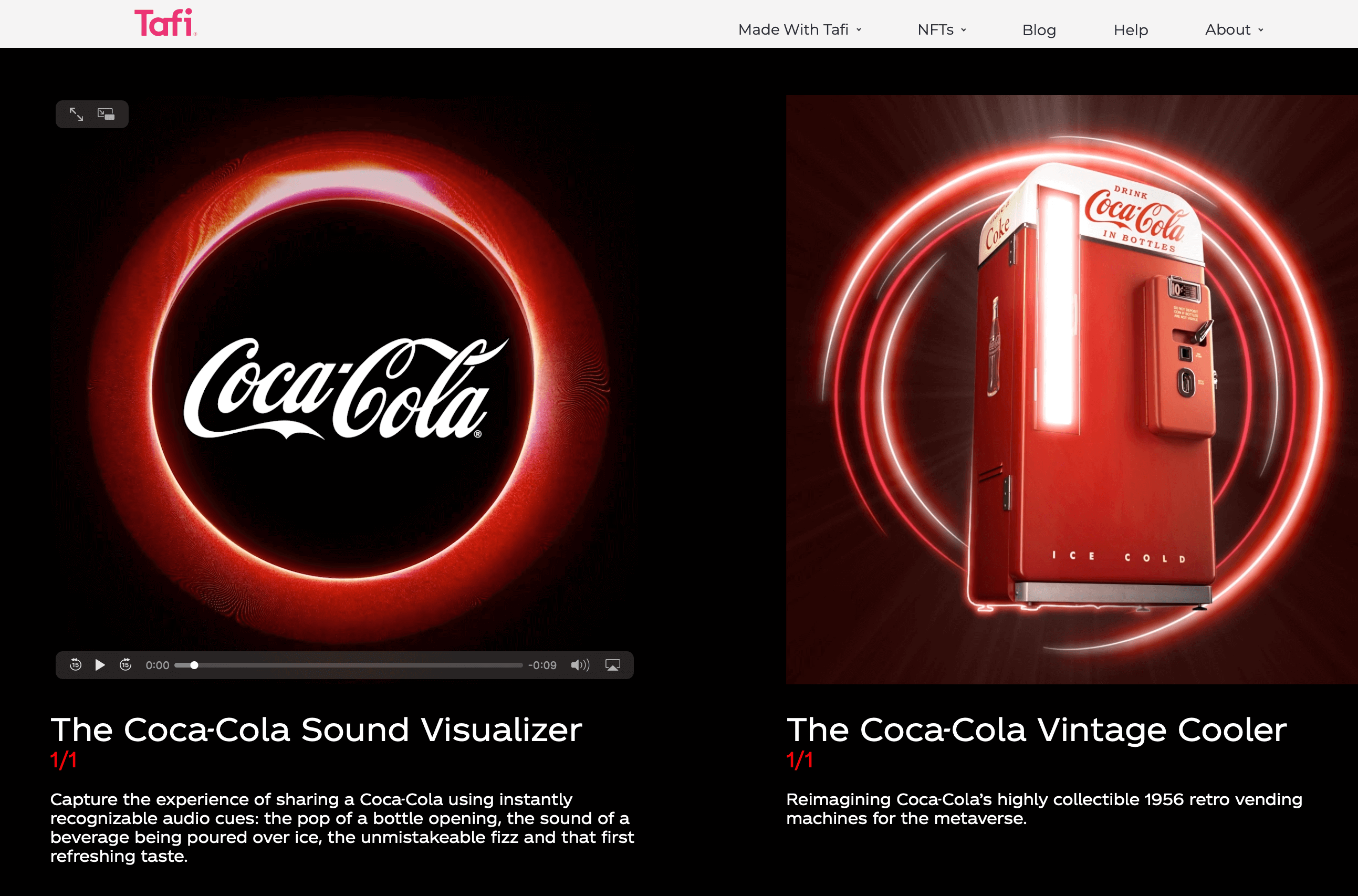 Once you understand why you're creating NFTs and their purpose, then you'll have a better idea about the kind of NFTs to create that make sense to integrate into your business. You'll also better understand how to structure them in a way that works.
#2: Decide What Kinds of NFTs You Want to Create
This sky is the limit right now, as far as the types of NFTs that your business can mint. In theory, anything that can be digitally stored on the web can be made into an NFT: images, music, sounds, and even videos like the one below from NBA Top Shot. If you can give it a digital home, you can mint an NFT for it.
In fact, even eBooks and guides can be tied to an NFT by coding them as unlockable content. This means the purchaser would buy the NFT and then receive a link to where they can access that digital product.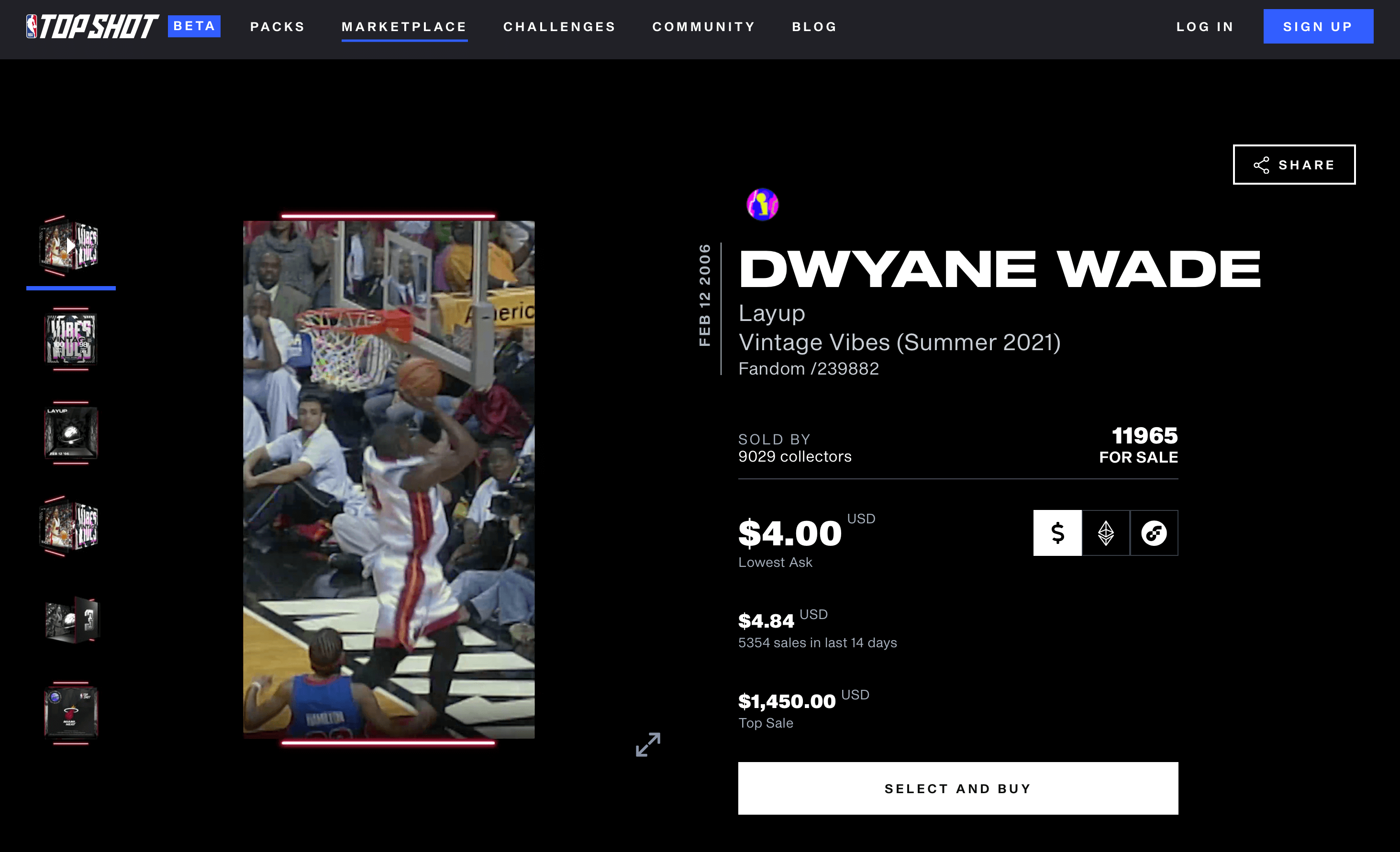 Thankfully, NFT art doesn't have to be complex. NFT art ranges in complexity and creativity from highly detailed and intricate to minimalistic.
You probably want to start your design by thinking about the type of NFT you're creating. If you're creating an NFT for your online guide or eBook, for example, it could be as easy as using the book cover or something similar for the NFT art. On the other hand, if you're creating an NFT for a video, then you may want to look at something a little more closely related to the video.
There may be some limitations as to the size of the art. During the minting process, the NFT art is combined with the smart contract coding, which contains all of the metadata of the NFTs, and they sit on the blockchain. While they're on the blockchain, they can't take up too much room so they can't be too big. But you can find all of those file restrictions and limitations easily during the minting process.
You can also look into something called generative art, which is another way to acquire artwork for your NFT. The way that this works is you find a collection of art, and while you have a general sense of the aesthetic, you won't know which piece of art will be assigned to your NFT until you go through the minting process.
#3: Work With Artists to Develop NFTs
You can, of course, try to find an artist to help you design your NFT. However, there's still a lot of gray area when it comes to things like licensing the creative materials and what you can do with those materials after the fact.
A much more effective approach would be to find an artist to create the NFTs with you. Bring them on as a member of your team, where they can help you create what you're trying to do and gain the benefit of being in on the ground floor.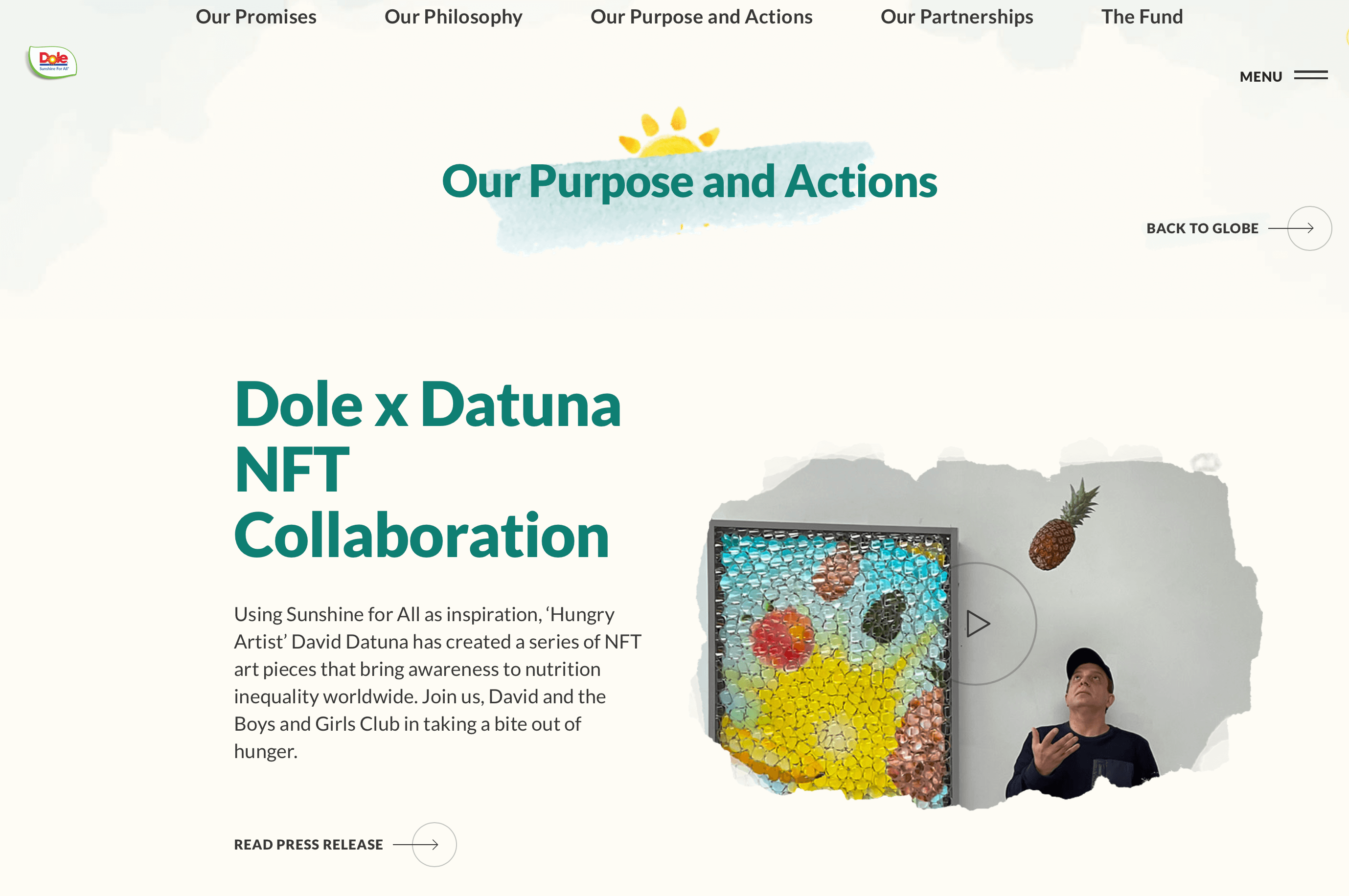 And remember, your NFT art doesn't have to be a super complex, stellar representation of your NFT. It can be simple; therefore, you can try sticking with the design skills you're comfortable with before setting out to hire an artist or find one to team up with.
#4: Choose a Platform for Minting and Selling Your NFT
Knowing what you want to accomplish will help you choose the platform you want to use to mint and sell your NFT. While some platforms are invite-only, some are open to all right now. Every platform has its own way of starting transactions. And every transaction will incur what's called a gas fee, kind of like a transaction fee.
Some of the larger, invitation-only platforms have a gas fee when you mint your NFT and another when you add the NFT to the blockchain.
Some of the smaller platforms only have a gas fee for minting because adding the NFT to the blockchain doesn't create a separate transaction. However, as of right now, many of these smaller platforms have a smaller user base so the NFTs available there don't have a very high ticket price.
Therefore, while it may be easier to get started on smaller platforms, if you're looking to sell a high-end NFT at a higher price, these platforms may not be for you simply because their user base isn't looking for high-end NFTs.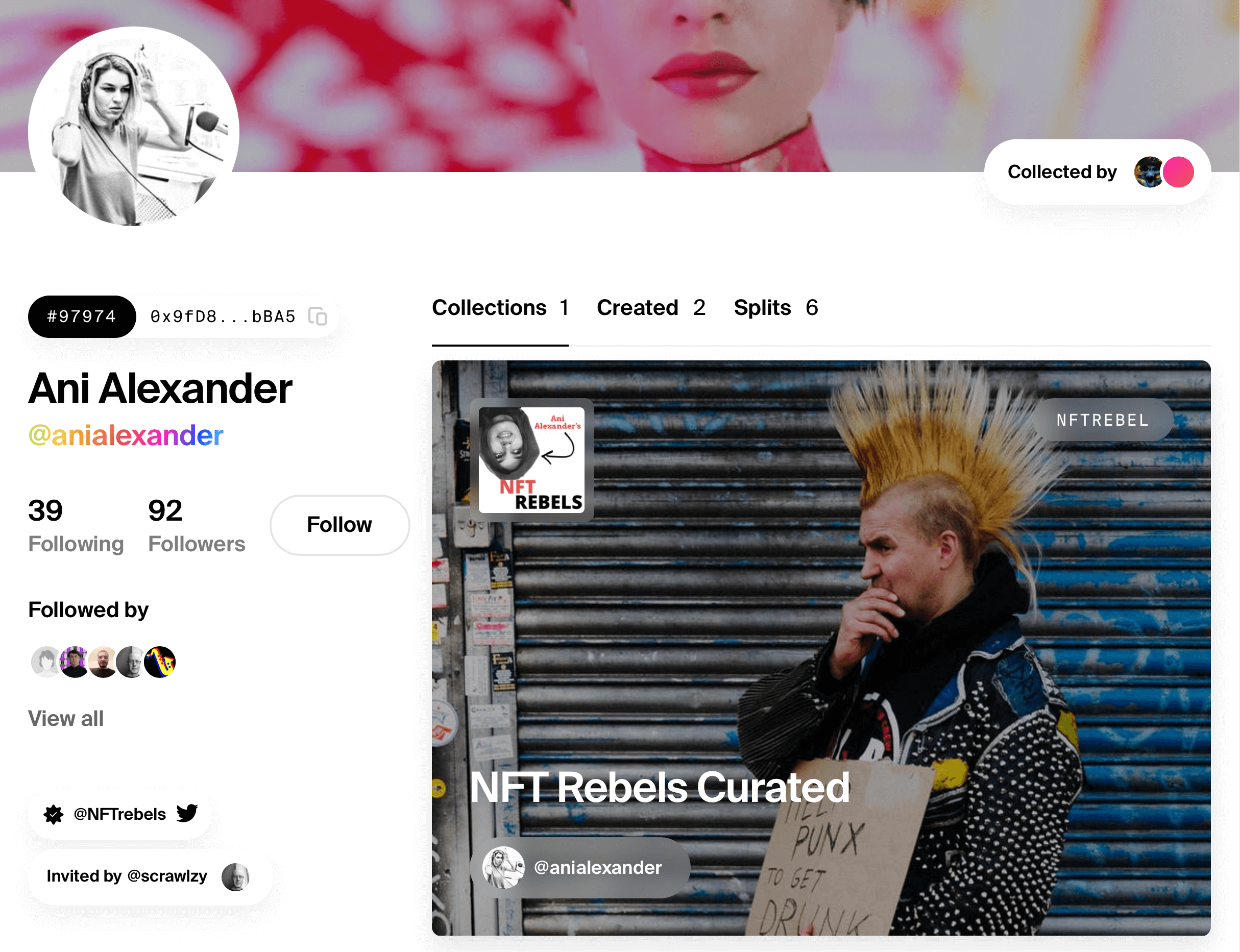 You may also be interested in lazy minting, which is the equivalent of print on demand. With lazy minting, you don't pay a gas fee at the time you create your account, but rather the gas fee comes out of the transaction when someone purchases your NFT.
Your NFT metadata sits on the blockchain so when a buyer purchases it, the artwork is added to the metadata to mint on demand, and then it's transferred to the buyer's wallet.
Where NFTs Are Headed in the Future
The future of NFTs is hard to predict. Everything in this space has been moving lightning-fast, so 5 years can seem like a massive amount of time in NFT years. However, as of right now, all roads lead to booming. NFTs are already booming in the world of gaming and art, and probably soon in the world of fashion. And before we know it, NFTs will likely become ingrained in nearly every aspect of our lives.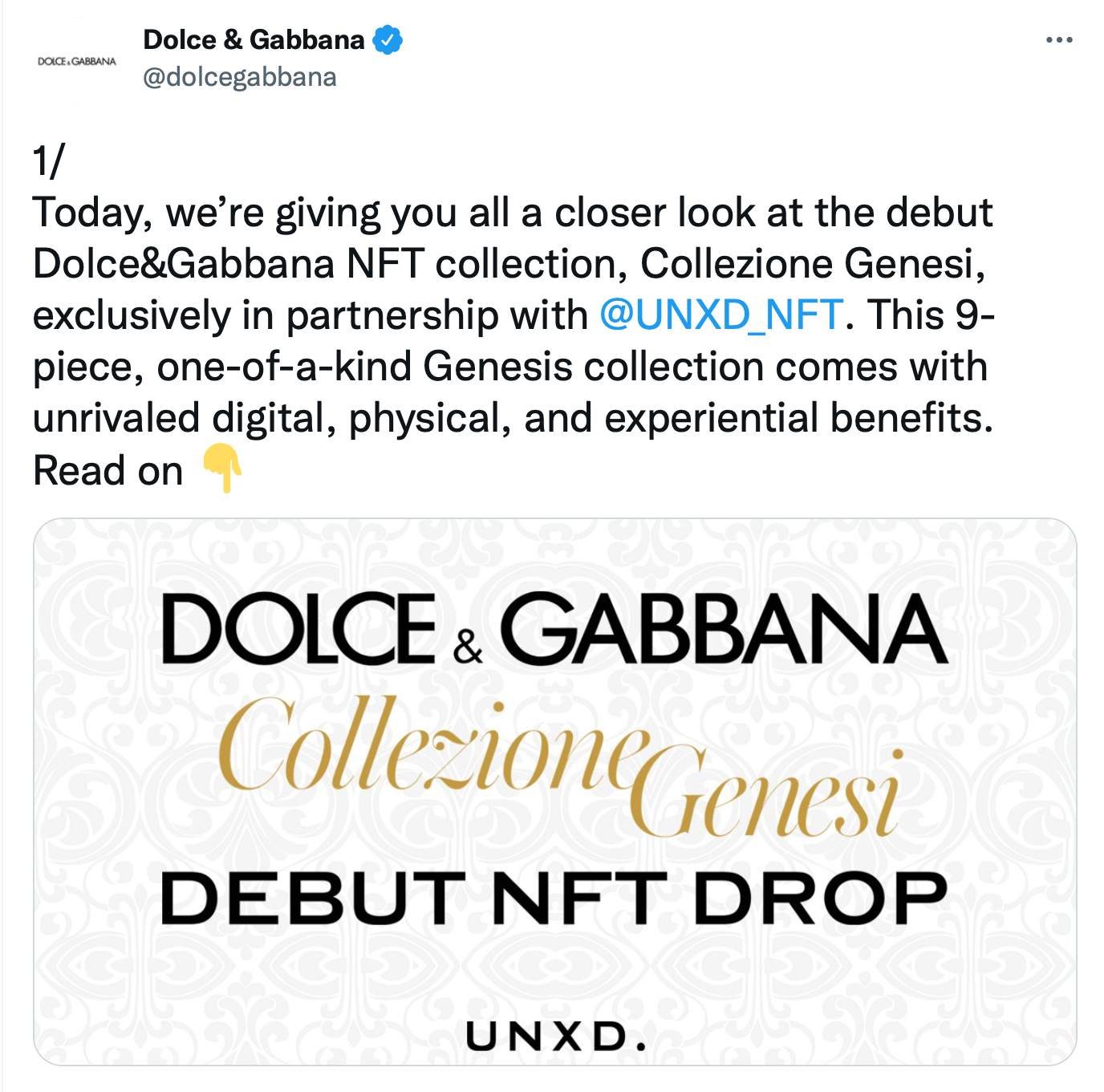 One aspect that's particularly pleasant to ponder is the world after NFTs have become ingrained. Will they still be called NFTs? Will people still be trying to learn about them or will we get to a point where everyone's just used to them, even without understanding the technology, much like the way the internet is ingrained in our everyday lives?
The exciting prospects of this future are indicated by all of the larger brands starting to get into the NFT space now. NFTs are no longer simply crypto art. Businesses are developing innovative and creative ways of minting, integrating, and designing NFTs every day. It wouldn't be too far off to imagine a place in which your virtual avatar would be shopping and trying on clothing, you purchase the NFT online, and then the item is delivered to your door.
Other Notes From This Episode
Learn more about Niftify, Ethereum, Solana, Bored Ape Yacht Club NFTs, Discord, Kickstarter, OpenSea, Art Blocks, Tezos, Polygon, Foundation, Rarible, SuperRare, and CryptoPunks.
Connect with Michael Stelzner at @Stelzner on Instagram.
Watch the interviews on the Crypto Business YouTube channel.
Where to subscribe: Apple Podcast | Google Podcasts | Spotify | Amazon Music | RSS
✋🏽 If you enjoyed this episode of the Crypto Business podcast, please head over to Apple Podcasts, leave a rating, write a review, and subscribe.
Disclaimer: The information provided on this website is provided solely for educational purposes and does not constitute any advice, including but not limited to, investment advice, trading advice or financial advice, and you should not treat any of the website's content as such. Social Media Examiner recommends that you independently research any information contained on this Website and that you speak with an investment professional before making any decision to purchase, trade, hold or sell cryptocurrency. Nothing herein should be treated as a recommendation to buy, sell or hold cryptocurrency. Social Media Examiner cannot guarantee the accuracy of any information listed on the website and is not responsible for any missing or wrong information. All information is provided as is and should be used at your own risk. Social Media Examiner disclaims all responsibility and liability for your use of any information found on the website.