Looking for ways to streamline the production of your videos and written content? Wondering what AI tools can speed up your work?
In this article, you'll discover AI tools for content creators.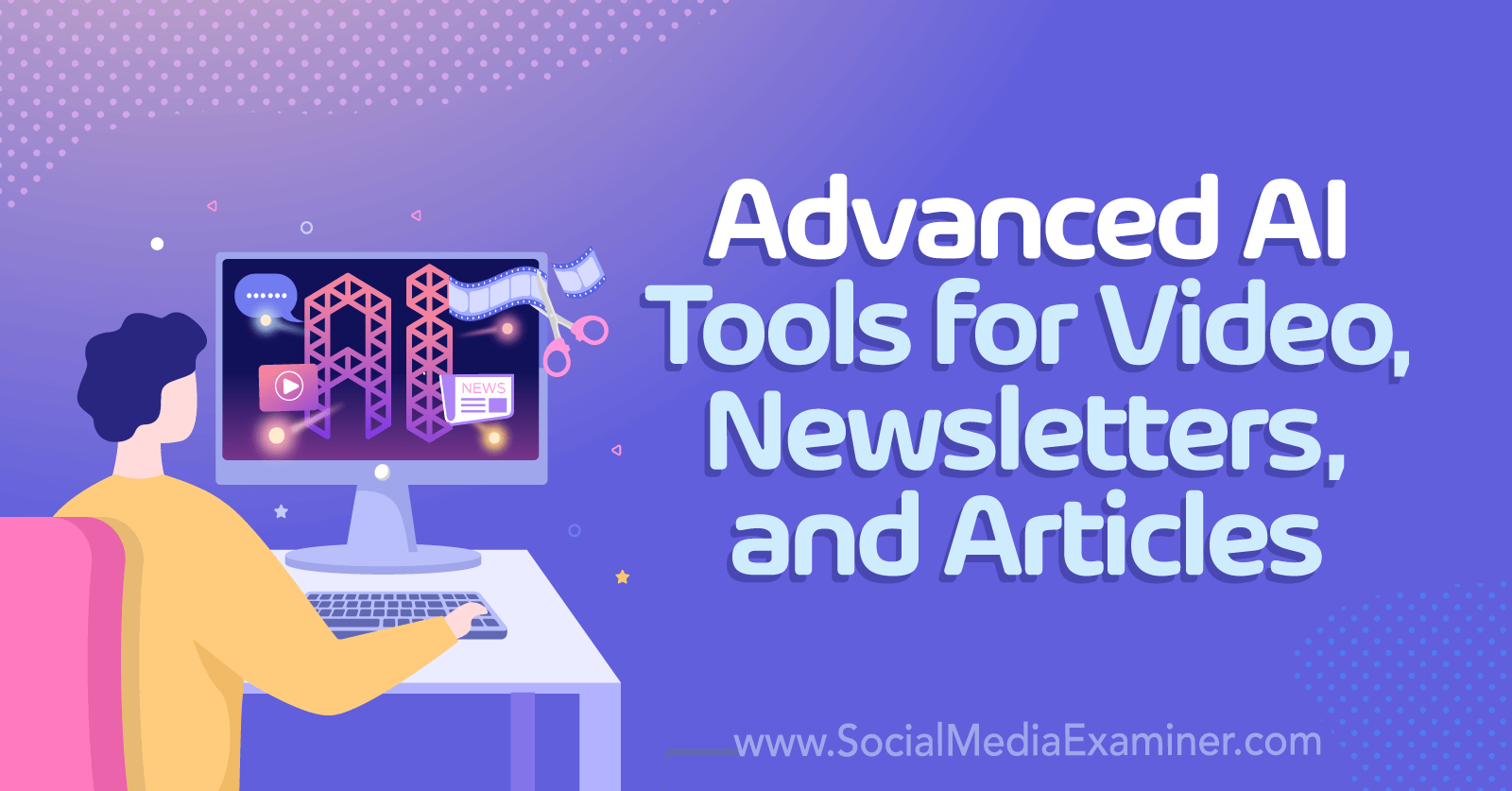 Do Creators Really Need AI Tools?
The AI genie is well and truly out of the bottle. There's no longer a question of whether we should use artificial intelligence tools but how we can best use them in a way that works for creators and consumers.
Right now, the smart money says that AI won't replace human jobs—except the most boring, routine ones. It'll instead give superpowers to people in creative jobs. Writers will write faster with more flair and information, video gurus will create clips with higher production values, and podcasters will fine-tune their editing and show notes.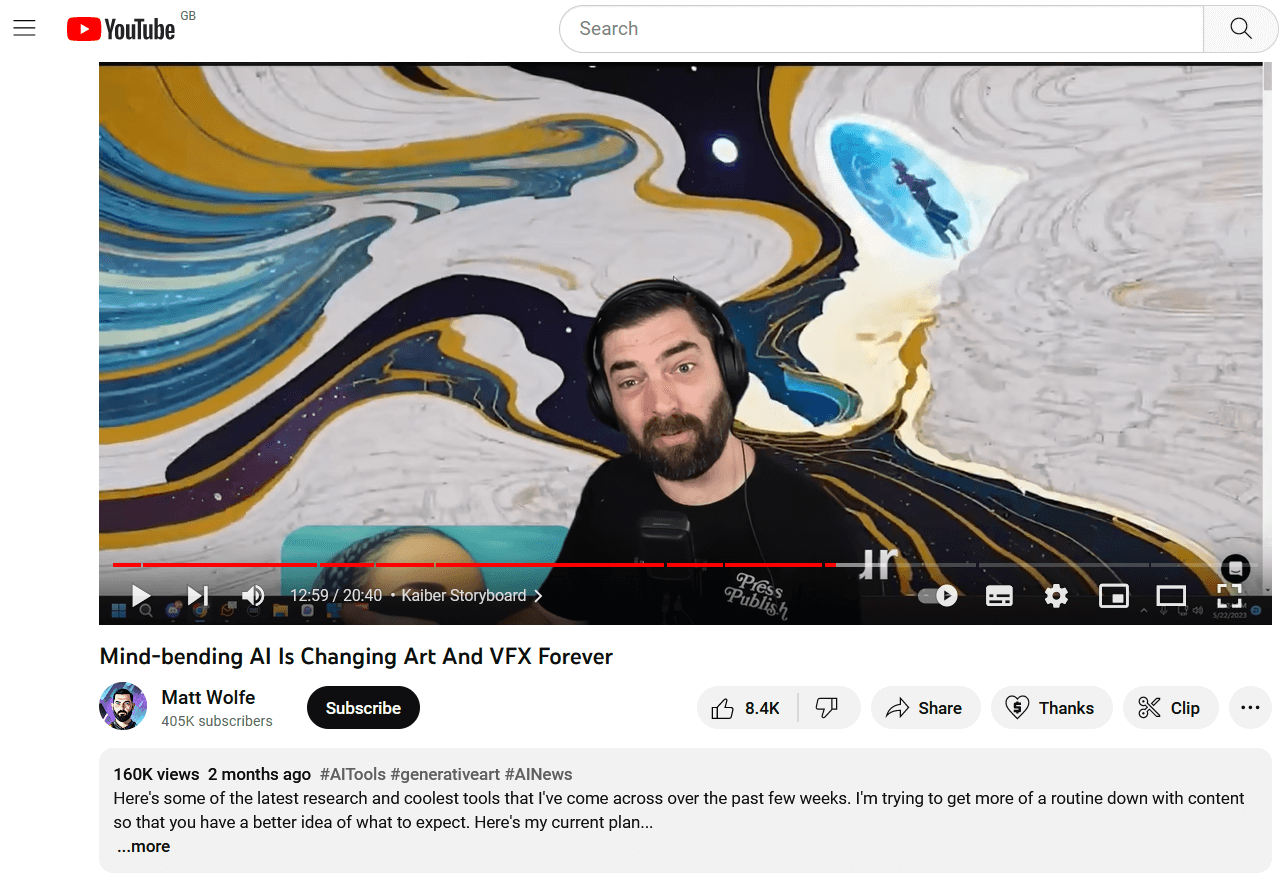 Some aspects of AI are worrying. Many people have raised concerns about the accuracy of information provided by AI and the potential misuse of image technology such as deepfakes. We're still waiting for regulators and legislators to catch up to the latest developments.
However, whatever happens next, it's safe to say that the value of human connection will never decrease. People like people and they love reading words, watching videos, and hearing podcasts from their fellow human beings.
I've worked in social media for decades and I've seen this play out before. When MySpace and Facebook first began to make waves, there were lots of people who claimed that social media was a scam. Nobody wanted to use it, it would never be effective for marketing, and it was a waste of time and money. I heard it all. Those people were wrong.
Just like social media, AI can be misused in the wrong hands. But AI also has the potential to open up new creative media, jobs, and opportunities. Any creators who ignore that potential will be missing out.
#1: AI Tools for YouTube Video Thumbnails
You've probably seen AI-generated videos floating around on social media such as Coca-Cola's landmark "Masterpiece" ad. It's a fascinating piece of tech that still needs some refinement.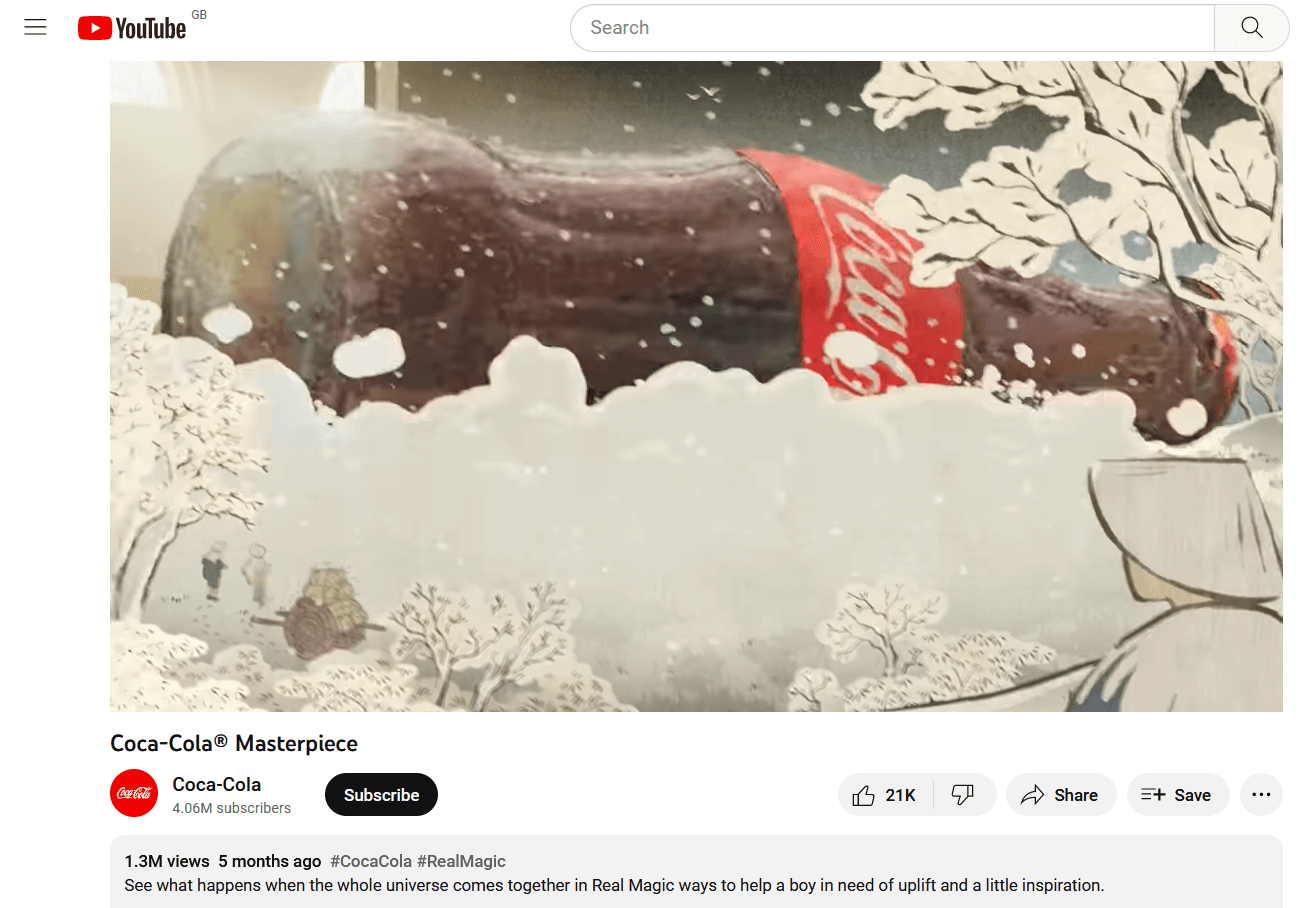 However, the real win for YouTube creators is AI-generated thumbnails. You can use AI tools to create background images, assemble thumbnails, and even whip up fresh photos of yourself!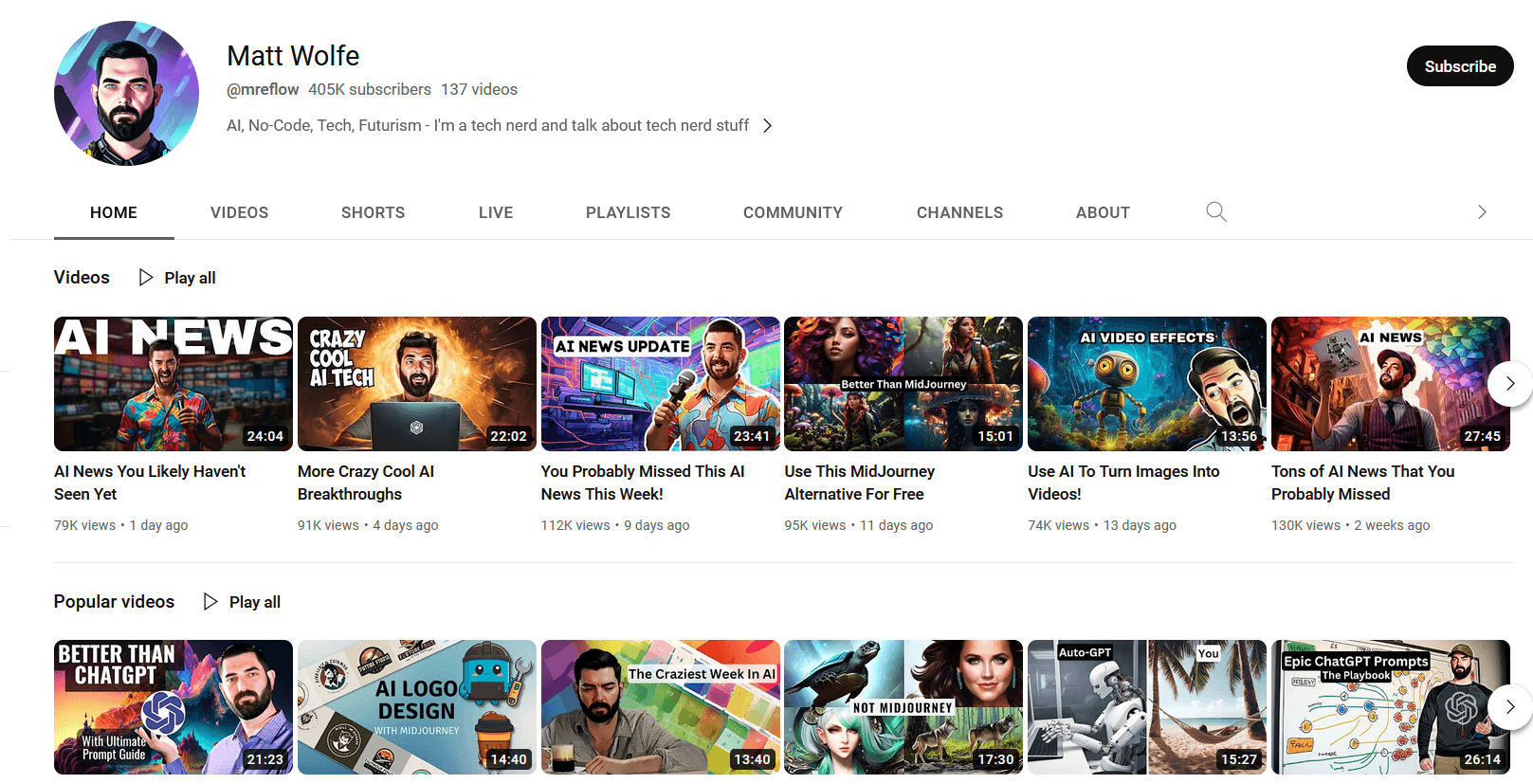 How to Generate Headshots With AI
To create an AI-generated thumbnail with AI, you'll need headshots of yourself. These are the images that put your personal stamp on the thumbnail.
Start with a tool like Dreambooth or Dreamlook. These are tools that train image-generating models based on your input. If you want a lot of technical control, then Dreambooth is the original tool built by programmers for programmers. Dreamlook is a more accessible version aimed at a wider market with less expertise.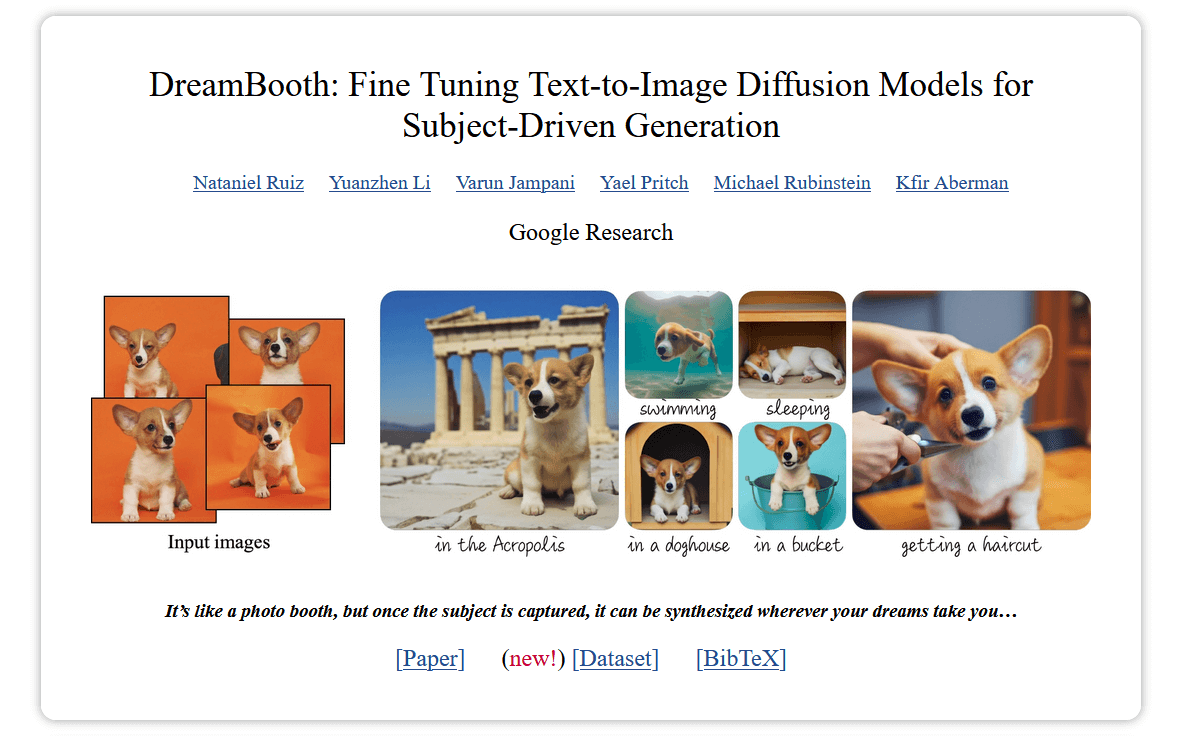 Upload about 20-25 images of yourself so the image generator understands what you look like from a variety of angles. If you want it to get creative with your look, then be sure to include a range of outfits and hairstyles. If all of your photos look the same, then the AI will believe that you always wear the same look!
Once you've uploaded an image set to train the model, you can give it a code name. Then whenever you write a prompt for an image generator with that code word, it'll include your face in the images.
In other words, Dreambooth and Dreamlook create an avatar that you can export into other image generating AIs. You train the model in Dreambooth/Dreamlook, then get the output from a tool such as Stable Diffusion or Run Diffusion. Stable Diffusion is one of the most established AI image generators around. However, I also recommend Run Diffusion because it works in the cloud (instead of taking up your computer's processing power) and is already integrated with Dreambooth.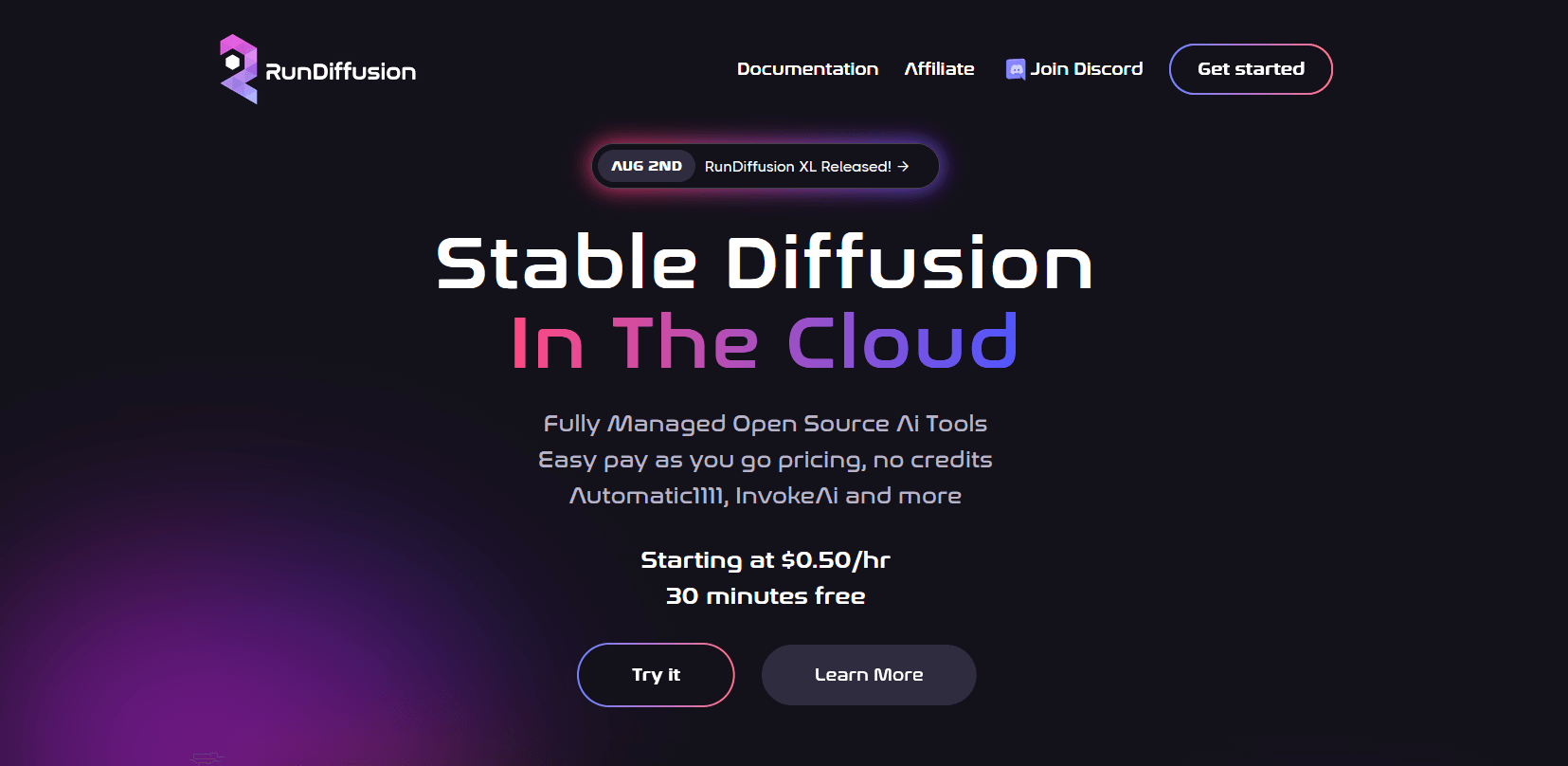 How to Create Thumbnail Backgrounds With AI
Once you have your headshots, you need a background image to make them pop and attract viewers' attention.
Midjourney was one of the first AI image generators to hit the market. It's still one of the best, especially for creating high color-contrast images with eye-catching palettes.
It's capable of generating images in a huge variety of styles so you should always be able to make something that matches your brand. A glance at Midjourney's Community Showcase will give you an idea of how varied the images are.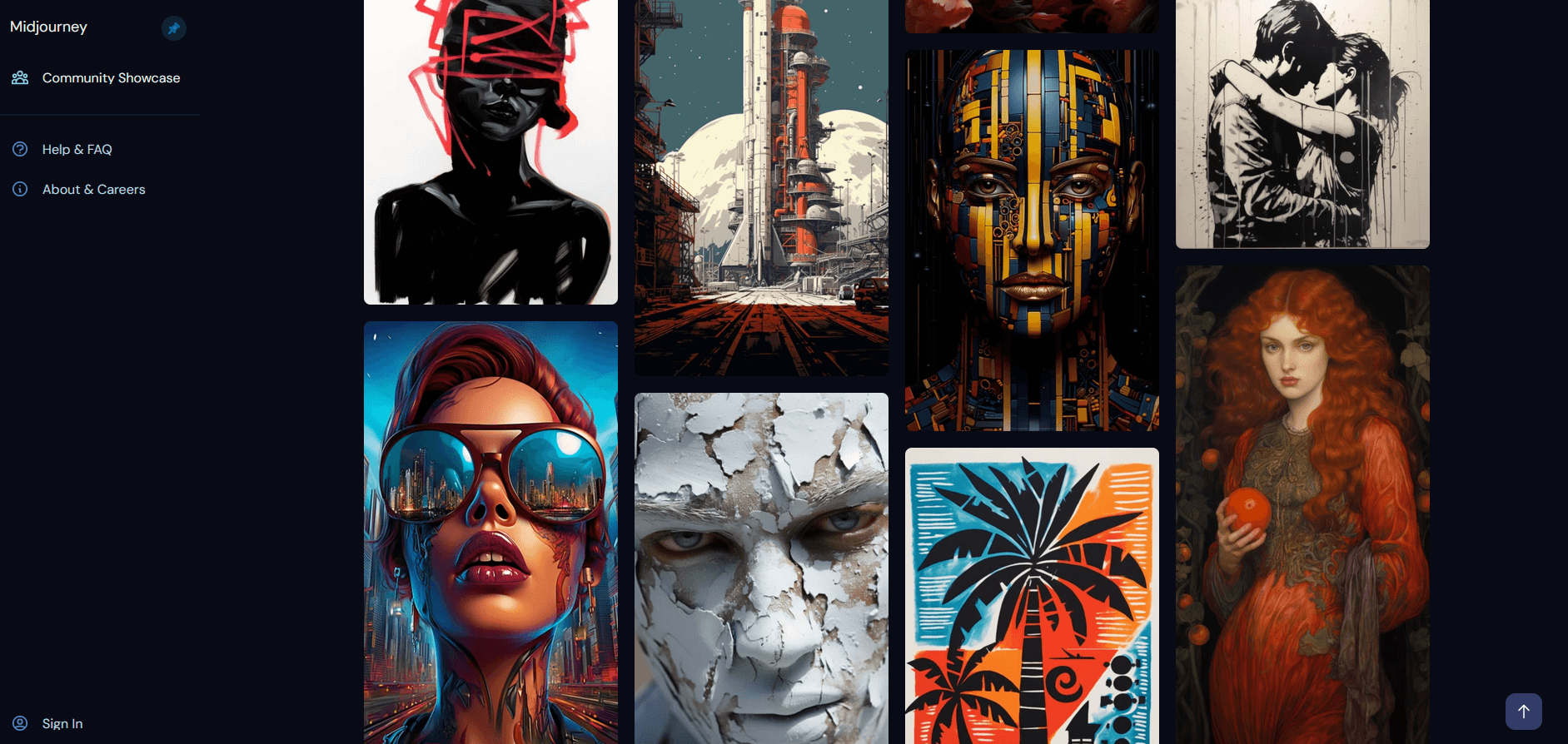 But what if you're not fully satisfied with the Midjourney image? Or what if you already have an image in mind for your thumbnail background but it's too small or not quite interesting enough?
Meet PhotoShop Generative Fill, a new tool released by the AI Adobe Firefly (currently in beta).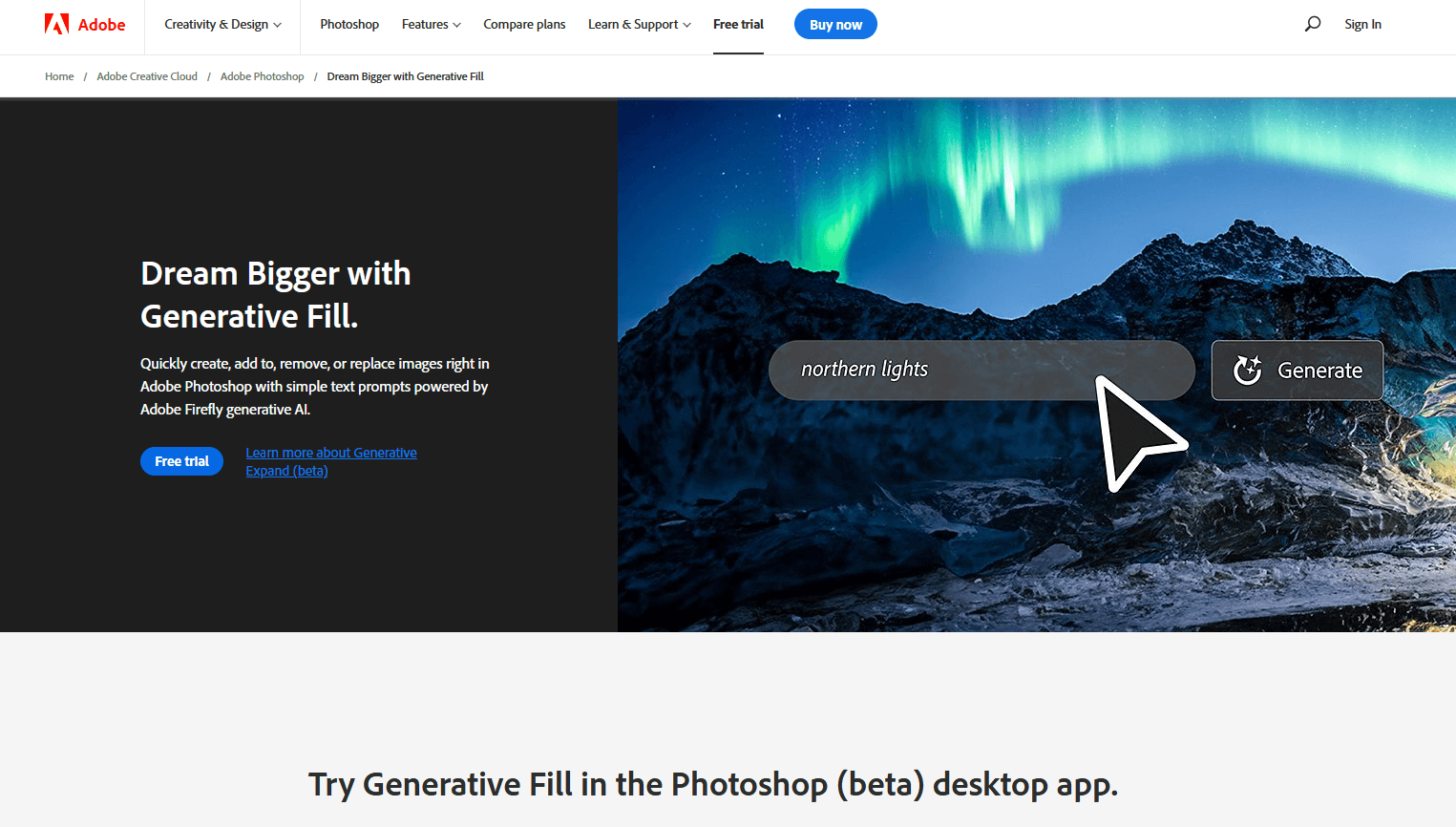 You can throw any image into this software, then click and drag the edges to expand it infinitely. Generative Fill can extend an image, add more elements to it, or even be used on targeted areas to clean up an image and make it look more realistic.
Putting It All Together
Once you've generated the different elements, it's time to put your thumbnail together:
Headshot generated with Dreambooth, Dreamlook, Stable Diffusion, or Run Diffusion
Background generated with Midjourney or PhotoShop Generative Fill
Text overlay added in Canva
Strictly speaking, Canva isn't an AI tool, although it does now offer some AI editing features. However, it's the simplest and most efficient software for putting images together and adding text.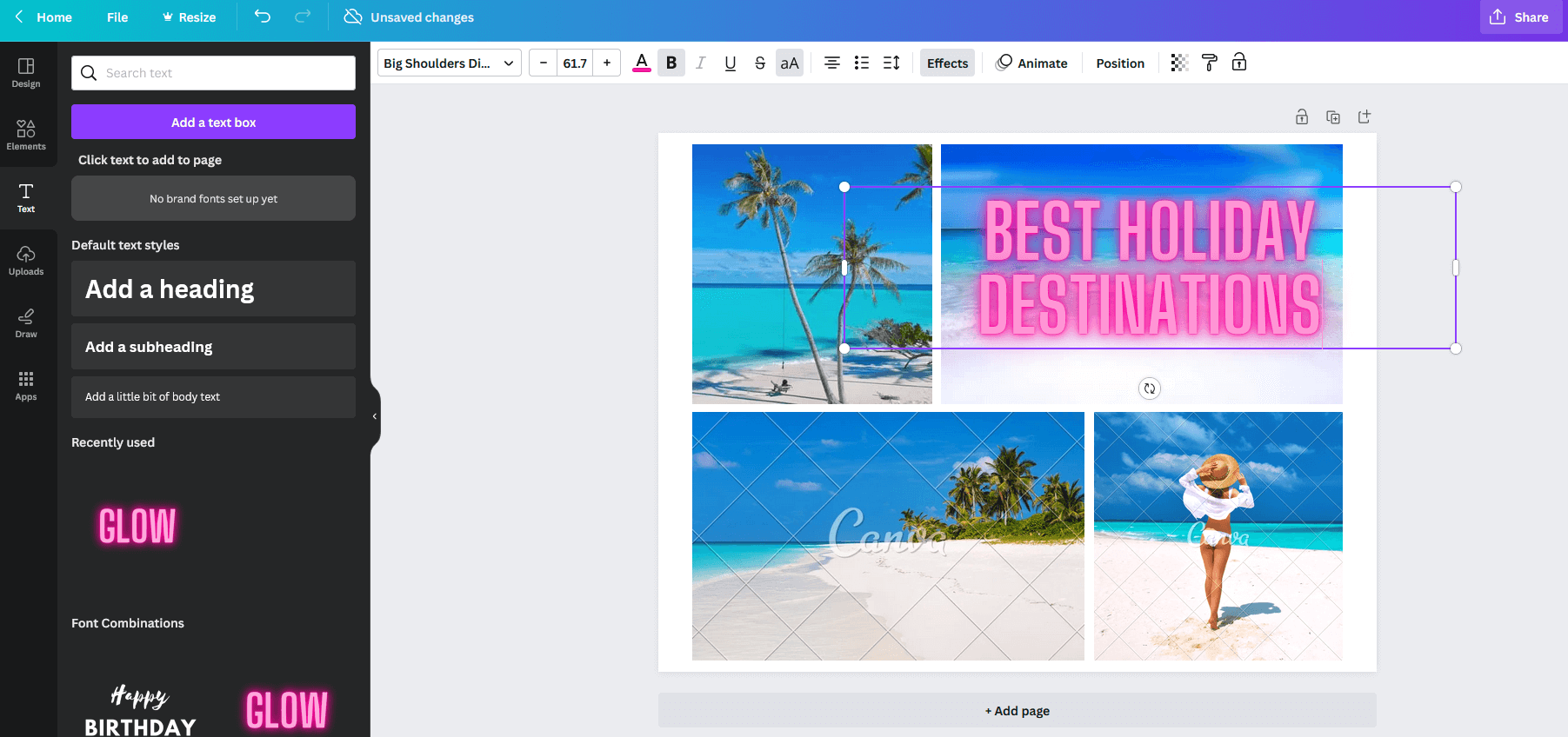 There are plenty of other image generators available right now, but these choices are the most effective. You'll also find that different generators have different strengths. For example, Stable Diffusion is great for generating more images of yourself but it requires a lot of careful prompt engineering to create an interesting background image.
As you get more skilled at creating YouTube thumbnails with AI, you'll learn what works best for you. The most powerful option is to mix and match different tools, like we've done here, to create the perfect result.
Creating YouTube thumbnails with AI can take about 10 minutes once you establish your workflow and get comfortable using the different tools. However, you may prefer to take longer, depending on how much of a creative perfectionist you are!
#2: AI Tools for Newsletter Creators
Do you publish a regular newsletter? One of the biggest challenges for newsletter creators is consistently finding material, day after day or week after week. How do you discover, curate, and present relevant content for your readers?
How to Collect Newsletter Content With AI
The first step is finding the right content. It has to be engaging, expert, and relevant to your highly specific niche.
Feedly is a classic RSS reader (remember those?) but with added AI capabilities. The Feedly Leo tool pulls in online content based on keyword alerts and your past interactions with content.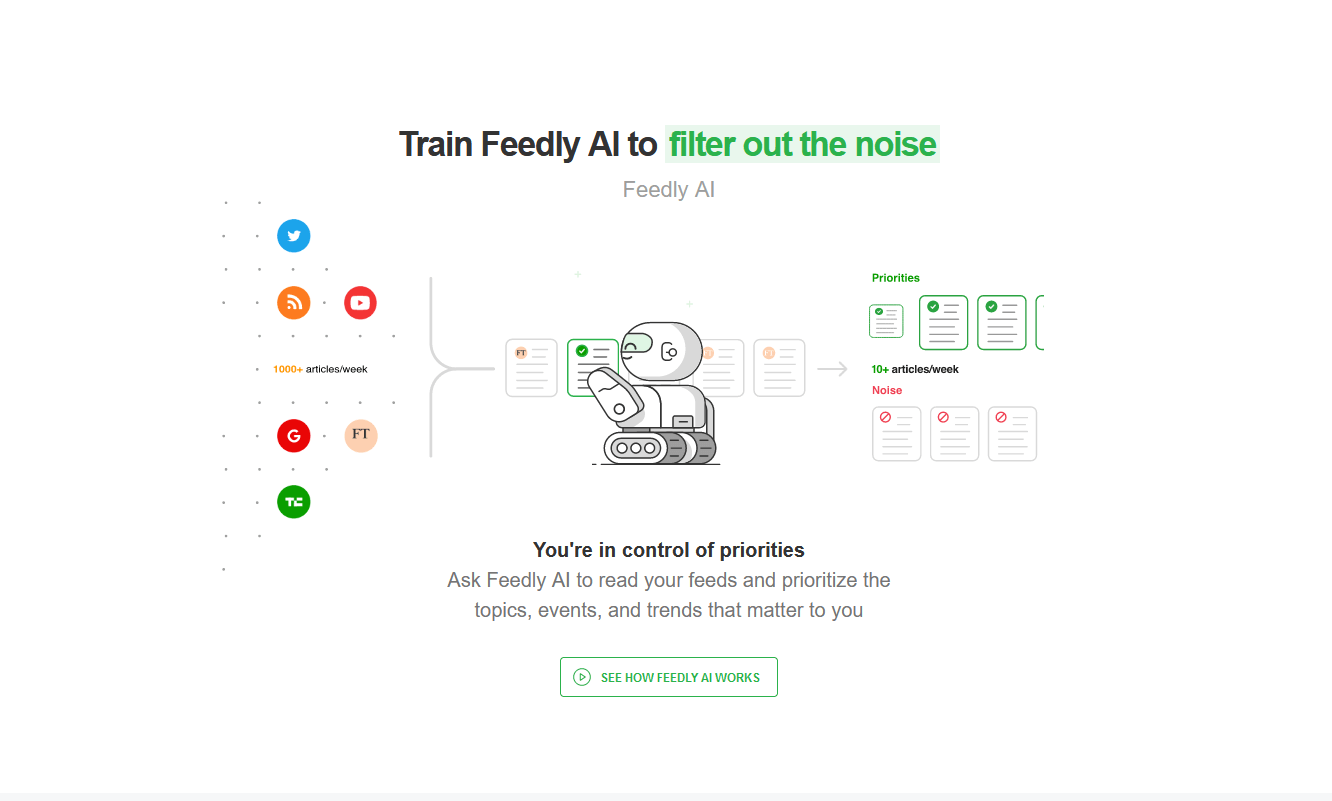 So, for example, let's say that you publish a newsletter that rounds up the best online business courses. You might set up the RSS feed to collect content with the phrase "ecommerce course". But because the feed is trained on your interests, it would only show content that speaks about courses to recommend and skip over irrelevant content such as articles about how to build your own course.
This has several benefits:
You save time on content discovery.
The quality of your content collection keeps improving over time.
You share content that's different from other people's because it's individualized to your niche.
How to Write Newsletter Content With AI
Now you've got your content but you still have to present it to your newsletter subscribers in a readable, engaging way.
For this, we'll use an AI tool that's rapidly becoming a classic: ChatGPT. One of the earliest mass-market AIs, ChatGPT is ideal for writing content summaries.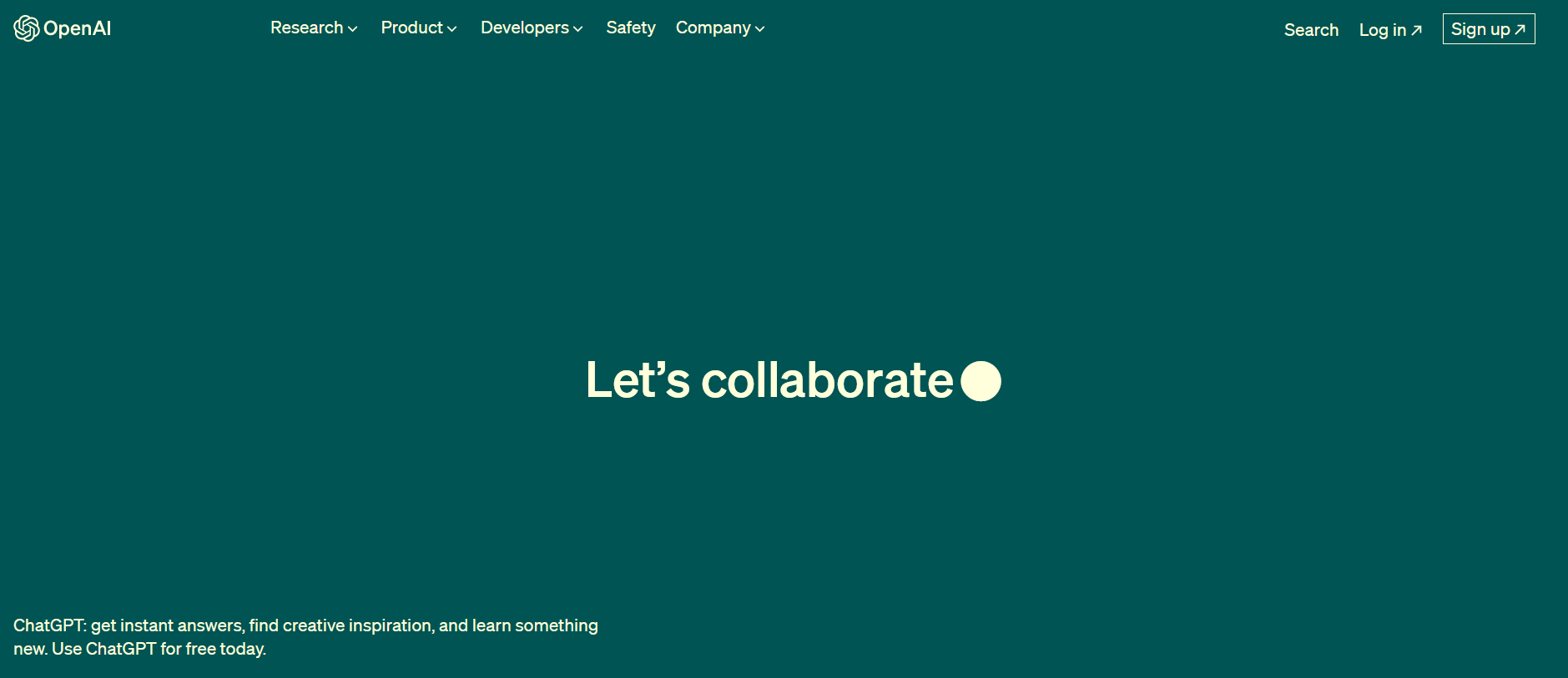 To use it, simply copy and paste content into the chat interface. Then ask ChatGPT to summarize it in a single paragraph. If you want to get into the details of prompt engineering, you could even ask it to use a particular tone of voice or write for a particular audience.
But what if you're using long-form content? ChatGPT is great for short pieces but it struggles with content that has more than about 3,000 words. If you want to summarize a long-form article, guide, or ebook, you'll need a different tool.
Anthropic recently released its own AI language tool called Claude. Claude can handle up to 75,000 words at a time. That's longer than most novels!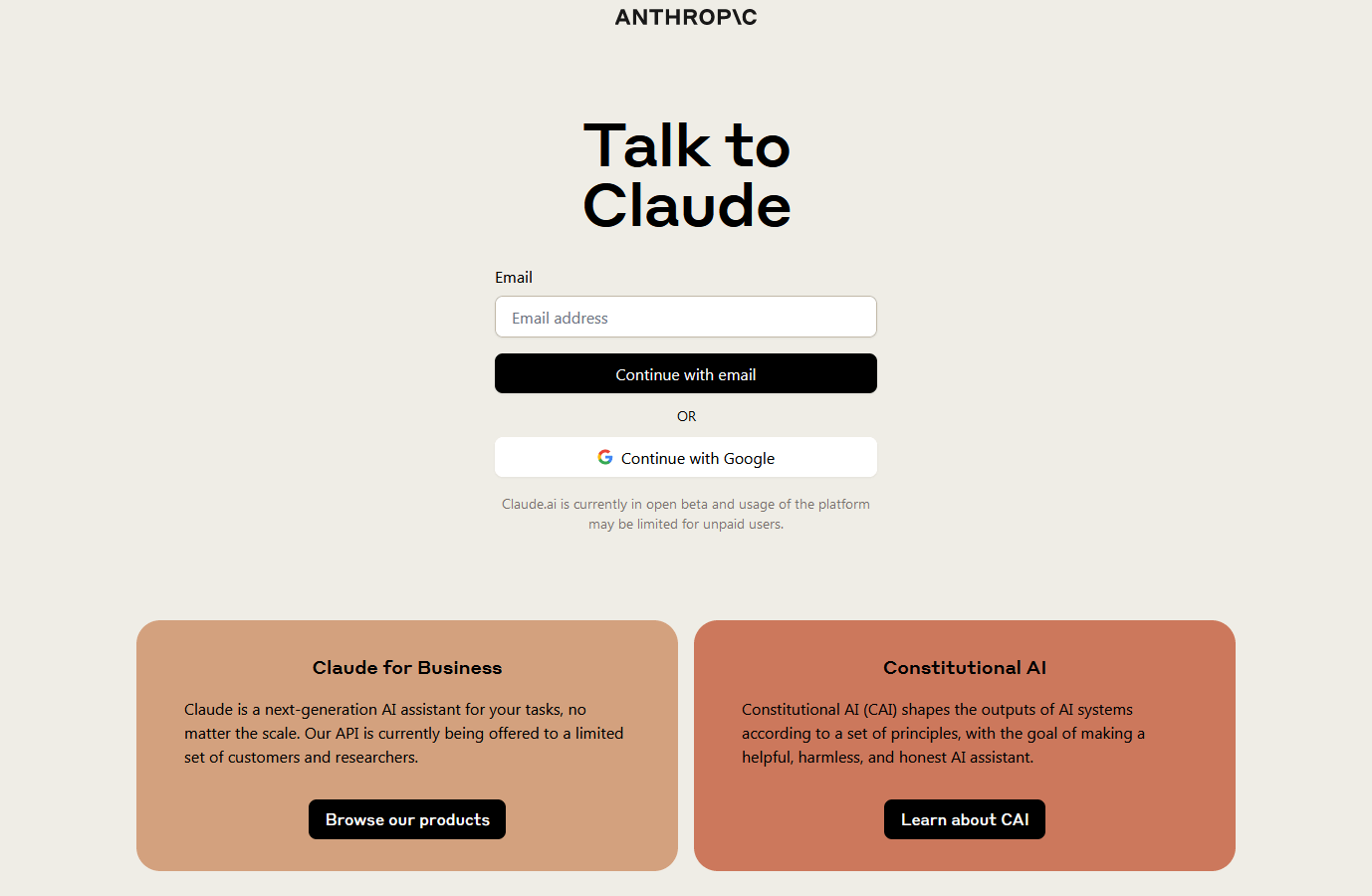 For both of these tools, note that you have to copy content into the chat interface manually. You can't ask the AI to grab content from a URL anymore. This is because there were too many issues with copyright, paywalls, and input quality. So it's a little less convenient but the content's value is more reliable.
#3: AI Plugins for Multimedia Content Creators
Whether you're a video creator, newsletter writer, or podcast host, there are more AI tools for content creation coming out all the time. Here are just a few that could change how you create and edit content.
How to Summarize Any Media With AI
Did you know that ChatGPT can work on files, not just copy-and-paste text?
Use a plugin such as OpenAI's Code Interpreter to upload files directly to the AI. Then ChatGPT will be able to summarize the text within the file. This works for documents, PDFs, podcast transcripts, and more.
Similarly, you can use the YouTube Summary browser extension to generate a précis of any video from the platform. It works with both Claude and ChatGPT.
There are a few different ways that you can present summaries generated by AI:
A simple, straightforward synopsis, written in the third person.
Questions and answers about the content.
A summary written in the first person, from the creator's point of view.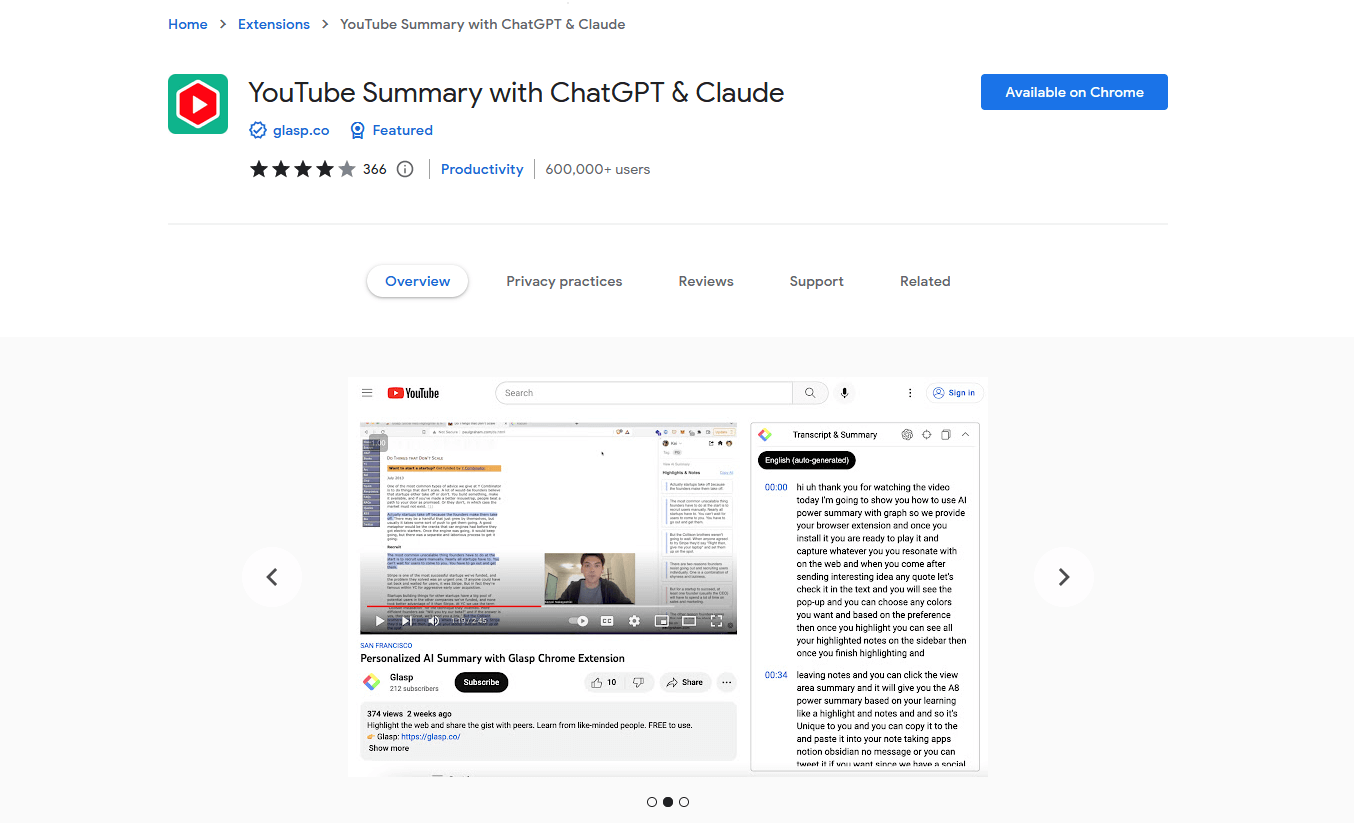 How to Make Video More Engaging With AI
If you create videos or film podcast recordings, then you can also use AI to make your content more visually engaging without any stock footage, animation, or editing required.
Adobe Premiere now offers AI editing tools, as well as AI plugins and integrations. Arguably the most useful tool of all is AutoPod, which enables automatic multitrack editing.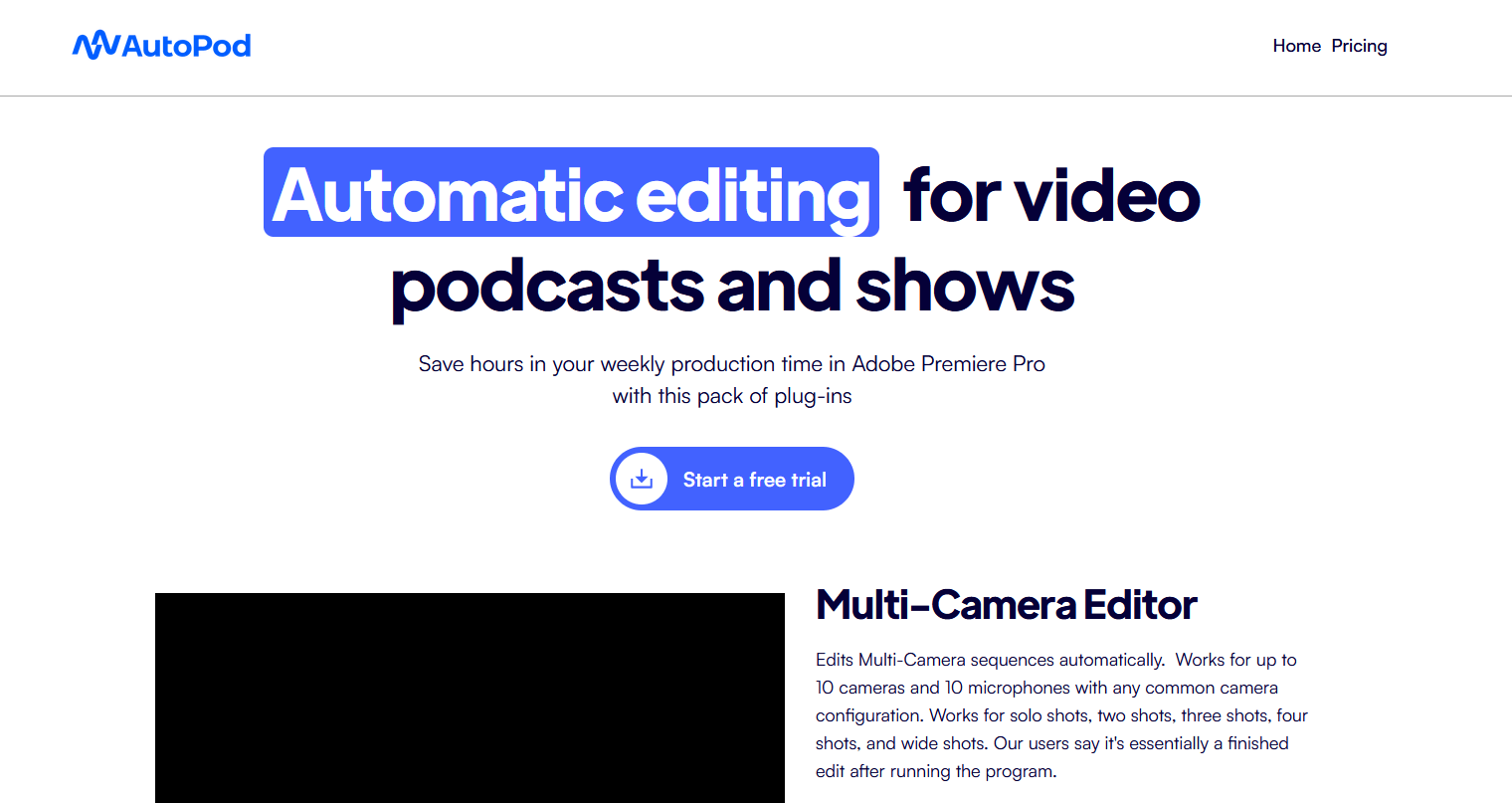 Picture this: you're recording a podcast with several different speakers. You've got a wide-angle camera set up to capture the room, which can zoom in on individual speakers, and you've got another guest calling in on Zoom. Wouldn't it be great if you could switch between views as different people speak up?
Well, AutoPod does all of that for you. It automatically cuts the angles for you. It can track specific speakers, edit to give different speakers equal time on screen, and more. Best of all, it can edit hours' worth of video in just a few minutes.
This is an impressively easy way to upgrade your video production without spending any more time and effort on it.
And that's the real gift of AI tools for content creators. When we're set free from the dull, repetitive work of sourcing ideas, curating them, generating content and editing it, we're free to do the really creative stuff. It's like giving you—or your content creation team—superpowers.
So now that you're a super-creator, what will you do with that extra time? What will you do with those skills? The world of content creation and marketing is about to get a whole lot more exciting.
Other Notes From This Episode
Where to subscribe: Apple Podcasts | Google Podcasts | Spotify | YouTube Music | YouTube | Amazon Music | RSS
✋🏽 If you enjoyed this episode of the Social Media Marketing podcast, please head over to Apple Podcasts, leave a rating, write a review, and subscribe.
---
Stay Up-to-Date: Get New Marketing Articles Delivered to You!
Don't miss out on upcoming social media marketing insights and strategies! Sign up to receive notifications when we publish new articles on Social Media Examiner. Our expertly crafted content will help you stay ahead of the curve and drive results for your business. Click the link below to sign up now and receive our annual report!