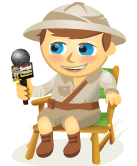 Are you wondering how to get your updates into your fans Facebook news feeds?
Did you know that 90% of the people who click your Facebook fan page don't come back to your Facebook page?  They are more likely to read your content in their own Facebook news feed IF you know how to make sure it shows up there…
In this edition of Social Media Examiner TV, Mari Smith explains seven ways to get noticed on Facebook with Facebook news feed optimization.
After you watch this video, share your feedback and see the show notes below!
Get your Facebook updates seen
Mari explains why your fans are most likely to see your content in their news feed. And with 30 billion pieces of content shared on Facebook each month, you have to make sure your content gets seen.
You'll learn why Facebook's EdgeRank algorithm is important to get your updates to show up in your fans' news feeds and how it works.

UPDATE: Facebook recently changed the News Feed settings for hiding posts. There are now only two options: "Hide this post" and "Report post or spam." Fans can no longer hide ALL your posts. They can only hide individual posts. And the option to unlike right from the News Feed has been removed. This should be a major relief to all Page owners!
Social Media Marketing Workshops (Online Training)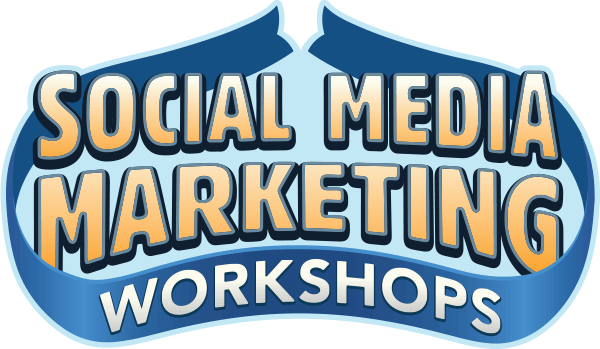 Want to improve your paid and organic marketing on Instagram, Facebook, YouTube, or LinkedIn—and secure your future? Get ready to be coached by 14 of the world's best social marketing pros in the most comprehensive social marketing training we've ever offered. You'll receive step-by-step live instruction so you can increase your reach, create amazing engagement, and sell more with social media. Become the marketing hero for your company and clients as you implement strategies that get proven results. This is a live online training event from your friends at Social Media Examiner.
LEARN MORE - SALE ENDS JANUARY 26TH!
Facebook news feed optimization tips
Here are some of the useful tips Mari shares to help you improve your news feed optimization on Facebook:
Where your fans are most likely to see your content
Why less is more to get more engagement and avoid fans hiding your posts
The ideal frequency to post your updates
Why you should focus on writing short updates
The types of content and which type will probably get the most engagement
Why you should use the full URL for the links you share on Facebook
The best time during the day and the best days of the week to post your updates
Why it's good to post updates manually instead of scheduling them through third-party apps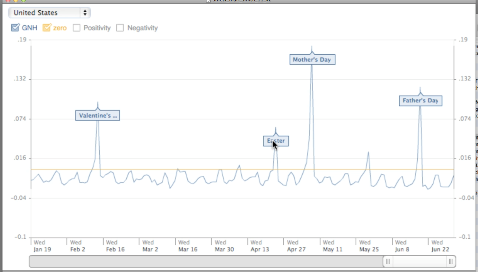 Be sure to listen for Mari's hot marketing tip at the end of the video on how to use Twitter to get more engagement on Facebook.
Want to learn more about Facebook marketing?
Watch this video from Mike Stelzner (founder of Social Media Examiner).
If you're not fully leveraging the power of Facebook, don't worry, you're not alone. Most businesses still haven't figured it out.
There's one easy way to take your Facebook marketing to the next level. By attending the web's largest online Facebook conference, Facebook Success Summit 2011, you'll become empowered to use Facebook to gain more exposure, better engage customers and grow your business.
It's the web's largest online Facebook marketing conference. Go here for a free sample and to learn more.
If you've enjoyed this episode of Social Media Examiner TV, make sure to tweet about it (use hashtag #SMEtv), share it on Facebook or even embed this episode on your blog.
Are you using these Facebook news feed optimization tips? Please share your experience in the comment section below.