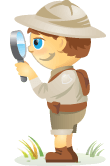 Welcome to our weekly edition of what's hot in social media news. To help you stay up to date with social media, here are some of the news items that caught our attention.
What's New This Week?
Facebook Introduces Sponsored Stories: Companies can now sponsor ads in the sidebar to republish check-ins and other updates made by the viewer's friends.  This shows viewers what their friends have to say about the brands sponsoring these ads.  Watch the video below to see how it works:
https://www.youtube.com/watch?v=ce3P79ktpTk
Get Facebook Page Updates Via Email With Hyper Alerts: Many Facebook admins have been asking for this service to help them manage and develop their Facebook pages. Hyper Alerts is a free service that now does this. Read more about Hyper Alerts here and here and watch the video below to see how it works:
LinkedIn Launches InMaps to Visualize Your  Network: InMaps helps you to "understand the relationships between you and your entire set of LinkedIn connections." LinkedIn filters your connections into different groups, and using different colors, shows you how everyone is connected. Although this may not be for everyone, some people will find the extra information useful for their professional networking.
Put Google Analytics to Work for Your Business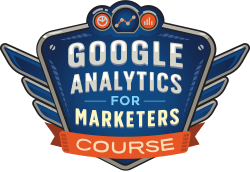 Ever thought, "there's got to be a better way" when it comes to tracking your marketing activities? Are you forced to make decisions based on limited data? With the right training, you can use Google Analytics to measure all of your marketing efforts with certainty. You'll stop the leaks in your ad spending, justify your marketing spend, gain the confidence you need to make better marketing decisions, and know what's working at every step of the customer journey. Let the world's leading analytics pro show you the way. Check out our new Google Analytics for Marketers course from your friends at Social Media Examiner.
LEARN MORE - SALE ENDS DECEMBER 1ST!
Babylon Launches Live Translation Community: This new Q&A platform provides a great service for businesses with multilingual audiences.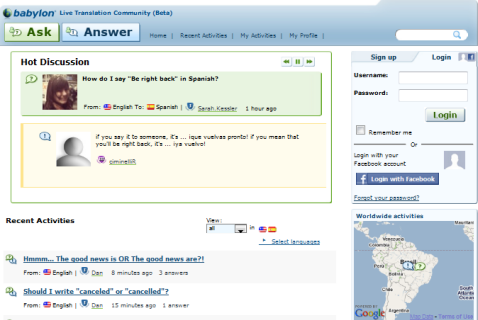 Firefox Launches Targeted Advertising Cookie Opt-Out (TACO): All online marketers need to be aware of this new Firefox option to block behavioral ads.  This can impact the way marketers measure some of their campaigns.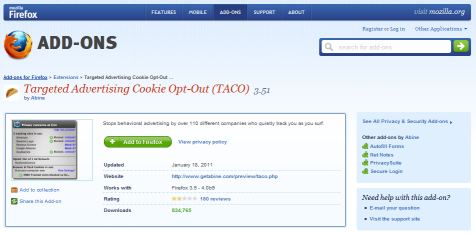 State of the Internet 2010 Infographic From Focus Research: Here's a quick overview of how the web developed in 2010.

Here's one more new social media tool worth a look:
Zahmoo: An Online Story Bank: This is a great way for businesses, communities and families to collect and share stories. Find out more about how you can use stories to improve your marketing here.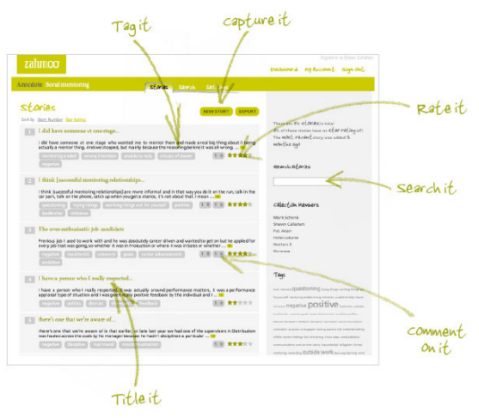 What social media news caught your interest? What do you think of the other news items this week? Please share your comments below.