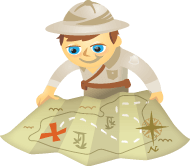 Is there a blogger inside you, waiting to emerge?
Need tips for producing more content?
Writing quality content will help you attract more customers and increase your visibility.
In this article, you'll discover five ways to find more time to blog.
#1: Commit to a Niche
When you're committed to a particular niche, it's easier to write for the audience you want to attract because you've already conducted extensive research on most of the topics they're interested in.
An added bonus is to use their evolving interests to point you toward topics you haven't considered. If you notice that your target buyers are looking for advice you know nothing about, you know where to start expanding your knowledge.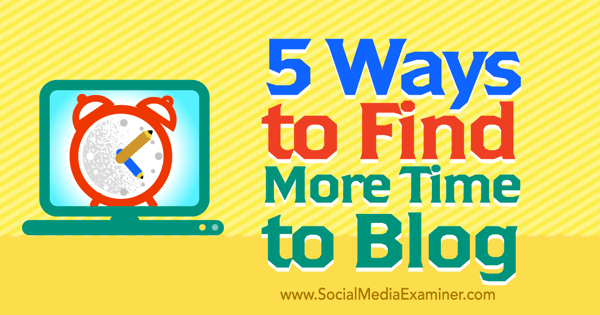 Listen to this article:
Where to subscribe: Apple Podcast | Google Podcasts | Spotify | RSS
For example, say you're selling artistic pieces for home decoration. You don't necessarily know everything about interior design, but your audience would appreciate advice in that area. In that case, you can research it. And if you can
base the tips and arguments you share on your actual experience
, the articles will be much more believable and your readers will trust you more.
#2: Limit Your Time on Distracting Sites
If you blog for business, you spend a lot of time online. You need to be aware of all of the emerging trends in your niche, and monitor the behavior and interests of your target audience. You also likely frequent Reddit, Facebook, and other sites to get inspiration for new blog articles. How often do you plan to spend only five minutes on these sites, only to lose track of the time?
That's why you need the Chrome plugin StayFocusd. You can use StayFocusd to prevent you from spending too much time on distracting websites.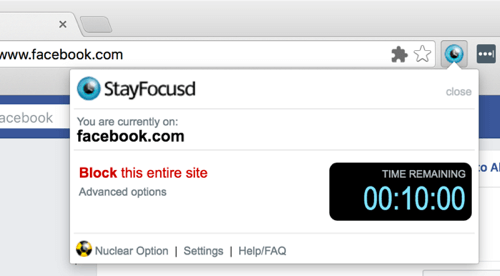 It's easy to install and you can customize the settings for your own preferences. First, set the days you want StayFocusd to monitor. Then, decide how much time to give yourself for browsing. Finally, set a list of the sites you want the tool to block for you.

When you reach your time limit, you'll get an eye-opening message that prompts you to get back to work.
#3: Plan Your Articles With Mind Maps
When you find inspiration for an article, your first instinct is to sit down and write that piece as soon as possible. Wait! Once you get the initial idea for the post, you should plan the structure of your article. If you take the time to develop an outline, you'll significantly speed up the writing stage.
Launch Social Projects Faster and Easier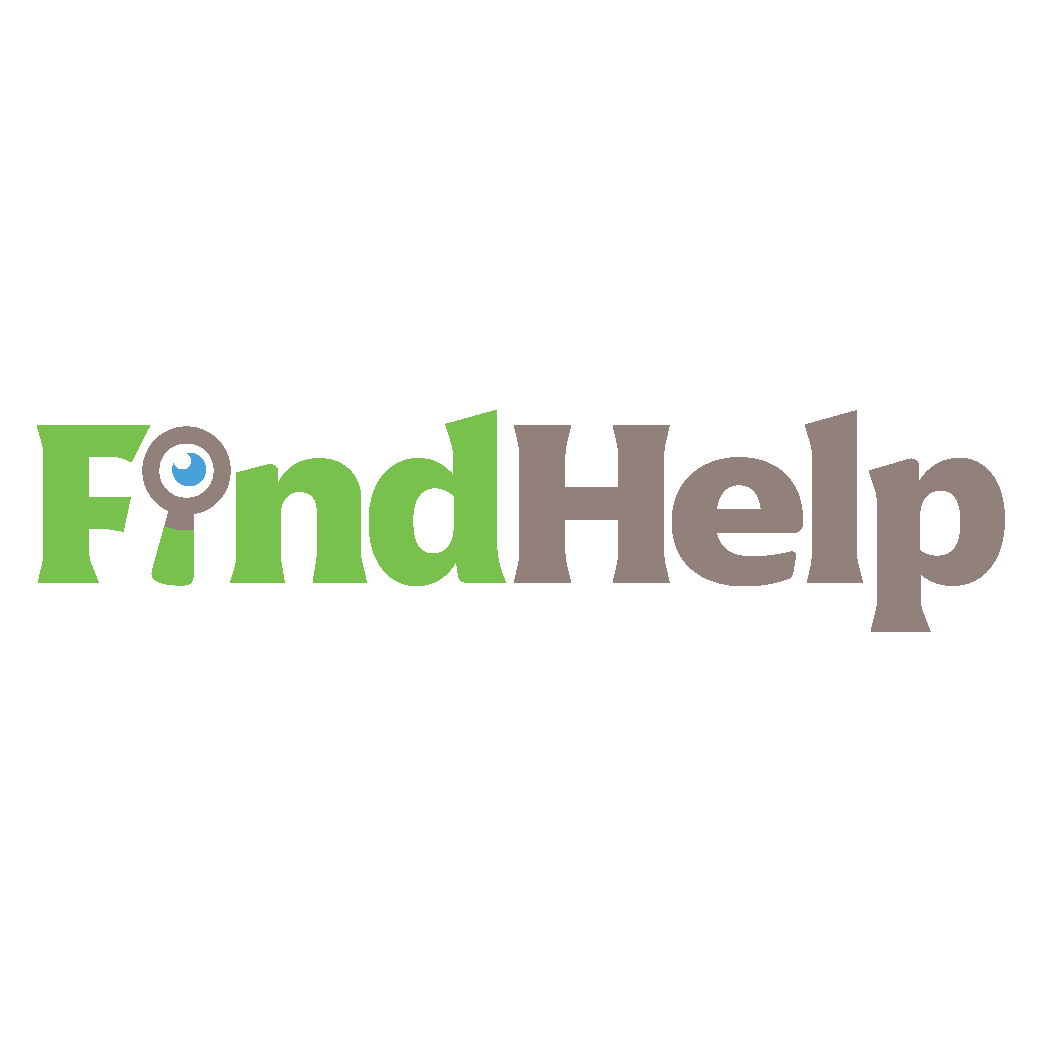 Looking for a content creator, campaign manager, or strategist for your social channels or a special project?

Find the right expert for even the most complicated project or campaign in just a few clicks with our new FindHelp marketplace. You'll have more time to focus on other areas of your business without sacrificing your social presence. Browse highly qualified Facebook and Instagram experts today.
FIND HELP TODAY
You can use an online mind mapping tool such as MindMup to create your outlines. Start with a unique and captivating headline, and then make notes for your intro. Finally, consider the main points you'll cover and create subheads for each of the different paragraphs you're going to write.
Your Guide to the Future of Business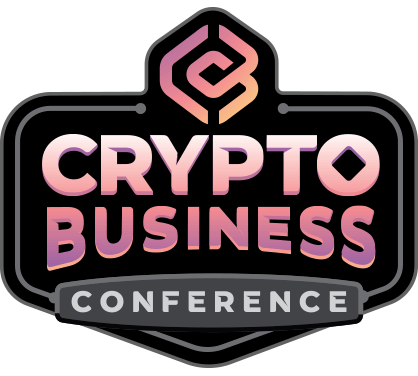 The Web3 renaissance opens up new opportunities for entrepreneurs, creators, and marketers who are ready to embrace the changes. But, who can you trust?

Introducing the Crypto Business Conference; a premium event for anyone who wants to learn how to put Web3 to work for their business.

Join us in sunny San Diego, California, for the first-ever crypto conference for business pioneers…not finance and tech nerds. You'll get actionable, business-building ideas from proven innovators—without all the techie jargon.
CLAIM YOUR SEAT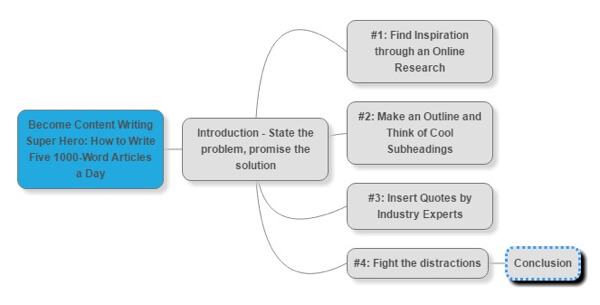 Use the outline as a guide, and remember that it's flexible. You can make adjustments to the outline as you work as long as you maintain a focused thread in your article.
#4: Use Tools to Curate Inspiring Content
Inspiration is everywhere online, and it can be difficult to keep track of and remember it all. That's where a tool such as Evernote or Pinterest comes in.
For example, you can pin all of the interesting online sources you encounter to themed inspiration boards. As your boards are populated with pins, look for a way to connect those pieces of inspiration into a complete article.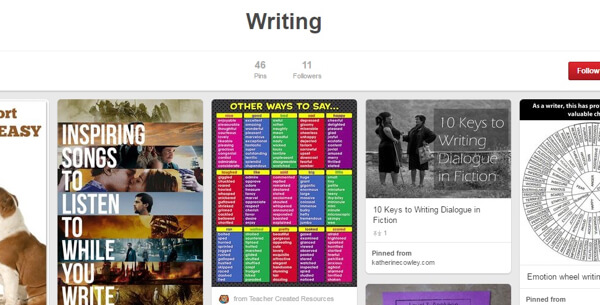 #5: Source Quotes From Industry Research and Influencers
When you support your tips and arguments with quotes from respected research resources and industry experts, you not only increase the value of your content, but also add depth and reliability.
Begin your article with a great quote to drive attention to the problems and solutions you're writing about. Then, in each paragraph, use a few short quotes to corroborate your points.

Remember, you'll need to credit each author and source you quote. Make sure you include proper attribution within the article.
In Conclusion
Many social media marketers and business owners get focused on creating social campaigns, engaging on social media networks, or tracking traffic, and they forget about the importance of publishing great blog content on a regular basis.
The good news is that it's possible to blog without neglecting all of your other responsibilities. With proper organization and slight adjustments of your skills, you can start churning out blog posts that are valuable, informative, and resourceful in the eyes of your current and potential customers.
Use the simple tactics above to learn how to use the inspiration you find all over the web, start making effective outlines to guide your writing, include the right quotes at the right places to build out your articles, beat the distractions, and base your writing on your own personal experience. You'll soon find yourself becoming more productive with every day.
What do you think? Which of the tips above do you think will most help you? What tips can you offer? Please share your thoughts in the comments below.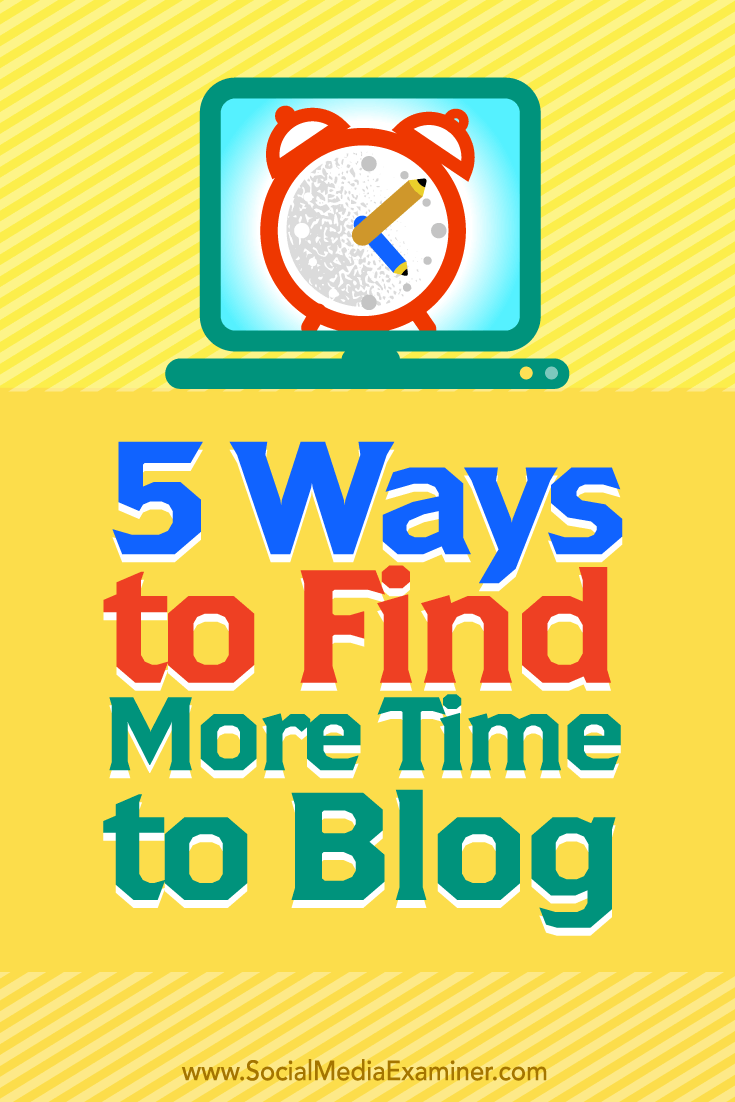 Curious about NFTs, DAOs, and Web3?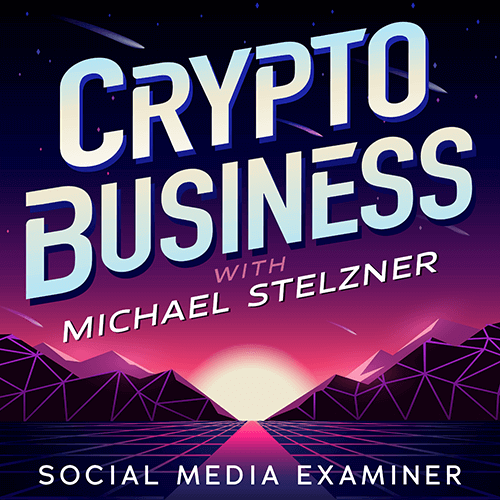 Follow the Crypto Business podcast to find out how NFTs, social tokens, DAOs (and so much more) will affect your business in the near future.

Every Friday, host Michael Stelzner interviews leading industry experts about what works right now in Web3 and what to expect in the future, so you can prepare your business for the shift, even if you're a total newbie.
FOLLOW THE SHOW