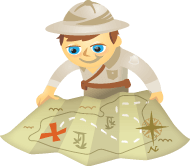 Is your business using Instagram?
Want to learn how to be more creative with Instagram?
By making the most of Instagram's unique features, you can stand out from the crowd and leave a lasting impression with customers and fans.
In this article, you'll discover four creative Instagram accounts you can model in your own marketing.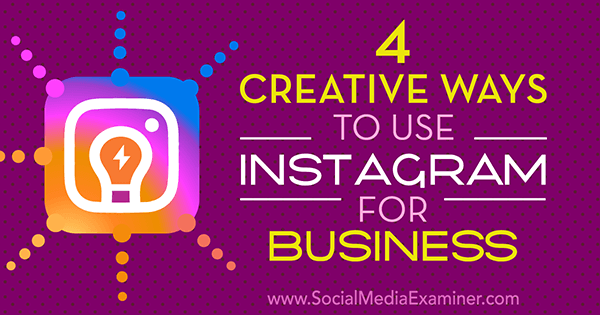 #1: Generate Sales With an Interactive Catalog and Product Profiles
Want Instagram users to browse your products and make a purchase? IKEA used Instagram to launch a fully functioning catalog-type "website" by using the platform's tagging feature.
The account works just like a regular Instagram account. Users browse through product images and are redirected to individual product accounts by tapping on the images.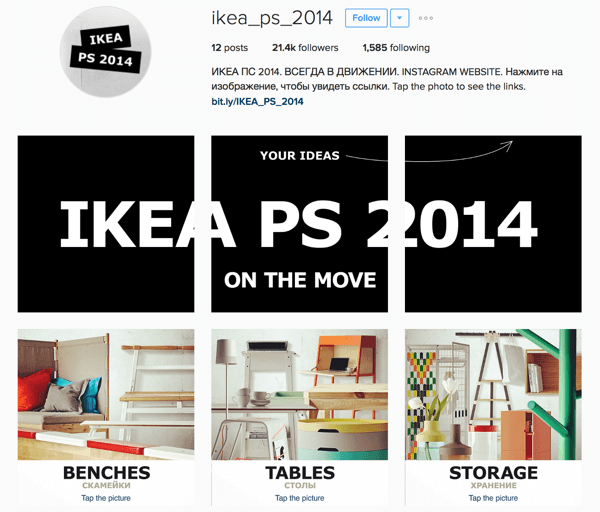 You can adapt this campaign strategy to your business with a bit of patience.
First, make sure you have individual emails set up for each product category you want to feature. Use each email to create a corresponding individual Instagram account for each product category.
Then load each category profile with images of individual products.
Finally, make sure to feature a direct link to purchase for each individual product category account's Bio section.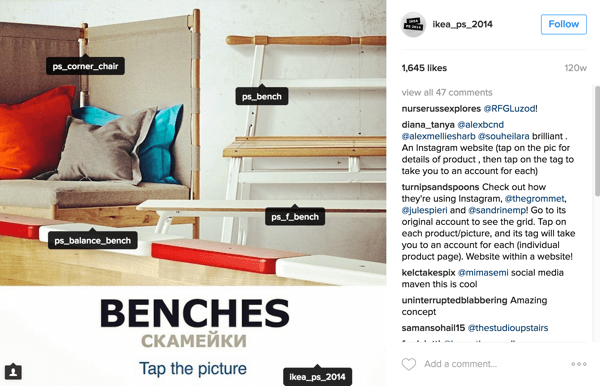 From there, use your main account to upload photos of multiple products and tag the relevant product's Instagram account.
#2: Build Brand Equity With a Direct Messaging Giveaway
Generosity goes a long way for a brand when paired with a strong social strategy. Armed with the hashtag #MBSecretSanta and generous intent, Mercedes-Benz combined comments and direct messages to give away 1,000 gifts to friends of their Instagram followers.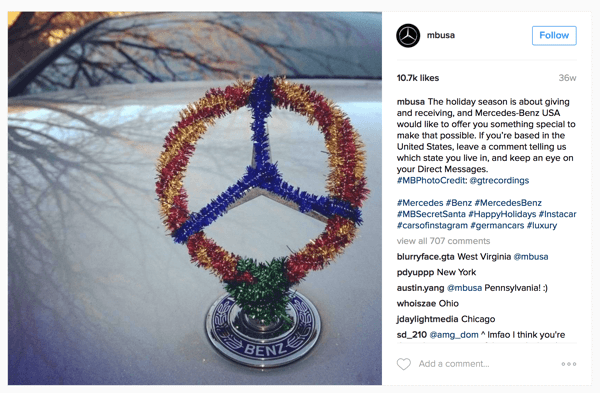 This allowed Mercedes to connect with their audience on a personal level, thus strengthening their relationship with existing and potential customers, and gaining visibility for their brand.
Your Guide to the Future of Business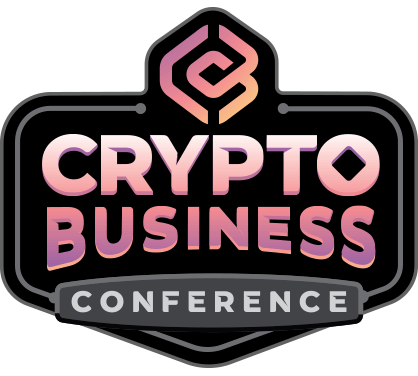 The Web3 renaissance opens up new opportunities for entrepreneurs, creators, and marketers who are ready to embrace the changes. But, who can you trust?

Introducing the Crypto Business Conference; a premium event for anyone who wants to learn how to put Web3 to work for their business.

Join us in sunny San Diego, California, for the first-ever crypto conference for business pioneers…not finance and tech nerds. You'll get actionable, business-building ideas from proven innovators—without all the techie jargon.
CLAIM YOUR SEAT
You don't necessarily need a large budget and 1,000 gifts at your disposal to easily adapt this campaign to fit your own business.
If you're a highly recognizable brand, you can offer unique branded items to dazzle your most passionate customers and prospects. If you're a smaller company, you can opt for smaller, quirky items with a "cool factor" to make you memorable and drive brand equity.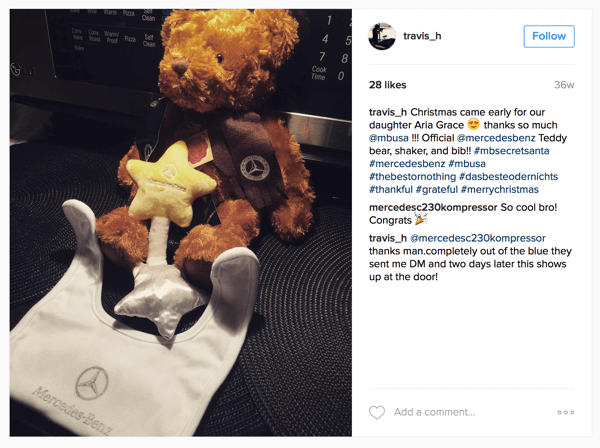 Once you decide what to offer, create an Instagram post and ask people to leave a comment if they want a chance to receive or give a gift. Then simply use Instagram's Direct Message feature to contact the lucky recipients.
Launch Social Projects Faster and Easier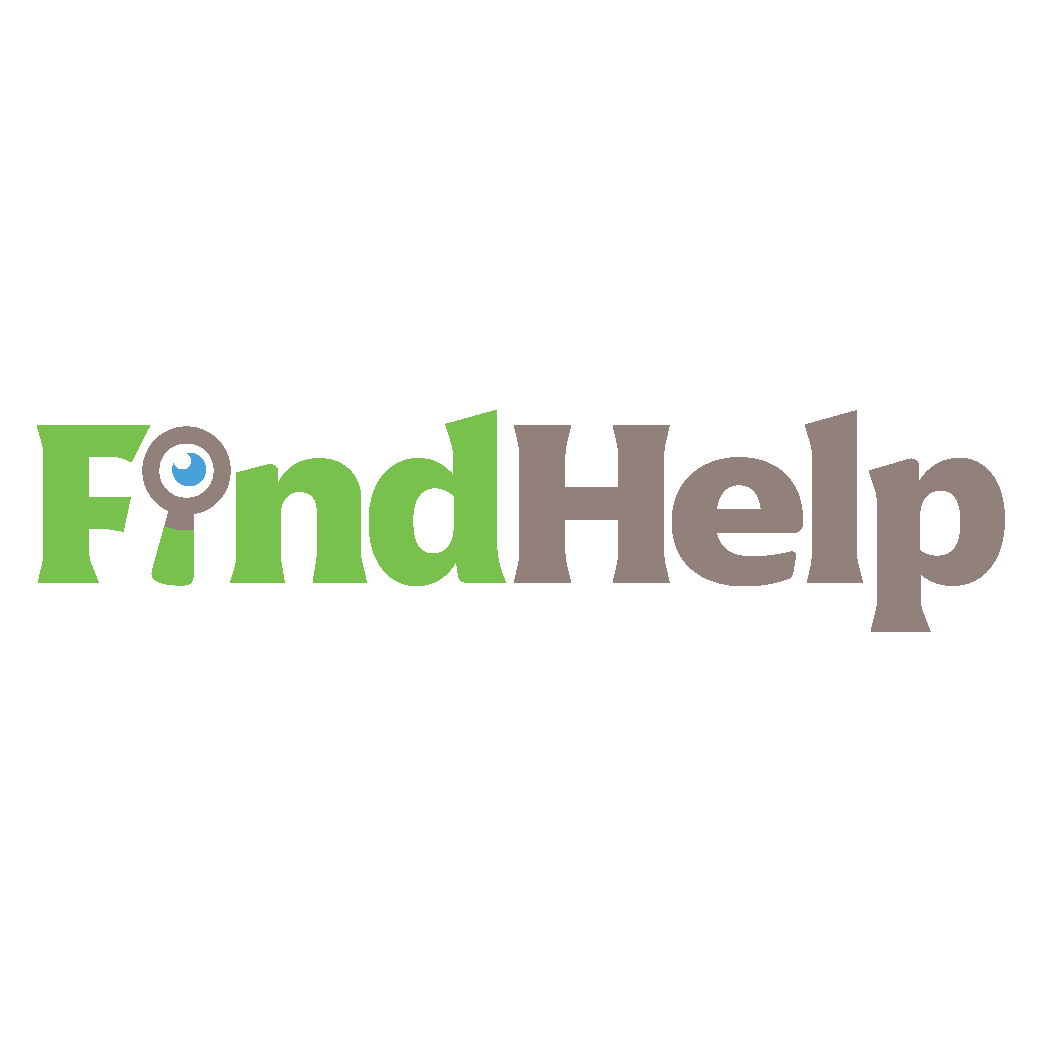 Looking for a content creator, campaign manager, or strategist for your social channels or a special project?

Find the right expert for even the most complicated project or campaign in just a few clicks with our new FindHelp marketplace. You'll have more time to focus on other areas of your business without sacrificing your social presence. Browse highly qualified Facebook and Instagram experts today.
FIND HELP TODAY
Remember, the incentive is up to you; the important thing is that you're connecting with your audience one on one!
#3: Let Viewers Choose an Adventure With Tagged Images
Instagram was built to tell visual stories, and Old Spice shows how strong storytelling can be. Using a technique similar to IKEA's Instagram website catalog, Old Spice created a "choose your own adventure" narrative for users to navigate. The story was filled with monsters, robots, pop culture references, and all of the wacky Old Spice jokes you would (or rather, wouldn't) have thought of.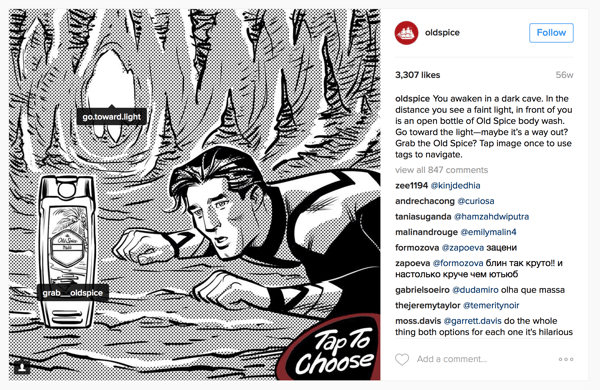 To model this campaign in your own marketing, outline a relevant and engaging story to share with your audience. If you're not looking to go to the lengths to create a "choose your own adventure" story, consider posting a tour of your local area that includes choices for historical sites.
Make sure to include intriguing and appropriate images or videos to move your viewers through the adventure, and use tagging to present them with at least two choices in each image or video.
As the adventure unfolds, lead viewers to another tagged image or video to deliver another set of navigation choices. It's a great way to invite engagement and capture the ongoing interest of your audience.
#4: Share a Bigger Picture With a Creative Image Layout
What would an Instagram article be without mentioning the foodie culture? If you scroll past all of the badly photographed food and duck-face selfies, you'll see creative uses of the album layout.
For example, Reynolds loads images of a seemingly endless dinner table, each section of which is themed after a specific holiday or season such as Thanksgiving, Halloween, and summer. Every "table" album holds 21 images of individual dishes, each with a description designed to drive traffic to their website.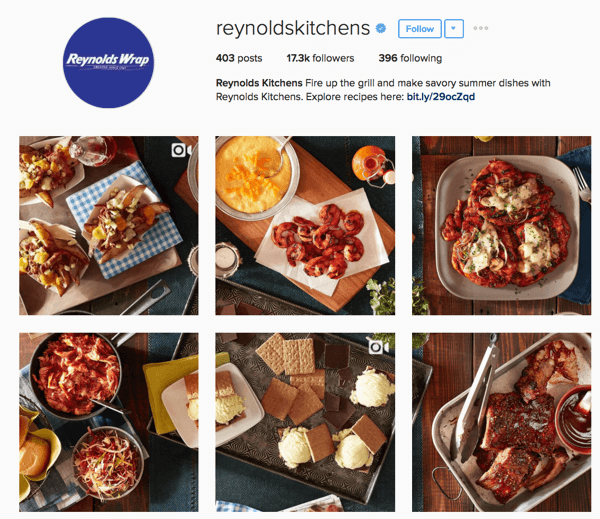 To model this campaign in your own marketing, the most important aspect to remember is that you need to provide quality content that informs your audience.
When you shoot your large-scale image, carefully place each product into a space you can easily crop into a square. Then load your square image set (one after the other in order) to create the illusion of a seamless, large-scale image on your Instagram profile page.
Finally, add a description to each image that explores its value and shares some insight that will prompt viewers to visit your Bio section and click the link that redirects them to your website for the full story.
Conclusion
As Instagram's potential becomes more apparent, the number of brands jumping on board has increased exponentially recently. However, you shouldn't let the increased competition stop you.
As brands jostle for their audience's attention on the platform, innovative marketers have accepted the challenge and succeeded. Their recipe for success? Thorough research, a spark of imagination, and a desire to make their brand stand out and leave a lasting impression. So what are you waiting for? Put your thinking caps on and connect with your audience!
What do you think? How do these examples inspire you? Will you use any of these ideas in your own marketing? Share your thoughts in the comments below.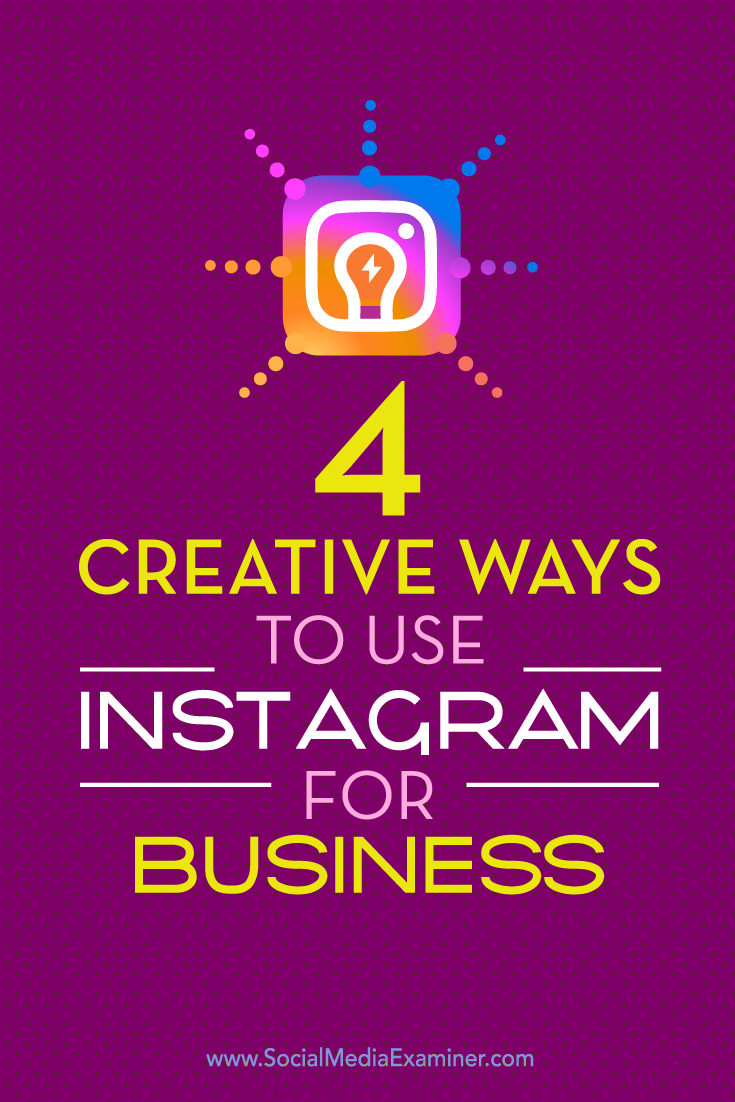 Curious about NFTs, DAOs, and Web3?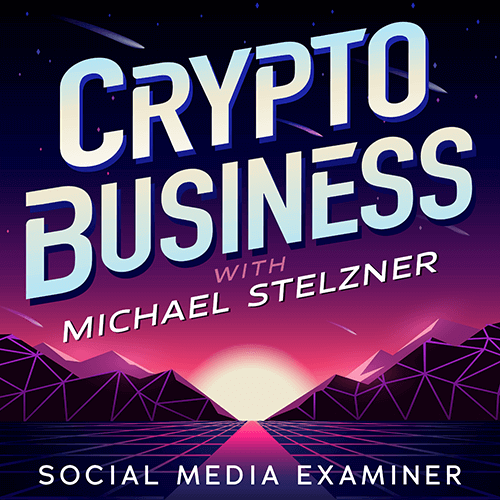 Follow the Crypto Business podcast to find out how NFTs, social tokens, DAOs (and so much more) will affect your business in the near future.

Every Friday, host Michael Stelzner interviews leading industry experts about what works right now in Web3 and what to expect in the future, so you can prepare your business for the shift, even if you're a total newbie.
FOLLOW THE SHOW