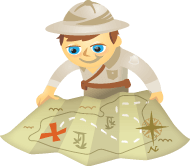 Are you looking for a way to fit in on Pinterest?
Do you know how to use Pinterest as a marketing tool?
Pinterest is built around beautiful pictures and that can be a problem for some companies.
If you don't think your business is Pinterest-friendly, it's time to reconsider.
In this article you'll discover three Pinterest marketing tactics you can use to entice followers to click through, no matter what your industry or niche.
#1: Highlight Your Strengths
The challenge on Pinterest is to be as irresistible as possible. No matter what your end game is, you're not going to get there without original content that stands out in a pinner's feed. How do you do that if your company or product doesn't really fit with the colorful, visual nature of Pinterest?
Realizing that pictures are not their strength, The Wall Street Journal has gained a Pinterest following by posting noteworthy quotes from their articles.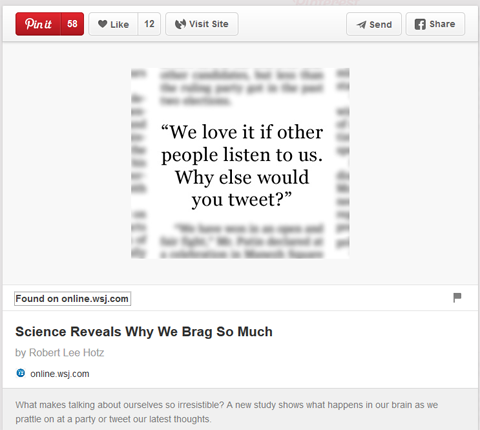 These bold, text-based images stand out in a user's feed and highlight share-worthy quotes. By pushing these captivating quotes, The Wall Street Journal grabs pinners' attention and entices them to click through to the online version of their respected newspaper.
#2: Share Valuable Data
Unless you're sharing an infographic, the image-heavy nature of Pinterest makes data-based content marketing a challenge. But even infographics have their drawbacks: They take up a lot of space in the Pinterest feed and they're clunky on the mobile app.
SlideShare is a sleek alternative and is more interactive than an infographic or picture.
Pin a SlideShare presentation to play from whatever board a pinner finds it on—viewers can click through the entire slideshow without leaving Pinterest. If you have links within your slides, they're clickable. An attractive presentation with strong calls to action (CTAs) and links is a strong conversion tool—even on Pinterest.
If that's not enough, there's one more thing you can do to drive traffic to your website: Change the URL of the pin after you upload it.
When you pin a presentation from SlideShare, the pin is automatically associated with the SlideShare URL and takes pinners there, not to your site. Wouldn't you rather bring people to a marketing page of your choice? You can and it's easy.
Your Guide to the Future of Business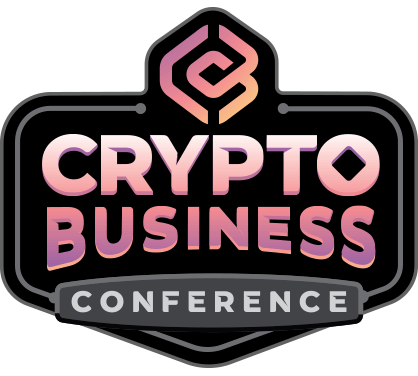 The Web3 renaissance opens up new opportunities for entrepreneurs, creators, and marketers who are ready to embrace the changes. But, who can you trust?

Introducing the Crypto Business Conference; a premium event for anyone who wants to learn how to put Web3 to work for their business.

Join us in sunny San Diego, California, for the first-ever crypto conference for business pioneers…not finance and tech nerds. You'll get actionable, business-building ideas from proven innovators—without all the techie jargon.
CLAIM YOUR SEAT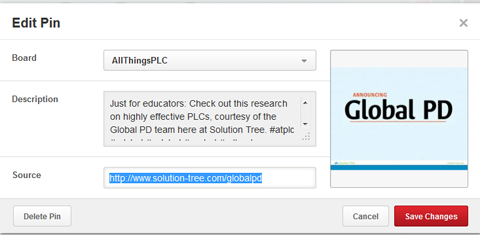 1. Log into Pinterest and choose the Add from website option and type in the URL of your SlideShare presentation.
2. Choose your first slide as the featured image and add a compelling description with a strong CTA.
3. Click Pin It and then click See it now.
4. Click the pencil icon to edit the pin.
5. Replace the SlideShare URL with the URL of the page you want people to land on when they click through.
Get Expert Social Media Marketing Training from the Pros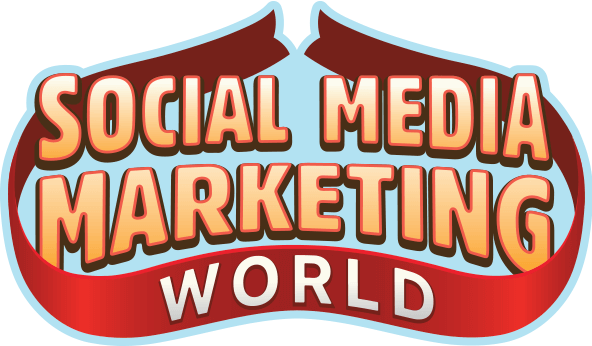 Want to get ahead of the competition and learn how to diversify your social marketing strategy?
Learn from the industry's most trusted experts, rub elbows with other smart marketers, and take your marketing to the next level during this 3-day event in sunny San Diego, California.
CLICK TO LEARN MORE
Pinners can still move through the presentation within Pinterest, but if they click the featured image they'll end up on your site instead of SlideShare's. Those who click through are the most likely to be interested in your company and products and are therefore good leads.
#3: Partner With Super Pinners
Sometimes the best way to say, "Our product is great!" is to let others do it for you. Word-of-mouth marketing and social proof can do wonders for your click-throughs. To that end, many brands partner with pinners who have a large following (the pinners are often referred to as super pinners).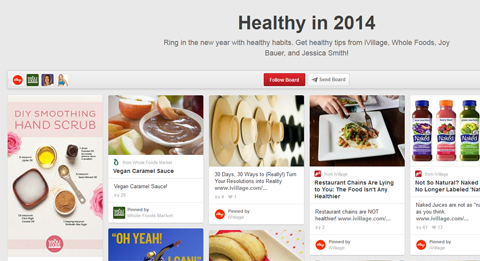 Whole Foods Market created community boards and partnered with popular food and health experts on Pinterest (iVillage, Joy Bauer and Jessica Smith) to broaden their reach and make the most of that extended social proof.
When their team of industry experts pin healthy recipes, inspirational quotes and health-related articles to the Whole Foods Market community boards, the company reaches their experts' audiences.
Whole Foods Market usually takes the focus off their products (healthy food) and instead highlights general advice and healthy meals, bodies and lifestyles. Of course, users still associate that advice with Whole Foods Market since they're hosting the boards.
Community boards aren't the only way to leverage a super pinner's following. In a campaign titled #pintermission, Honda publicly reached out to popular pinners (via Pinterest tags, of course) and offered a paid opportunity to help promote the newest CR-V model.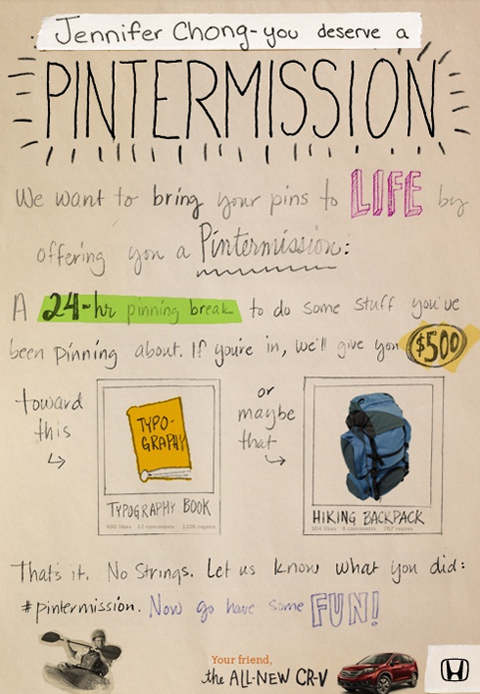 The invitation pins were customized, fun and handmade.
Many well-known pinners like Jennifer Chong (a designer with over 2 million followers) accepted the challenge and took to the road for 24 hours or more.
After their #pintermission, they did what they do best and shared images reflecting their travels (making sure to tag Honda and include the campaign's hashtag).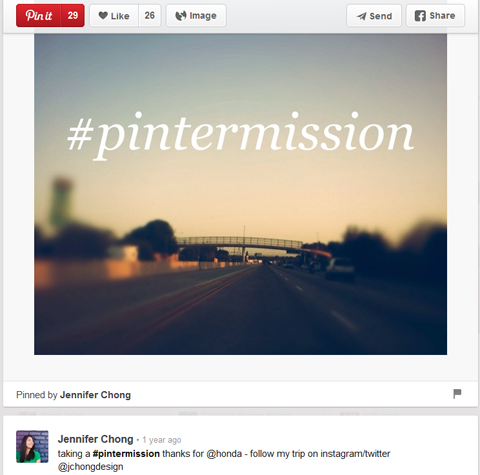 The Honda campaign brought attention to the Honda CR-V as a road-ready car that's perfect for trips and adventures, while showing the company's respect for pinners who post quality content on a daily basis.
Make Your Own Path
Who says you have to conform to the same Pinterest formula as everyone else? Bring your company culture and personality to the platform and capitalize on being different.
Traditional Pinterest marketing is based on good content and beautiful images, and that's where most companies stop. Move beyond that model by considering how you can modify the ideas in this article for your own company.
Use these tips to showcase high-quality, creative content to draw attention to your products and pull your Pinterest audience to your website.
What do you think? How do you market on Pinterest? Have you tried any of these tactics? Share your experience and advice in the comments below.
Curious about NFTs, DAOs, and Web3?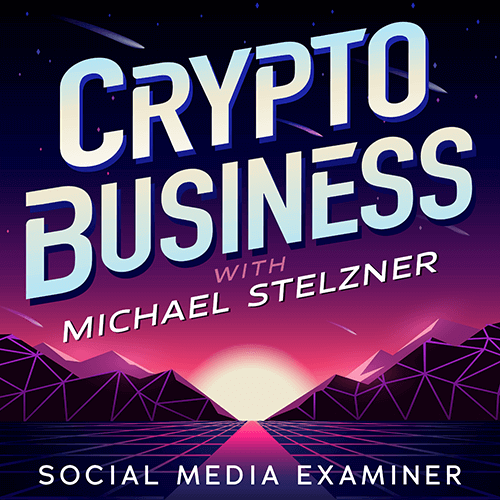 Follow the Crypto Business podcast to find out how NFTs, social tokens, DAOs (and so much more) will affect your business in the near future.

Every Friday, host Michael Stelzner interviews leading industry experts about what works right now in Web3 and what to expect in the future, so you can prepare your business for the shift, even if you're a total newbie.
FOLLOW THE SHOW