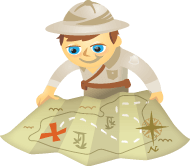 If you're looking for a job, your online profile is more important to you now than ever before!
Being in the job market can sometimes be a little soul-destroying, with many advertised jobs getting far more applications than before. The job boards are still working for many job seekers, but in the age of Web 2.0, there are plenty of other things you can do to stand out from the crowd and get that position you want.
So how can you successfully market yourself online and really stand out?
Follow these 10 easy tips and watch your personal online brand come alive!
Facebook Business Page
#1: Get private—if only temporarily
Make sure your privacy settings are set to Friends Only, at least for the time you're in the job market. You don't want your friends sharing personal pictures with the rest of the world.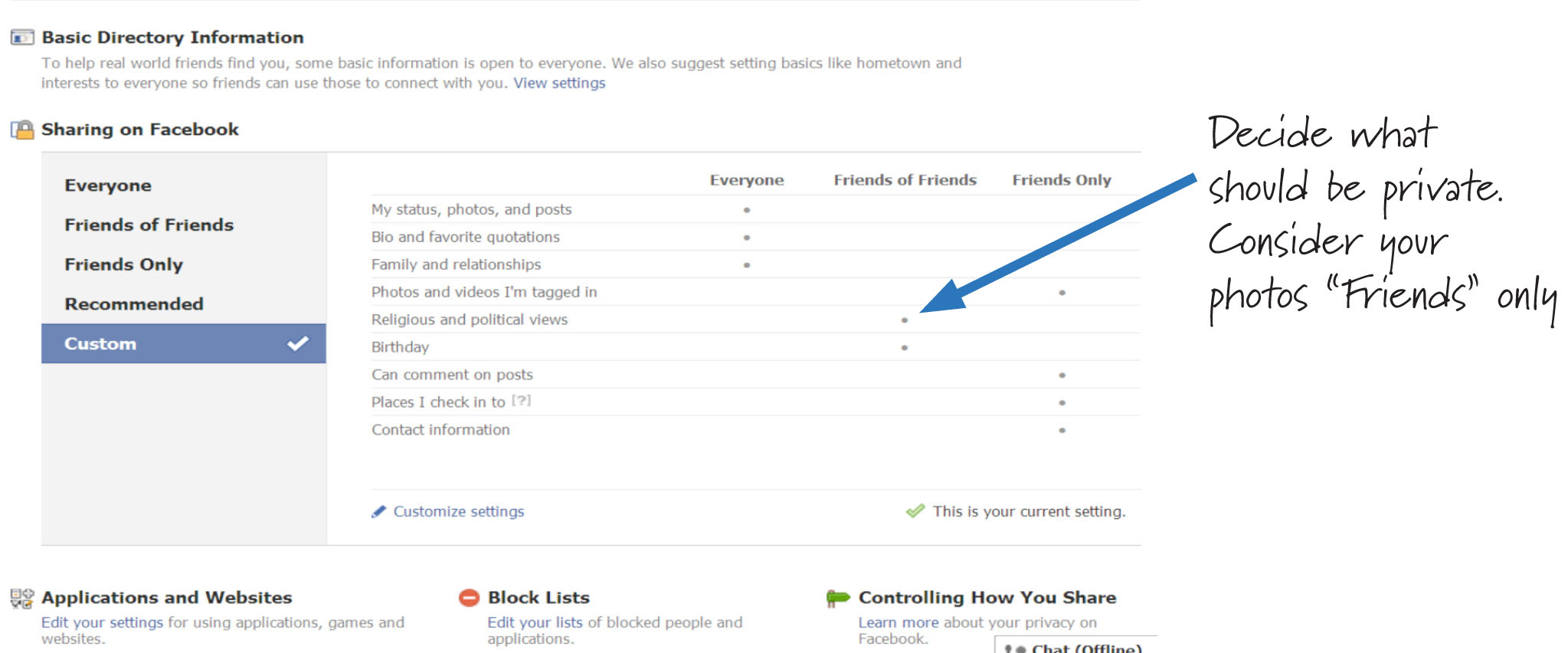 #2: Use a Facebook business page
Set up a Facebook page to display your professional side. The beauty of a Facebook page is that it's searchable via Google, so when a prospective employer is checking you out, your Facebook page should rank high in the search terms because Facebook pages are quickly indexed.
#3: Use your Facebook business page as a blog
Add to your business page plenty of information, not only about yourself, but also write posts in the Notes tab about your thoughts and opinions of your industry. For example, if you're a marketer, maybe write about how you would approach a particular brand's campaign, or what you think worked or didn't work about a campaign. Use the Notes tab as a way of blogging. You can add photos of work you've completed or any recent marketing projects you managed.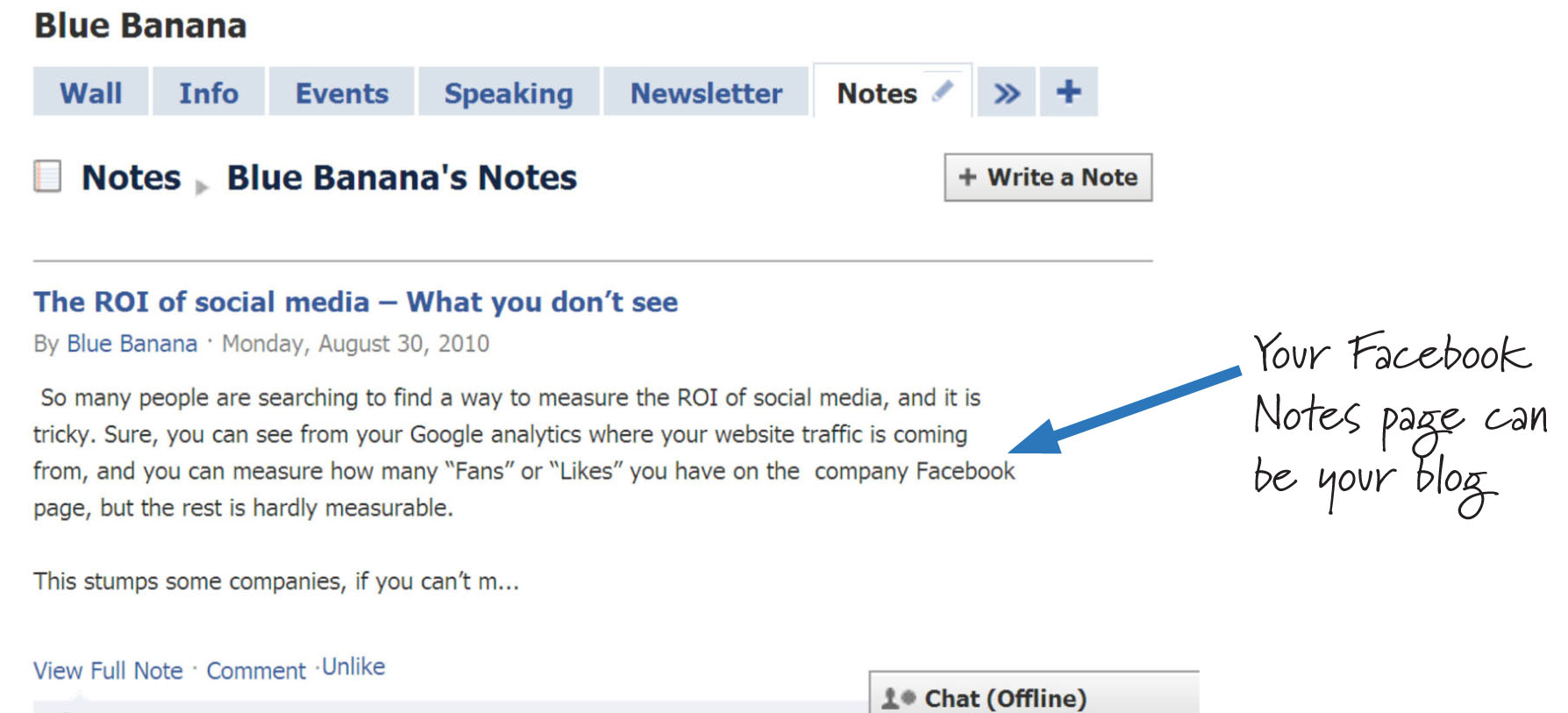 #4: Promote your page to spread through your friends
Use this Facebook business page just as you would any other business page. Add value and information, get people to "Like" it, and promote it.
#5: Use Facebook Ads
Consider making use of Facebook Ads. For a couple of dollars a day, you can write yourself a nifty ad stating that you're looking for a position in your chosen field. If you're in marketing, this should give you free rein to write a creative ad to promote yourself. Facebook Ads can be targeted to show up only on members' pages in a particular city, along with a whole lot of other targeting criteria.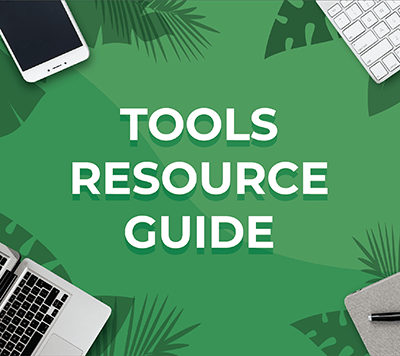 Looking for something to make your life easier?
Discover the tools we recommend to drive engagement, save you time, and boost sales across your entire marketing funnel or business.
Whether you need help planning content, organizing social posts, or developing your strategy, you'll find something for every situation.
FIND YOUR NEXT FAVORITE TOOL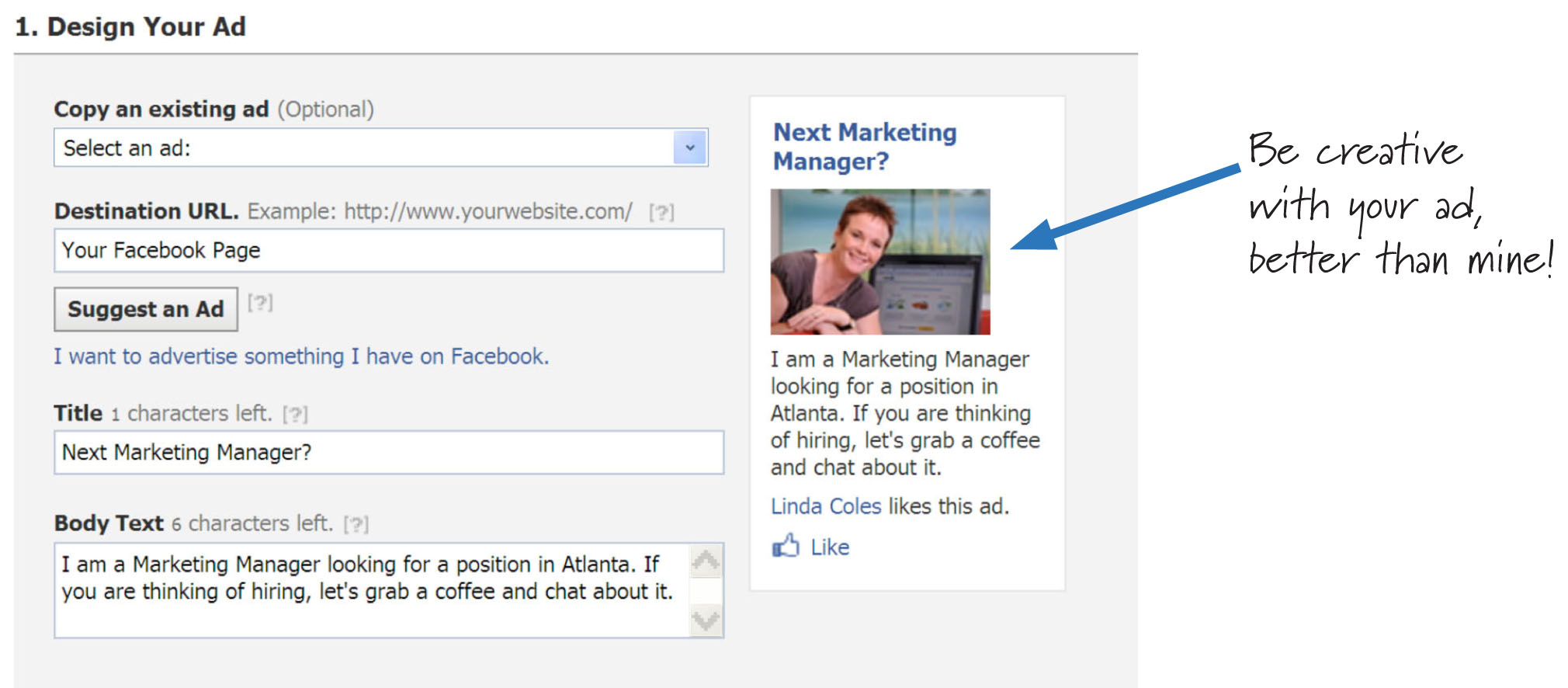 #6: Measure and tweak
Measure your ad's effectiveness every few days with campaign statistics, and tweak it where necessary. Don't simply stick with your first ad attempt; you may get better results with something completely different.
Are You on LinkedIn?
If your LinkedIn profile is looking tired and out of date, what message are you sending to your prospective new employer when they run a check on you? LinkedIn is probably the easiest place that employers can look you up and read further information about you.
🌟 Ready to Supercharge Your Social Marketing Strategy? 🌟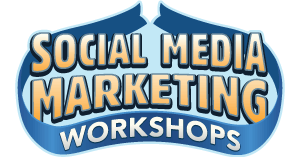 Struggling with your social marketing? You're not alone. The solution? The Social Media Marketing Workshops!

During these live 2 hour deep-dive workshops, you'll discover what's working now on Instagram, Facebook, TikTok, YouTube, and LinkedIn. Skyrocket your engagement, broaden your reach, and amplify your sales.

Become the marketing hero your company and clients need—without leaving your home!
🔥 Save $670 on an All-Access Ticket! Sale Ends Tuesday! 🔥
GET YOUR TICKETS NOW
Make sure you have this low-hanging fruit covered.
#7: What does your professional headline say about you?
Does your professional headline say exactly what you do—the real essence—or does it say "Manager at ABC Ltd."? You have 120 characters, so be creative. Try something like "I help manufacture and distribute the tastiest chocolate in the USA."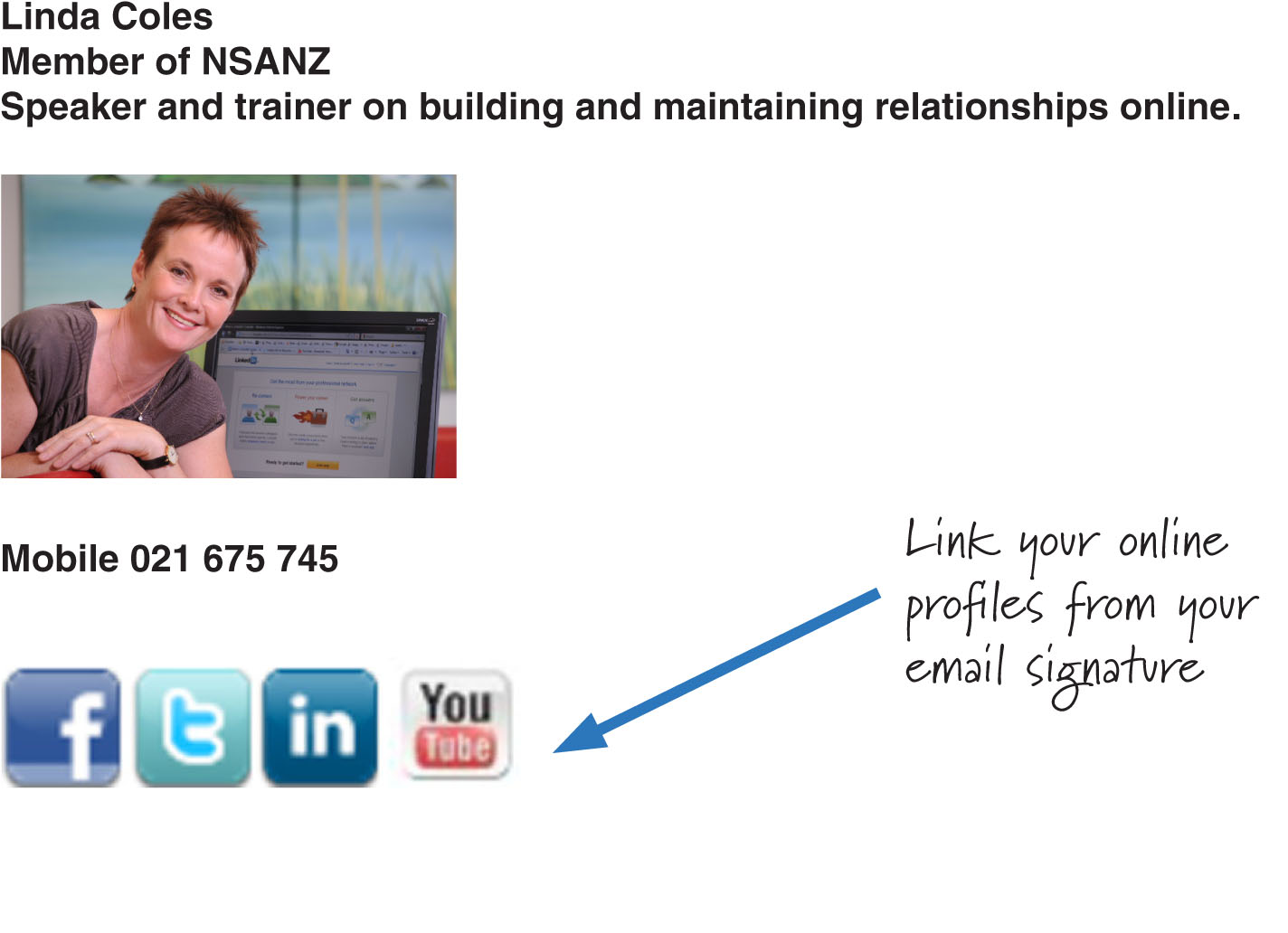 #8: Use your three HOT LINKS
Have you used the three hot links appropriately? Rather than using the standard "my website," choose the "other" option and create a link back to your Facebook business page or your blog. Think about exposure of your own personal brand while you're in the job market.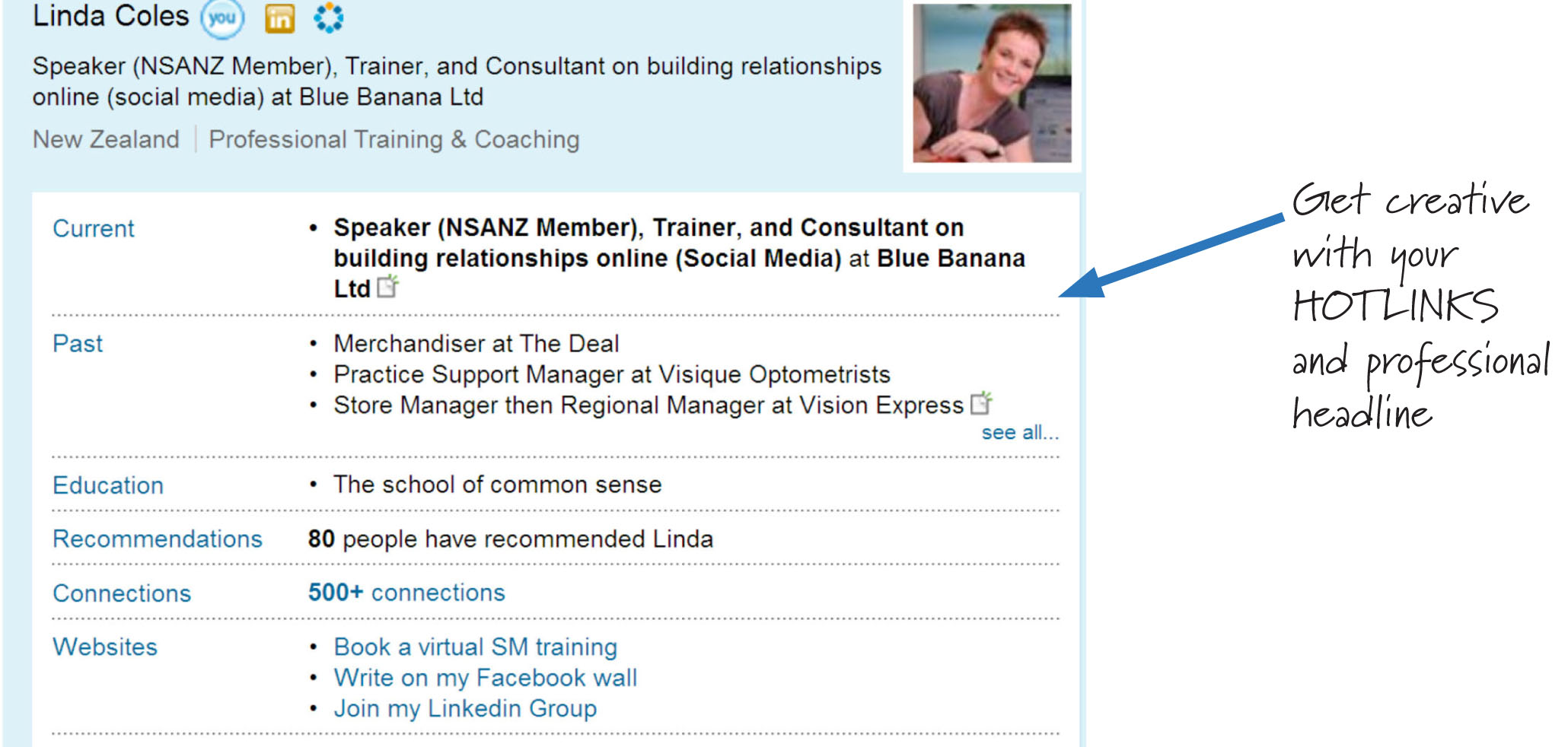 #9: List yourself in a group job section
Anyone can advertise their job vacancies in any of the groups they belong to, but why not do it the other way around? Why not post an ad in the jobs section of the groups you're a member of, stating what position you're looking for?
You can find out a whole lot more about using LinkedIn for prospecting in this article.
Promoting Your Online Brand
#10: Promote your online brand
Add your network links to your email signature. That way, the person receiving your application will get the correct profile if they do decide to check you out, so make it easy. You want them to see your great personal brand.
Working on managing an effective online profile, whether there is something unsavory out there about you or not, can only be a positive thing. It takes a little time and effort, but the results are worth it.
If you do find someone online with the same name as you, but with an appalling online image, you may want to mention that to the interviewer or business connection up front. "Don't confuse me with Linda Coles who has a bad trading record with eBay."
Never stop working at your online profile, write articles for online sites in your industry and blog posts if you blog, and find some way to keep your good name at the top of the list!
What online tools have you used to get some personal brand exposure? I would love to hear your comments and ideas in the box below.
Get Your FREE Course: Web3 for Beginners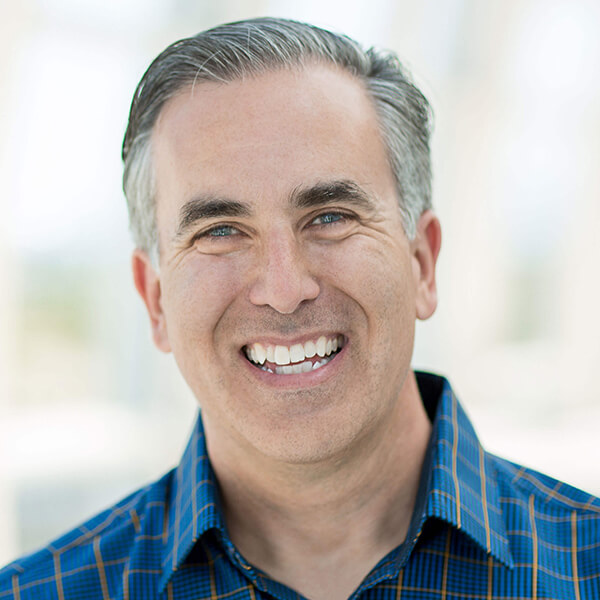 Curious about Web3, but don't know where to start or who to trust?

Introducing Web3 for Beginners, a course taught by Michael Stelzner, the founder of Social Media Examiner.

Learn the basics of Web3 and apply it to your business with this FREE comprehensive course.
CLICK HERE TO GET FREE ACCESS