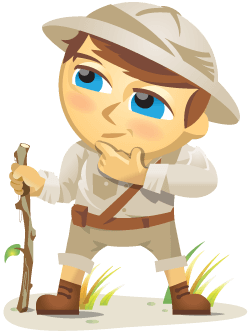 Are you wondering what 2017 might look like for Facebook marketing?
If the Facebook changes in 2016 are an indicator, 2017 will be an interesting year for Facebook marketers.
To get a grip on what the near future may look like, we tapped the knowledge of 19 social media pros.