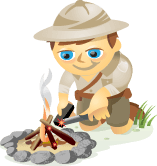 Do you use social media to sell your products?
Looking for tools to simplify the process?
The right tools make it easier to build relationships with people who are interested in what you offer.
In this article you'll discover four tools to simplify your social selling.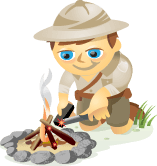 Are you overwhelmed with your social media responsibilities?
Looking for ways to perform tasks more efficiently?
Staying on top of social activities can be challenging, but there are tools that can save you time and make your job a little easier.
In this article you'll discover five social media tools to improve productivity.

Listen now: Play in new window | Download | Embed
Subscribe: iTunes | Android | RSS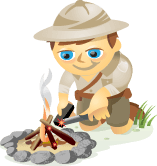 How much of your day is spent on recurring social media activities?
Are small tasks taking up too much of your time?
When you know where tools can help you most, you can decide which tools best suit your needs.
In this article I'll address three time-consuming areas and share social media tools to help you save time.
#1: Streamline Daily Tasks
Not every task is created equal. It would be so helpful to have an organizational tool that lets you work more efficiently and effectively, wouldn't it?
HootSuite, Sprout Social and SocialFlow are all tools that fill the bill. They help you streamline some of the more basic items on your daily list so you can have more time to spend on your growing to-do list.