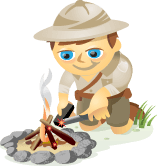 Do you use social media to sell your products?
Looking for tools to simplify the process?
The right tools make it easier to build relationships with people who are interested in what you offer.
In this article you'll discover four tools to simplify your social selling.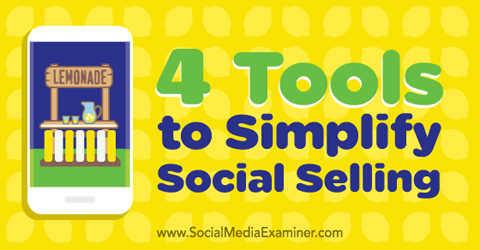 Listen to this article:
Where to subscribe: Apple Podcast | Google Podcasts | Spotify | RSS
#1: Find Shared Connections With Discover.ly
A key part of selling via social media is making first contact with users who are primed to buy. When the users you're reaching out to happen to be influencers on social networks, the dividends are potentially higher. A big challenge, however, is breaking the ice and initiating a conversation.
This is where Discover.ly comes in. It's a social plugin for your browser that maps out the friends or followers you have in common with a potential connection.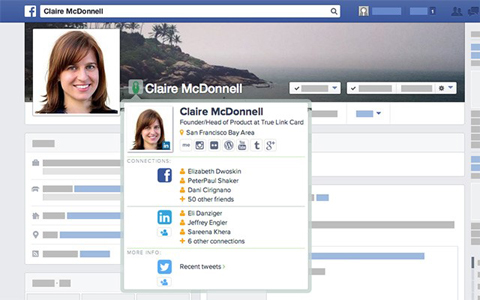 When you browse social networks with the Discover.ly browser extension active, you can see all of the friends you have in common with an influencer. You can then ask your shared connections for an introduction and get a leg up on converting the influencer to a customer.
Discover.ly also offers social data about people, such as their latest tweets or recent pictures posted to Instagram. With this information, you can reach out to influencers in a way that creates a familiar bond, which (if nurtured) might eventually lead to real-world sales.
#2: Tap Online Interest With Talkwalker
Tracking what your target audience is saying about your brand is important. This information helps you be more knowledgeable when communicating with people and targeting potential customers.
Talkwalker is a great way to take the pulse of your audience. Using it, you see detailed insights about who's talking about your brand, what their interests are and what they like or dislike about you. If you want to identify posts that express intent to purchase, use advanced search queries such as "I am looking for (your product)," "can anyone recommend a good (your service)" or "I want to buy (your product)."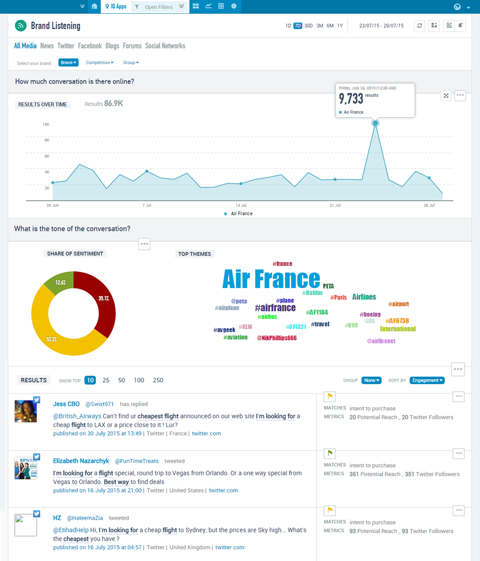 Talkwalker also benchmarks your brand against the competition and shows you where you fall short and where you succeed. The alert system ensures you'll receive notifications about online mentions of your brand, products and competitors. This information puts you in a position to act in a timely manner.
Experience Social Media Marketing World Without the Travel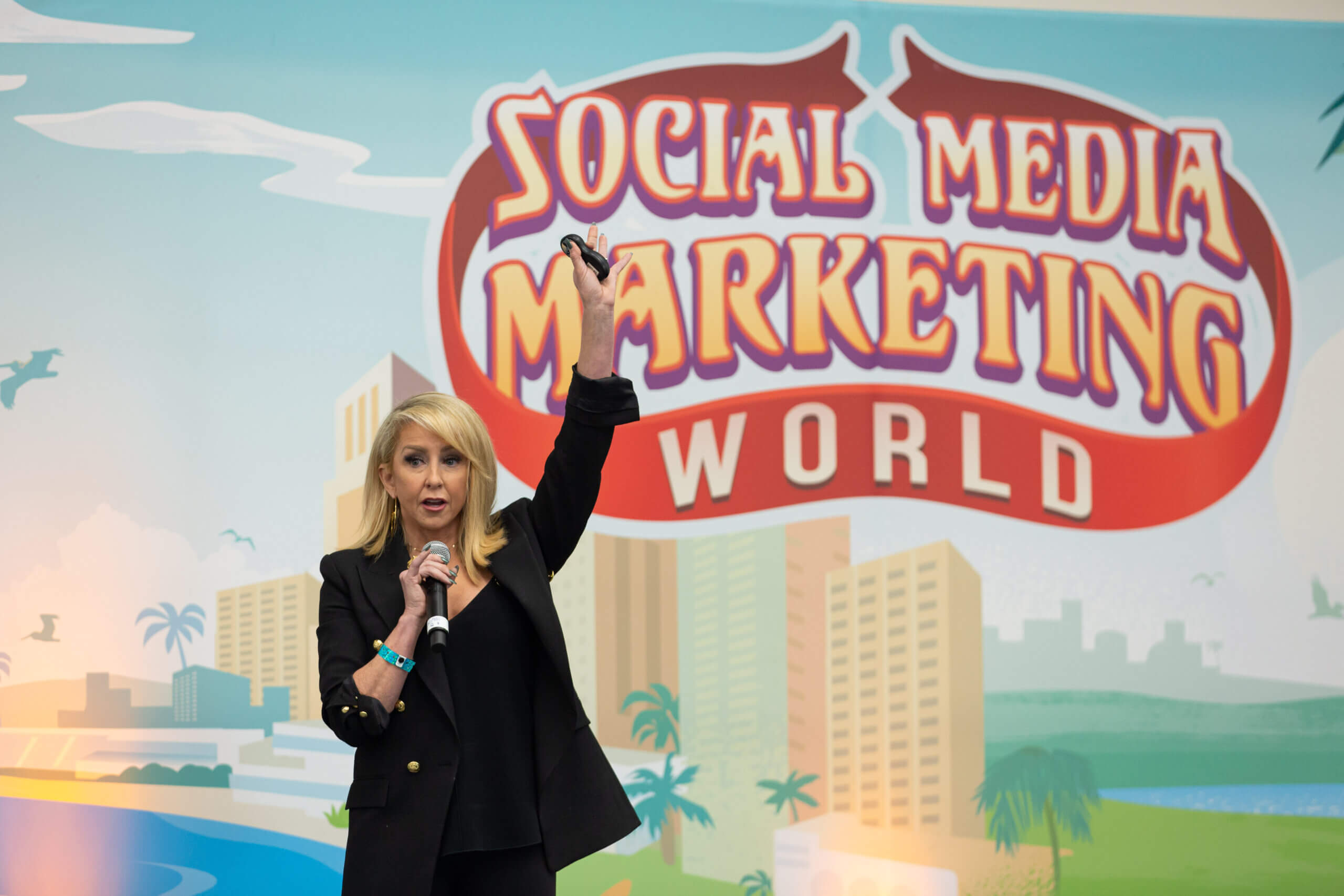 Imagine learning from the world's top social marketing pros without ever leaving your home or office.
Attend Social Media Marketing World virtually with an On-Demand Ticket. Watch all the sessions, keynotes, and workshops when and where you want! You'll walk away with real business-building ideas without having to deal with the stress or expense of travel.
CLICK TO LEARN MORE
#3: Showcase Product Images With Pablo
If you take a cursory glance at the top social media networks, you'll realize that excepting LinkedIn, every platform has a strong visual component to it. There's a reason for that. According to an Ethos3 infographic, 90% of the information that our brains process is in visual form.
Of all of the content that your target audience consumes, they actually retain 80% of the visual content, but only 20% of text-based content. If you're selling a product, showing an attractive image of it is four times more effective from a retention perspective.
Get Expert Social Media Marketing Training from the Pros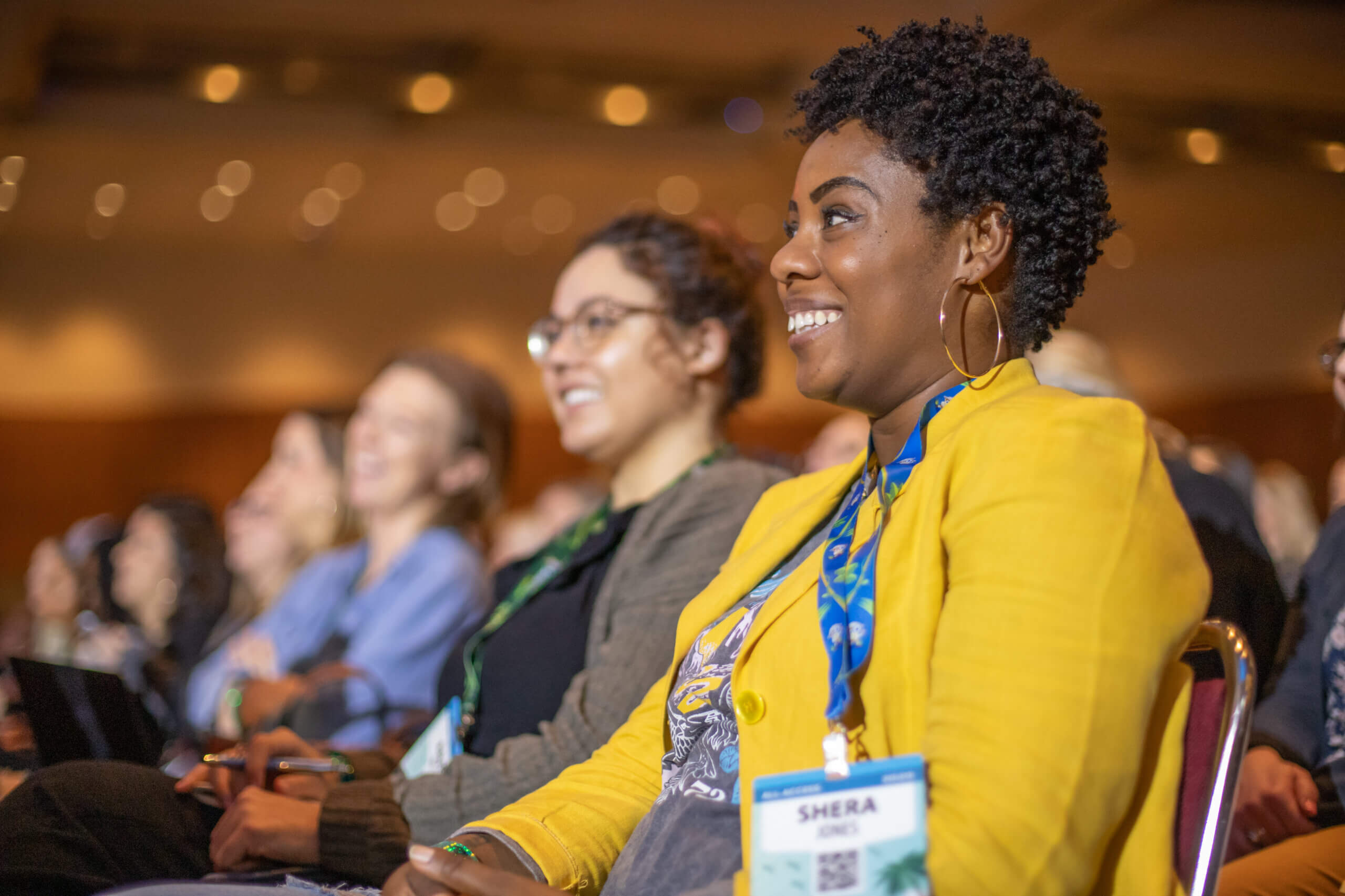 Want to get ahead of the competition or learn how to diversify your strategy?
Learn from dozens of the industry's most trusted experts, rub elbows with other smart marketers, and take your marketing to the next level during this 3-day event in sunny San Diego, CA.
CLICK TO LEARN MORE
What's more, visual content gets shared on social media 40 times more often than plain text-based content. So if you produce an engaging image or infographic, potential buyers on social media are likely to spread the word on your behalf.
Pablo by Buffer is a great tool for creating original and shareworthy images to highlight your products and services.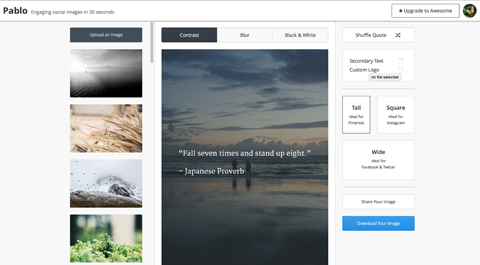 You can also add a text overlay to your image. Imagine a product shot with a clever tagline and a price attached to it. Add a logo too if you want to ensure your brand doesn't get lost in the conversation.
#4: Respond to Customer Inquiries With IFTTT
Marketers today have a critical opportunity that previous generations lacked: the ability to respond in real time to user actions. You might already track visitors and offer personalized content and responses when they're on your site. But what about social media? How do you respond to a statement like "Can't wait to see what the new Windows 10 looks like. Gotta try it!"?
You can respond quickly to user activity on social media with IFTTT (If This Then That). This nifty tool allows you to automate tasks between different services and platforms. You can set up a recipe so when users take an action on one channel (Twitter, for example), it triggers a predefined action on another channel (like sending an email).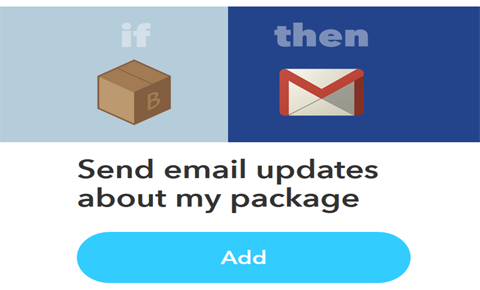 For example, you can create a recipe to have customer service posts on social networks routed straight to your Salesforce dashboard, putting customers in touch with salespeople who can help them out. Or you can send an email newsletter to your followers every time they like a product or add it to their wish list.
Conclusion
Some marketers still treat social media as a free platform to advertise their brand and nothing more. If you make every social post only about your products or services, you'll turn off your fans.
Instead, make an effort to connect with your followers and listen to what they're saying to get ahead of the competition. Giving one or all of these four tools a try will help you do just that.
What do you think? Have you tried any of these social selling tools? What parts of the social selling process do you most want to simplify? What tools do you use for your business? Please share your thoughts in the comments below.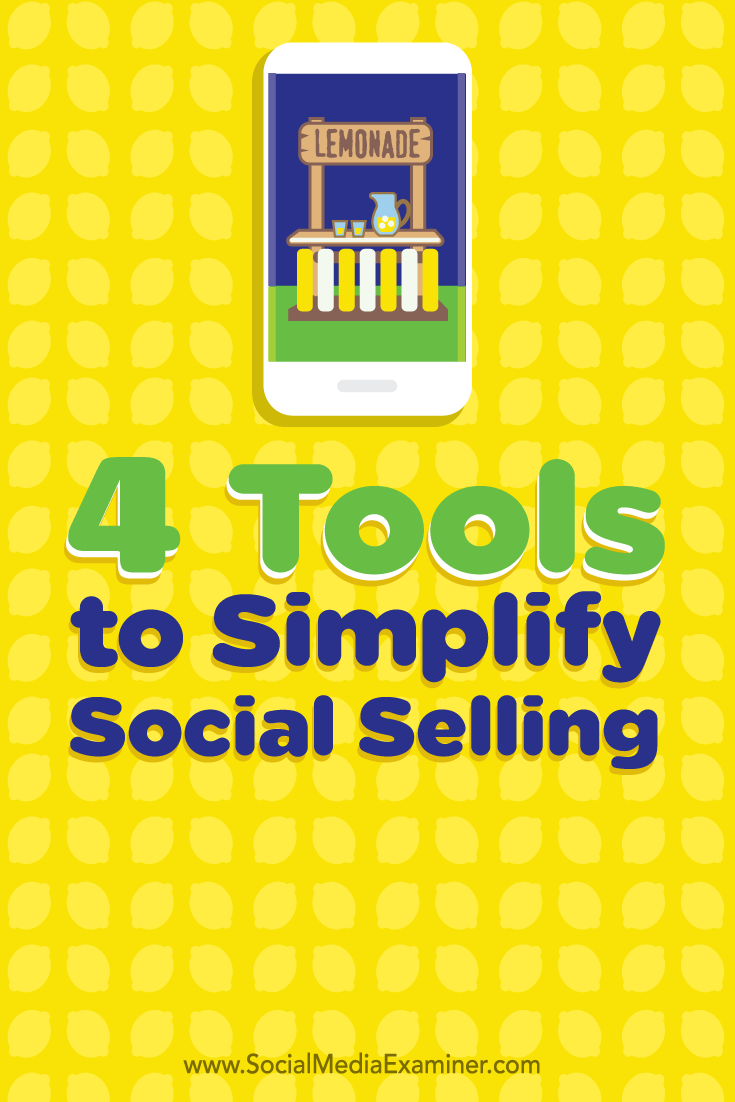 Experience The World's Largest Social Media Conference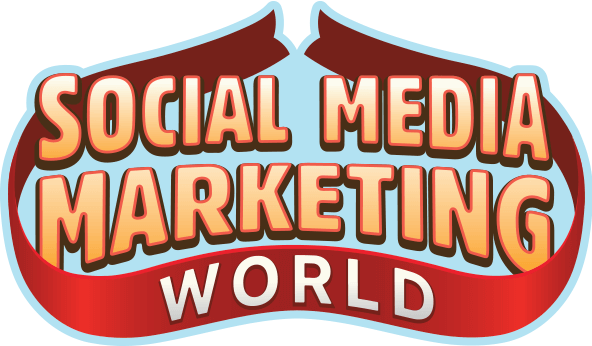 Quality marketing training, actionable takeaways, and beneficial connections—that's just a fraction of what you can expect at Social Media Marketing World! Join thousands of smart marketers in sunny San Diego this spring and level up your marketing.
🔥 Sale ends Friday! 🔥
GET TICKETS NOW