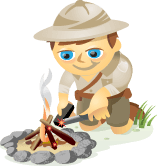 Are you overwhelmed with your social media responsibilities?
Looking for ways to perform tasks more efficiently?
Staying on top of social activities can be challenging, but there are tools that can save you time and make your job a little easier.
In this article you'll discover five social media tools to improve productivity.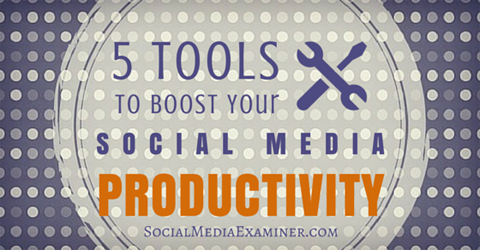 Listen to this article:
Where to subscribe: Apple Podcast | Google Podcasts | Spotify | RSS
Scroll to the end of the article for links to important resources mentioned in this episode.
#1: Resize Social Images
Photos trigger better social media engagement. However, because each social platform has its own preferred dimensions, resizing your images to meet the sizing guidelines for different social networks can be time-consuming.
This is where Social Media Image Maker comes in. It's an easy-to-use image-sizing tool that works for a large number of social networks, including Facebook, Google+, LinkedIn, Pinterest, SlideShare, Tumblr, Twitter, Vimeo and YouTube.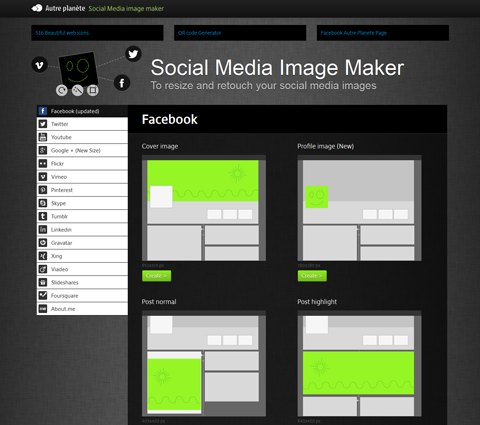 Using Social Media Image Maker helps make the process of resizing and retouching your images much less labor-intensive. It's a good way to free up your time for other important tasks.
#2: Monitor Analytics in One Dashboard
To make sure your social marketing efforts are paying off, you need to measure their impact and track ROI. These tasks are much easier to do with a tool like Cyfe, the ultimate social media dashboard for managing campaigns.
Cyfe tells you about the likes, views and clicks received by your Facebook content and provides in-depth Twitter and LinkedIn analytics. It also offers a truckload of data that helps you evaluate the performance of your social campaign.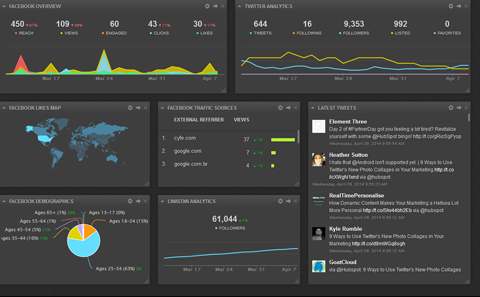 Things change quickly in the social media world, and by staying on top of your campaign's performance, you'll be ready to initiate a course correction if something goes awry.
#3: Identify Influencers
Social networks play a huge role in influencing consumer decisions.
This is why one of your key social objectives should be connecting and engaging with brand influencers. These are people who often have hundreds of thousands of followers, and building meaningful relationships with them provides more exposure for your brand. Sustained and meaningful influencer engagement can drive traffic to your site and lead to more sales.
The problem is, how do you find brand influencers? There are two great tools that can help you with that: Brandwatch and BuzzSumo.
Brandwatch gives you social data from the perspective of brand mentions. You get a ringside view of all of the chatter about your brand and products.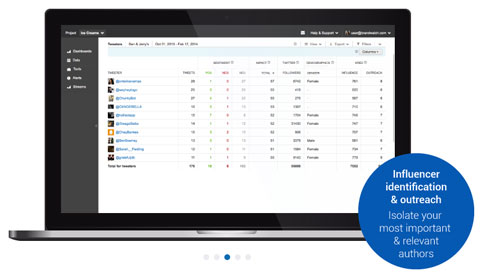 This data helps you identify the conversations that matter, as well as the people behind those conversations. You can then start engaging with key influencers in your niche who can provide real value to your business.
Get YouTube Marketing Training - Online!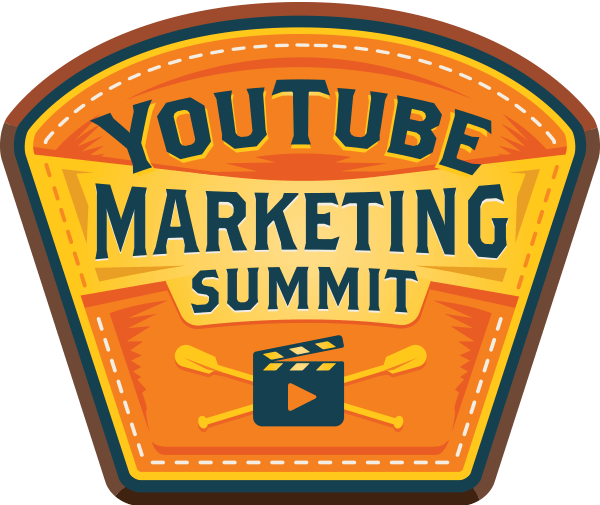 Want to improve your engagement and sales with YouTube? Then join the largest and best gathering of YouTube marketing experts as they share their proven strategies. You'll receive step-by-step live instruction focused on YouTube strategy, video creation, and YouTube ads. Become the YouTube marketing hero for your company and clients as you implement strategies that get proven results. This is a live online training event from your friends at Social Media Examiner.
CLICK HERE FOR DETAILS — SALE ENDS SEPTEMBER 22ND!
BuzzSumo enables you to search for the most popular content by topic, discover content ideas and search for key niche influencers. You can search for influencers based on their topical expertise, number of followers, location, follower interaction and authority.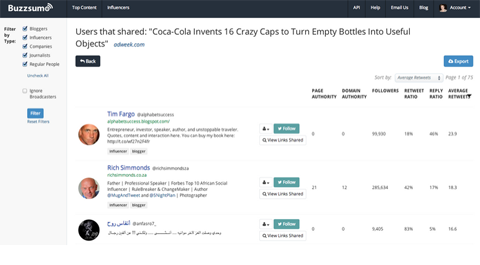 #4: Upload Video to Multiple Sites at Once
If videos aren't part of your content marketing campaign, you are missing out on an important lead generation opportunity. To take advantage, you need to create videos and upload them not only to YouTube, but also to plenty of other video sites.
Obviously, handling all of these video tasks requires a lot of time and effort. What's more, how do you keep track of the views your video gets on each site?
TubeMogul enables you to upload your video to dozens of video sites at once, simplifying and optimizing the process.
It also gives you an overview of analytics for each site, enabling you to track the performance of your video across each platform. You know which sites are attracting the most viewers and whether your video has been optimized to attract your target audience.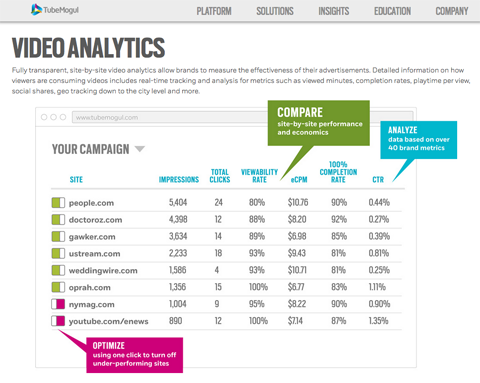 The idea is to use videos to optimize conversions, and TubeMogul helps you do just that.
#5: Automate Scheduling
One big challenge for marketers is managing the time they spend scheduling and sending content to various social profiles. These important tasks can be time-consuming and may go wrong if you aren't careful. You don't want to end up in a situation where you forget to send a post or simply don't have time.
Enter Buffer, a popular social media tool that simplifies scheduling and posting. All you need to do is create a content lineup and use Buffer to choose which social profile you want that content to be sent to and when.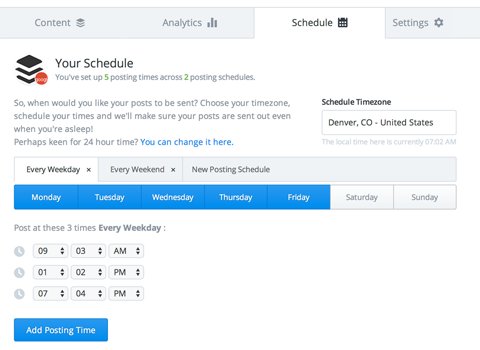 You can link your Buffer account to your Facebook pages, profiles and groups; Twitter; LinkedIn profiles and company pages; Google+ pages and App.Net profiles.
By using Buffer, you can focus on creating content, and the app will take care of spreading it across social media. What's more, Buffer offers intuitive analytics that tell you which posts have performed best.
Over to You
As a social media marketer, you face many challenges and demands. Whether you're managing profiles, evaluating the effectiveness of social activities or creating share-worthy content, social tasks eat up a lot of your valuable time.
Fortunately, there are social media tools that can make your job easier. Pick a tool that is the right fit for your needs and run with it. And keep adding tools to your toolbox to further boost your social media productivity.
What do you think? Have you used any of these productivity tools? How have they helped streamline your daily task list? What helpful tools can you share? Please leave your comments below.