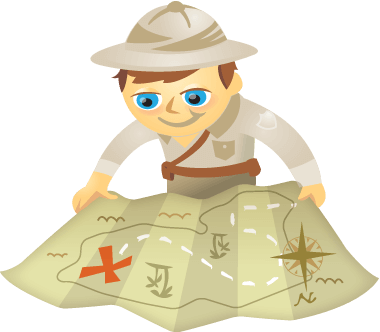 Looking to increase your Facebook page engagement?
Wondering why some pages have very high engagement and others nearly none?
In this post I'll share five tips you can put to work right away.
About Facebook Engagement
What is it that makes some Facebook fan pages wildly successful with constant high engagement rates where the fans and their friends eat up the content like there's no tomorrow… while other pages sit there dormant with hardly any activity, yet they produce great content, too?
Making Facebook work for your business can often take a bit of trial and error… and time.
You need to have patience and be willing to invest your own time and/or invest in a team to help you. You might refer to my post Facebook 101 for Business: Your Complete Guide and scroll to the section on Recommended Six-step Approach to Building Your Facebook Page for a refresher.
105 Comments