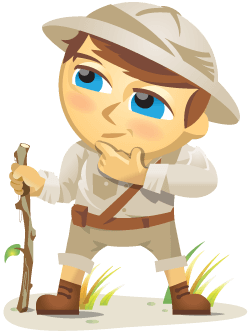 Are you wondering how marketing on top social media platforms will change this year?
Social media is constantly evolving to reflect the needs and preferences of customers and marketers alike.
To find out how marketing on Pinterest, Twitter, LinkedIn, and Snapchat will transform in the coming year, we reached out to expert social media professionals to get their thoughts.