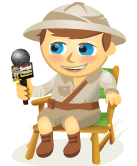 In this video I interview Frank Eliason regarding the connection between customer service and social media. Frank is now Senior Vice President of Social Media at Citigroup and is also known for his previous role at Comcast.
Frank is a pioneer in using social media for customer service and in this video he talks about what has changed over the last few years. He also shares tips for companies to improve customer support.
You'll find more takeaways below. Be sure to leave your comments after you watch the video.
Here are some of the things you'll learn from Frank: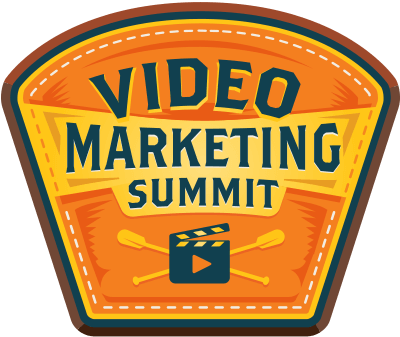 Get Video Marketing Training—Online!
The Video Marketing Summit is ideal for any marketer who wants to increase their visibility, influence, and sales with video. Twelve of the world's top video marketing experts will show you how to do this on Instagram, Facebook, YouTube, and LinkedIn. The Video Marketing Summit is a live online training event from your friends at Social Media Examiner.
CLICK HERE TO LEARN MORE
What needs to change in customer service
Why your company needs to get back to the basics of customer service
How to use stories to  improve your customer service experience
How to use the different social media platforms to connect with your customers
What it means to do service right
A great tip to implement customer service 101 on Twitter
Why Frank is excited about implementing click to call and click to chat features
And here's some advice Frank has for his peers:
If you company is controlling marketing and PR: be human about it. Let your team service your customers. Let them do what they do well and allow them to be who they are.
If your service is not what it should be: it's up to you to fix it. Don't wait for someone else to fix it.
You can connect with Frank on his blog and follow him on Twitter.
How is your company using social media for customer service? Please share your experiences below.