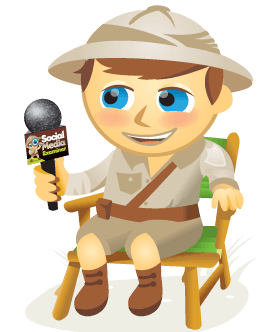 In this interview I talk with Frank Eliason—the senior director of national customer care for Comcast—and the man behind @ComcastCares.
You may have heard that Comcast is on Twitter, but Frank talks about the channels Comcast monitors and how they engage customers. Frank mentions a concept called "peers helping peers." In the video Frank also talks about what types of employees are best for handling Twitter support. Frank shares how Twitter helped Comcast rapidly identify a problem during the NHL playoffs in less than three minutes. He also shares the biggest mistakes businesses make with social media.
Put Google Analytics to Work for Your Business (Online Training)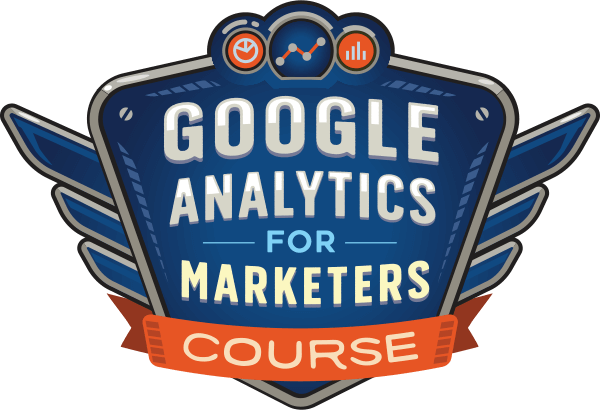 Ever thought, "there's got to be a better way" when it comes to tracking your marketing activities? Are you forced to make decisions based on limited data? With the right training, you can use Google Analytics to measure all of your marketing efforts with certainty.
You'll stop the leaks in your ad spending, justify your marketing spend, gain the confidence you need to make better marketing decisions, and know what's working at every step of the customer journey. Let the world's leading analytics pro show you the way. Check out our new Google Analytics for Marketers course from your friends at Social Media Examiner.
CLICK TO LEARN MORE: ANALYTICS TRAINING
VIEW VIDEO HERE NOW:
I wanted to provide a bit of the back story on this interview. I was attending Blog World and saw Frank on a Panel discussion. I tweeted to him while he was on the stage, saying I would love to interview him.
He responded back almost immediately (via his iPhone), "Sure thing." And we proceeded to do the unscripted interview you see here right after his presentation. Just goes to show you the power of social media!
What did you think about the video? What are your thoughts about Frank and Comcast?