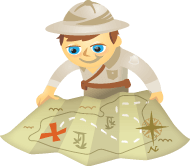 Looking for new ways to put your brand in front of social media users?
Wondering what's working for others?
It's possible to keep your social posts focused on your brand and avoid seeming self-centered and overly promotional.
In this article, you'll discover three ways to talk about your brand on social more often without turning people off.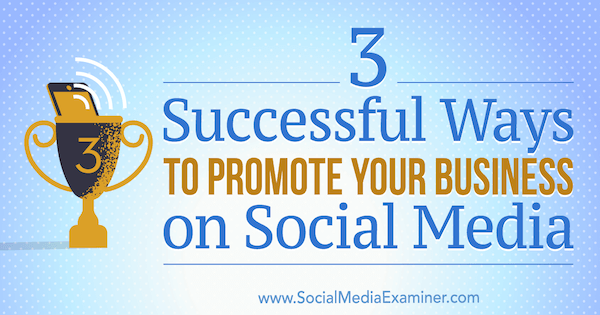 #1: Turn to Micro-Influencers Who Share Your Brand Aesthetics
What's wrong with branded content in the first place? "Most branded content is advertising under a thin layer of information or entertainment. Scratch the paint, find an ad. It's the brand putting itself first," Andy Crestodina explained. In other words, branded content is self-serving, and your audience knows it.
The solution: Don't create it yourself. Instead, go the way of influencers. Unfortunately, here's where terminology can get you in trouble. Influencer marketing is normally presented as old-school networking dressed up in fresh, digital clothing. Build relationships. Add value. Create a roundup or two. Then reach out for links and shares.
When it comes to branded content, however, influencer marketing is far more akin to advanced product placement. Step one: Get your product or service into the hands of someone your audience trusts. Step two: Get that person to create content around it. Step three: Integrate their content into your platforms.
This article on how to set up a social influencer marketing campaign provides fantastic guidance for getting off the ground. But what exactly does this approach look like in action?
Founded six years ago, Pura Vida Bracelets evolved from a college graduation trip to Costa Rica into a multimillion-dollar ecommerce empire. Alongside a host of tools, their marketing has revolved heavily around influencers.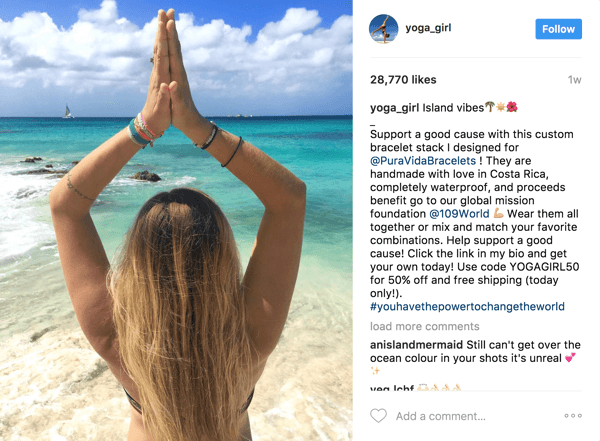 As co-founder Griffin Thall explained to me, "Our team digs through Instagram to find creators and influencers that fit our brand's vibe. We communicate via email and feel them out for 'trade for product' or paid collaboration in return for photos, posts, IG stories, IG lives, account take-overs, and giveaways."
That approach has yielded massively popular posts on influencer accounts as well as on Pura Vida's own.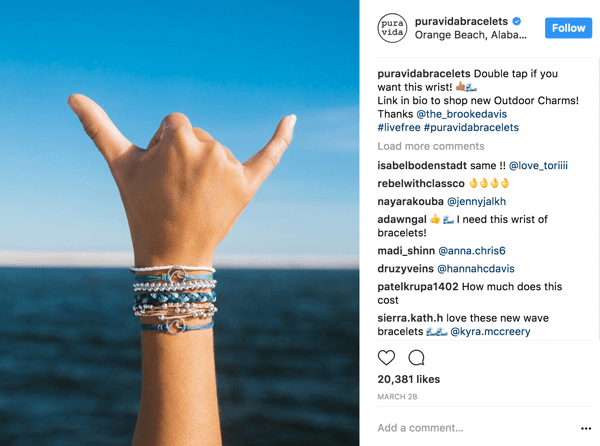 And it's the simplicity of Thall's explanation that offers the most hope for branded content. By seeking out creators with fewer than 50K followers or influencers with more than 500K, you can scale your approach to fit your business.
#2: Give People a Way to Share a Laugh at You
If you're going to create and host branded content, there's one ingredient that unites nearly all of the top performers: humor.
The Conference You've Been Waiting For
As a small business marketer, you can probably only pick one or two events to attend each year. Get back into the game with an unbeatable conference experience and expert training at Social Media Marketing World in sunny San Diego, California—from your friends at Social Media Examiner.
🔥🔥 As a valued reader, you can save $300 if you act now! Sale Ends Friday!
CLICK HERE TO LEARN MORE
This isn't just because everyone likes to laugh. In his book Contagious: Why Things Catch On, Jonah Berger discusses the close connection between physiological arousal and sharing. Simply put, pumping hearts lead to busy fingers (digitally speaking). As surprising as it might sound, "Funny content is shared because amusement is a high-arousal emotion."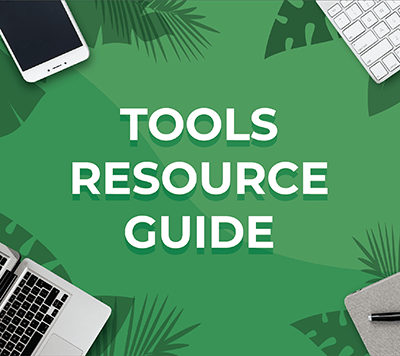 Looking for something to make your life easier?
Discover the tools we recommend to drive engagement, save you time, and boost sales across your entire marketing funnel or business.
Whether you need help planning content, organizing social posts, or developing your strategy, you'll find something for every situation.
FIND YOUR NEXT FAVORITE TOOL
Denny's Tumblr is an excellent example of how to make funny work. From bizarre pictures of horses with their midsections Photoshopped into an English muffin to blogs titled "How do you kill a pancake successfully? I need to know for research purposes," their content communicates that they don't take themselves too seriously and you shouldn't either.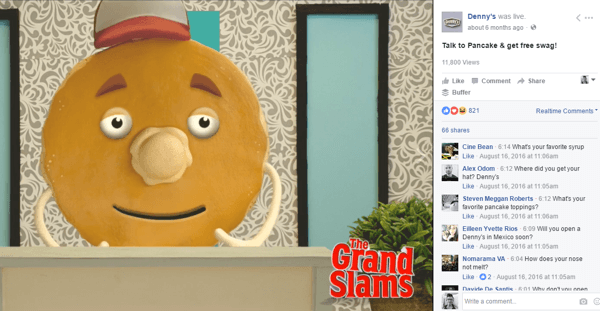 Along the same golden lines was Hamburger Helper's Watch the Stove campaign. More than just humorous, Watch the Stove brought on serious musical heavyweights, and as General Mills' Senior Marketing Partnership Planner Ashley Wright put it, "We tried to take away any corporate aspect of it."
Humor is a great way to make it feel like your branded content isn't, well, branded.
#3: Integrate Brand Advocates' Social Content Into Your Marketing
Much like influencer marketing, user-generated content (UGC) has been around for years. However, brands have only recently begun to systematically integrate it into their marketing.
Why? Because from sales to social, UGC is conversion gold.
In How Companies Will Use Social Media In 2017, Ryan Holmes points out that UGC "taps into users' basic impulse – the one at the heart of social media's appeal in the first place – to create and engage, rather than sit on the sidelines passively." Campus Protein, for instance, does this masterfully by soliciting, sharing, and regularly posting content made by customers.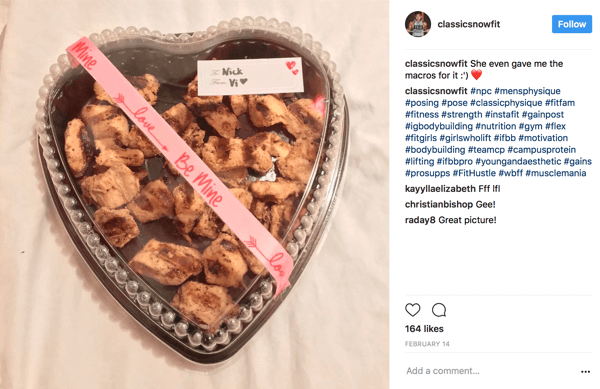 But sharing isn't all Campus Protein does. Having collected over 1,800 reviews and countless images through their hashtag #teamcp, they've taken all that UGC and integrated it into their product pages as well.
With their hashtag #Gymshark, Gymshark takes a similar approach and uses UGC in top-of-funnel and bottom-of-funnel content.
The reason for this integration comes straight from the data. According to Yotpo's benchmark study of more than half a million online shoppers, people who see UGC are 166% more likely to convert than those who don't. In essence, when you leverage UGC in branded content, you make the customer the hero, instead of the company.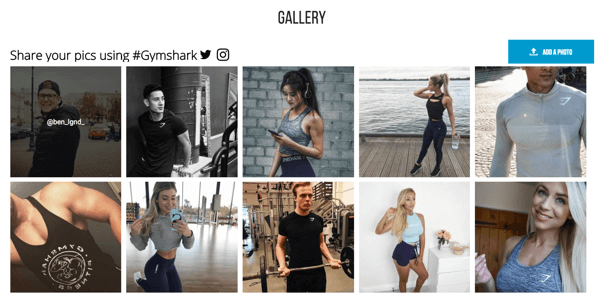 Generating UGC comes down to a handful of intentional steps. First, actively invite people to provide UGC not just on social but especially through transactional emails like order confirmations. Second, make submitting UGC as easy as possible with dedicated hashtags. Third, use UGC tools like Yotpo or Engage Hub to collect reviews, ratings, photos, and customer stories.
Remember, you're not your best salesperson. Your customer is.
Conclusion
The truth is, despite the explosion of branded content, few have overcome its fundamental problem: Everybody hates branded content.
For example, Beckon's study "Marketing Truth or Marketing Hype?" found that "while branded content creation is up 300 percent year over year, consumer engagement with that content is totally flat." According to their numbers, a mere 5% of all branded content accounts for 90% of total engagement.
That's an uncomfortable ratio. But it also presents an opportunity. If 5% fuels 90%, then getting branded content right has huge payoffs.
Thankfully, it's no secret what makes content lovable: for people, by people, that entertains and educates. In the words of the 20th century's patron saint of advertising, David Ogilvy: "You know, you can't bore people into buying your product. You can only interest them in buying it." The same thing is true today.
What do you think? Have you tried any of these methods for getting your audience to love your branded content? Do you have any other tips to share? Please let us know your thoughts in the comments below.
Get Your FREE Course: Web3 for Beginners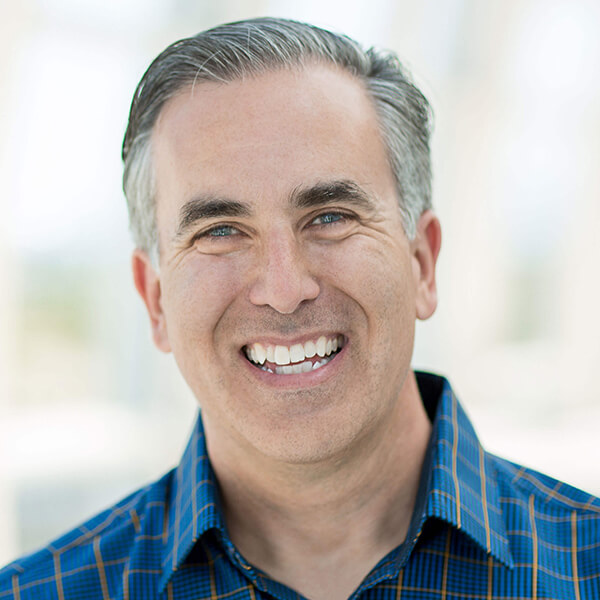 Curious about Web3, but don't know where to start or who to trust?

Introducing Web3 for Beginners, a course taught by Michael Stelzner, the founder of Social Media Examiner.

Learn the basics of Web3 and apply it to your business with this FREE comprehensive course.
CLICK HERE TO GET FREE ACCESS