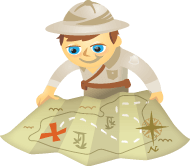 Did you know you can use social media to influence website visitors to stick around, read your content, become a subscriber or even tell their network about you or your business?
You can, and social media can be more effective than other forms of influence, as you'll see in a minute.
First, let's talk about the phenomenon I'm referring to. Influencing people you don't know (in this case, new web visitors) by using information is known as social proof.
The Growth of Social Proof
Social proof isn't a new concept, or one that only applies to social media. It's a psychological phenomenon.
Marketers have used social proof as a fundamental principle for years. Blogs have used it recently by displaying the number of RSS subscribers prominently (usually through FeedBurner). Then, when new visitors stop by, they think, "Hey, this site looks pretty popular. 2,000 people already subscribe. It must be worth following, so I'll do the same."
Social proof gives your site an advantage over other sites that don't use it, and social proof can help you grow faster by turning more people into repeat visitors.
And now, with social media, social proof doesn't have to be restricted to just displaying RSS subscriber counts. Your social media profiles and activity on Facebook, Twitter, etc., can serve as social proof too, and sometimes are even more effective than just RSS counts or traffic numbers.
How Effective Is Social Media as Social Proof?
I reached out to Lisa Barone from Outspoken Media, a respected Internet marketing company, to ask her exactly that question. Here's what Lisa had to say about the effectiveness of social media as social proof for a blog or website:
It's highly effective, especially for an entrepreneur or small business owner. Developing a presence on the social web adds credibility to your blog/website because it allows people to see you engaging with other people. They see their social media friends talking to you and it serves as a sign that you're trusted and not going to swindle them.

It also gives another indicator that you're committed to building your presence, and that as a customer, they'll be able to get in touch with you if they have a question, concern or complaint. Creating a social media presence is another way of letting customers know you've left a light on for them.
Social media actually enhances social proof because it can involve the specific friends, colleagues or associates of the people you're trying to influence.
How to Use Facebook, Twitter and Others as Social Proof
Let's look at a specific example of what I'm talking about. Facebook has all kinds of social widgets you can install on your website. These widgets can show lots of things, including how many people "like" your site (if you have a Facebook Fan page), or how many people have recently shared your content on Facebook.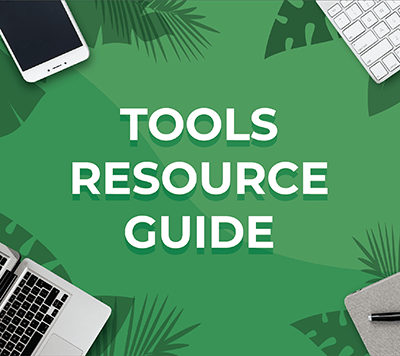 Looking for something to make your life easier?
Discover the tools we recommend to drive engagement, save you time, and boost sales across your entire marketing funnel or business.
Whether you need help planning content, organizing social posts, or developing your strategy, you'll find something for every situation.
FIND YOUR NEXT FAVORITE TOOL
And Facebook is smart about it. They tailor the widgets to whoever is visiting your web page. In the example below, Social Media Examiner uses the Facebook "Like Box" in the right sidebar. It says 10,530 people like SME on Facebook at the time of this writing (wow). If some of my friends are in that group that "likes" the site, their pretty little faces will appear for me to see: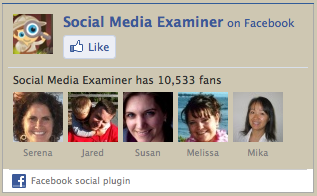 In either case, the social proof makes it more likely that I'll keep reading this site, or even subscribe to or "like" it. In one case, I'll see that lots of strangers already like the site; in another case, I'll see that some of my specific friends like it.
Get Your FREE Course: Web3 for Beginners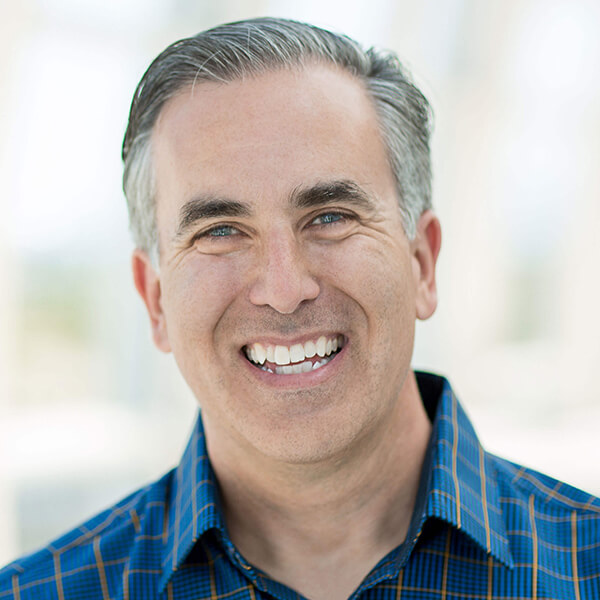 Curious about Web3, but don't know where to start or who to trust?

Introducing Web3 for Beginners, a course taught by Michael Stelzner, the founder of Social Media Examiner.

Learn the basics of Web3 and apply it to your business with this FREE comprehensive course.
CLICK HERE TO GET FREE ACCESS
Facebook isn't the only form of social media that can serve as social proof, either.
Twitter can be used in a similar way (by displaying follower counts, activity feeds or the number of times content has been retweeted). Digg and other social networks/bookmarking sites also have widgets. Check your favorite social media hangouts for things you can use for social proof.
Below is a unique and creative way that the blog Engadget uses Twitter as social proof (as well as a great way to direct visitors to popular content):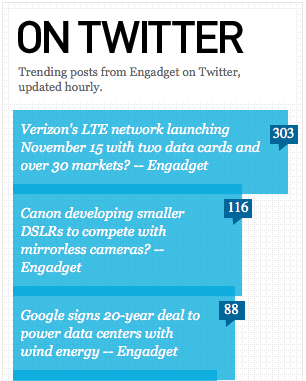 Get Creative With Your Site's Social Proof
Don't forget that blogs are a form of social media as well. If your blog attracts lots of comments, displaying your comment counts prominently can serve as an effective form of social proof.
I asked Lisa Barone how she and Outspoken Media have used social media as social proof on their sites. Her methods include displaying FeedBurner subscriber numbers, rotating testimonials from respected industry colleagues and displaying media logos on their home page to show visitors where they've been mentioned.
As for tips on using social media as social proof, Lisa likes to focus on making your site/blog look bigger than you are. Borrowing logos from other sites where you've been featured and letting people know about interviews or podcasts you've been a part of are a great way to show visitors that your site is worth paying attention to, according to Lisa. "If social proof tells us that we like what our friends like and that experts hang with experts, then you want to make it look like your community has a line wrapped around the corner waiting for entrance. Fake it till you make it, and when you've made it, show your badges," she recommended to me.
Consider using any points of interaction you have with your tribe on the social web as social proof for your site. People will see that you're active, that you're providing value, and that crowds of other people (possibly even their friends) think your content is the bee's knees.
How do you use social media as social proof?
What is your experience with influencing people on the web with social media? What could you do to improve your use of social media on your website? Please share your thoughts in the comments box below.
Get Your FREE Course: Web3 for Beginners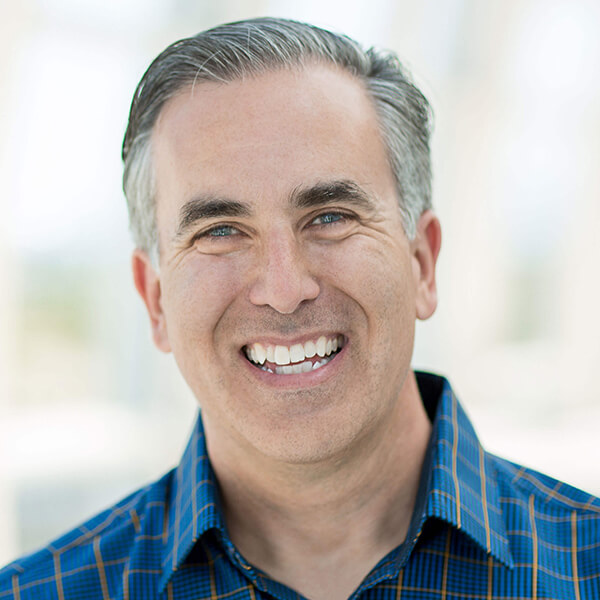 Curious about Web3, but don't know where to start or who to trust?

Introducing Web3 for Beginners, a course taught by Michael Stelzner, the founder of Social Media Examiner.

Learn the basics of Web3 and apply it to your business with this FREE comprehensive course.
CLICK HERE TO GET FREE ACCESS