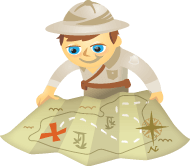 Are you using social media to keep your existing customers happy?
Do you want to figure out how to drive revenue from existing customers through the social channel?
This post will give you 5 tips to gain more revenue from your existing customers using social media.
Why Focus on Existing Customers?
For many companies, connecting with their existing customers is a natural fit for social media. These companies are seeing conversations about their brands, their competitors and their industry that provide them with an opportunity to engage others in dialogue.
There are two types of strategies that revolve around existing customers on the social media channel. The first is to offer customer service help through the social channel. We've seen excellent examples of this with Comcast and Boingo, which have successfully addressed customer concerns through social media.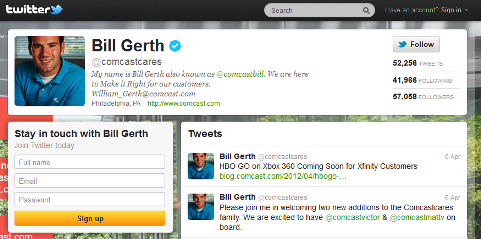 The second strategy is to attempt to increase value to the customer experience through the social channel. We've seen excellent examples of this with InfusionSoft and Radian6.
The value of the customer base for companies is substantial. We've all heard that it costs more to get a new customer than to keep your existing ones. So it makes sense that we would see more companies developing strategies to engage customers with the social channel.
Social media represents a low-cost way for companies to engage customers in two-way dialogue and develop deeper relationships. Relationships are a benefit that is difficult to achieve with other marketing channels. One often-overlooked opportunity is to use social media to strategically drive incremental revenue from existing customers.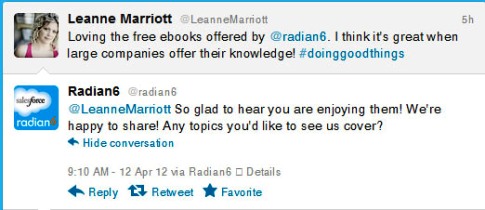 These 5 tips provide a framework for how you can adjust your strategies to ensure they capitalize on the most frequently overlooked opportunity for increased revenue: customers.
Tip #1: Give Customers Incentives for Making More Frequent Purchases
Whether you are in a service- or product-based industry, you have the ability to increase revenue by encouraging customers to make purchases more frequently.
For service industries, this may mean promoting add-on services, upgrades or premium offerings. For product industries, this includes encouraging customers to come back more often. How can you do this with social media?
You can offer deals and specials that are exclusive to your social media followers based on the level of customer or the frequency of purchase.
For example, if you are a software company, you could offer exclusive discounts to your user conference for social media followers based upon the number of software licenses they are using. Or if you are a product company, you could do a coupon for social media followers that provides a 50% discount off their fifth purchase.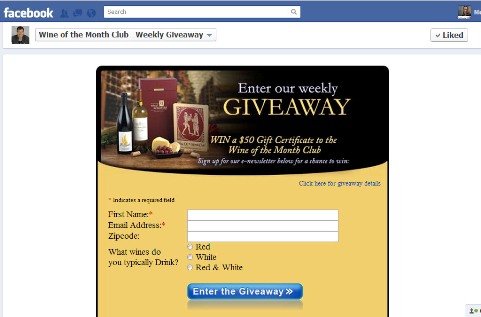 Tip #2: Give Customers a Reason to Spend More at Each Purchase
The second way you can drive revenue from existing customers is to get them to spend more at each purchase. So if your average transaction is $35, the goal would be to get the customer to spend $50. This can also be accomplished by exclusive deals for social media fans and followers.
Get Expert Social Media Marketing Training from the Pros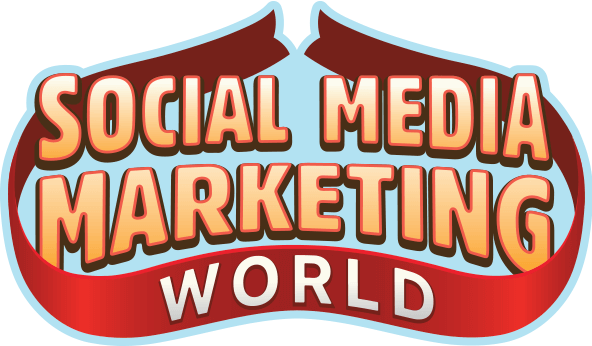 Want to get ahead of the competition or learn how to diversify your strategy?
Learn from dozens of the industry's most trusted experts, rub elbows with other smart marketers, and take your marketing to the next level during this 3-day event in sunny San Diego, CA.
CLICK TO LEARN MORE
You've probably seen coupon campaigns many times that are designed to achieve this. Coupons such as $25 off a $100 purchase are aimed at increasing the amount spent at each purchase. Why do they work? In consumers' effort to get to a $100 purchase, they tend to spend more. This works well for product-based companies, but what about service industries?
Service industries can look to promote package deals for their services that bundle offerings together. In this case, the social channel is used to drive awareness of the offerings with a clear call to action, versus promoting deals or coupons like we typically see for product-based industries.
Become the Social Media Marketing Rockstar for Your Business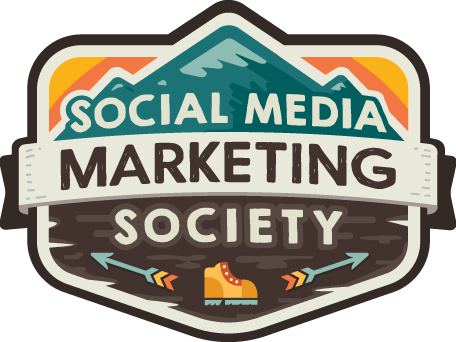 Meet your secret team that makes you look like a social media genius and empowers you to embrace change! We're a genuine community of marketers from your friends at Social Media Examiner. And we're here to support you. Think of us as your career insurance policy. We keep you focused on what matters. We make sure you won't be left behind as the changes keep coming. Join the Social Media Marketing Society. Get access to monthly online training, expert support, and a thriving community of marketers who will empower you to succeed.
JOIN NOW - CLOSES SOON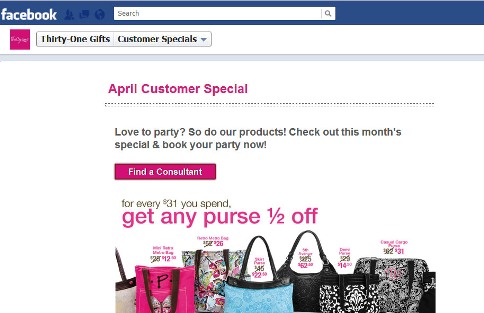 Tip #3: Combine Email Marketing Offers
Keep in mind it's important to maintain a balance of content on your social channels. The general rule is less than 20% of your content should be about your company. Therefore, a mix of your own content with information from relevant third parties is important.
The last thing you want is to have a social channel that is flooded with deals and promotions with very little customer engagement.
It will be important to think through why a customer would be interested in buying what you are offering and what the process is for them to actually make a purchase so that you can optimize the path to conversion from the social channel to the sales funnel.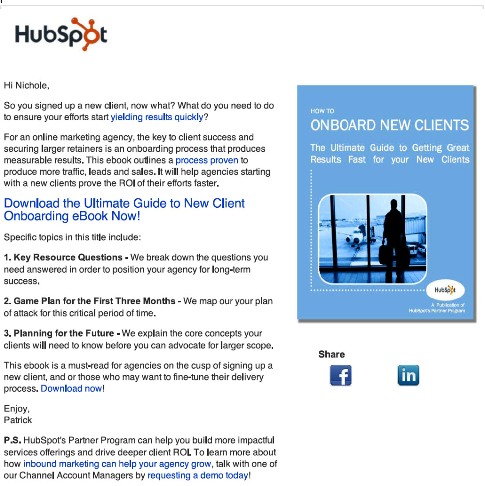 Tip #4: Educate Your Customers about Your Other Products and Services
Another important element of increasing sales is to make sure customers are aware of the other types of services or products your company offers. You can do this by featuring a product or service profile of the week, which provides you with the opportunity to highlight premium services and explain what they are and why customers should care.
Don't be boring; combine the types of content you use to educate the customer with blog posts, photos, webinars and videos.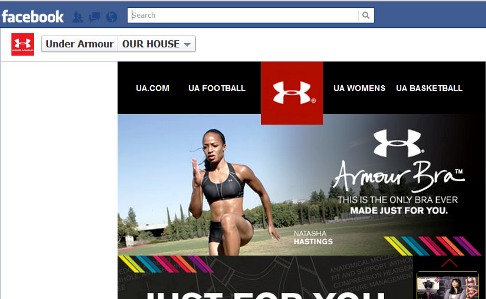 Tip #5: Provide Consistent Value
At the end of the day, it's difficult to keep an audience engaged if you're constantly running another promotion on your social channels. Therefore, it's important to find a way to balance your content and provide value to customers.
If your customers find value in the content you produce for your social channels, they are far more likely to keep coming back for more.
InfusionSoft, a small business customer relationship management system, has done an excellent job of providing value to their customer base. They recognize that they have sales and marketing expertise inside their company that the small businesses they serve may not have.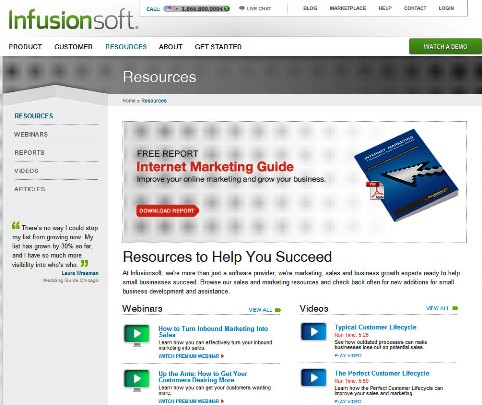 Therefore, instead of promoting a bunch of features their software offers, they position themselves as business advisors to their clients. They provide tips, resources and tons of information that their clients can use to grow. Ultimately, the more their clients grow, the more InfusionSoft grows.
As you consider how to grow your customer base through the social channel, it's important that you create a win-win situation like InfusionSoft has. If you are only there to serve your own needs, customers will recognize your attitude early. Instead, find a way to combine your desire to increase revenues with the thing that motivates your customers the most.
Bonus Tip: Measuring the Results
So… you've done all of these things and now you need to understand the impact on your organization. These customer retention metrics will help you show why your strategy is important to the organization.
The key here is to measure a control group so you can compare these metrics for social media and non-social media customers. This will allow you to show how social media is helping other channels be more successful.
All metrics are calculated as averages and shown as per-customer results. For example, average revenue per customer.

Here are some related articles about customer service, why social media is inseparable from customer service and ROI.
What do you think? Do you have an example of a brand that is doing a great job of driving revenue and superior service through the social channel? Are you servicing your customers with social media? What tips would you offer others? Please share in the comments section and join the conversation.
Experience The World's Largest Social Media Conference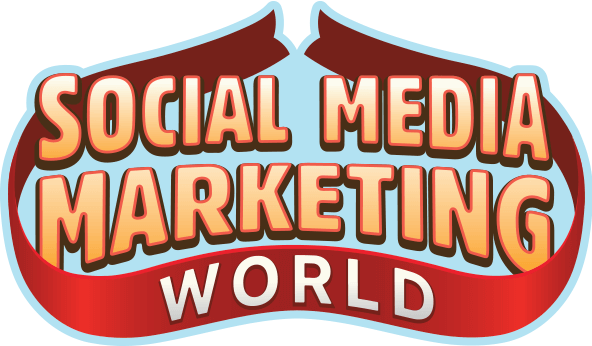 Quality marketing training, actionable takeaways, and beneficial connections—that's just a fraction of what you can expect at Social Media Marketing World! Join thousands of smart marketers in sunny San Diego this spring and level up your marketing.
🔥 Sale ends Friday! 🔥
GET TICKETS NOW