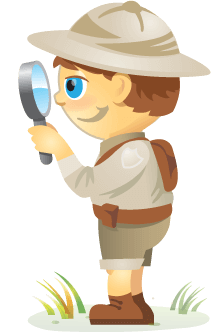 Are you struggling to keep up with what's happening in social media? We're happy to introduce a new weekly column where we review the hot social media news items of the week.
To help you keep up-to-date with social media news, here are some of the links that caught our attention this week.
Click through the links to get the full story and then be sure to come back and share your comments below.
This Week In Social Media
Facebook Announces New Integrated Messaging Platform: Facebook announced a new function that will integrate email, chat and SMS messages into a single new solution that will roll out in the near future. You can request an invitation here. What's your take on this so far?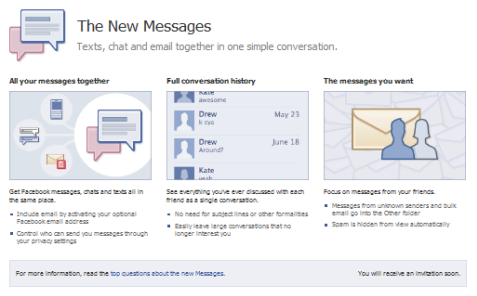 Facebook Credits Arrive in UK Retail Stores. This holiday season both American and British consumers will be able to buy "Facebook Credits" for use in Facebook games and beyond. How Christmas sales of Facebook Credits impact the business of social media gaming? Share your thoughts below.
Social Video Summit (Online Training)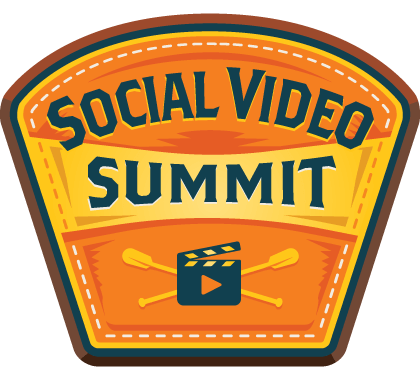 Wish you had an engaged social following that turned into customers? Want to succeed with social video, but something's stopping you? Get ready to be coached by 12 of the world's best social video marketing pros for an entire week. Each expert is a dedicated specialist. They live and breathe social video, delivering results for their clients every day. And they'll share their proven strategies with you. You'll learn from their mistakes, experiments, and successes. Imagine putting their wisdom to work immediately in your business. This is a live online training event from your friends at Social Media Examiner.
LEARN MORE - SALE ENDS April 20TH!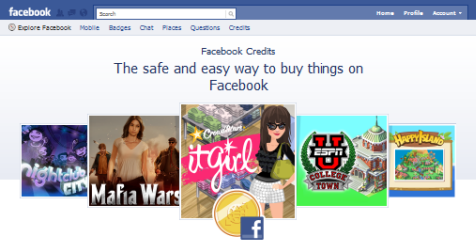 Bit.ly Introduces New "Bundle" Feature: You can now create one short link for groups of links and still benefit from bit.ly's tracking statistics. This is a great way to share a group of links like this essential reads on Facebook marketing.  What other ideas do you have for using bit.ly bundles?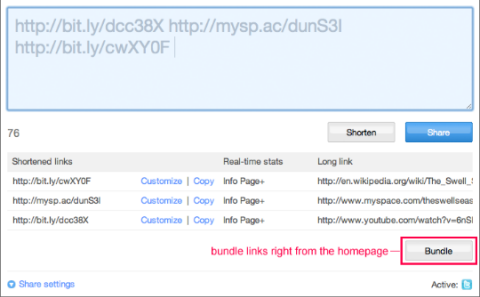 Gist Announces New FireFox Extension To Socialize Your Gmail Account: A widget pops up in your Gmail account showing you the social profiles for anyone in your inbox with latest contact details, work information, social network status updates and news.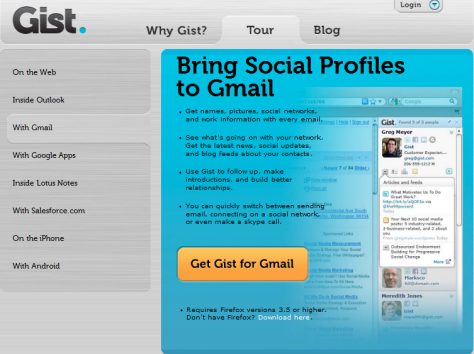 Here are a three new social media services worth a look:
Google Hotpot: A Recommendation Engine. Google released its new recommendation service for Google Places before other location-based services launch similar tools.
Path.com: The Personal Network for 50 of Less Friends. This new social platform comes from industry heavy hitters and limits your network to groups of 50 people.
Blurts: Voice-Tagging Made Easy. Check out this new service to add a 30 second audio tag to your photos, tweets, emails and social posts.
What social media news caught your interest? What do you think about these announcements? Please share your comments below.