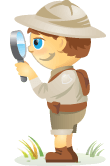 Welcome to our weekly edition of what's hot in social media news. To help you stay up to date with social media, here are some of the news items that caught our attention.
What's New This Week?
Yahoo To Dump Delicious: Yahoo is downsizing and looking to either shut down or get rid of Delicious, MyBlogLog, Yahoo! Bookmarks and Yahoo! Picks. If you are part of the active Delicious user community here's a list of alternative bookmarking sites and how to download your Delicious bookmarks.  Click here to read an update from Delicious.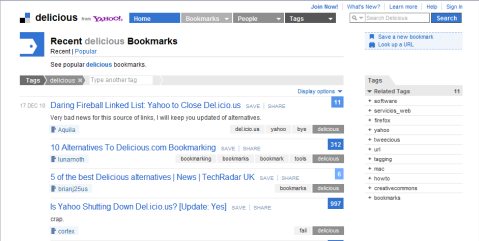 Twitter Embraces Businesses: As Twitter continues to grow, its business guide provides useful tips and helps businesses to advertise on Twitter. It's also interesting to note a recent eMarketer study shows more marketers are buying promoted ads on Twitter.  How is your business using Twitter?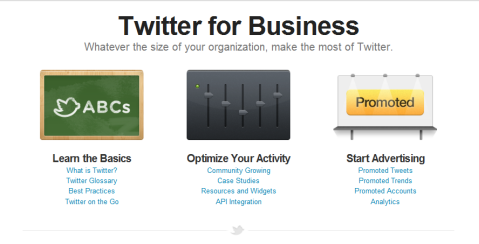 Facebook Announces New Photo Tagging Feature: Facebook is rolling out "tag suggestions," which will make tagging multiple photos even more convenient. Do you tag your photos on Facebook?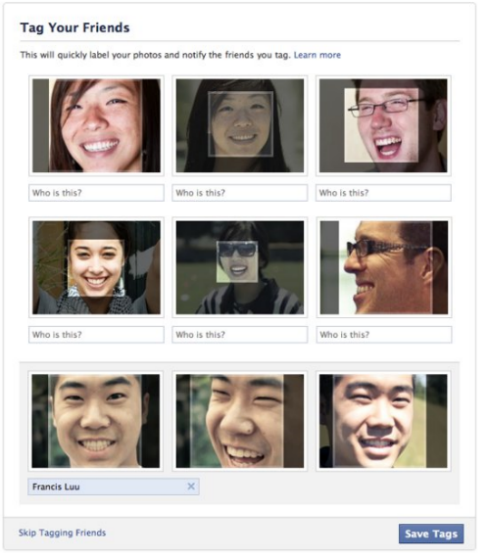 HootSuite Adds Ning to Their Dashboard:  With this integration, the 1 million HootSuite users can now broadcast to Ning's participants – which number upwards of 70 million users across 80,000 social websites – and connect with them on the topics they are passionate about. Will you find this new feature helpful?
Launch Social Projects Faster and Easier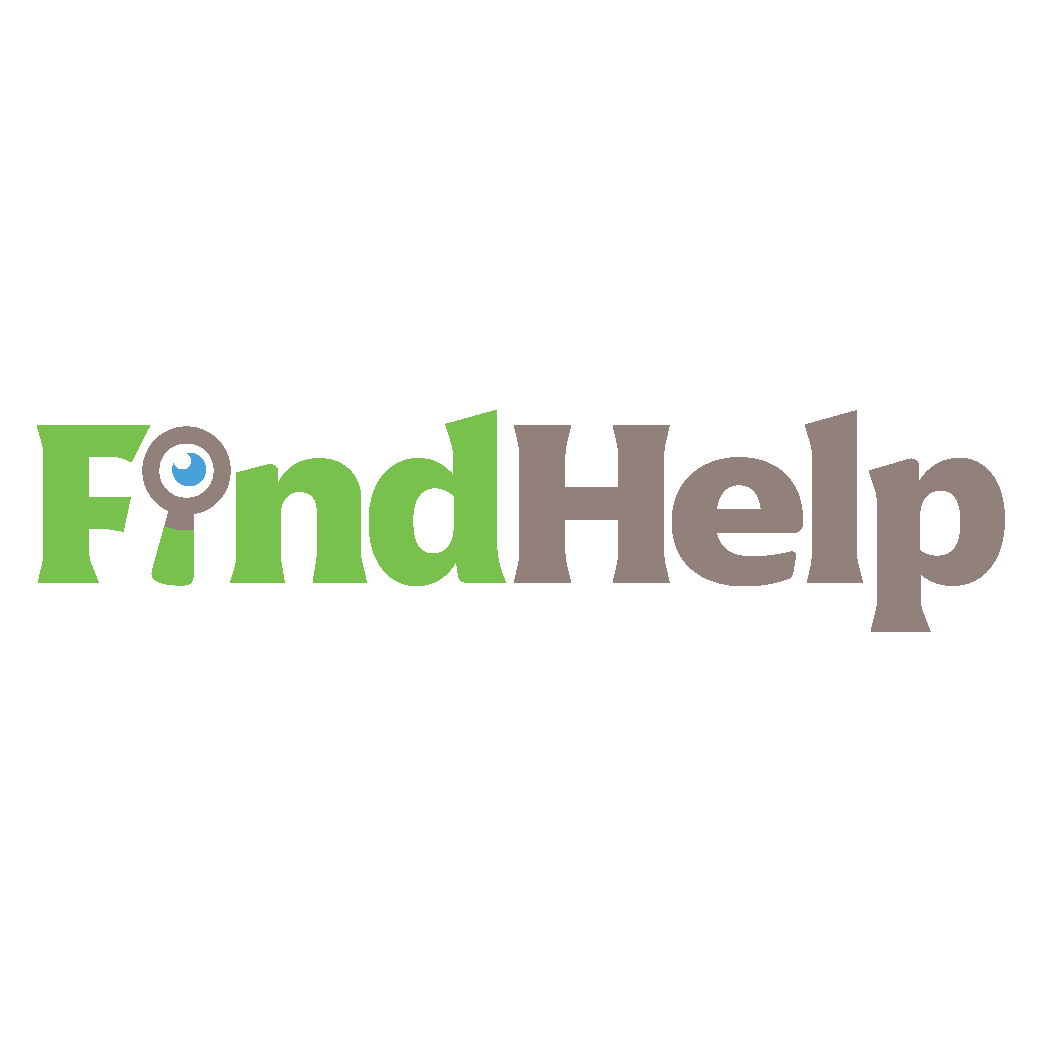 Looking for a content creator, campaign manager, or strategist for your social channels or a special project?

Find the right expert for even the most complicated project or campaign in just a few clicks with our new FindHelp marketplace. You'll have more time to focus on other areas of your business without sacrificing your social presence. Browse highly qualified Facebook and Instagram experts today.
FIND HELP TODAY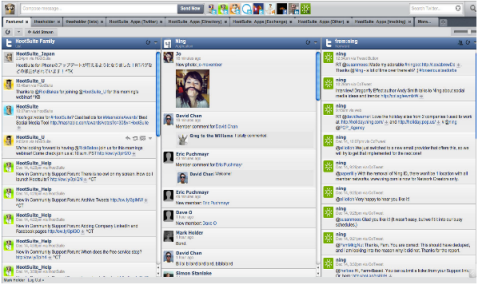 Posterous Introduces a New Group Feature: This new service now allows you to create private groups and take advantage of Posterous' easy way to share photos, videos, audio and text by email.  Do you prefer the new Posterous groups to the new Facebook groups?
https://www.youtube.com/watch?v=3FhixsgF6jY
Eloqua Publishes Infographic of "Must-read" Bloggers: If your favorite blog is not there, you can tag the Facebook photo to add it to their next list of bloggers.
And while we're on the topic of blogs, have you voted for your favorite social media blog yet?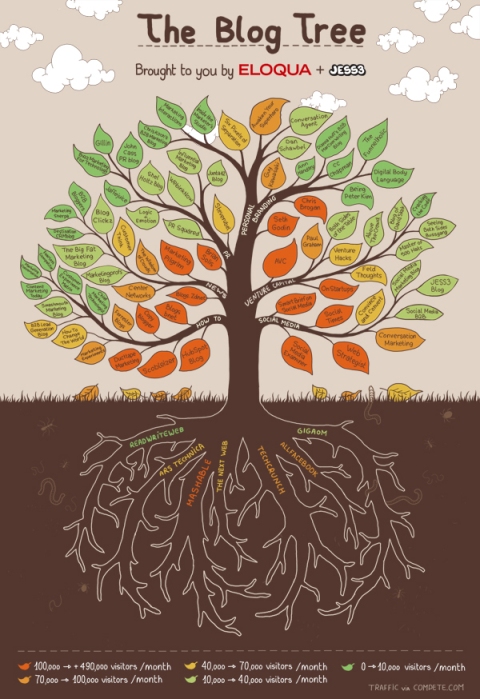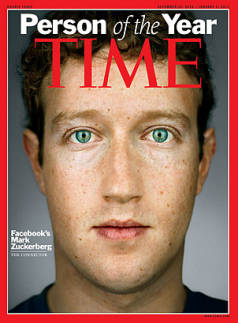 Mark Zuckerberg Is Time Magazine's Person of the Year: "For connecting more than half a billion people and mapping the social relations among them; for creating a new system of exchanging information; and for changing how we all live our lives, Mark Elliot Zuckerberg is TIME's 2010 Person of the Year."
How has Facebook changed your life this past year?
Here's one more social media tool worth a look:
Wishpond Local Shopping Widget: Customizable widgets for publishers, brands and merchants to embed a local commerce offerings.
Don't forget to change your social media passwords from time to time:
No Longer Just for Tech and Finance Nerds...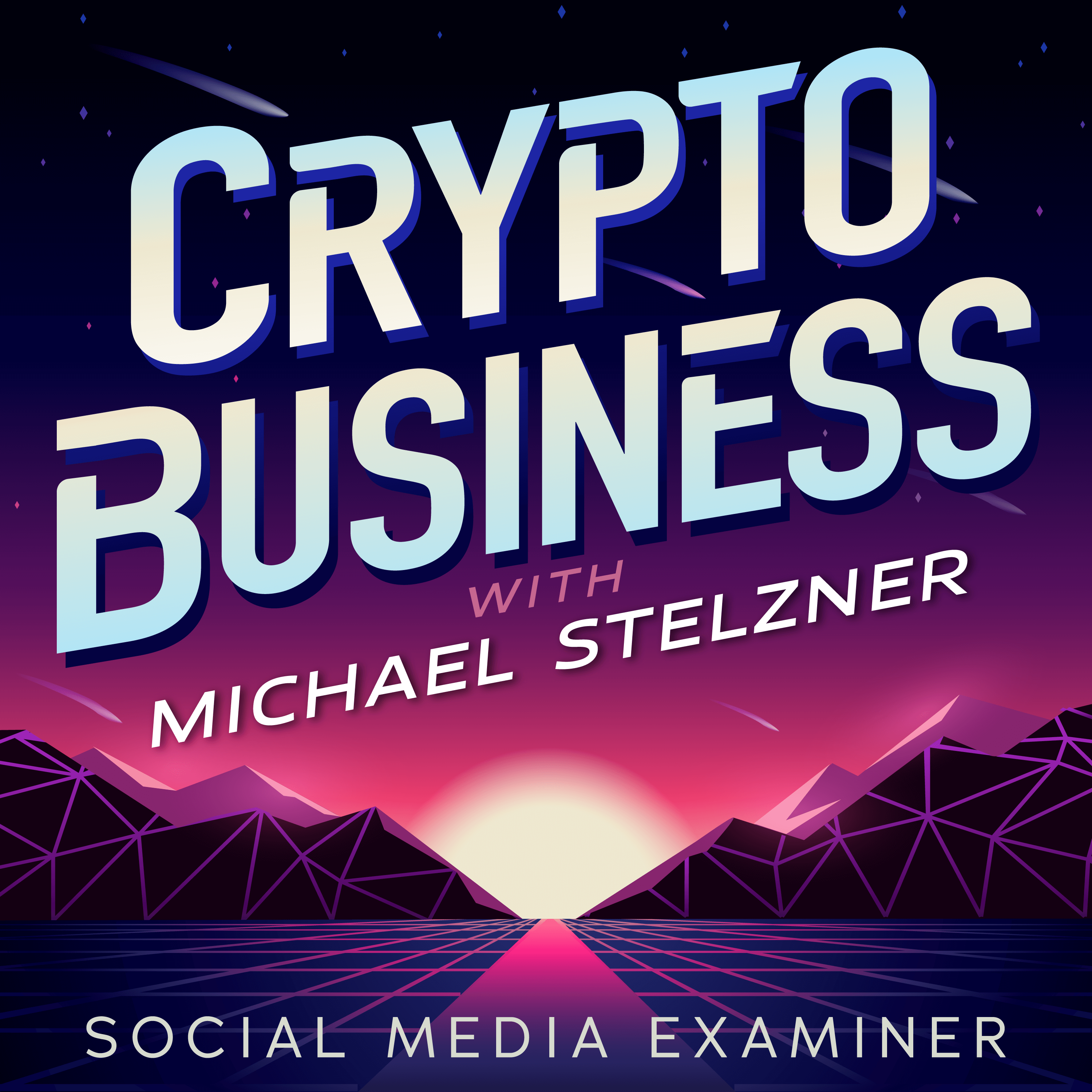 Originally just for people who understood the jargon, Web 3.0 is now the business playground for entrepreneurs, creators, and marketers.

Whether you're a newbie or have already gotten your feet wet, you can learn the ins and outs of NFTs, DAOs, social tokens, and more on the newest show hosted by Michael Stelzner—the Crypto Business podcast.

Follow the show on your favorite podcast platform to find out how to make Web 3.0 work for your business.
FOLLOW THE SHOW
Yahoo, Twitter and LinkedIn asked users to change their passwords following a recent hack where large numbers of passwords were made public.
What social media news caught your interest? Please share your comments below.
Curious about NFTs, DAOs, and Web 3.0?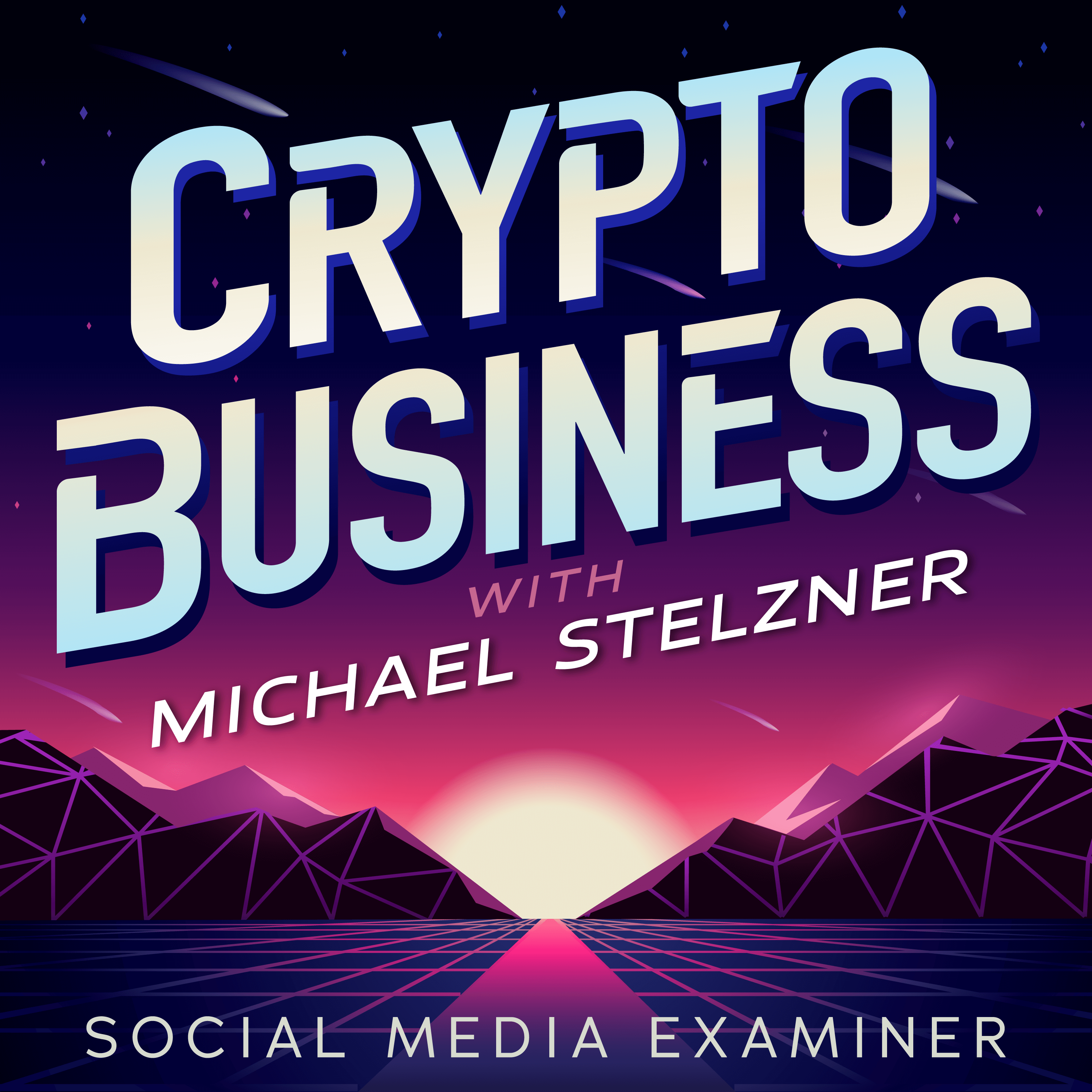 Follow the Crypto Business podcast to find out how NFTs, social tokens, DAOs (and so much more) will affect your business in the near future.

Every Friday, host Michael Stelzner interviews leading industry experts about what works right now in Web 3.0 and what to expect in the future, so you can prepare your business for the shift, even if you're a total newbie.
FOLLOW THE SHOW