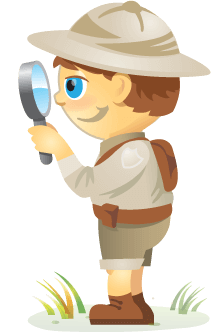 Welcome to our weekly edition of what's hot in social media news. To help you stay up to date with social media, here are some of the news items that caught our attention.
What's New This Week?
Yahoo To Dump Delicious: Yahoo is downsizing and looking to either shut down or get rid of Delicious, MyBlogLog, Yahoo! Bookmarks and Yahoo! Picks. If you are part of the active Delicious user community here's a list of alternative bookmarking sites and how to download your Delicious bookmarks.  Click here to read an update from Delicious.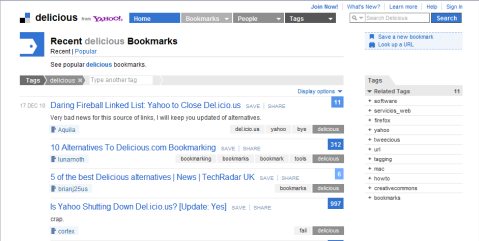 Twitter Embraces Businesses: As Twitter continues to grow, its business guide provides useful tips and helps businesses to advertise on Twitter. It's also interesting to note a recent eMarketer study shows more marketers are buying promoted ads on Twitter.  How is your business using Twitter?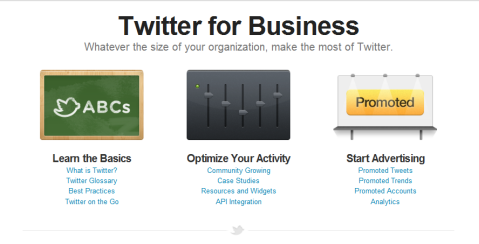 Facebook Announces New Photo Tagging Feature: Facebook is rolling out "tag suggestions," which will make tagging multiple photos even more convenient. Do you tag your photos on Facebook?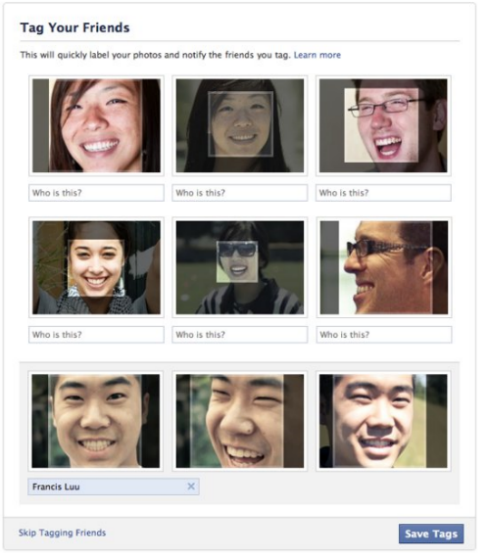 HootSuite Adds Ning to Their Dashboard:  With this integration, the 1 million HootSuite users can now broadcast to Ning's participants – which number upwards of 70 million users across 80,000 social websites – and connect with them on the topics they are passionate about. Will you find this new feature helpful?
Put Google Analytics to Work for Your Business (Online Training)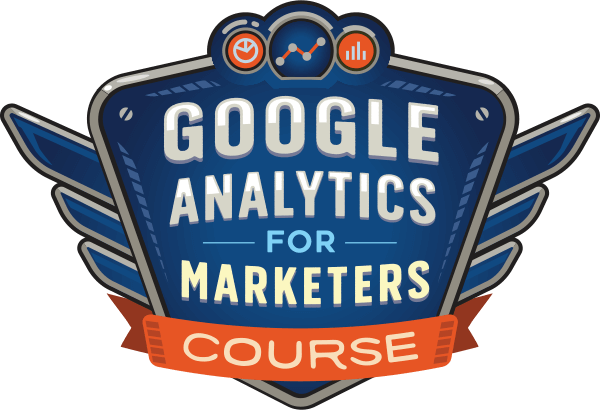 Ever thought, "there's got to be a better way" when it comes to tracking your marketing activities? Are you forced to make decisions based on limited data? With the right training, you can use Google Analytics to measure all of your marketing efforts with certainty.
You'll stop the leaks in your ad spending, justify your marketing spend, gain the confidence you need to make better marketing decisions, and know what's working at every step of the customer journey. Let the world's leading analytics pro show you the way. Check out our new Google Analytics for Marketers course from your friends at Social Media Examiner.
CLICK TO LEARN MORE: ANALYTICS TRAINING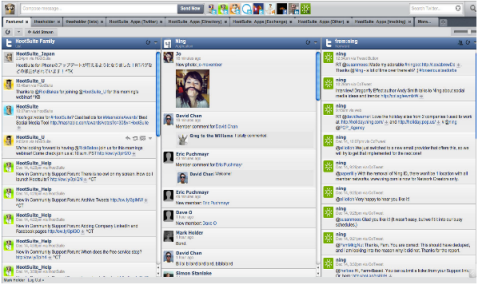 Posterous Introduces a New Group Feature: This new service now allows you to create private groups and take advantage of Posterous' easy way to share photos, videos, audio and text by email.  Do you prefer the new Posterous groups to the new Facebook groups?
https://www.youtube.com/watch?v=3FhixsgF6jY
Eloqua Publishes Infographic of "Must-read" Bloggers: If your favorite blog is not there, you can tag the Facebook photo to add it to their next list of bloggers.
And while we're on the topic of blogs, have you voted for your favorite social media blog yet?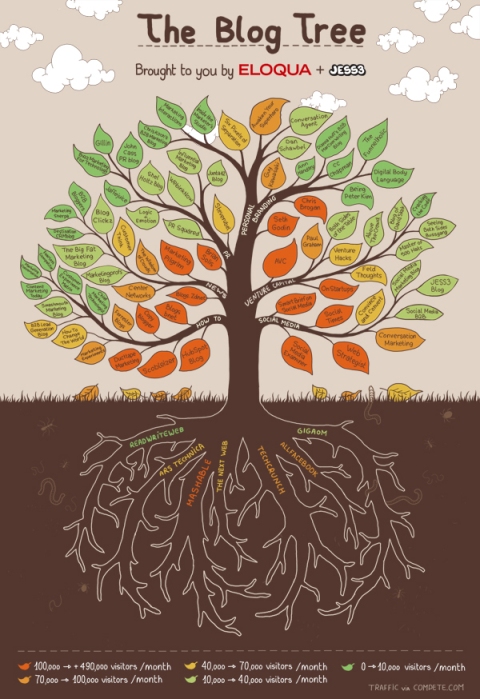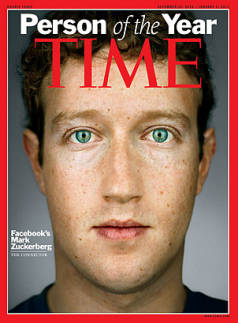 Mark Zuckerberg Is Time Magazine's Person of the Year: "For connecting more than half a billion people and mapping the social relations among them; for creating a new system of exchanging information; and for changing how we all live our lives, Mark Elliot Zuckerberg is TIME's 2010 Person of the Year."
Social Media Marketing Society (Ongoing Online Training)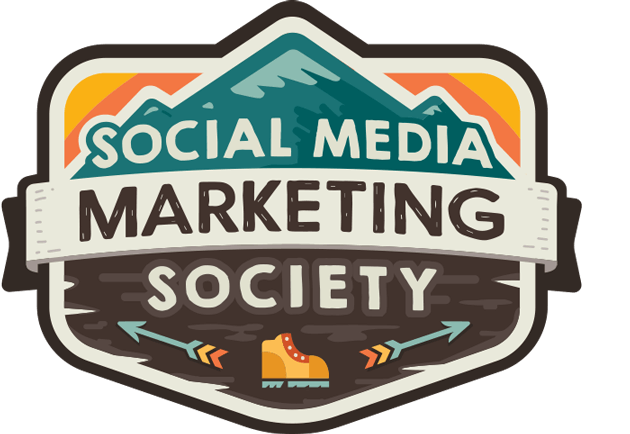 Want to gain marketing confidence and accelerate your career? Try the Society to discover new marketing ideas, improve your results, get support, and become indispensable. Join us for ongoing training, insight from pros, and a community of supportive marketers who understand you.
START YOUR TRIAL MEMBERSHIP
How has Facebook changed your life this past year?
Here's one more social media tool worth a look:
Wishpond Local Shopping Widget: Customizable widgets for publishers, brands and merchants to embed a local commerce offerings.
Don't forget to change your social media passwords from time to time:
Yahoo, Twitter and LinkedIn asked users to change their passwords following a recent hack where large numbers of passwords were made public.
What social media news caught your interest? Please share your comments below.