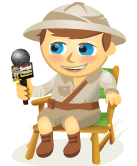 In this video I interview Jay Baer of Convince And Convert. Jay provides social media consulting to leading businesses.
In this video, Jay offers social media tips to help businesses succeed.
You'll learn why Jay talks of "Noah's ark" in social media and why Twitter and Facebook are not a social media strategy. He shares a wealth of information. Be sure to see the other takeaways below.

Some key takeaways:
Get YouTube Marketing Training - Online!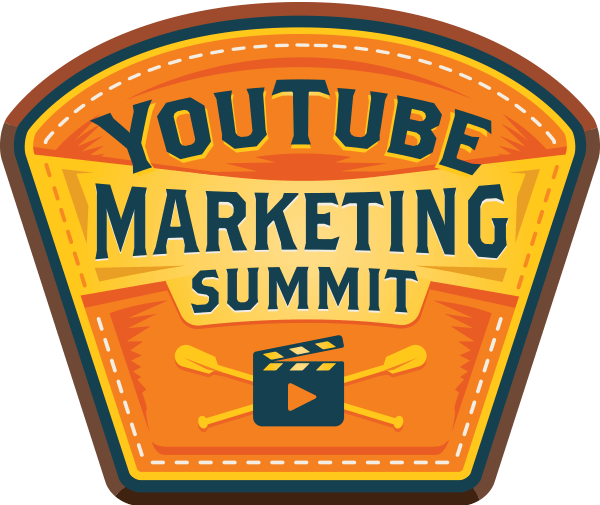 Want to improve your engagement and sales with YouTube? Then join the largest and best gathering of YouTube marketing experts as they share their proven strategies. You'll receive step-by-step live instruction focused on YouTube strategy, video creation, and YouTube ads. Become the YouTube marketing hero for your company and clients as you implement strategies that get proven results. This is a live online training event from your friends at Social Media Examiner.
CLICK HERE FOR DETAILS — SALE ENDS SEPTEMBER 23RD!
Twitter is a "tools strategy" not a "social media strategy"
You need to "be social" and not "do social"
Build a social media playbook with key players in your company
Figure out what is being said about you and where
Creating content is the future (especially video), bypassing traditional media
Location-based social media will be hot in next 18 months
Yelp has added checkin's to their app for authenticity
Facebook metrics can be better than Google Analytics
Facebook should be part of your sales funnel
Email can have a social component
Be sure to check out Jay's content ladder to help you to create a strong social media content strategy. Want to hear more? Jay does 60 or 70 speaking gigs a year and may be coming near you.
Please share your thoughts and comments below.