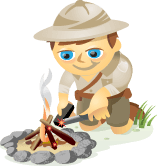 Wondering where confident, successful marketers get their training?
Are time and resources for training on the back burner due to time or travel constraints?
Are you constantly juggling the need to execute with the need to learn before you leap?
Social media marketing is a constantly evolving industry. The changes make it exciting, but they also make it difficult.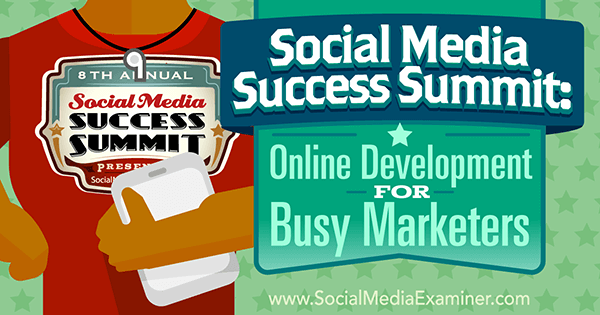 What It's Like Out Here
Ever watch the Harry Potter movies? They're great stories about a boy who learns that he's a wizard and has the power to defeat an evil sorcerer. While he was born with the magic he needs, he faces many challenges and has a lot to learn in a short time. Or face certain destruction.
Being a social media marketer is a lot like that. Your job is to drive traffic, generate leads, bring exposure to the products and services your business sells, and prove that what you're doing works.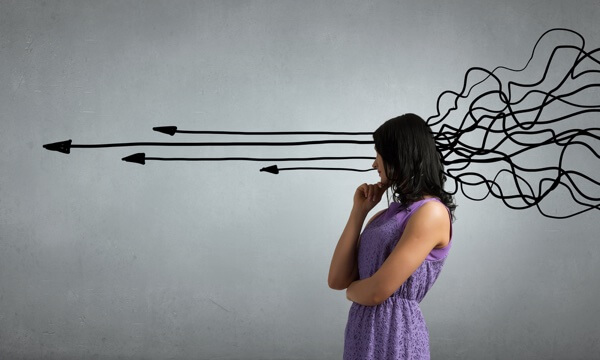 Or lose your place to someone who can.
While the goals and expectations remain constant, the landscape you work in doesn't. You're expected to be up to speed on the latest techniques and perform with a minimum of trial and error in an industry that's constantly and rapidly evolving. Every week, you see changes to the platforms and features you use each day, and there are often new social platforms or types of content to explore as well.
Add it all up and you can easily find yourself merely following what others are doing, instead of forging a plan that's designed with your unique business and goals in mind.
You hear that everyone is focused on Pokémon Go, and because you don't want to miss out on the next big thing, you jump into the game, too. Or you read the Social Media Marketing Industry Report and see that people are using Snapchat, so you spend hours trying to figure it out. Maybe it's live video, or Pinterest, or Twitter.
And because you're following in the footsteps of others, you don't know if what you're doing really moves the needle for you. You're not sure how to justify your activities each day. You're often worried that someone in your organization will ask you a question you can't answer and that you'll appear foolish, or worse, unnecessary.
Whatever you're trying to test or teach yourself, your time comes with a cost; time you can't afford to waste at a cost you can't always afford to pay.
Get Your Bearings
What you need is your own Dumbledore and Hogwarts.
Get Your FREE Course: Web3 for Beginners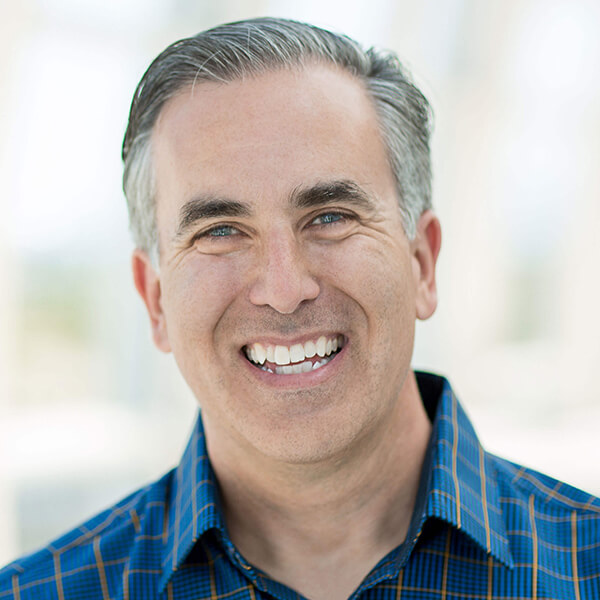 Curious about Web3, but don't know where to start or who to trust?

Introducing Web3 for Beginners, a course taught by Michael Stelzner, the founder of Social Media Examiner.

Learn the basics of Web3 and apply it to your business with this FREE comprehensive course.
CLICK HERE TO GET FREE ACCESS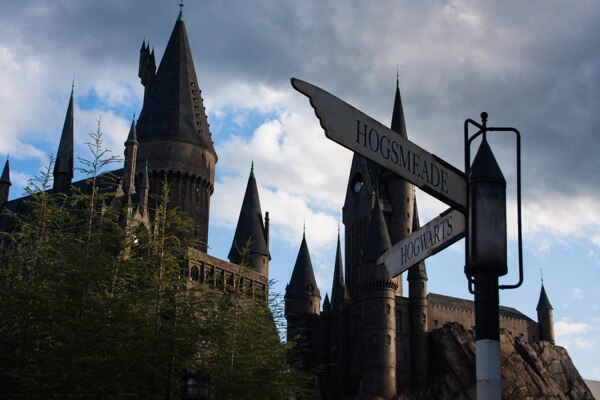 Where do you turn? To expert guides who are willing to share tried-and-true techniques for using and measuring social media to market your business.
Unfortunately for most of us, hiring A-list social media consultants and book authors to share their knowledge with us isn't possible. Booking Mari Smith, Viveka Von Rosen, Tim Schmoyer, or Chris Penn for a one-on-one would normally cost a fortune!
Enter Social Media Success Summit, an online outpost of 39 expert marketers ready to teach you what you need to know about Facebook, Instagram, LinkedIn, YouTube, Twitter, Pinterest, Snapchat, live video, visual content, analytics, social media tools, and more.
They'll help you: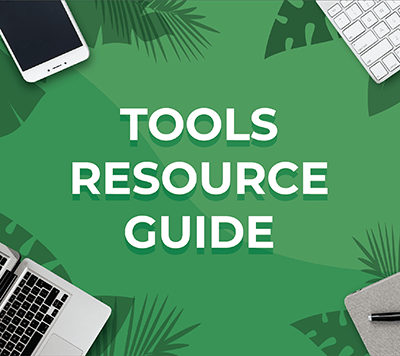 Looking for something to make your life easier?
Discover the tools we recommend to drive engagement, save you time, and boost sales across your entire marketing funnel or business.
Whether you need help planning content, organizing social posts, or developing your strategy, you'll find something for every situation.
FIND YOUR NEXT FAVORITE TOOL
Get up to speed on what's changed in social media marketing
Create a tactical action plan for getting started on a few new social networks
Analyze and measure your activities so you can make intelligent decisions based on your results
Why Will Online Professional Development Work for You?
Marketing doesn't stop because you need to learn something; you're busy and you don't have the time for travel that pulls you away from your job. You need to learn in a time frame that fits into your schedule, not the other way around.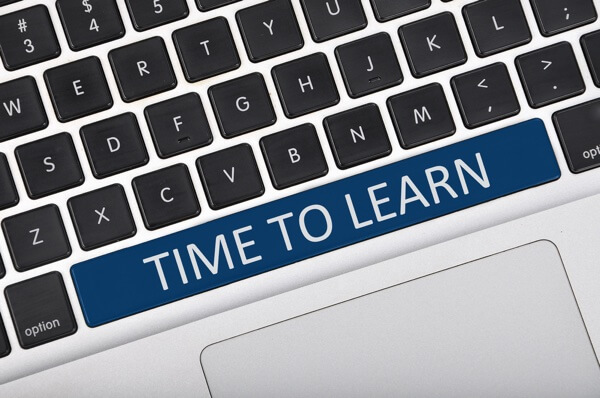 Social Media Success Summit brings 4 weeks of expert knowledge to you, wherever you are. Here's how it works:
Register, then log in each week and you'll find days themed on specific platforms or topics. For example, if you want to master live video, be sure to attend these sessions on getting started with Facebook Live:
How to use FB Live to Sell, by Kim Garst
How to Broadcast on Live From Desktop, by Joel Comm
Look Like a Pro With Live, by Justin Brown
During the live training, you get to ask questions of the experts and network with your peers. After the training, you can carry things forward by taking part in conversations in our private online groups.
Plus, you can re-watch each training session over and over, download the transcripts for reading, and download the audios so you can listen to each session during your commute.
Make Your Own Magic
Register for Social Media Success Summit today, and you can become the hero of your company's story.

Attend the sessions and you'll be able to keep up with the shifting sands of social media marketing. You'll know how to intelligently implement the wisdom of top social pros, and jump into a new social network with confidence. You'll also discover new ways to measure your results, so you can prove to yourself and your boss that what you're doing is working.
Sit out the Summit and your social media marketing results will continue to decline. You'll wonder why things aren't working like they used to, and you'll spend more time experimenting and making beginner mistakes. If that goes on long enough, you may even lose your job.
The path lies before you. Do you want to join thousands of your colleagues on a quest for knowledge that will help you rise to the challenge of social media marketing? If you answered yes, you owe it yourself to study the agenda and make the commitment to attend Social Media Success Summit this year.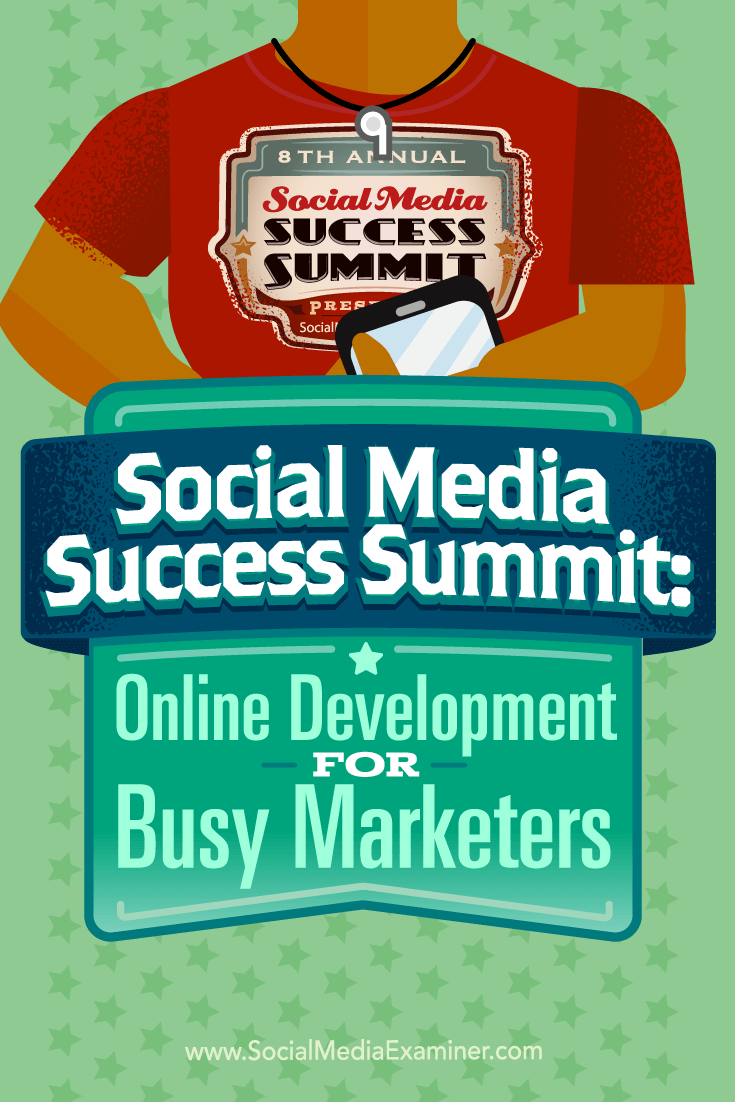 Get Your FREE Course: Web3 for Beginners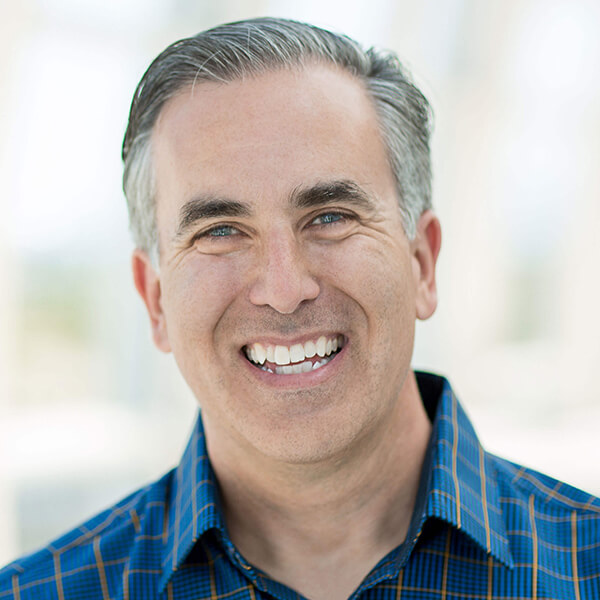 Curious about Web3, but don't know where to start or who to trust?

Introducing Web3 for Beginners, a course taught by Michael Stelzner, the founder of Social Media Examiner.

Learn the basics of Web3 and apply it to your business with this FREE comprehensive course.
CLICK HERE TO GET FREE ACCESS