Wondering how other marketers are using social media? Want to be sure you're on the right path?
Find out what thousands of professional marketers plan to do with their organic activities, video marketing, and ads over the next year in the 15th annual Social Media Marketing Report.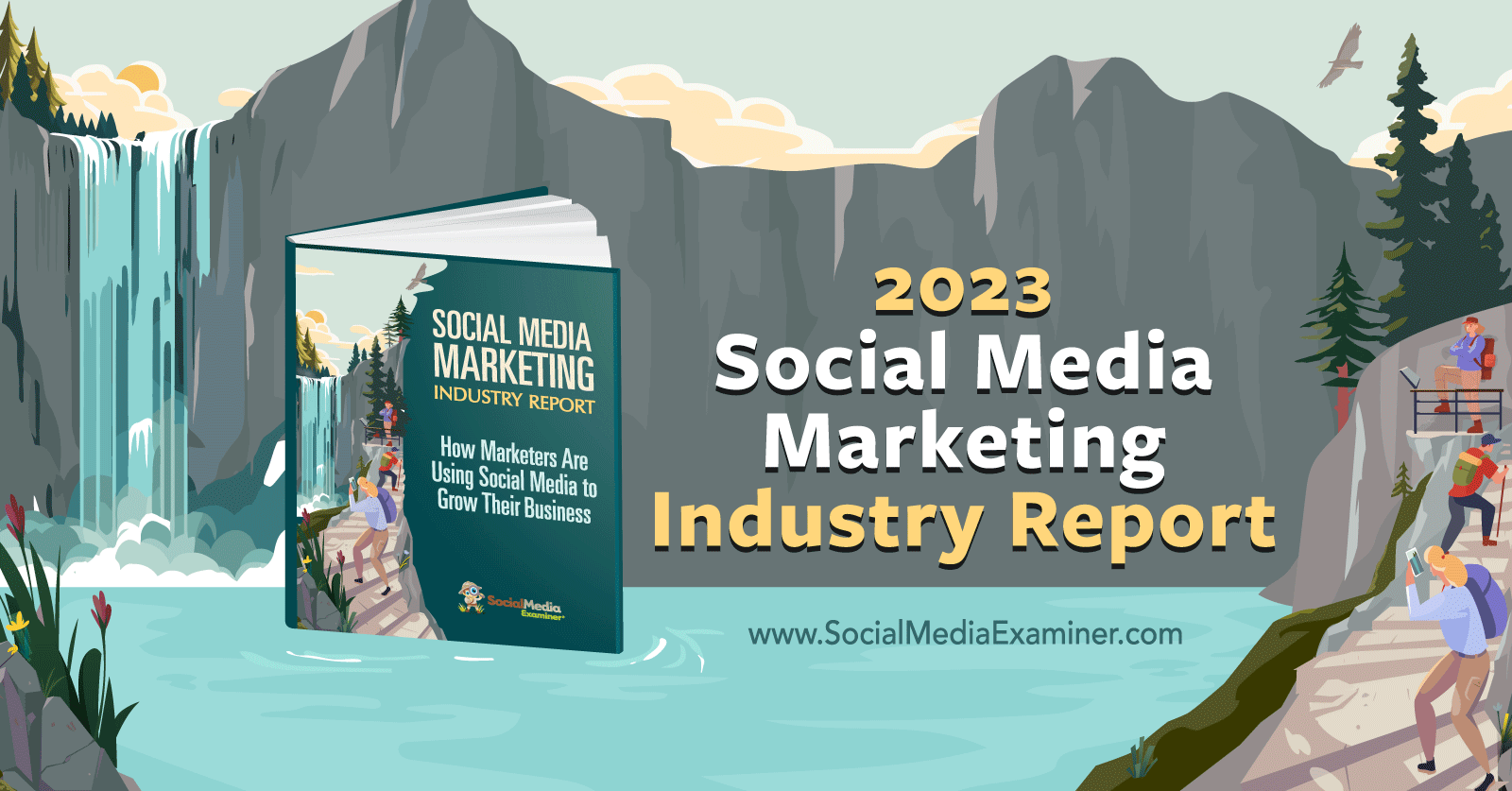 How Are Marketers Using Social Media?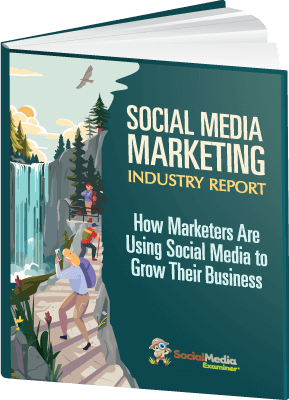 Inside this detailed 37-page report, Social Media Examiner uncovers:
✅ Most used social media platforms for B2B vs. B2C.
✅ Current and future organic social plans.
✅ Video marketing use and future plans.
✅ Social advertising use by platform.
✅ Top questions marketers want answered.
These are business-building insights about the world of social media that you won't find anywhere else. Use them to build or pivot your strategy like the pro you are, so you'll always stay one step ahead of the changes we know are coming.
Want a Sneak Peek?
I don't blame you for being curious. Here's a taste of some of the unique data contained within the 37 pages and 50+ charts:
🔥 Facebook is declining year-over-year, but still maintains dominance.
🔥 TikTok adoption is growing.
🔥 Interest in YouTube is high among marketers.
That's just the tip of the iceberg. But you have to grab your copy to get the really juicy data you can use to build a strong strategy for your business.
Get the Download Now
This report is free when you register for Social Media Examiner's FREE updates. Simply complete the below form and we will send you the report.