This will convince any boss!
This page contains a template email you can email to your boss (scroll down). It also contains ideas to help you achieve success.
Ways to Convince the Boss
Idea #1: Play the "ideal outcome" game: Say to your boss, "what would be the ideal outcome for my marketing results in 2020?" If they say, double sales, or increase leads, or something similar then you are in a great position.
Now ask, "Are you willing to invest in my training so I can get us there?" If they say yes, you are ready to present the solution: Social Media Marketing World 2020.
Idea #2: Switch the conversation from expense to investment: Think about this. If you purchase something that generates more value than the cost, it's actually an investment NOT an expense.
With the All-Access ticket you'll get the recordings of all 120+ sessions–they're included with your conference ticket. That means you could spend a full year going through about 10 sessions a month. It's like a conference that you can turn into course material.
So take the price, divide it by 12 and say this: "Would you be willing to make a training investment in me for less than $XXX per month?" If they say "yes," then simply explain, "Great, we just need to pay up front." (The earlier you register, the lower your price will be).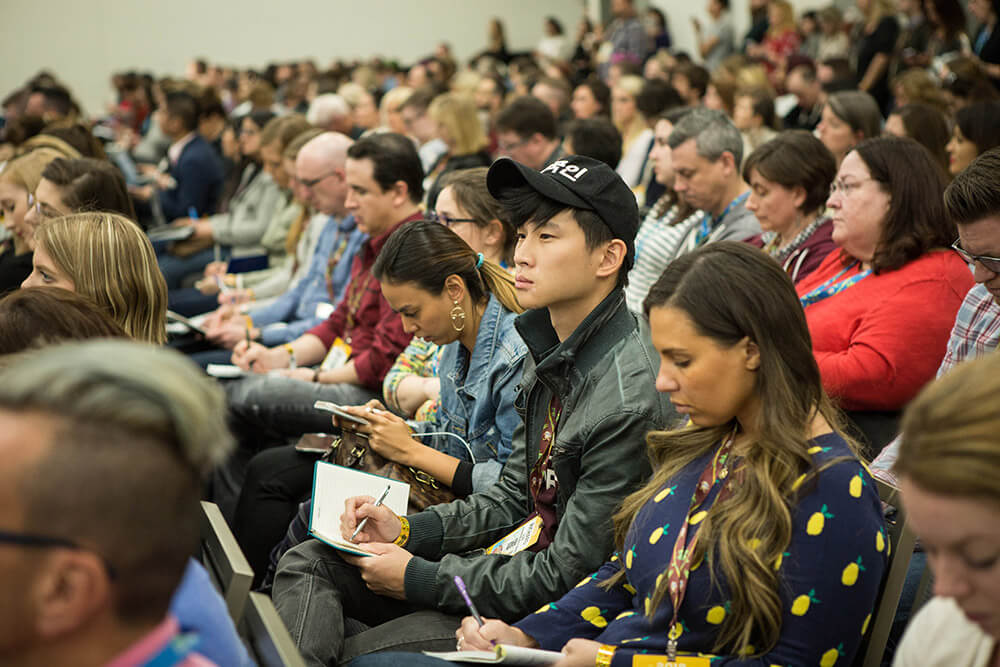 Email to the Boss
The email below the pricing grid is a simple template you can modify to your specific needs.
This is our current pricing: Sale ends Friday, August 30th, 2019.
NOTE: There are four areas in [ ] that you'll want to customize. ALSO, if we have a sale going on you may want to mention that in the email. 
SUBJECT LINE: [Insert Your Boss' Name Here], I'd like to attend Social Media Marketing World
Hi [Insert Your Boss' Name Here],
I'd like to attend Social Media Marketing World. Attending will enable me to discover new ways to market our business, reduce my learning time, and provide a real ROI as become equipped with ideas that work for our business.
There are 17 tracks at this conference, covering topics like Facebook ads, Instagram marketing, and Messenger bots. [Consider listing the session tracks that are relevant to what you do in your position].
If approved, my attendance can help with the following department goals:
Goal 1- Explain how
Goal 2- Explain how
Goal 3- Explain how
I've heard very positive things about the event. Attendees walk away with actionable tactics they can put into practice right away.
When I return, I plan to share my takeaways and refine/develop strategies based on what I learn.
Here's a breakdown of the approximate costs:
* All-Access ticket cost: $1697 (includes workshops and session recordings)
* Hotel: The official conference hotel is $285/night
It's hosted by Social Media Examiner and takes place in San Diego, California, from March 1 to March 3, 2020.
Here's their event page: https://www.socialmediaexaminer.com/smmworld/
With your permission, I'd like to secure my pass to this event before it sells out. Please reply as soon as possible with your decision.
Thank you for your consideration.
[Insert Your Name Here]
Click here for registration options... Sale ends Friday, August 30th!
div
Home | Agenda | Networking | Speakers | Travel | Hotel/Venue | About | FAQ | REGISTER