Experience Everything at Social Media Marketing World
Get Your All-Access Ticket to Social Media Marketing World 2024
Imagine unrestricted access to all of our content, even after you get home.
That's what you get with your All-Access Ticket to Social Media Marketing World 2024.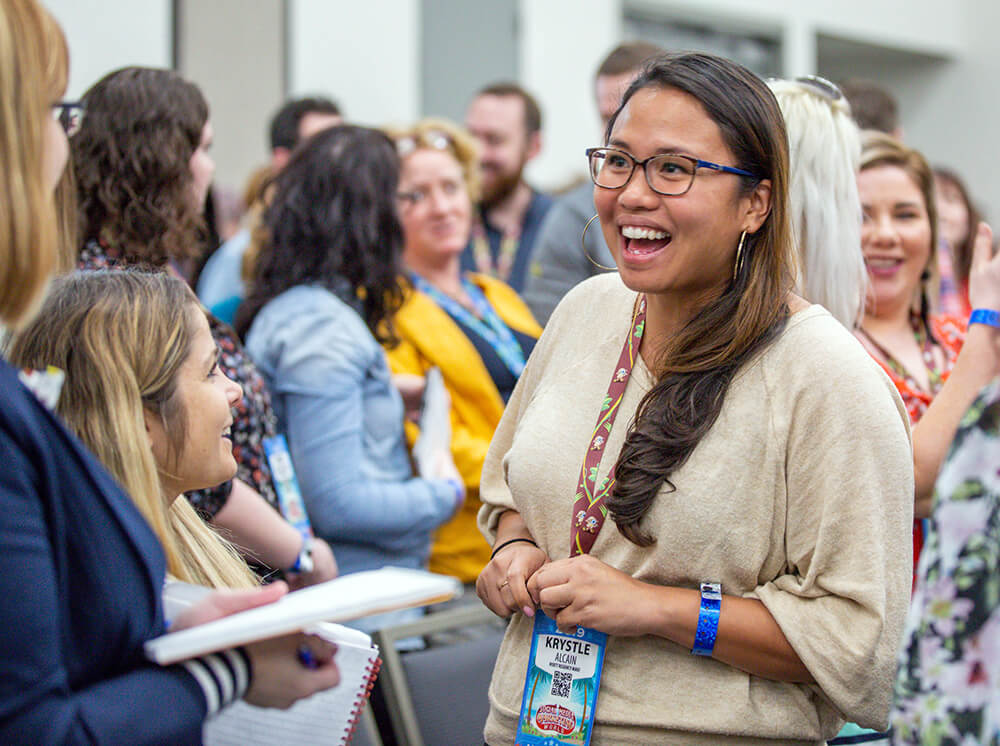 With this ticket, you get exclusive access to professional development workshops (an extra day of content), access to ALL of our content (keynotes and tracks/sessions), exclusive access to our amazing networking party, recordings of ALL the content, and streaming access to all the tracks/sessions.
Simply said, the All-Access Ticket provides access to EVERYTHING taking place between February 18 to 20, 2024.
It's perfect for marketers who want the most content and don't want to miss a thing.
How the All-Access Ticket Works
1. Access ANY of our workshops, sessions, tracks, and keynote presentations.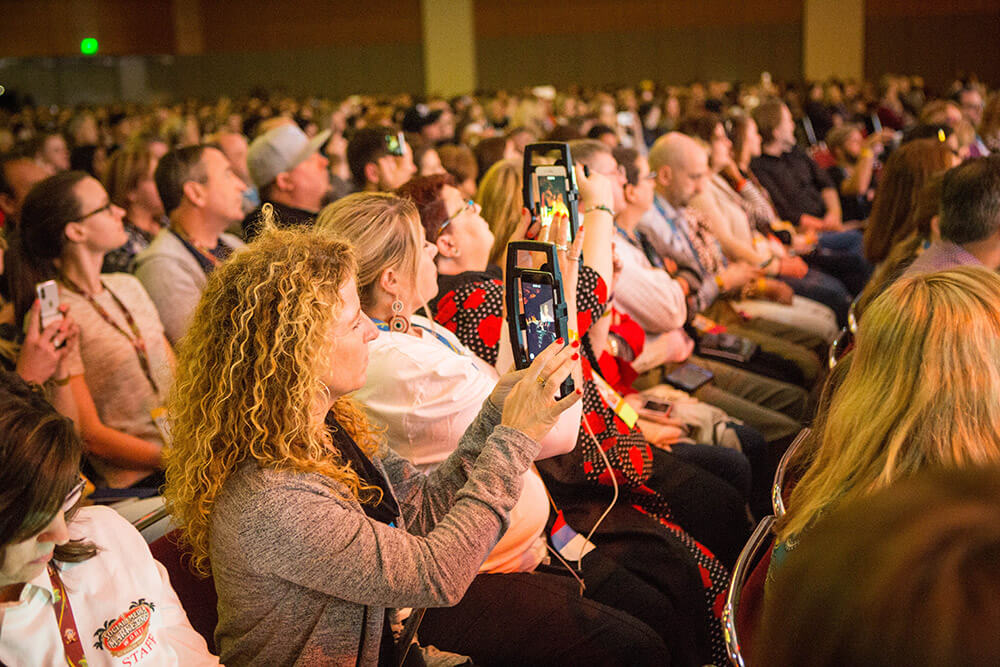 With your All-Access Ticket, you'll be able to attend ANY of our workshops and tracks. 
That's three full days worth of content!
✅ Marketing strategy: Wondering what to do about AI? Are you looking for a master plan to guide your future marketing? Let our expert trainers show you different ways to achieve your objectives.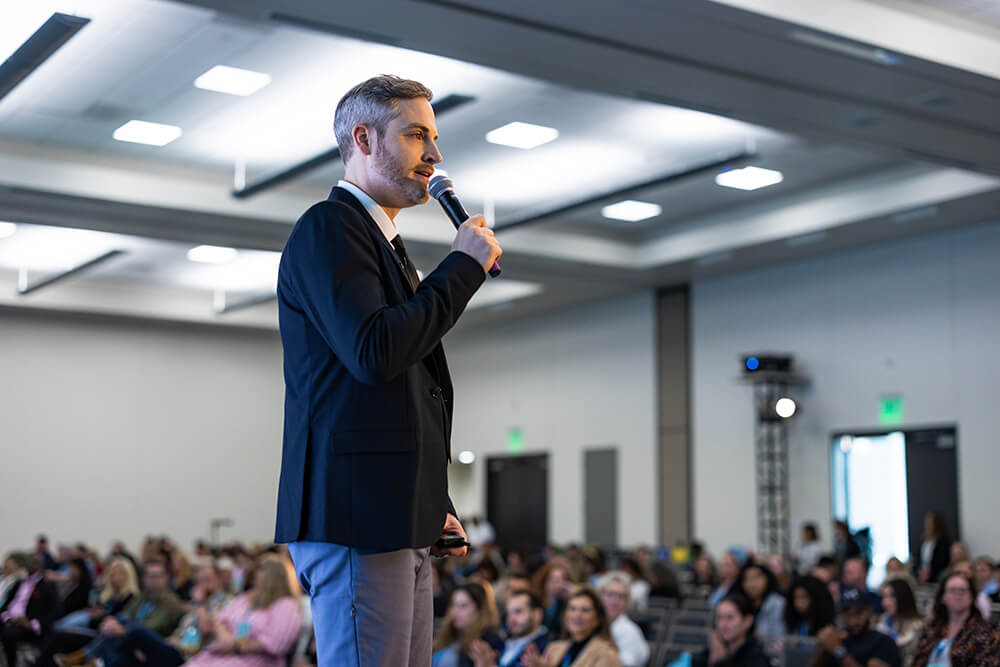 ✅ Organic social marketing: Covering Instagram, Facebook, LinkedIn, TikTok, and beyond, you'll improve your exposure, engagement, and sales.
✅ Paid social marketing: Want to master paid acquisition from Facebook to YouTube? Let our expert trainers show you precisely how to capitalize on ads across all the major social platforms.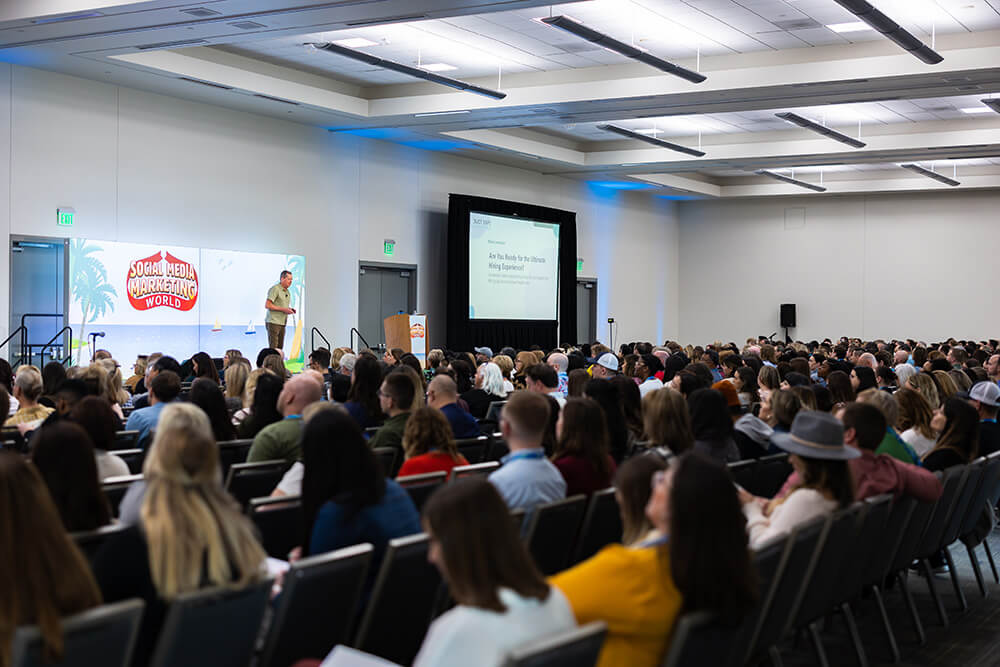 ✅ Workshops: With your All-Access ticket, you get exclusive access to 90-minute professional development workshops covering deep-dive topics like storytelling, search engine optimization, copywriting and beyond.
"Whatever the trends are, you learn them here so you can stay sharp, you can make sure that your business stays relevant and increases profits," said Sean Cannell.
2. Experience a networking party like no other event on the planet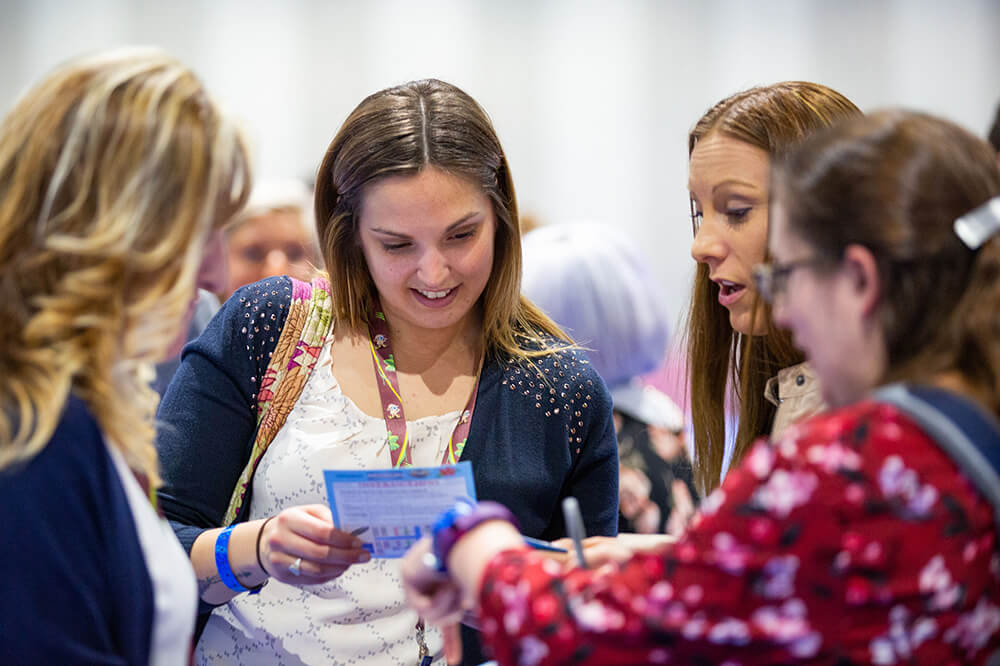 Your All-Access ticket will grant you exclusive access to an amazing party where you'll connect with amazing marketers.
3.
Get recordings of all the content!
With your All-Access ticket, you don't need to worry about taking tons of notes or abandoning an important business conversation. Why? Because we record every workshop, session, and keynote—just for you.
Plus, you get access to the recordings for a full 18 months after your purchase. Being able to go back and watch sessions multiple times (or share an important point with your boss) is priceless.
"They provide you with all of the session recordings so, for the coming year, I'll have resources on a lot of different topics as they come up with our clients," said Cliff Winkler.
4.

Stream any keynote or session live.

Even if you wake up late or miss your flight, you'll still be able to soak up all of the training and knowledge at the conference with live streaming access. Included with your ticket, streaming allows you to view any keynote or session without actually being in the audience.

And it's ALL included with your ticket.

SEE THE LIST OF SPEAKERS AND SESSIONS
Just the Facts
WHO: This All-Access Ticket is ideal for any professional marketer who wants to have the complete event experience.
WHAT: The Social Media Marketing World All-Access Ticket provides access to all content at the conference—sessions, keynotes, and workshops—plus exclusive access to our networking party, recordings of all the content, and live streaming access.
WHERE: Social Media Marketing World is held at the San Diego Convention Center, located along the San Diego Bay at 111 W. Harbor Dr., San Diego, CA 92101.
WHEN: The Social Media Marketing World conference takes place from Sunday, February 18th through Tuesday, February 20th, 2024.
WHY: You'll be able to experience valuable sessions that could further your marketing while making the type of connections that simply are not possible online.
HOW: When you purchase your All-Access Ticket, we'll email you instructions for pre-event activities and on-location experiences.
"Within minutes, I knew I had made a great decision. The speakers and attendees were some of the most distinguished people in social media sharing their knowledge first-hand. The connections I made and the information in the sessions have paid off tenfold for me and my team," said attendee Noah Stanley.
Get Your All-Access Ticket Now!
If you discover just one new tactic or strategic connection that furthers your marketing success, the investment in your ticket will have paid for itself many times over.
🔥 Save $650 on an All-Access Ticket! Sale Ends Soon! 🔥
Invest in your career with an All-Access ticket
✓ $650 savings from our regular price!
✓ Approx. $500 less than other top marketing conferences
✓ $449 per day of the event
✓ $3.69 a day for one year
Need to convince the Boss? We've got you covered! Click here for an email template.
Register risk-free! You can cancel your registration within 24 hours of purchase for a full refund*.
Refunds: Here's how our policy works. You may cancel your participation in Social Media Marketing World 2024 within 24 hours of your purchase (*prior to January 15, 2024) for a 100% refund. If 24 hours have passed since your purchase, please be aware of the following cancellation policy: If you cancel before October 31, 2023, you will receive a full refund. If you cancel between November 1, 2023, and November 29, 2023, you will be refunded 50% of your registration fee. If you cancel after November 29, 2023, you are not eligible for a refund. To request a refund, email [email protected]. Only requests made by the original purchaser/registrant will be honored.
Wondering Whether It's Worth It?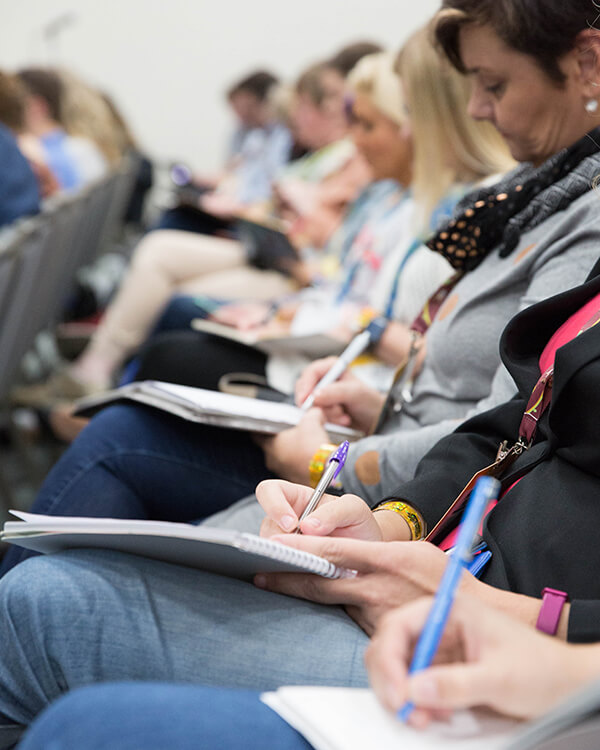 Still on the fence? Hear what other marketers have to say about the All-Access ticket:
"I came to San Diego hoping to learn valuable strategies and best practices for creating success on social media, and left with knowledge I didn't even know I was looking for that will completely transform the way I approach social media strategy," said Elena Griffo.
"I was inspired to experiment and try new things, especially with videos. It's hard NOT to be inspired while spending all this time with experts and other like-minded people in this field," said Derek Hiebert.
"I can say—with huge excitement—that I not only got a plan, but found valuable information and connections that could only happen here," said Alita Fernandez.
"I loved the content! I absolutely loved the variety and the speaker choices. There was really something for everyone," said Amanda Rosen.
"Before the conference, my creativity had taken a big hit, but going to SMMW and meeting so many people I admired and meeting new people picked me back up again. It lit my creativity on fire and has carried through almost a year later," said Crystal Richard.
"Social Media Marketing World is a 'hands-on, how-to, one-on-one conversation with experts' kind of conference. You walk away ACTUALLY knowing how to do things better," said Judie Gaines.
Take the Virtual Tour:
Have Questions About the All-Access Ticket?
What is the schedule?
You can find the current schedule here.
Are workshops included in the All-Access Ticket?
Yes! Workshop attendance and recordings are included in the All-Access ticket.
Will recordings be available?
Yes! Recordings (plus audio and presentation deck downloads) are included in the All-Access ticket.
How do I convince my boss to send me?
Great question! Simply use the letter we created for you here.

What if I still have questions?
Option 1: Click here for the most common questions people ask and our answers.
Option 2: You can email [email protected] and we will get back to you right away.
div