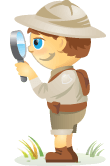 Welcome to our weekly edition of what's hot in social media news.
To help you stay up to date with social media, here are some of the news items that caught our attention.
What's New This Week
Pinterest Opens Pinterest Ads Manager and Rolls Out Additional Targeting Options: To let more businesses see results from promoted pin campaigns, Pinterest is "opening the Pinterest Ads Manager to all small- and medium-sized businesses in the U.S." Targeting options now include Interest targeting, Keyword targeting, and Customer database targeting, and conversion tracking has been enhanced.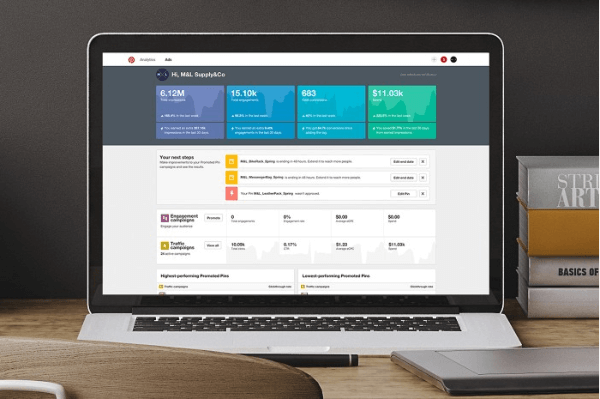 Facebook Adds Video Support and New Features to Lead Ads: Facebook adds "new CRM partners and support for video" for lead ads. Other updates include customizable disclaimers, duplicate lead ad forms, and making lead ads available in the Ads Create tool.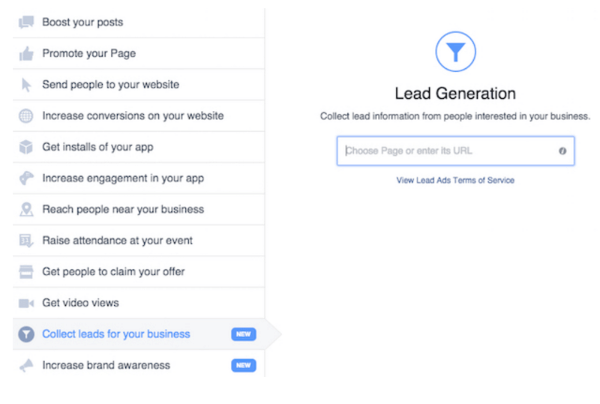 Blab Introduces New Embeddable Player: "Your Blab will pop up in the bottom corner of your website when you go live. That way your audience won't miss anything!"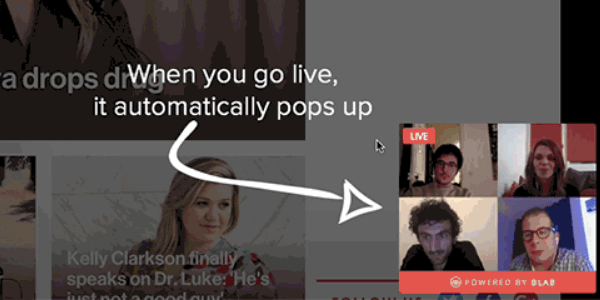 Google Launches Google+ Create Program: The newly launched Google+ Create program is designed to offer "people who create standout Collections" access to the "latest Google+ features before anyone else," "global attention and exclusive perks," and other tools and resources.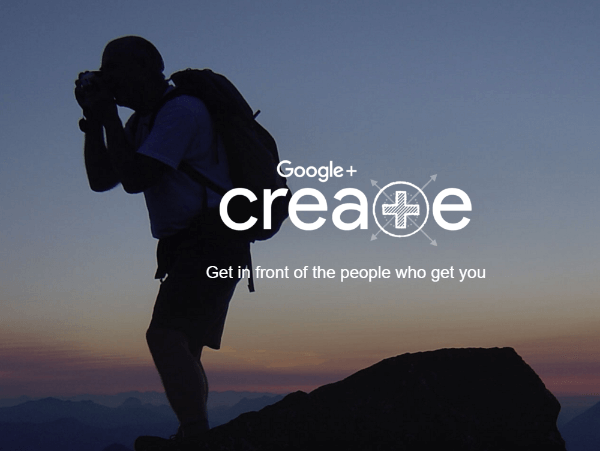 Twitter Improves Links in Moments: Twitter is "making it easier for people to explore links within Moments on iOS and Android" and rolling out support for "the AMP versions of news articles when available."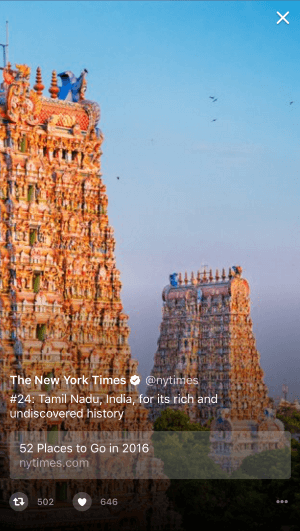 Our Take on Top News This Week
In this blab from March 11, 2016, Michael Stelzner and guests discuss the top news in social media. Topics include updates to Pinterest ads and promoted pins (1:39), Meerkat's shift away from live streaming video (17:10), and Google's Create initiative (29:11). Subscribe to future shows here.
.
More News to Note
Oculus Adds Social Features and Facebook Sharing to Samsung Gear VR: Facebook-owned Oculus allows Gear VR users to "connect your Facebook account with Oculus Video," which will "personalize your 360 video feed based on the pages and people you follow." The other new social features include searchable user profiles, reviews in the Oculus Store, and "made-for-VR games that let you team up with friends or compete against people from all over the world."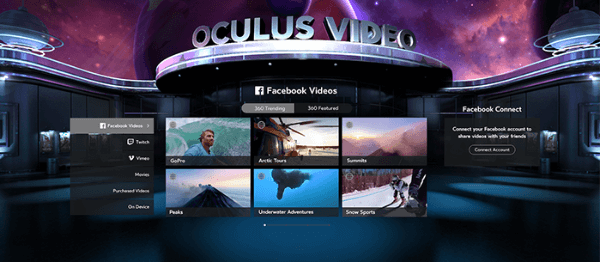 Google Photos Supports Live Photos on iOS: "Rolling out now, the latest Google Photos update for iOS brings support for viewing and backing up Live Photos, faster navigation, and enhanced performance throughout the app."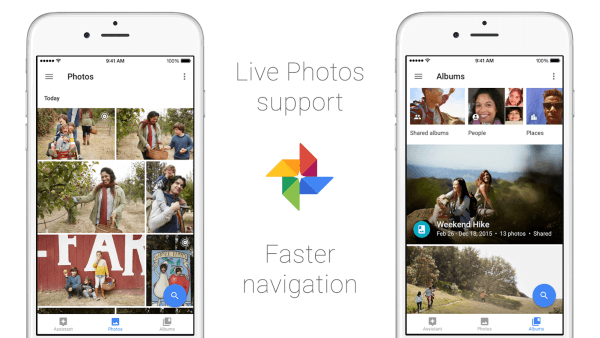 LinkedIn Streamlines Account Management Settings: LinkedIn is "making 'Privacy & Settings' even more convenient for you, with a streamlined hub to help you easily manage your LinkedIn account."
Facebook Messenger Partners With Lyft: "Wherever you're going and whatever you're up to, you can get to your destination faster without leaving Messenger."
Facebook Lite Becomes Fastest-Growing Facebook Version: Facebook Lite reaches "100 million monthly active users… in under nine months" and now "supports 56 languages."
Upcoming Social Media News Worth Following
Facebook Atlas Will Roll Out Video Ad Serving and New Measurement Tools: "Video Ad Serving will be broadly available by the end of March" on the Atlas platform. Facebook also plans to add two new measurement tools for Atlas: Offline Actions, "a measurement tool that ties offline sales to online ad spend," and Path to Conversion, which "provides insight into all the ways real people – not cookies – see ads across multiple devices before making a conversion."
Meerkat Announced Move Away From Live Streaming: Meerkat announced plans to invest in "a new product" that "furthers [their] vision of bringing mobile live video to everyone the world."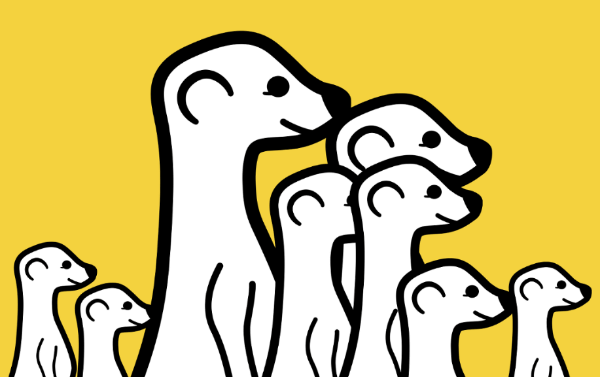 Google Tests Ability to Post Directly Into Search Results: A new product being tested by Google allows "verified individuals and organizations" to create content that "will appear instantly in search results related to the publisher."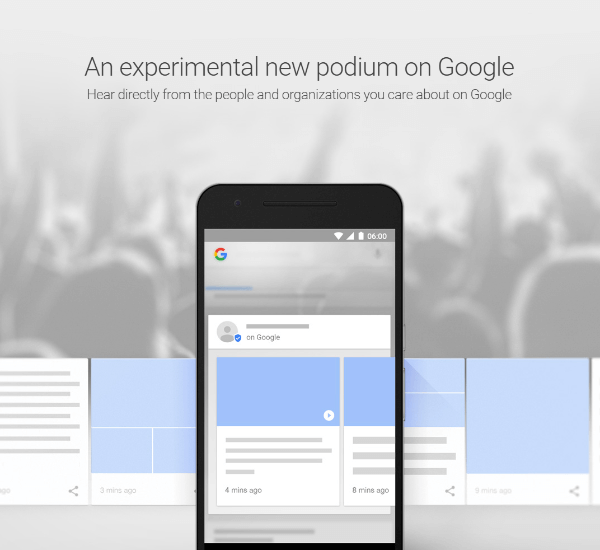 Tumblr Will Add Embed Feature for Websites and Blogs: Over the "next week or so," Tumblr will roll out the ability to "display the posts you like and the Tumblrs you follow right at the top of your blog."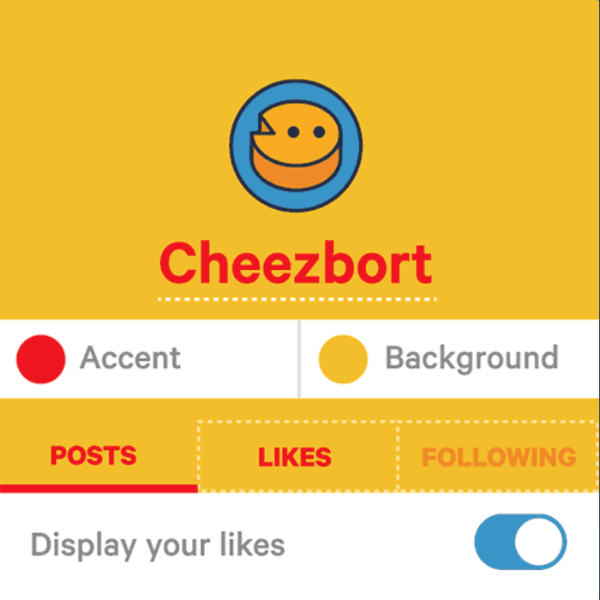 Some Interesting Studies to Note:
2016 State of B2B Marketing: This annual study conducted by Regalix examined how B2B companies across a wide range of product categories are continuing to integrate digital and traditional advertising. The report provides insights on their marketing challenges, spending, and priorities in 2016.
Ads on Social Media Inspire a Variety of Consumer Response: New research by eZanga explored consumers' interactions and preferences around emerging digital advertising formats such as sponsored content, digital video, social, and pay-per-call. This study provides marketers with insights on how to best target each type of ad format across each age demographic.
TV + Social: Turner Research and 4C Insights examined the impact of television advertising on social media brand engagement across Facebook and Twitter. The report reveals that one out of every five social media brand engagement is driven by television advertising and that television ads seen during premium programming like sporting events drive 4.5 times higher social brand engagement than during non-premium programming.
TV and Digital Video Evolve as Complementary Allies: Videology commissioned Forrester Consulting to survey U.S. advertisers and agencies on what factors negatively affect digital video ad spending. According to those surveyed, the top concerns hindering digital video spending include video ad fraud or bots (50%), difficulty with audience verification (50%), challenges with targeting (47%), and video ad viewability (47%).
Don't Miss Our Conference:
Join 3,000 fellow marketers at the mega-conference designed to inspire and empower you with social media marketing ideas: Social Media Marketing World, brought to you by Social Media Examiner.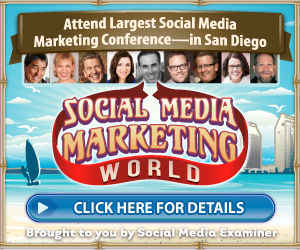 You'll rub shoulders with the biggest names and brands in social media, soak up countless tips and new strategies and enjoy extensive networking opportunities in San Diego, California.
Discover the newest and best ways to market your business with expert-led sessions and workshops covering social tactics, social strategy, content marketing, measurement, corporate social, and social customer service.
Click here to see what all the buzz is about.
What do you think of Pinterest's new do-it-yourself promoted pins? Have you tried using the new Pinterest Ads Manager tool? Please share your comments below.