Do you want to launch an NFT project? Wondering what you need to do to plan a successful project?
In this article, you'll discover what to think about when starting an NFT project including artwork, traits, collection size, and more.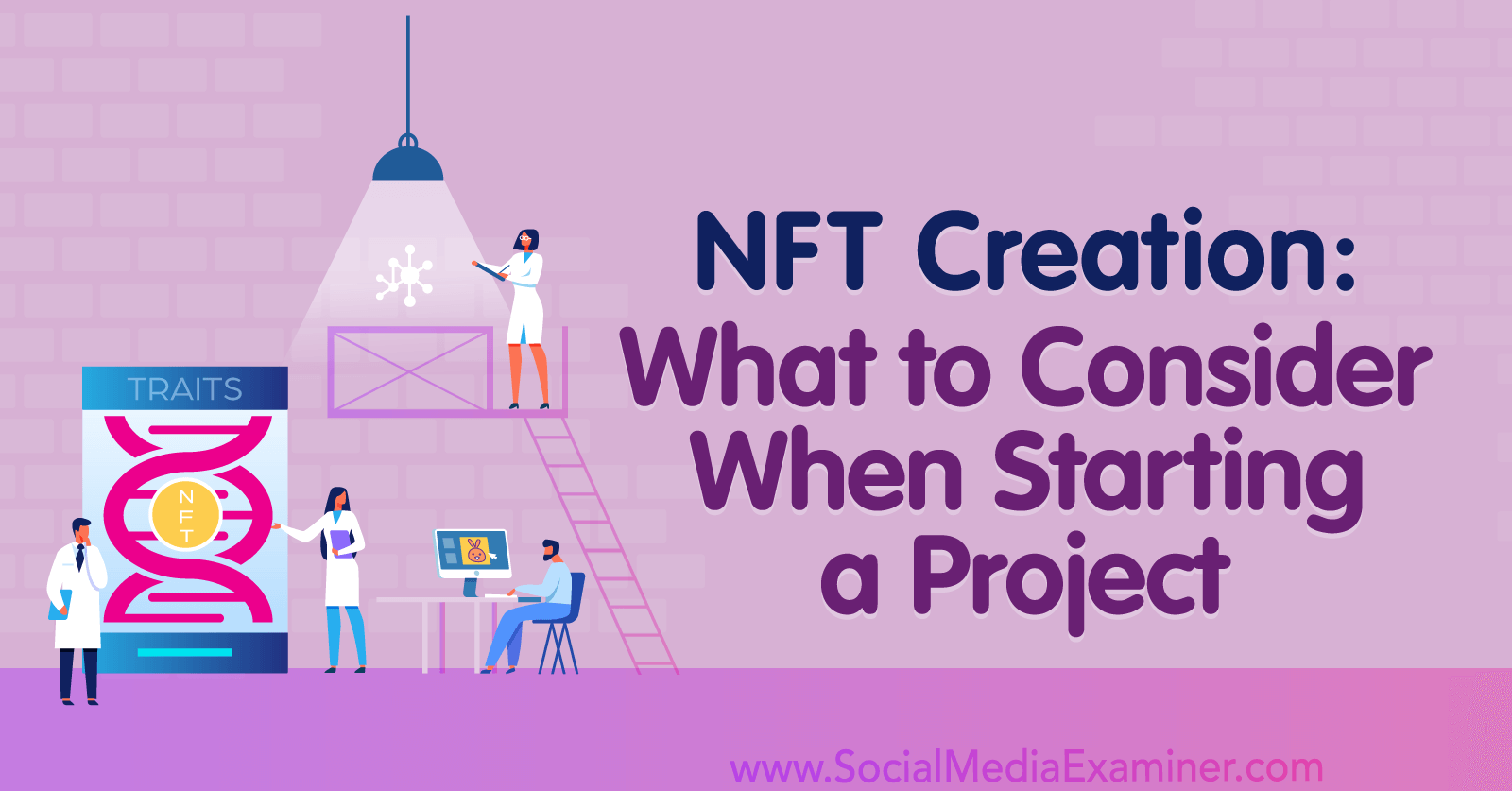 How NFTs and NFT Projects Are Shaping the Future of Business
As the internet evolves from Web2 into Web3, the way businesses interact with customers and the overall relationship between a business and its customers are changing.
Much of this shift is made possible and driven by the advent of NFT technology. As with any emerging technology, businesses building NFT projects now will have the advantage of early adopters.
NFTs allow businesses to connect with their audience in new ways by providing exclusive value and experiences they wouldn't have been able to provide before.
For example, when Playboy released their 3D Rabbitar NFT Collection, they granted buyers access to one of their Playboy parties in Miami. To accomplish this in Web2 would have entailed a mountain of manual processes for verification. But because it was on the blockchain, they were able to offer access to this amazing event, building more loyalty and a deeper connection with their community, without wasting hours or days on all of the manual processes.
Why Do Consumers Buy NFTs?
People buy into NFT projects for many of the same reasons businesses and brands are launching NFT projects—to be more directly involved with the business or brand itself.
By purchasing an NFT, not only are people supporting the brand but they're also announcing to the world that they identify with that brand and the community being built around the NFT project. In many ways, NFT projects are able to tap into a person's sense of identity in the same way that the beauty, music, car, and fashion industries have done for years.
People buying into NFT projects appreciate the art, as well as the utility or access to experiences that come with holding these tokens. Again, looking at Playboy's example, buyers were granted access to an exclusive event generally reserved for celebrities and Playboy staff.
On a side note, there's also a financial aspect to buying and holding NFTs. Anyone who buys and then resells an NFT doesn't simply sell the artwork, they also the utility granted through the token. As the experiences tied to particular collections increase in value, so does the resale value of the NFTs.
#1: Determining the NFT Project Type
A key aspect of your own NFT project planning is deciding what type of focus you want build into your project.
While profile picture (PFP) projects are the most popular now, releasing a project tied to a decentralized autonomous organization (DAO) is another popular way to get into NFTs and Web3.
Because DAOs tend to be more business- and goal-oriented, rather than monetary-driven, the people who buy into DAO-focused NFT projects have a deeper commitment to the cause than people who buy NFT projects looking for a return on their investment.
An NFT art collection can be any size, ranging from one token that will grant access to a specific event to 10,000 or more tokens in a collection.
#2: Developing the NFT Artwork
NFT art falls into three primary categories:
Pixel Art: Pixel art, originally developed as a result of the low processing power of the first videogame systems, has a nostalgic appeal for its audience and is easy to add to the blockchain because of its small size.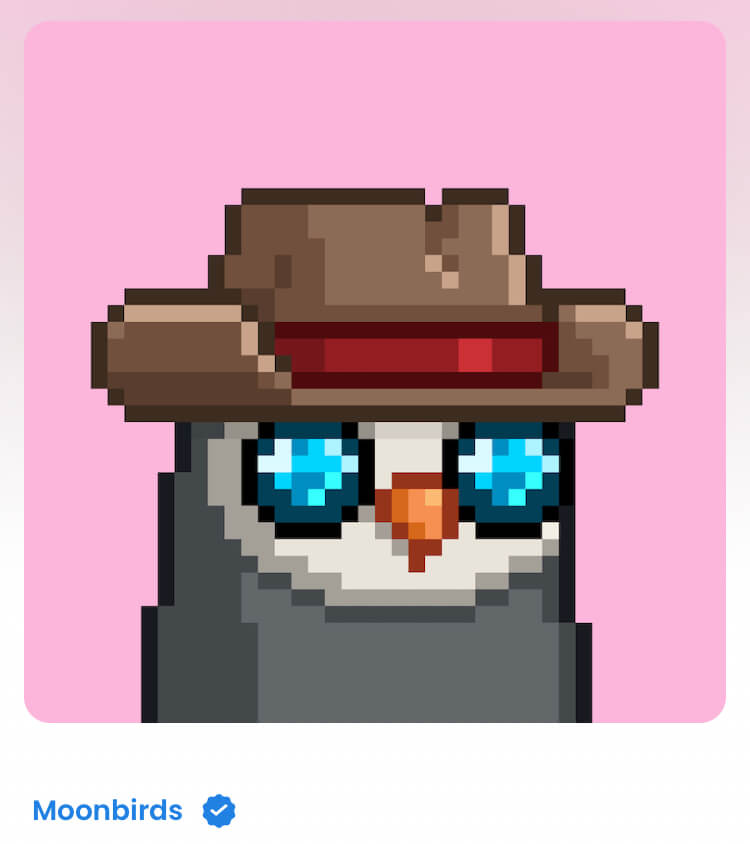 2D Illustration: Two-dimensional illustrations are the most common types of illustrations, containing length and width but lacking the illusion of depth. Think about some of your favorite animations or cartoons when you were young. Many of the world's most popular NFT projects such as CoolCats and Bored Apes use 2D illustrations.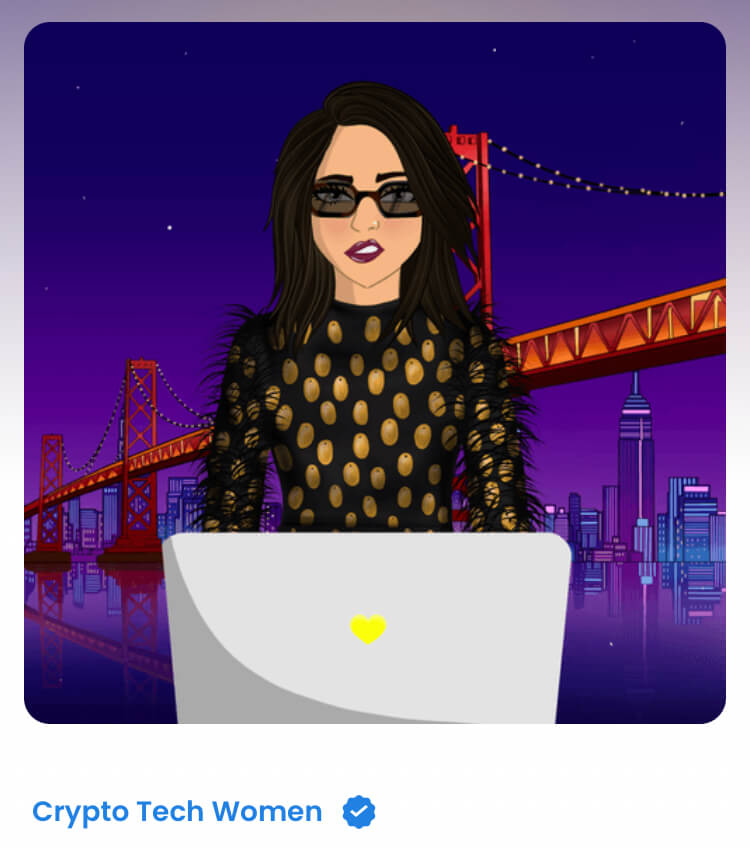 3D Rendering: The process of taking a two-dimensional illustration and creating a skeleton for it and creating depth so it can be rendered as three-dimensional inside the metaverse is called rigging. This is the hardest category of NFT art to produce and store on the blockchain, making it the least used at this time.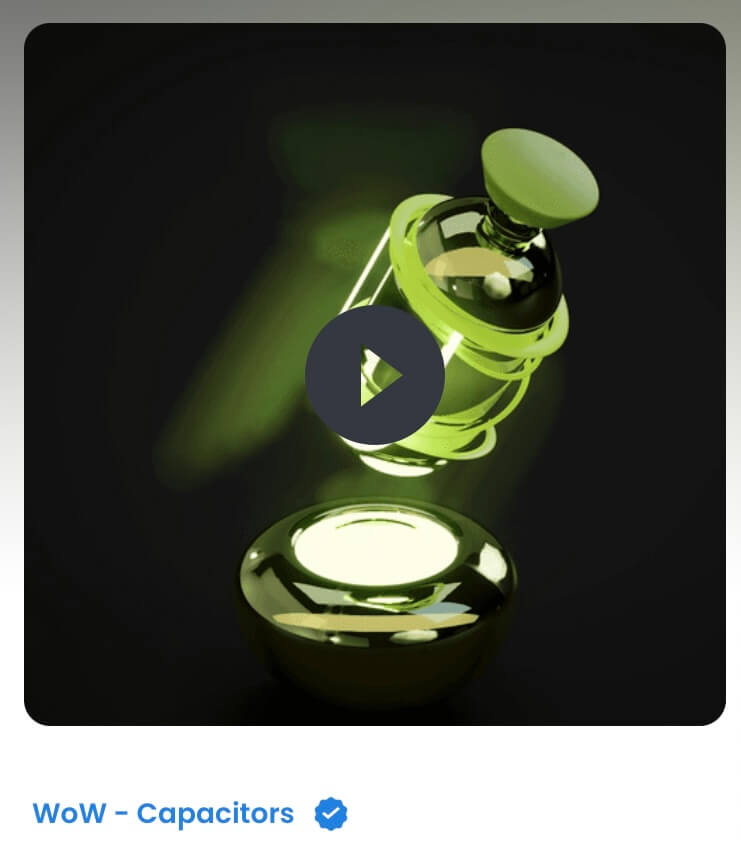 Design NFT With Inclusion in Mind
Creating NFT art, especially when you want people to use it as their profile photo, is a delicate process that businesses and brands should strive to make as inclusive as possible.
Representation in terms of gender, race, abilities, culture, and other traits is something that NFT buyers look for and expect, especially from profile photos that try to tap into the identity layer for people.
While there's no rule stating that your profile NFT art collection must include representation of absolutely everyone in the world to be complete, a successful NFT project will avoid creating a collection that would actively create a negative reaction or turn people off.
Source Your Artwork and Trait Elements Responsibly
There are a lot of pieces being created as nods to previously collections in the NFT space, and many can be used as different traits and even across different collections. Some of these traits are able to tap into nostalgia for some collectors, pulling up images from iconic cartoons like 3D glasses, a captain's hat, or some other piece of television or gaming culture.
There have been a few cases in which the art used for an NFT collection was found to be stolen from another artist. While this is rare, it's something to be mindful of when it comes to developing your own collection. This risk can be mitigated by hiring an experienced NFT artist who specializes only in NFT art, not as a general artist in another medium. In addition, the more creative direction you provide, the less chance there is that you'll come across this problem.
#3: Coding the Smart Contract
Developing the NFT art for your project or collection is just one aspect. The other side of the NFT will be the technical side—the smart contract coded into each token.
Not only will you want to hire an experienced coder who can build the smart contract for you, but you'll also want to run an audit on that smart contract to ensure that it's solid and contains everything you need and has been tested properly.
Failure to audit and test your smart contract properly could mean having to pull your project early and recreate or relaunch it later.
#4: Consider Gas Fees
Finally, you want to consider the gas fees of your project.
Both the artwork and the smart contract have to be minted onto the blockchain where they'll live for as long as the blockchain exists. The cost of minting (or any other transaction that takes place on the blockchain) is referred to as a gas fee.
Gas fees are simply the fees paid to complete a transaction (like transferring ownership of an NFT) on the blockchain. Either the buyer or the seller pays these fees.
Free mints—where the business or the platform pays for the gas fees—are gaining in popularity. But they do tend to attract a different type of buyer than those projects where the buyers pay the gas fees. Free mints won't generate a lot of revenue initially, although if the project survives into the secondary market, revenue may grow as the community grows.
For brands looking to create communities or onboarding their current audience, which may not have a lot of experience with NFTs or Web3 yet, paying the gas fees and offering a free mint is probably the best way to go. This allows the brands to learn the ins and outs of this space while offering their audience a very low barrier to access.
Other Notes From This Episode
Where to subscribe: Apple Podcast | Google Podcasts | Spotify | Amazon Music | RSS
✋🏽 If you enjoyed this episode of the Crypto Business podcast, please head over to Apple Podcasts, leave a rating, write a review, and subscribe.
Disclaimer: The information provided on this website is provided solely for educational purposes and does not constitute any advice, including but not limited to, investment advice, trading advice or financial advice, and you should not treat any of the website's content as such. Social Media Examiner recommends that you independently research any information contained on this Website and that you speak with an investment professional before making any decision to purchase, trade, hold or sell cryptocurrency. Nothing herein should be treated as a recommendation to buy, sell or hold cryptocurrency. Social Media Examiner cannot guarantee the accuracy of any information listed on the website and is not responsible for any missing or wrong information. All information is provided as is and should be used at your own risk. Social Media Examiner disclaims all responsibility and liability for your use of any information found on the website.