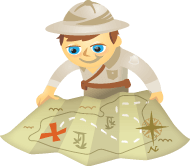 If you keep up with social media news, you may be interested in the relaunch of Myspace.
Are you wondering if Myspace is a place for your business?
In this article, I will look at what types of businesses can use the new Myspace and how to create a great profile with the new layout.
Please note that the new Myspace is in beta mode—you can request an invite here or keep an eye out for invite offers from friends.
What is the New Myspace?
In case you missed it, here is the preview video of what the new Myspace has to offer.
.
Myspace has rebranded itself as a social entertainment network—connecting the Gen Y audience to their favorite music, celebrities, TV, movies and games.
They are also home to Myspace Music, which helps major, independent and unsigned artists reach new audiences.
Key things you can learn about the new Myspace video include the following:
You will be able to connect your Myspace to Facebook and Twitter to find friends.
There's a huge focus on music with the ability to add songs and music collections (mixes) to your profile.
Insights will be available for certain profile types (like musicians and celebrities with fans; possibly brands as well) that show demographic data about your fans.
Not all of these features are available just yet, but they do look promising.
Who Belongs on the New Myspace
While most of Myspace's marketing thus far has been focused on the entertainment industry—particularly the music industry—Myspace asks users signing up for the new system to identify themselves with specific roles. You can select one or more of the following: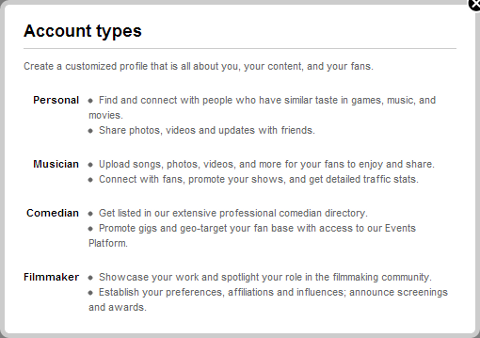 Most people and businesses will find they fit into at least one of these roles, if not more, especially since Brand is one of the options. Be sure to select your categories carefully, as Myspace will probably differentiate between account types in the future. You can change these selections later by going to your Settings and looking under Account Type.
Setting Up Your Profile
Anyone who used Myspace over the last several years knows that creating a profile was a challenge to say the least. The new Myspace has made the process much simpler.
To start with, you enter your basic information to create your account or connect with Facebook or Twitter.
Get Your FREE Course: Web3 for Beginners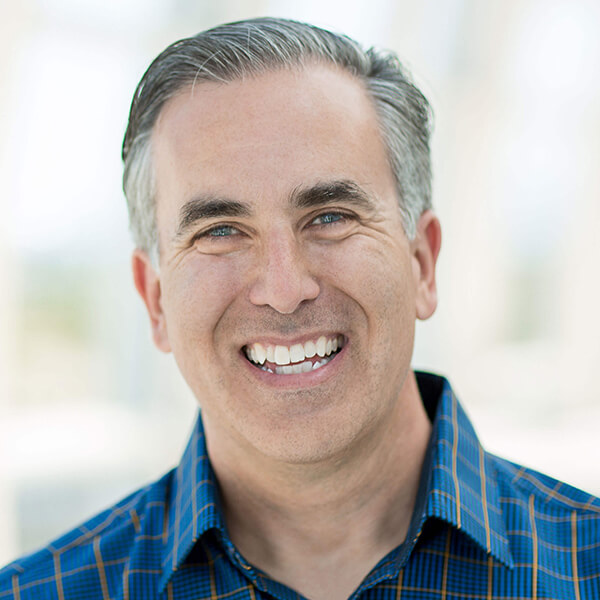 Curious about Web3, but don't know where to start or who to trust?

Introducing Web3 for Beginners, a course taught by Michael Stelzner, the founder of Social Media Examiner.

Learn the basics of Web3 and apply it to your business with this FREE comprehensive course.
CLICK HERE TO GET FREE ACCESS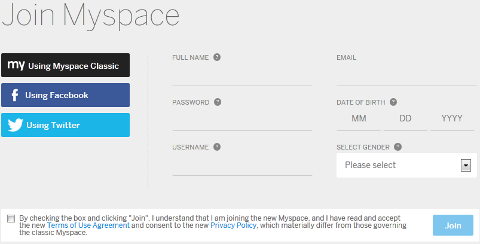 Next, you add a photo and basic About bio.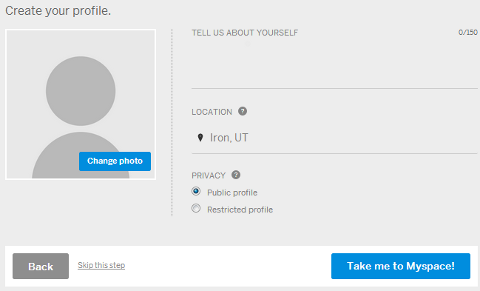 When you click the Take Me to Myspace button, you're taken to your Myspace homepage, also known as your stream. To edit your profile, simply click on your profile picture in the upper-left corner.
You'll see your basic profile information with a small pencil icon at the top right. Click on the pencil icon to edit your basic information and add a website URL.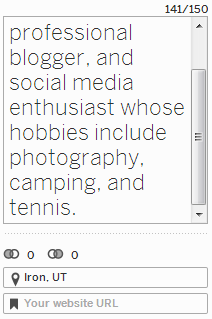 You also have the option to edit your cover image. This image covers a large portion of your profile, so it's important to choose something that really represents your brand appropriately.
Here's an example of what your completed profile will look like.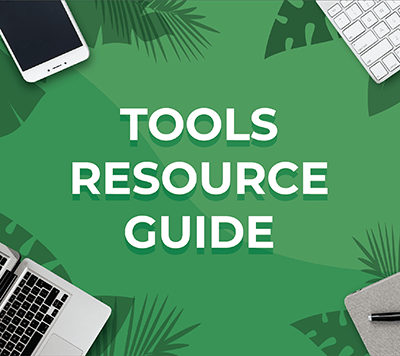 Looking for something to make your life easier?
Discover the tools we recommend to drive engagement, save you time, and boost sales across your entire marketing funnel or business.
Whether you need help planning content, organizing social posts, or developing your strategy, you'll find something for every situation.
FIND YOUR NEXT FAVORITE TOOL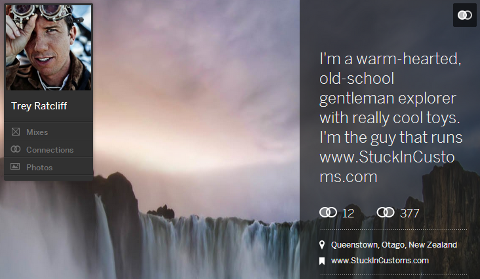 Additional Features for Specific Account Types
With regards to the differences in profiles, so far the only account types that offer more features are the Musician, DJ/Producer and Comedian accounts. If you select one of these, you'll have a Manage option in your menu that allows you to upload audio files (WAV, MP3, AIFF, FLAC and AAC) and create albums.

Podcasters may want to take note of this option, as it may give them the ability to upload podcasts to Myspace, assuming the files are no more than 1GB each or 2GB total.
Other features available to major artists include Events and Video Uploads.
Posting Updates
Once your profile setup is complete, you'll want to start posting updates. To post an update, click the blue Post button on the left side of your Myspace stream.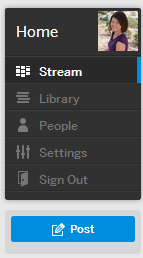 When you click this button, you'll get the option to add an update with up to 150 characters and a photo.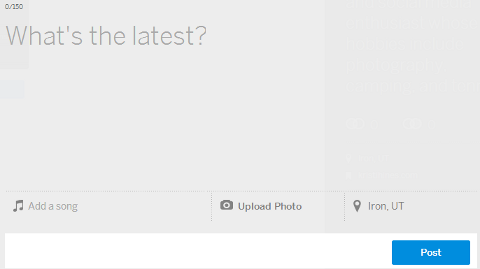 You can add links to your status updates; it works similarly to how you would upload a photo on Facebook as a status update and include the link in the text portion. Your updates will then look like this.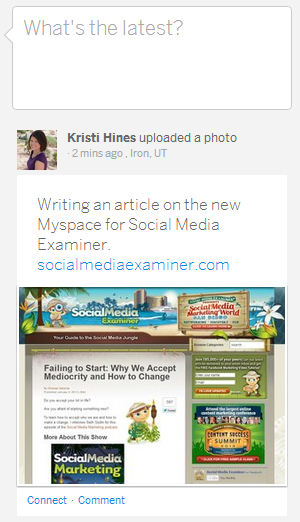 You can also add a song to your update if the song is on Myspace. This can help vary your updates and give your connections a better feel for your brand. Starbucks, for example, could add songs to their profile that they play in their stores.
The new Myspace profiles scroll horizontally instead of vertically. Therefore, when you're viewing your profile, you will need to scroll to the right to see your updates. This also applies to view your stream.
Making Connections
While the new Myspace is in beta, you can only connect with those who have created their profiles in the new Myspace. To find new connections, you can connect your Facebook and Twitter accounts to your Myspace profile or you can use the Myspace search.
When you find people you want to connect with, you can hover over the Connect icon next to their profile to see more about them and find the option to connect.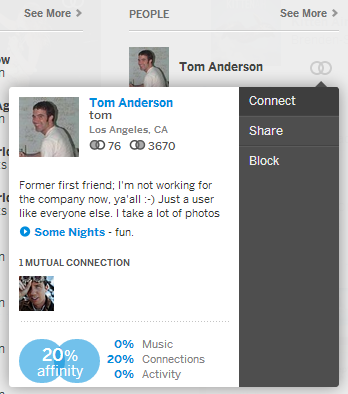 With the new Myspace, you can automatically follow updates from anyone who has a public profile, regardless of whether they connect back with you. It's similar to following people on Twitter. When you look at your profile, you'll see the people you've connected with (i.e., following) vs. the people who have connected with you (i.e., followers).
Using Your Stream
Once you've made connections, you'll see updates from your connections (those you follow) in your stream. You can customize your stream to show specific types of updates from your connections if you are only interested in photos, text, music, etc.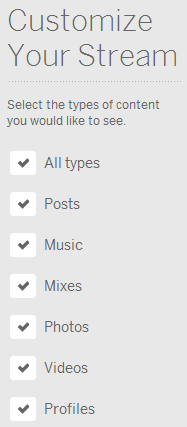 As a brand, you should note that users have this option. It means that you'll need to vary your update types often so that your connections always see at least some of your updates.
To interact with updates from others, you can comment. As shown in the video, you're also able to share public updates from others with your connections.
Not many brands have jumped onto the new Myspace just yet. What are your thoughts about the new Myspace? Is it only for entertainment or could there be potential value for businesses and brands? Please share in the comments section below.
Get Your FREE Course: Web3 for Beginners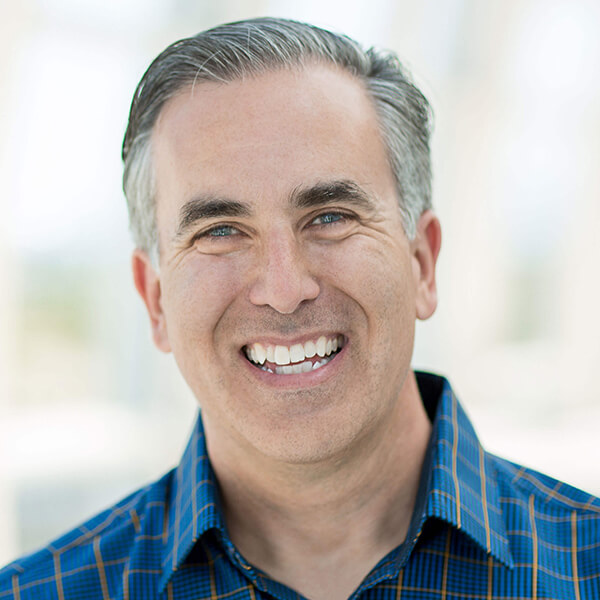 Curious about Web3, but don't know where to start or who to trust?

Introducing Web3 for Beginners, a course taught by Michael Stelzner, the founder of Social Media Examiner.

Learn the basics of Web3 and apply it to your business with this FREE comprehensive course.
CLICK HERE TO GET FREE ACCESS