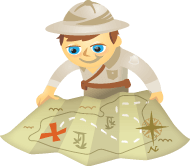 Is Google+ working for your business?
Are you wondering how to increase engagement with your Google+ community?
Google+ is designed to focus on one thing and one thing only: engagement.
So, how can you pump up your Google+ engagement?
In this post, you'll discover six ways to use Google+ posts to stimulate activity.
#1: Make Your Text Stand Out
You'll first want to help your content stand out by differentiating the formatting. Instead of publishing a boring block of text, add a little formatting variety to your next Google+ post.
Unlike Facebook, it's generally acceptable to have longer posts on Google+. If you publish a long post, remember that dense text can be a turnoff for readers. Use appropriate line spacing and paragraph breaks to make it easy for readers to scan your content.
Use bold, italic and strike-through text to highlight important headings or passages and your post will stand out in the stream.
Here are some handy tips for text formatting in Google+.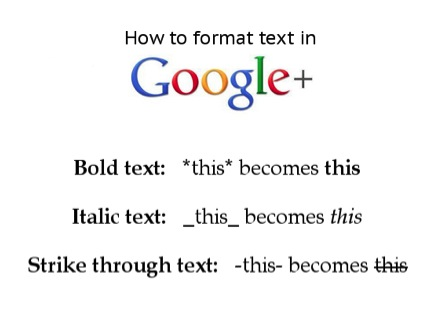 #2: Choose Pictures That Pop
Don't underestimate the importance of images. Stimulating graphics directly impact the click through rates on your posts.
When you post an image, choose one that has vibrant pictures with bright, eye-catching color contrasts as seen in this Etsy image.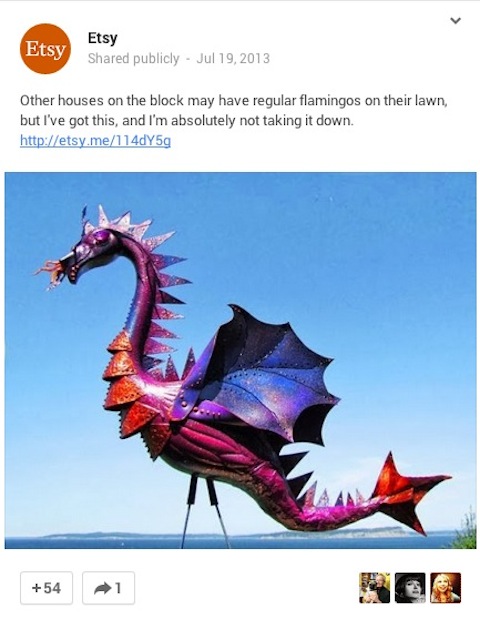 Instead of using the thumbnail images that auto-generate when you drop a link into your status update, upload a standard-size image to grab your readers' attention.
National Geographic used this tactic to command more attention in the news feed.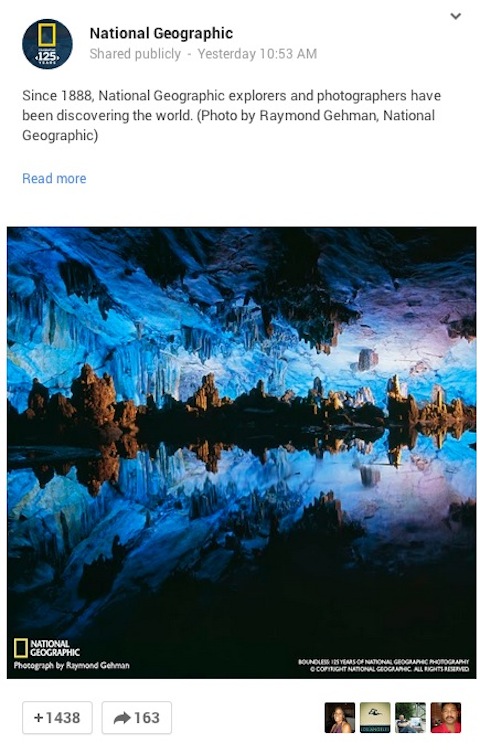 And if you have great photography, use HUGE high-resolution images, which are much larger than standard-size images. Upload the original image resolution of your photo (e.g., 4288 x 2848), but remember that uploads count against your Google Drive storage quota.
🌟 Ready to Supercharge Your Social Marketing Strategy? 🌟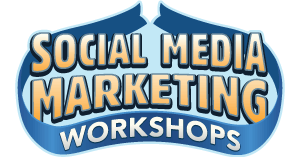 Struggling with your social marketing? You're not alone. The solution? The Social Media Marketing Workshops!

During these live 2 hour deep-dive workshops, you'll discover what's working now on Instagram, Facebook, TikTok, YouTube, and LinkedIn. Skyrocket your engagement, broaden your reach, and amplify your sales.

Become the marketing hero your company and clients need—without leaving your home!
🔥 Save $670 on an All-Access Ticket! Sale Ends Tuesday! 🔥
GET YOUR TICKETS NOW
Take advantage of this feature and your post will dominate the news feed like Mercedes-Benz does.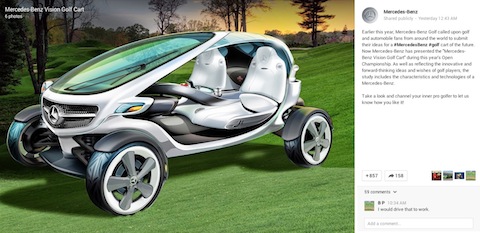 #3: Get Personal
Make it easy for followers to engage by tapping into their interests and passions. Don't just ask fans to +1 if they agree, manage an album of destinations or products and encourage them to indicate a preference or desire.
TripAdvisor posted ten photos of restaurants with amazing views and asked their followers to +1 the restaurant where they'd most like to dine.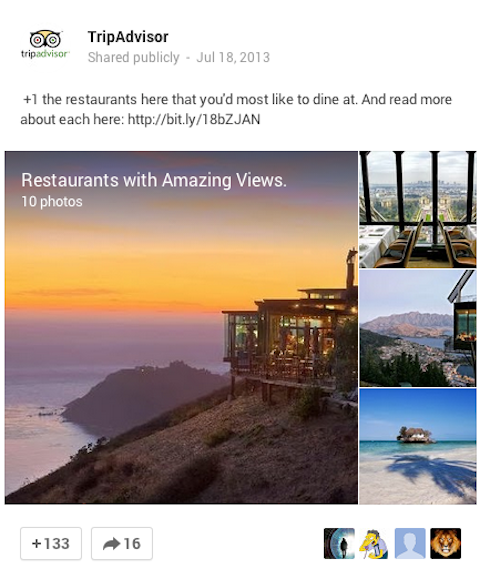 Whole Foods Market did more than ask for an opinion on their products. They tapped into a compelling experience (in this case, travel) that appealed to their audience's interests and offered them an easy way to engage.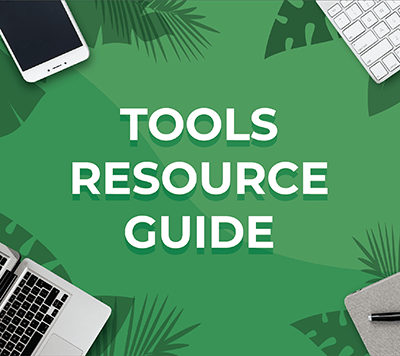 Looking for something to make your life easier?
Discover the tools we recommend to drive engagement, save you time, and boost sales across your entire marketing funnel or business.
Whether you need help planning content, organizing social posts, or developing your strategy, you'll find something for every situation.
FIND YOUR NEXT FAVORITE TOOL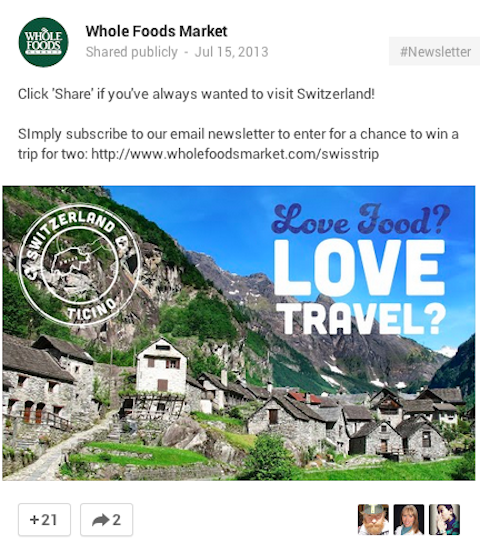 An added bonus of this strategy is that you get instant feedback on what resonates with your audience. For example, if one image has ten times more engagement than the others, it might be worth creating a blog post or featuring it again in the future.
Learn what resonates with your community to inform your long-term strategy.
#4: Empower Your Followers to Act
People love to have their ideas recognized—it makes them feel important and encourages participation. Turn your community into active participants by letting them shape your content.
Find an interesting image and invite your community to come up with the caption. Great visuals are critical to making this concept work, so choose an image that's intriguing or versatile and has broad appeal to your audience. Check out this one from the Food Network.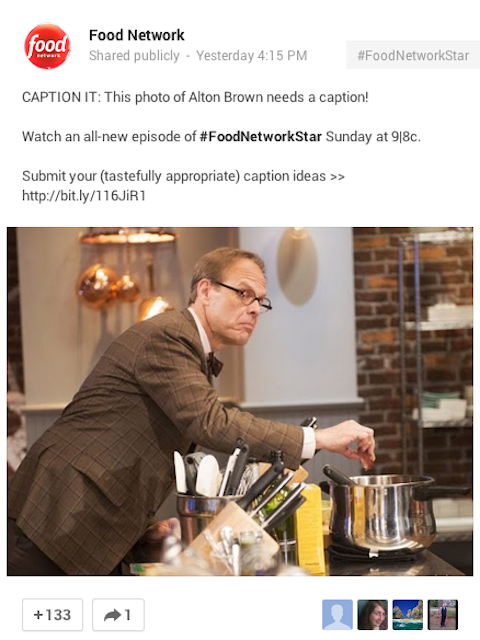 This strategy will also help you identify the most active and vocal members in your community. These are the people you want to pay attention to and cultivate into brand evangelists.
#5: Pick a Theme
When you leverage a themed hashtag that appeals to a larger demographic, you align your Google+ activity with the broader community. There are tons of theme conversations that people regularly participate in on Google+. A couple of examples are #MotivationMonday, #TriviaTuesday or #ThankfulThursday.
You can find popular hashtags in the trending box on the Google+ profile.
When you create content around themes, you'll accomplish two things. You strategically broaden your focus and you feed your content to a larger audience, which will increase exposure and grow your community.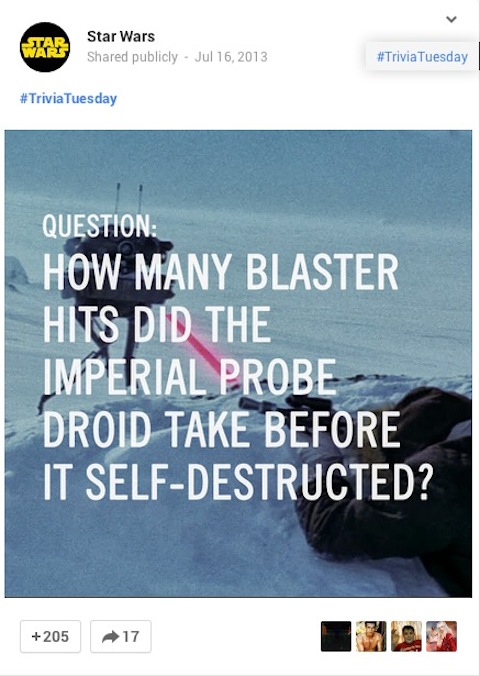 Star Wars takes stellar advantage of the #TriviaTuesday theme. Note that they keep their message on brand by developing content that's related to Star Wars, but still relevant to the trivia theme.
If you want to see traction come out of a theme strategy, it's important to participate consistently. Don't be discouraged if engagement doesn't skyrocket right away, because it takes time to build traction.
Through regular participation, your community will learn to anticipate these types of activities and become more engaged over time.
#6: Ask Questions
A timeless strategy you should incorporate into every post is to ask questions. Most people need to be encouraged to participate and when you ask them questions, you encourage your audience to interact with you.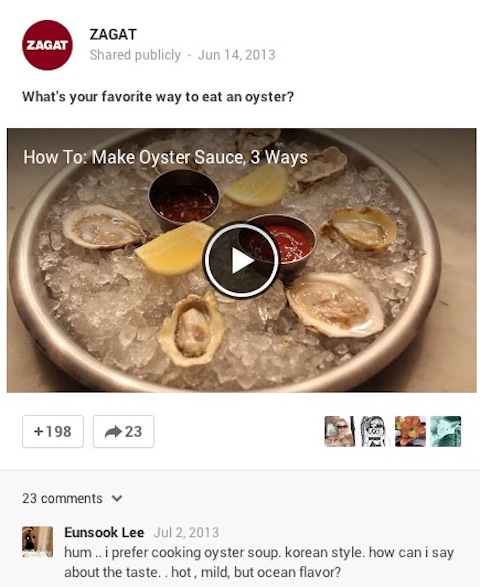 Zagat does an excellent job of incorporating questions into almost every post. The result is an active and engaged community that responds/contributes to almost every post.
Every Post Counts
As the number of people who add their content to Google+ grows, it's more important than ever to optimize your social media posts for the engagement that helps keep it from getting lost in the stream. Follow the lead of larger brands and use these tips and tricks to increase the engagement activity on your own posts.
What do you think? How do you encourage engagement on Google+? What other strategies have you found to be successful? Leave your questions and comments in the box below.
Get Your FREE Course: Web3 for Beginners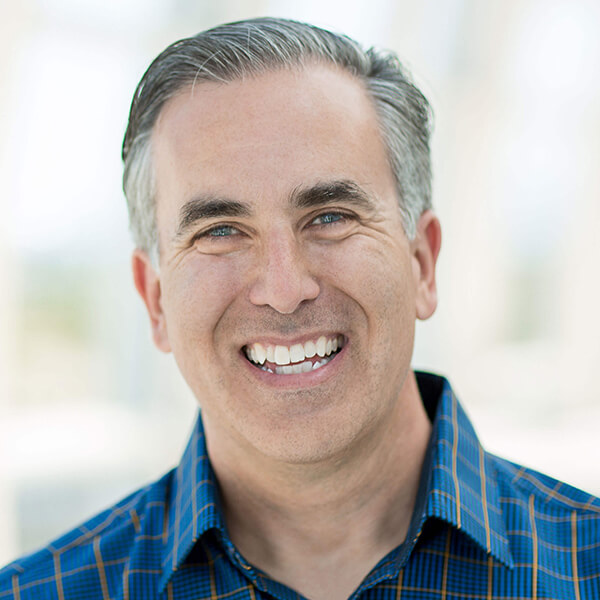 Curious about Web3, but don't know where to start or who to trust?

Introducing Web3 for Beginners, a course taught by Michael Stelzner, the founder of Social Media Examiner.

Learn the basics of Web3 and apply it to your business with this FREE comprehensive course.
CLICK HERE TO GET FREE ACCESS