You made an amazing decision!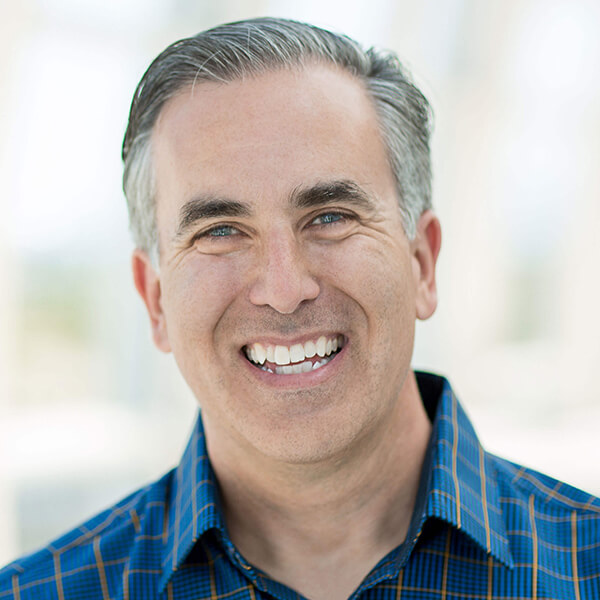 YAHOO! I'm so excited you decided to register for this masterclass.
Scroll for some important details and how you can receive a special gift for simply showing up live. – Michael Stelzner
Step #1: Mark your calendar
Check your email, you should have an invite with options to add the masterclass details directly to your calendar. NOTE: I might take a few minutes for the email to show up. If you do not get the email, check your spam or promo folder.
Step #2: Download your masterclass workbook
You'll want to download and print this out now. It will help ensure you make the most out of your masterclass.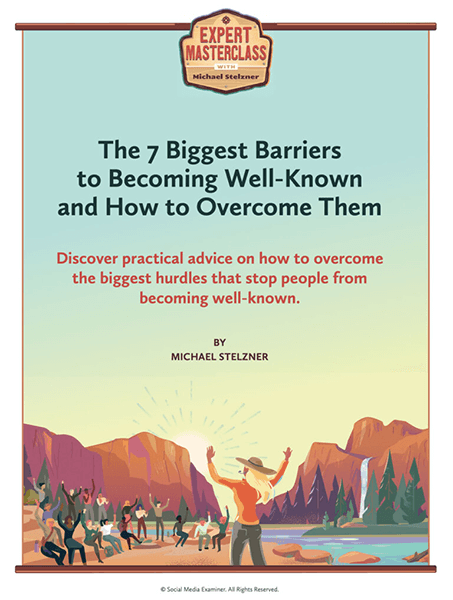 Step #3: Show up live for a free gift
Just for showing up live, you'll receive "The 7 Biggest Barriers to Becoming Well-Known and How to Overcome Them," a useful resource that includes practical advice on how to overcome the biggest hurdles that stop people from becoming well-known. 
It's only available when you show up live to this masterclass, so make sure you are there to receive this bonus.