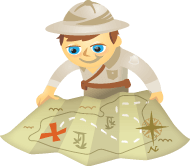 Are you using LinkedIn to your advantage?
Do you use LinkedIn marketing tactics to generate more leads?
Over the past year, LinkedIn has added and revamped some important tools that can streamline your marketing, networking and outreach.
In this article you'll find the latest LinkedIn features and how you can use them to your benefit.
#1: Stay In Touch On The Contacts Page
Think of your Contacts page as your control center. It's where you keep track of your long list of connections, but it also offers alerts and tags. These features, along with helpful filtering options, keep everything organized and easily accessible.
Alerts are in the boxes at the top of the page. They let you know when your contacts have a significant event happening, like a job change, work anniversary or birthday. Use these alerts to your advantage and send a quick note to acknowledge their success. They'll appreciate the gesture and it's a great way to keep in touch (and top of mind).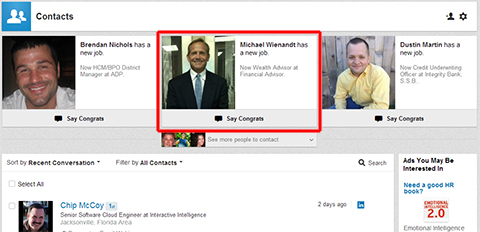 Moving down the page, you'll see a list of your contacts. When you hover over a profile, you have the option to add the person to a tag, send a direct message, hide his or her profile or delete the contact.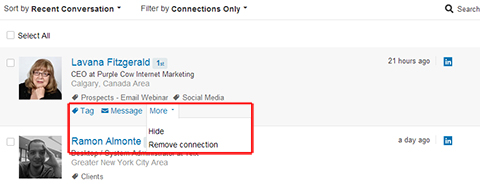 The Tag feature allows you to save members—whether you're connected to them or not—into useful lists for easy organization and sorting.

The sorting and filtering features are handy when you want to quickly find all of your contacts related to a specific campaign, company, etc. You can sort by Recent Conversation, Last Name, First Name and New—it's basic and quick.
Filtering gives you a few more options like Company, Location, Title, Saved, Hidden, Potential Duplicates and Connections (i.e., your first-degree connections).
If you've connected your LinkedIn account to your email contacts or an app, you can filter by All Contacts and Source (contacts imported from a specific app or email source).
Here's a quick tip: If you add people you're not connected with to your tags, you may not remember who you are and aren't connected with. You can quickly figure it out by looking at the color of the little In box on the right side of each contact. If the box is blue, you are a first-degree connection. If the box is grey, you are not directly connected.

#2: Add Media To Your Profile And Notes About Others'
I'm sure you already have an attractive LinkedIn profile with a great headshot and professional portfolio, but have you added rich media yet? You can enhance your profile by sharing images, videos, PDF files or SlideShare presentations. Just click over to your Edit Profile screen and upload your achievements.
Get Your FREE Course: Web3 for Beginners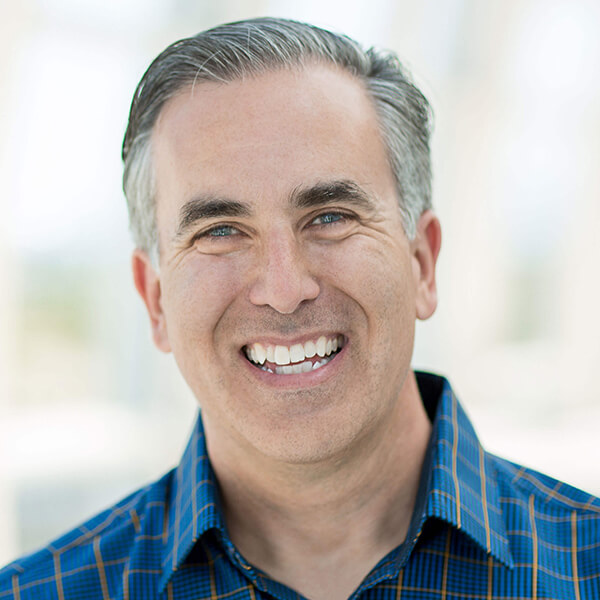 Curious about Web3, but don't know where to start or who to trust?

Introducing Web3 for Beginners, a course taught by Michael Stelzner, the founder of Social Media Examiner.

Learn the basics of Web3 and apply it to your business with this FREE comprehensive course.
CLICK HERE TO GET FREE ACCESS
LinkedIn says over 10 million pictures, videos and presentations have already been uploaded to profiles!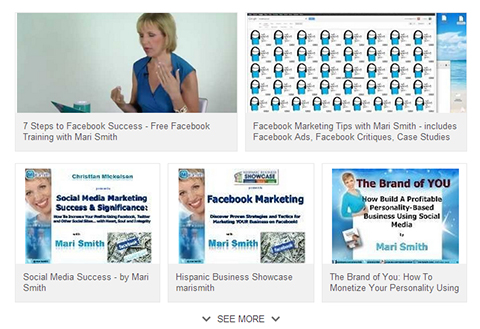 Have you checked out your contacts' profiles lately? It's no longer just a list of their accomplishments and skills. You have some valuable tools that allow you to make your own private notes to remember key information about each person.
Just below a member's image and headline is the Relationship and Contact Info box.
The Contact Info tab is a quick look at that person's email and other social profiles they've shared.
The Relationship tab is where you'll find the real functionality. You can see a timeline of your association (including the date you connected), as well as conversations you've had on LinkedIn. You can also add notes, set a reminder to follow up, record how you met and assign a tag to the person. Don't worry, they won't see your updates! This is purely for you.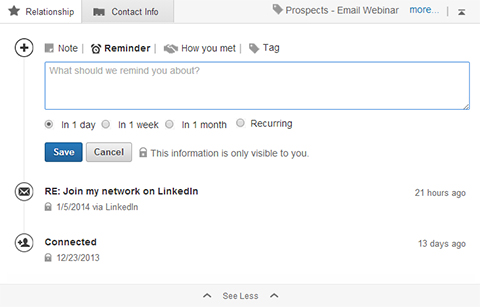 #3: Manage Messages In Your Inbox
Your Inbox, of course, is where you'll find your new messages, sent messages and invitations.
Much like Facebook, when someone invites you to connect on LinkedIn, you can see any shared connections. Unlike Facebook, you can also reply to the request without accepting it—use the Reply (don't accept yet) option. This is handy if you need to ask a question or send a clarification before accepting a request.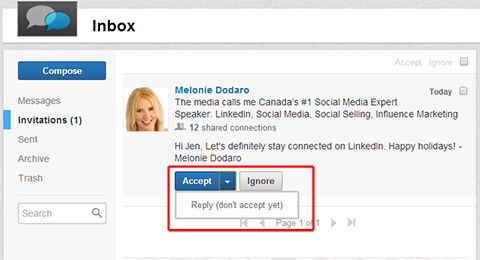 As for sending messages, you can either use the Compose button, then type the name of the person you're sending the message to, or you can go to your Contacts page and select the contact you want to send to.
You can send a message to up to 50 people, so the Contacts page option is much easier than typing in 50 names—use tags and lists as an even quicker way to find the people you're looking for!
One last note: When you send a message to multiple recipients, make sure to deselect the "Allow recipients to see each other's names and email addresses."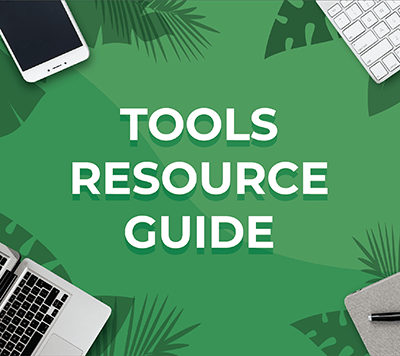 Looking for something to make your life easier?
Discover the tools we recommend to drive engagement, save you time, and boost sales across your entire marketing funnel or business.
Whether you need help planning content, organizing social posts, or developing your strategy, you'll find something for every situation.
FIND YOUR NEXT FAVORITE TOOL
#4: Increase Engagement Opportunities In Groups
One of LinkedIn's most valuable features has always been LinkedIn groups. They're extremely useful for meeting new connections in your industry and establishing yourself as a thought leader. Regular participation goes a long way toward building trust with others in the group.
If your brand has its own group page, you'll appreciate the rotating hero image and manager's choice posts at the top of a group's Discussions page. These allow for more streamlined branding within the group and increase the exposure of popular or important posts chosen by your group's administrator.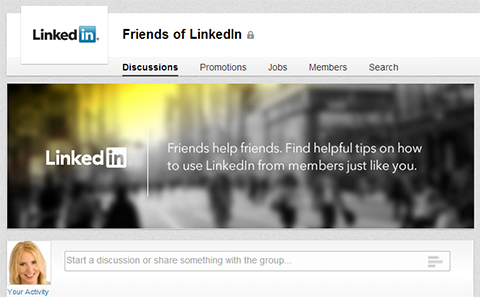 As you're looking for groups to join, check out not just the discussions, but also the top contributors. See any familiar faces or people you want to meet?
The Top Contributors section is meant to improve the quality and quantity of content and interactions within groups and is recalculated every day. Regular positive interaction, like posting and commenting, raises a member's standing in the group while promotional, spam, negative or inappropriate content drops their contributor level.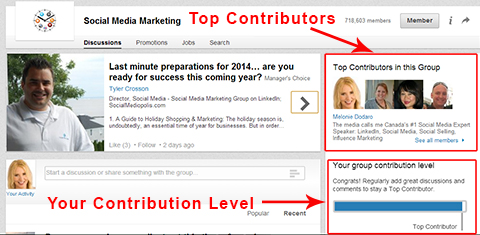 If you're already in a group, you can find your personal group status just below the Top Contributors box. You can see discussions you've started (including those pending approval) and other discussions you're participating in or following.
If you want to make it into the Top Contributors box, make it a point to post regularly and share content that's relevant to the group. Take the time to read and engage thoughtfully with other posts and group members.
#5: Promote Your Brand And Content With A Company Pages
Have you established a LinkedIn company page for your business? You can customize the banner image at the top of the home page, set featured groups and take advantage of showcase pages.
Showcase pages benefit both businesses and users. As a business, you can focus your message and share content and updates you've created for specific audiences. And you can even track your success because showcase pages have separate analytics pages. Users can choose to follow showcase pages they're interested in without having to follow the company page.
To improve your page's visibility, I suggest using the Sponsored Updates feature. Sponsored updates are simply company updates that you pay to promote to a targeted audience. They can greatly increase the exposure and reach of your company page.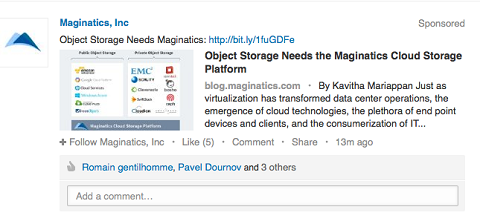 You can target your sponsored content based on a number of options, including location, company name or category, job title and category, schools attended or LinkedIn groups.
To get maximum engagement on a sponsored update, include a catchy headline and a clear call to action. Keep in mind that updates with links can drive double the engagement and images generally result in a 98% higher engagement rate.
To determine the value and engagement of your sponsored update, check your company page analytics (if you're an administrator). Keep track of your regular posts and your page's overall reach, engagement, follower demographics and how the page compares to similar pages.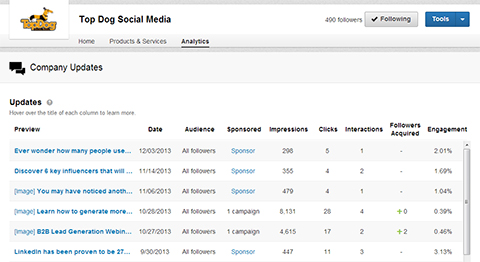 #6: Check Out Other LinkedIn Features
Three additional LinkedIn features you should take advantage of are Who's Viewed Your Updates, LinkedIn Pulse and the LinkedIn mobile app.
You'll find Who's Viewed Your Updates in a box on the right side of your LinkedIn home page. It shows you how many people have viewed your most recent updates, and how many likes and comments each update received. The benefit of this feature is that it illustrates not only the views and interactions of your first-degree connections, but also your second- and third-degree connections.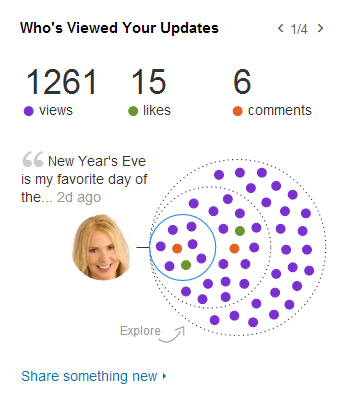 Previously known as LinkedIn Today, LinkedIn Pulse is an excellent way to find new and relevant content to stay updated on topics of interest or to share. You can access LinkedIn Pulse via your home page feed or the Pulse app on mobile devices.
The LinkedIn mobile app is now available for most devices (including both iOS and Android) and provides an easy way for you to access your contacts and calendars wherever you go.
The app allows you to choose which connections you add to your phone contacts (it doesn't just download them all). But the app does say it will do a one-time scan of your phone contacts to see whom you're not connected to.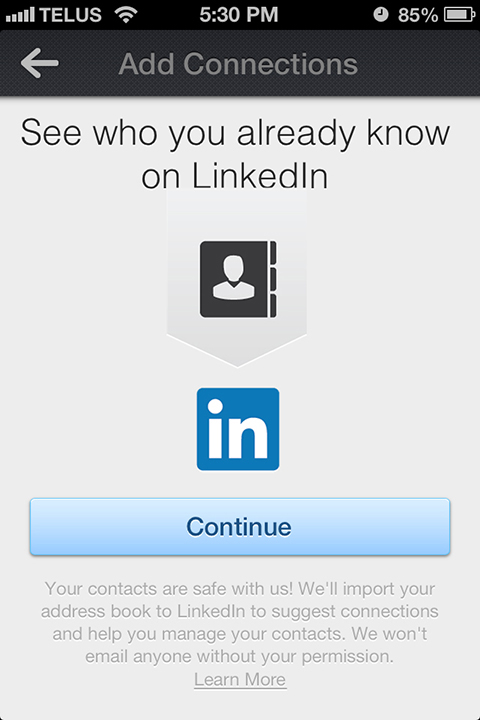 If you have a large network, you may want to think twice before downloading your entire LinkedIn contacts list to your smartphone's address book. Hundreds of imported contacts could be a nightmare to manage.
The features I shared here are my favorites.
I've found them to be the most useful for professionals, business owners and salespeople. The options are robust and offer an easy way to centrally manage your contacts, leads and campaign players no matter where you are.
What do you think? What's your favorite LinkedIn feature to manage your account and connections? Your least favorite? Let us know in the comments!
Get Your FREE Course: Web3 for Beginners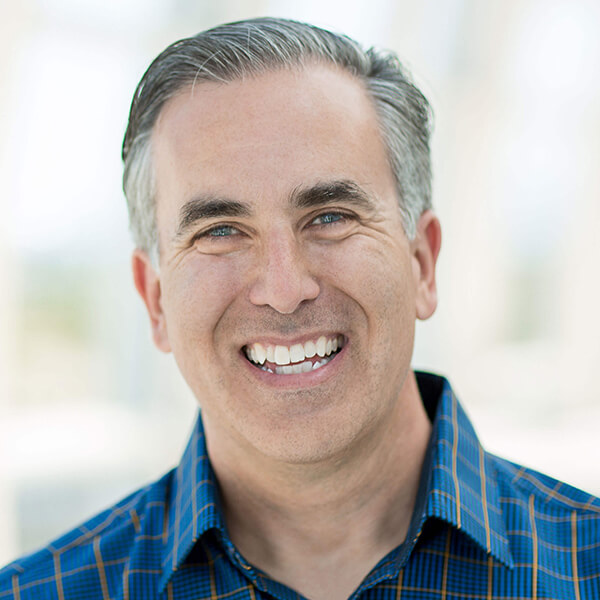 Curious about Web3, but don't know where to start or who to trust?

Introducing Web3 for Beginners, a course taught by Michael Stelzner, the founder of Social Media Examiner.

Learn the basics of Web3 and apply it to your business with this FREE comprehensive course.
CLICK HERE TO GET FREE ACCESS