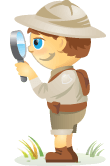 Welcome to our weekly edition of what's hot in social media news. To help you stay up-to-date with social media, here are some of the news items that caught our attention.
What's New This Week?
LinkedIn Platform Further Enables Professional Content Sharing: LinkedIn has worked closely with developers to improve the signup with LinkedIn experience and make it easier to share content on LinkedIn.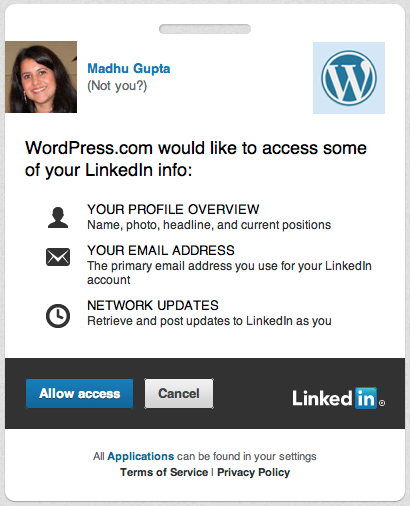 Social Media Marketing Podcast: We're thrilled to announce Social Media Examiner's new show: Social Media Marketing with Michael Stelzner. The show is designed to help busy marketers thrive with social media marketing tips and success stories.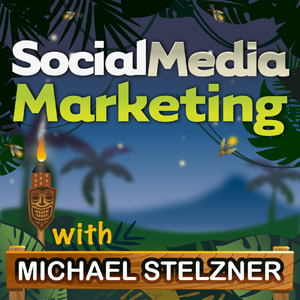 Discussion From Our Networking Clubs: Thousands of social media marketers and small business owners are asking questions and helping others in our free Networking Clubs. Here are a few interesting discussions worth highlighting:
Pinterest Announces Open Registration: "For those of you who haven't joined Pinterest yet, this means you can sign up without waiting for an invite. All you have to do is go to Pinterest.com to get started."
Social Media Marketing Society (Ongoing Online Training)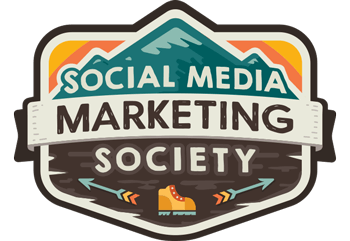 Want to confidently secure your future? Is your mission to bring in more revenue, attract better leads, or increase exposure for your company or clients? The Society Media Marketing Society is the ultimate resource for marketers—a place where you can discover new marketing ideas, improve your results, get support, and become indispensable. Join thousands of your peers and receive ongoing training, support from pros, and access to a community of supportive marketers who understand your struggle.
JOIN NOW - SALE ENDS MARCH 9TH!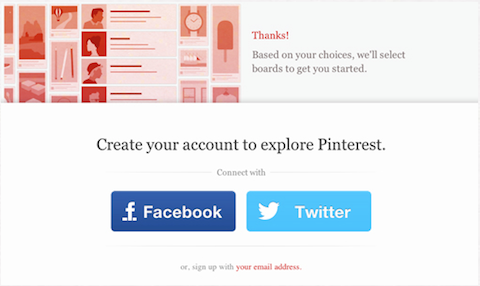 Foursquare's Nearby Friends Feature Is Back: Foursquare is "bringing back the ability to switch between nearby check-ins and all activity" so you can choose to keep up with your friends or find out what's going on in your city.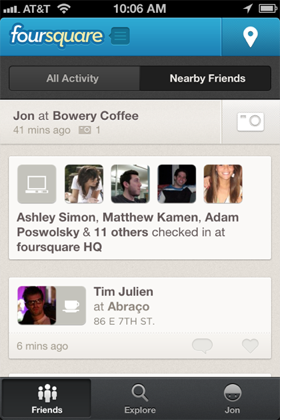 Tumblr Launches Reblorg: Tumblr's Reblorg is a "new hub for original creative work."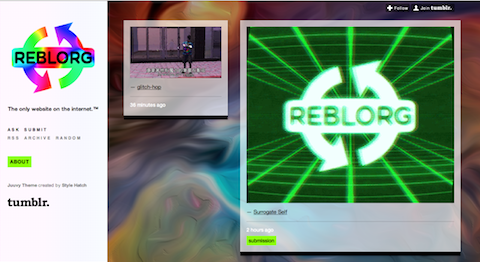 Facebook Introduces New Mobile Ads for Apps: Facebook is beginning to test a new way for mobile app developers to grow their business with an ad unit that helps them reach and reengage their users.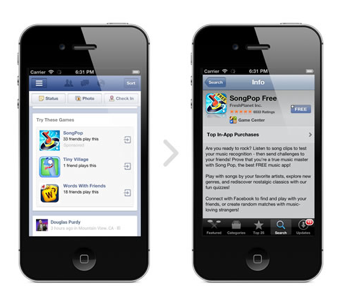 Google Video for Business Closes Along With Other Google Products: Google is shutting down a few more products including Google Apps for Teams, Google Listen and Google Video for Business. The videos hosted on Google Video for Business will migrate to Google Drive.
Here's a couple of useful social media tools worth noting:
CScore: a tool to discover the performance and competitive advantage for any Facebook page.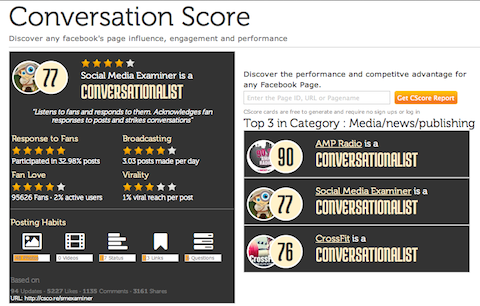 Stitcher: A mobile app that allows you to listen to talk radio shows, podcasts and live radio on demand.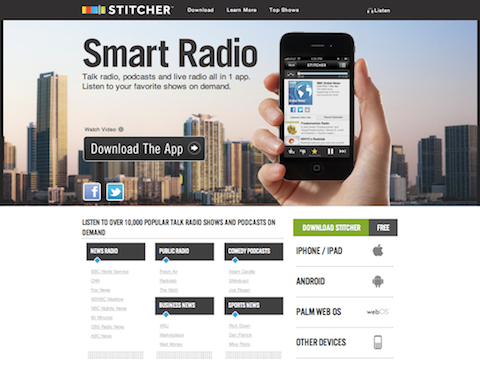 And don't miss this:
Social Media Examiner presents Facebook Success Summit 2012 (online conference).
Join 20 Facebook experts at Social Media Examiner's big online conference! Go here to learn more.
What do you think? Please share your comments below.