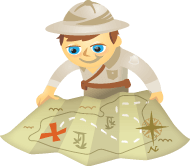 Do you want more people to see your Instagram content?
Are you using Instagram hashtags?
Using the right hashtags makes it easier for people to find your Instagram posts and grows your reach.
In this article you'll discover how to use Instagram hashtags to connect with new people on Instagram.
Why Hashtags Matter on Instagram
Instagram is a powerful social channel. With over 400 million users, an average of 80 million photos posted each day and 3.5 billion likes on any given day, it's a valuable platform to include in your social media marketing mix.
But how can you get some of those 3.5 billion likes for your business? That's simple: Use hashtags.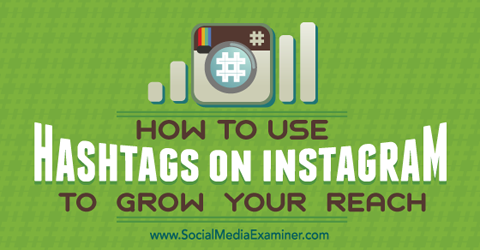 Listen to this article:
Where to subscribe: Apple Podcast | Google Podcasts | Spotify | RSS
Instagram is a social channel where hashtags are particularly valuable. According to Buffer, accounts with fewer than 1,000 followers that use 11 hashtags with their photos get an average of 77.66 interactions per post.
With hashtags, you can reach a wider audience and increase your followers. You can also do market research on your competitors and connect with people who have specific interests.
Now that it's clear hashtags are an important part of any Instagram strategy, here are some ways to use them for your business.
#1: Leverage Established Trends
Popular (or trending) hashtags are a great way to develop an Instagram presence and build brand awareness. There are many popular hashtags you can use, including: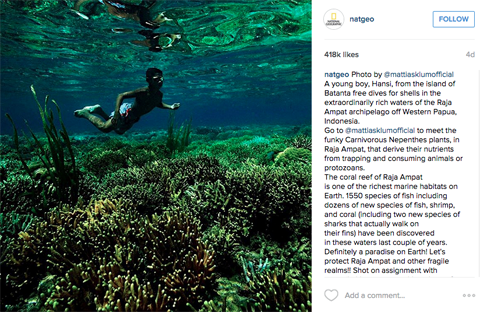 #2: Tap Into a Popular Theme
Themes can be a lot of fun, and Instagram has some popular themed hashtags that you can use with your Instagram posts. Here are a few to consider for your business: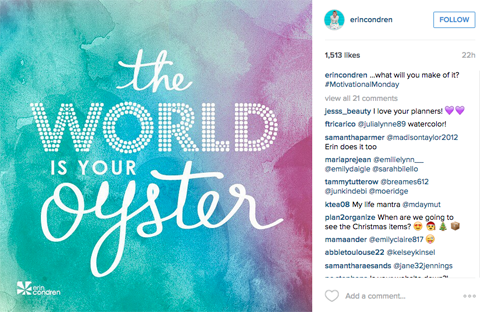 #3: Share an Inspirational Quote
Quotes are a great way to get traction and interaction for visual content, and they work as well on Instagram as on your other social channels. Use image tools like Canva to create high-quality image quotes to share. Here are some hashtags to use with them:
Social Media Marketing Society (Ongoing Online Training)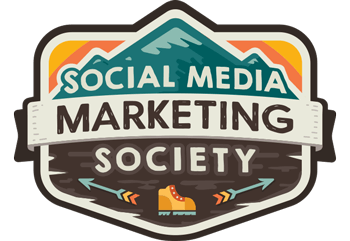 Want to confidently secure your future? Is your mission to bring in more revenue, attract better leads, or increase exposure for your company or clients? The Society Media Marketing Society is the ultimate resource for marketers—a place where you can discover new marketing ideas, improve your results, get support, and become indispensable. Join thousands of your peers and receive ongoing training, support from pros, and access to a community of supportive marketers who understand your struggle.
JOIN NOW - SALE ENDS MARCH 9TH!
Share quotes from authors and industry leaders, as well as from your blog posts. Quotes that reflect your brand and goal are typically good choices.
#4: Tell People What You're Doing Now
Telling people what you're doing now is a great way to make your Instagram account fresh and inspiring to users. Plus, balancing business with fun is a great way to create a following on Instagram. Try these hashtags: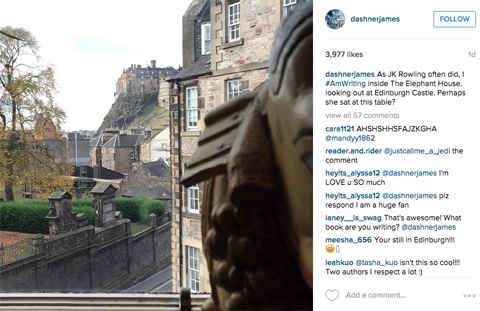 #5: Drive Traffic to Your Blog
Use the following hashtags to promote a new blog post or show your Instagram audience that you're working on one: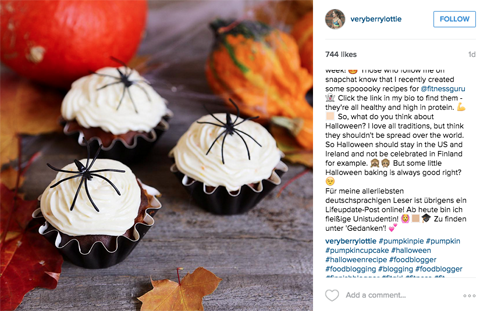 Over to You
Check out the Instagram hashtag suggestions above. Consider adding one or several of them to your future Instagram posts to see how they improve your visibility with new users.
Experiment with other hashtags to see which ones are the best fit for your business and target audience. As you keep an eye out for new hashtag trends to try using with your content, remember they should always be relevant to your industry to get the right type of traction and interaction from your customers and prospects.
What do you think? Do you use hashtags on Instagram? Have you tried any of these hashtags with your posts? Which hashtags work well for your business? Please share your thoughts in the comments below.